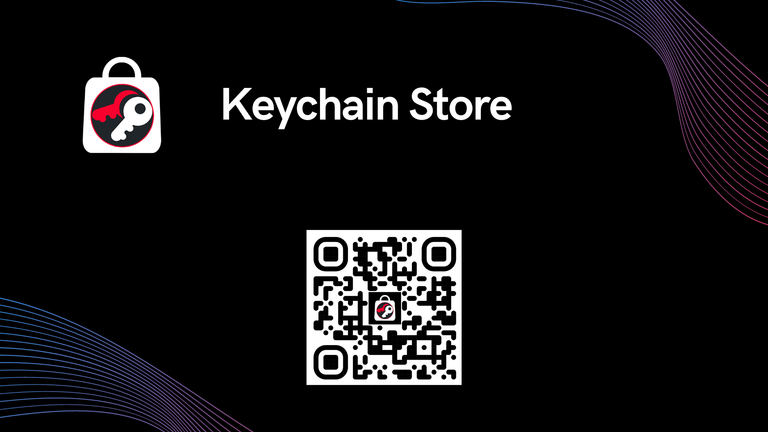 Keychain Store Apps are ready!
Recently, we saw more and more instances of store owners starting to accept HIVE/HBD payments, most noticeably in Venezuela. We've also discussed with @theycallmedan and @starkerz about getting some stores around the HiveFest venue to accept Hive payments.
As a result, we've decided to develop Keychain Store, a set of Android and iOS Apps that enable HIVE and HBD payments.
How does it work?
Since we were on a tight deadline to have this ready for HiveFest, the current version is pretty basic, both in terms of design and features, but the core features are complete and it's working well.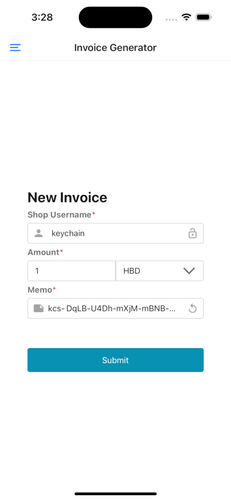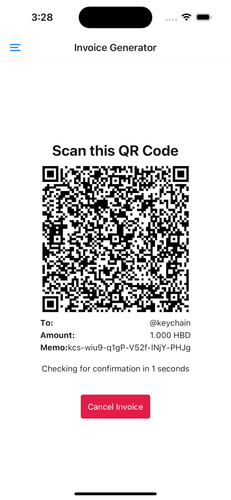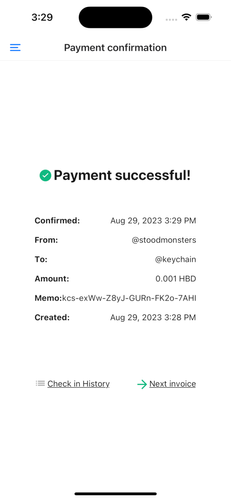 Step 1
Setup your store username, Keychain Store will verify that the username exists, and will lock it after receiving the first payment to avoid errors in the future.
Step 2
For each payment, input the amount in HBD or HIVE, and enter or auto-generate a memo.
This will display a QR Code.
Step 3
Your customer scans the QR Code, it opens Hive Keychain and prompt them to choose an account and transfer the funds.
Step 4
Every few seconds, Keychain Store checks for the transfer confirmation and will notify you once it is completed. That's it!
You can also go to the history and see completed and pending payments. If a payment is still pending, you can display the QR Code again and verify its status.
Why not directly on Keychain Apps?
If there is traction with this, we will add more features and don't want to bloat Hive Keychain with features that are only useful to store owners.
Future development
As mentioned, it is very basic for now, we will collect some feedback from store owners and see where we go from there.
Help us reach store owners who accept payments
@guiltyparties @brianoflondon @alex-rourke @mercadomaestro @acidyo @edmundochauran, tagging you here since we've discussed this project before.
If you, and others, know some stores that could be interested in this, please share the word =)
Download Keychain Store
You can download Keychain Store on Android or iOS or simply by scanning this QR Code: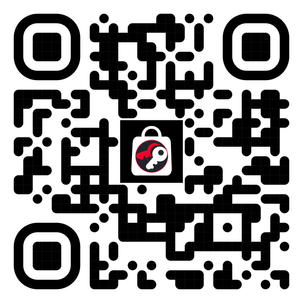 Discord
To communicate with us, join our Discord by following this link :
https://discord.gg/3EM6YfRrGv
Team
@stoodkev : CEO - Witness
@cedricguillas : CTO - Witness
@theghost1980 : Front-end Developer
@manuphotos : Community Manager
@yabapmatt : Advisor - Witness
---
Support Hive Keychain development by voting for our proposal on PeakD or with HiveSigner.