Making my way into testing coloring, boy was I not prepared for the time this would take. I'm pretty sure the way I did it is not the right way but oh well, was already recording so decided to leave the research for a better method for later. So much time went into picking pixels from one color into another color, in the end I think it would've been way easier if the drawing didn't have one of those dark outlines that anime characters usually have. Honestly it was kind of a pain, I thought I'd get away with just using the fill tool but I'm guessing the outlines either were not thick enough for it to recognize them or I was just using the wrong tool to begin with. Oh well, you live you learn.
I decided to speed the video up 8x cause I think it was around 3h of recording so even the 2x speed on youtube would've been way too boring to watch. Anyway here it is:
Here's the original, this one I didn't bother on focusing too much on making it look similar like I did with One Punch Man in the previous one as the focus was mostly on coloring so you may see some big differences with the eyes and maybe some other parts.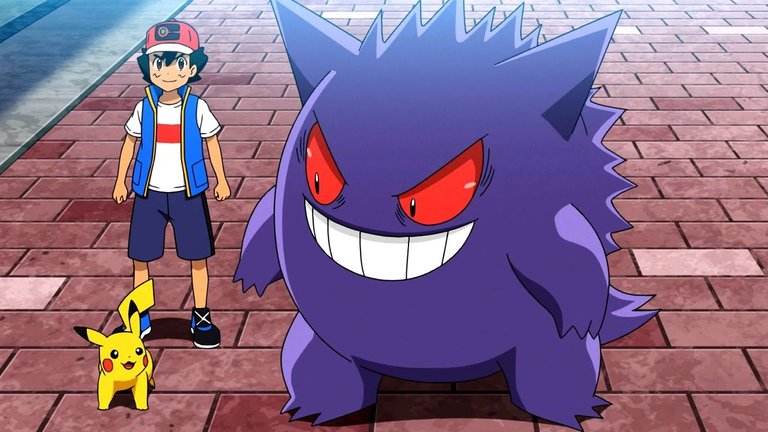 Finished version in image: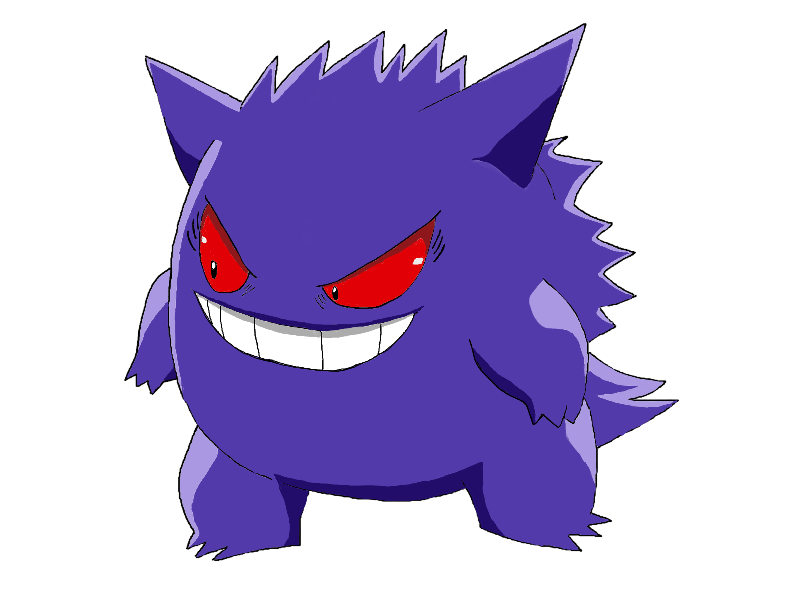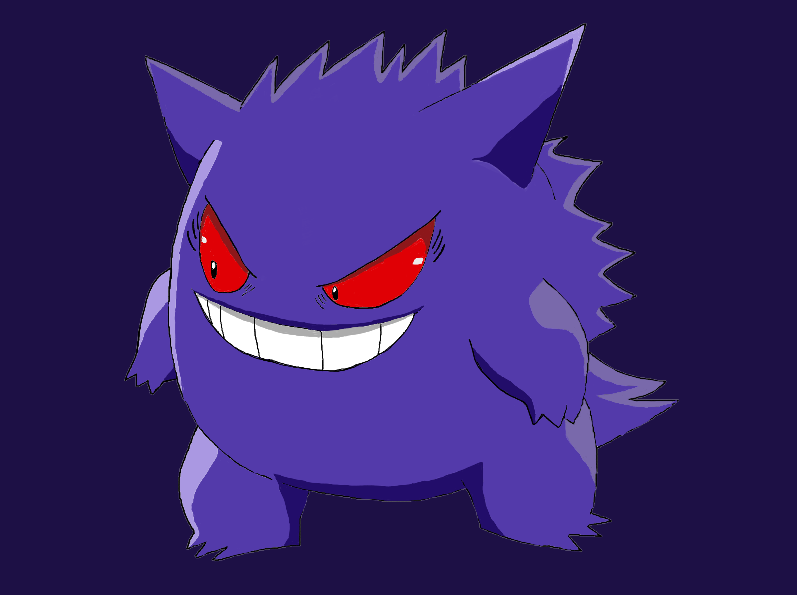 Let me know if you have any quick advice on how to faster paint things in the future. :D