Street Art the last memories as end of fall collage of leftovers :)) most of these have been taken in little Italy this year where i grew up in my adolescent years. So much culture in the Italian way of life i guess many of you would probably say yes everybody is the same but from the back yard garden and winery in every basement tomato season when they make their own wine and food the same way since forever. When i arrived here from BC they were only people that basically spoke english. So as the saying goes when in Rome do like the Romans :))) i learned so much and made so many friends . All the little bars, restaurants and cafes back then had an atmosphere just like the movie goodfells :))) Over the years so many things changed and the faces and players have changed moved on but the game remains the same right? you have to hustle to make money? :))) I actually learned to play pool back home in BC, i was ready for this almost like growing up in a circus never a boring minute here that's a for sure :))) The main understandings i came away with were different from others where they all dreamed of being the boss one day and the most of the others i met just wanted to be in a good job. Just depends on your belief system ive learned if you were taught to be a good worker a good patron or just a good self sufficient entity which requires some knowledge and some luck of course :)))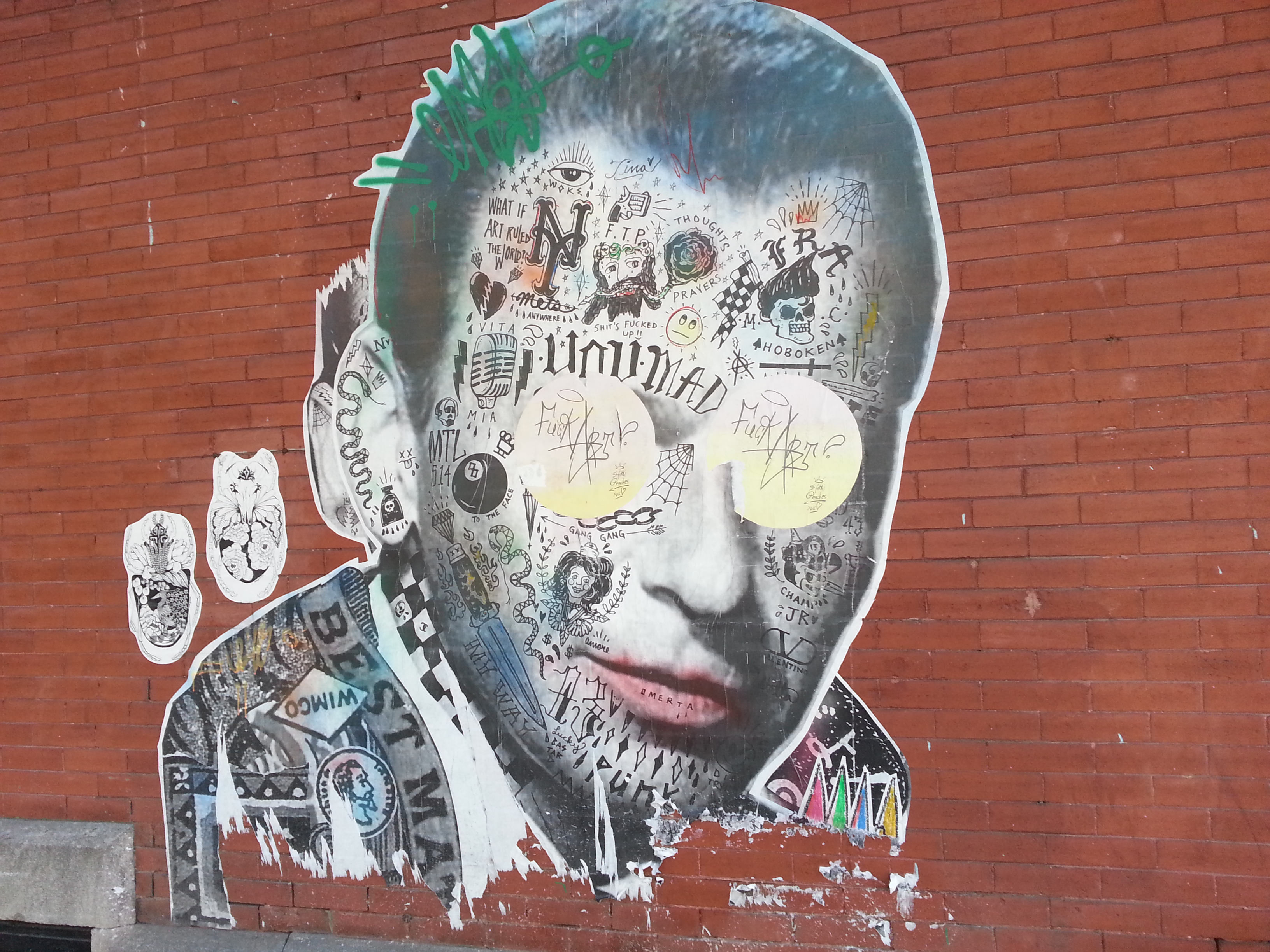 Original photo taken by: @darsico
Street Art les derniers souvenirs un collage de fin d'automne avec les restants mes photos :)) la plupart d'entre eux ont été pris dans la petite Italie cette année où j'ai grandi dans mon adolescence. Tant de culture dans le mode de vie italien, je suppose que beaucoup d'entre vous diraient probablement que oui, tout le monde est pareil, mais du jardin de la cour arrière et de la cave à chaque saison des tomates du sous-sol, lorsqu'ils font leur propre vin et nourriture de la même manière depuis toujours. Quand je suis arrivé ici de la Colombie-Britannique, il n'y avait que des gens qui parlaient essentiellement anglais. Donc, comme le dit le proverbe, quand à Rome, faites comme les Romains :))) j'ai tellement appris et je me suis fait tellement d'amis. Tous les petits bars, restaurants , cafés, salles de billard de l'époque avaient une atmosphère à l'image du film Goodfells :))) Au fil des ans, tant de choses ont changé et les visages et les joueurs ont changé mais le jeu reste le même, n'est-ce pas ? vous devez vous dépêcher pour gagner de l'argent? :))) En fait, je me suis penché pour jouer au billard à la maison, j'étais prêt pour cela, presque comme si j'avais grandi dans un cirque, jamais une minute ennuyeuse ici, c'est sûr :))) Les principales compréhensions avec lesquelles je suis ressorti étaient différentes des autres où elles tous rêvaient d'être le patron un jour et la plupart des autres que j'ai rencontrés voulaient juste avoir un bon travail. Tout dépend de votre système de croyances que j'ai appris si on vous a appris à être un bon travailleur, un bon mécène ou simplement une bonne entité autosuffisante, ce qui nécessite des connaissances et de la chance bien sûr :)))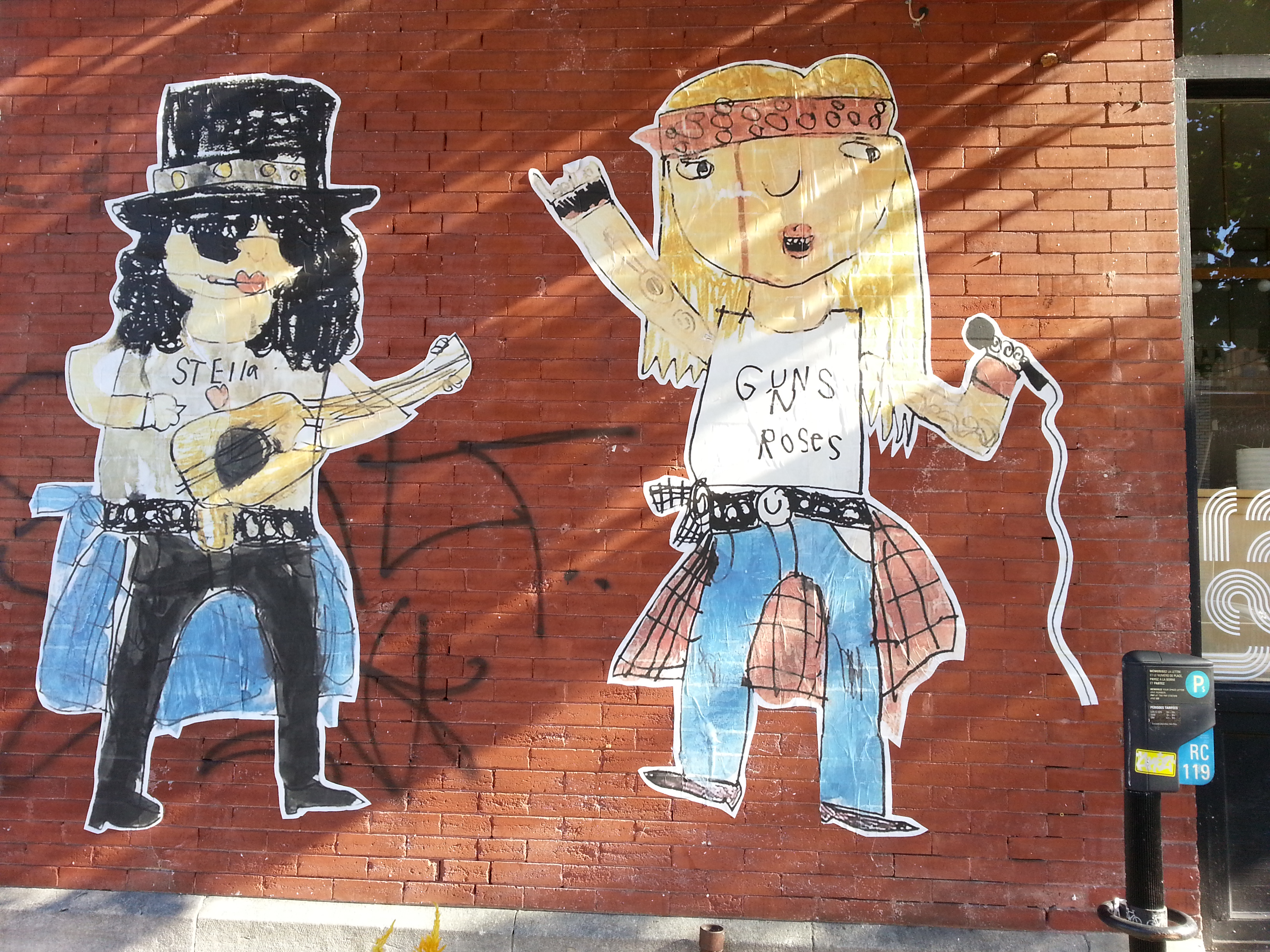 Original photo taken by: @darsico
Guns n Roses is it a painting some kinda new medium or style and it looks like some kind of paper poster but huge so im guessing a really good paint job :))) they did also the first picture just not really sure who it is might be italian folk hero or artist so...
Guns n Roses est-ce une peinture sur un nouveau style et cela ressemble à une sorte d'affiche en papier mais énorme, donc je suppose que c'est un très bon travail de peinture :))) ils ont aussi fait la première photo, mais je ne sais pas vraiment qui c'est peut-être un héros ou un artiste folklorique italien, alors...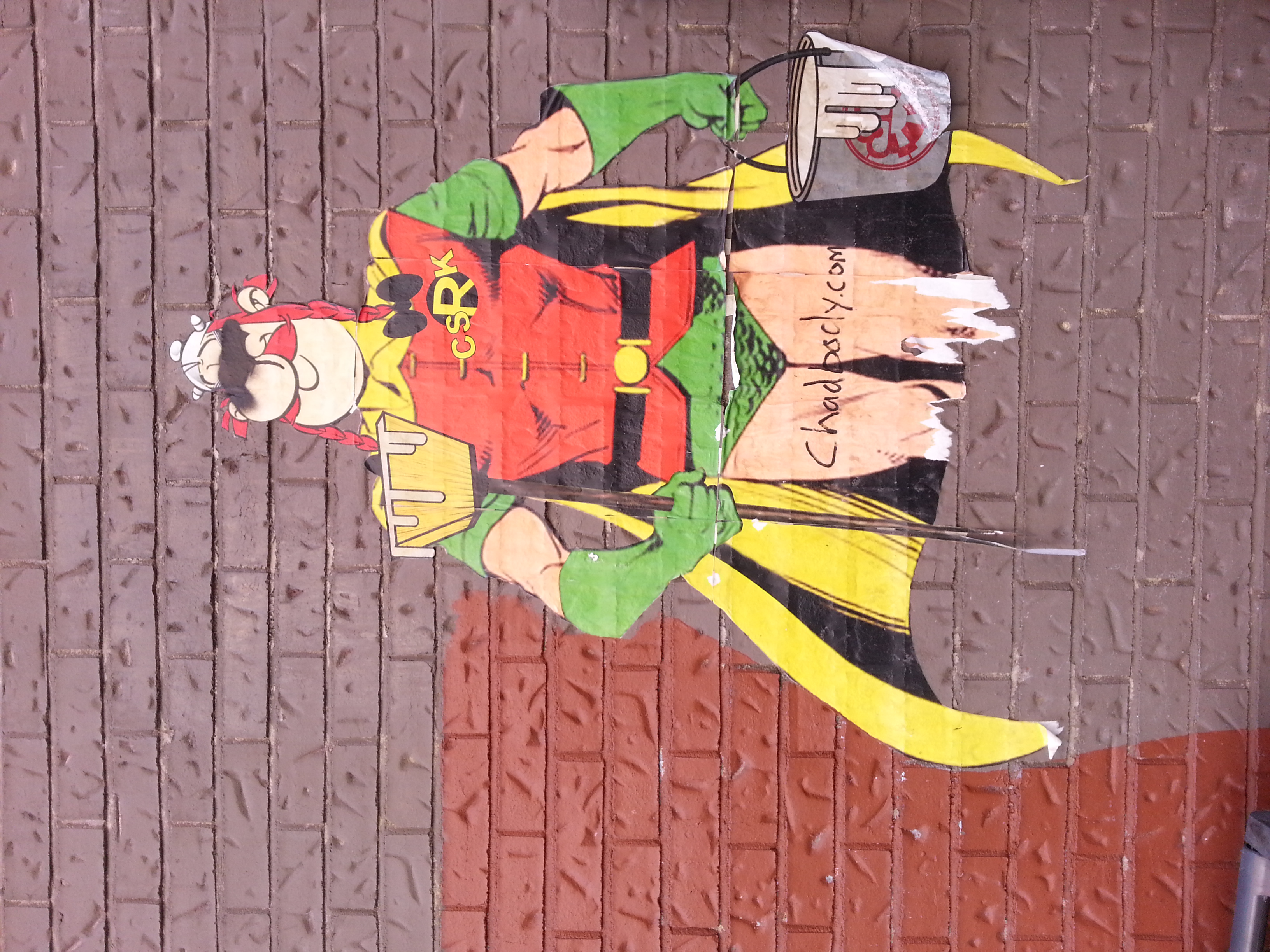 Original photo taken by: @darsico
these two pictures were taken in the lane way just off the plaza near the Beaubien Metro station there's an Art school on the plaza ans ever since the art pops up everywhere it never really stops except if it gets really cold which it will soon enough :))) All of these pictures where taken in and around the petite-patrie neighborhood in Montreal.
ces deux photos ont été prises dans la ruelle juste à côté de la place près de la station de métro Beaubien il y a une école d'art sur la place et depuis que l'art apparaît partout, cela ne s'arrête jamais vraiment sauf s'il fait vraiment froid ce qui le fera bien assez tôt :) )) Toutes ces photos ont été prises dans et autour du quartier de la petite-patrie à Montréal. #fr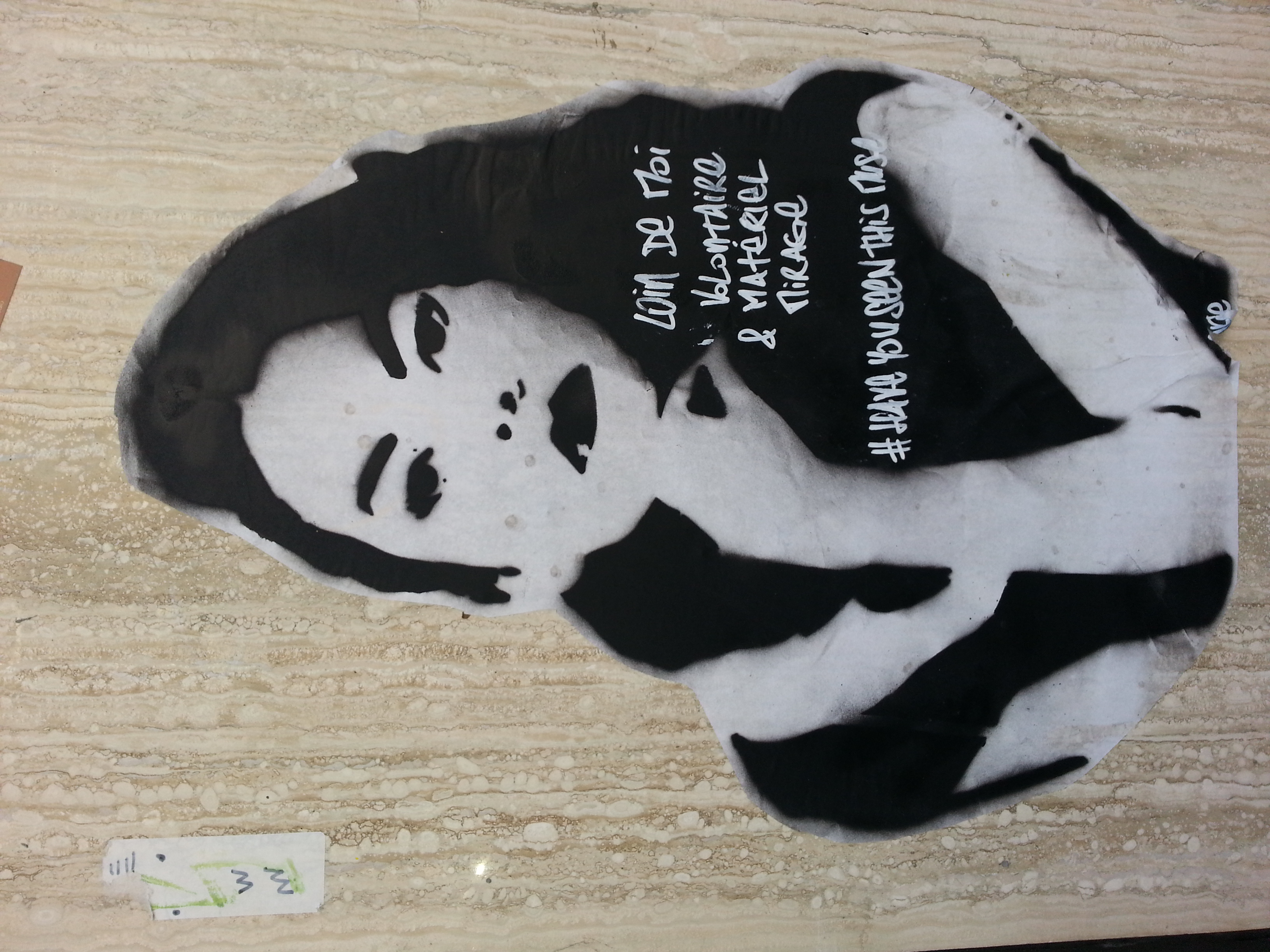 Original photo taken by: @darsico