I MISS KANSAS , TOTO AND ...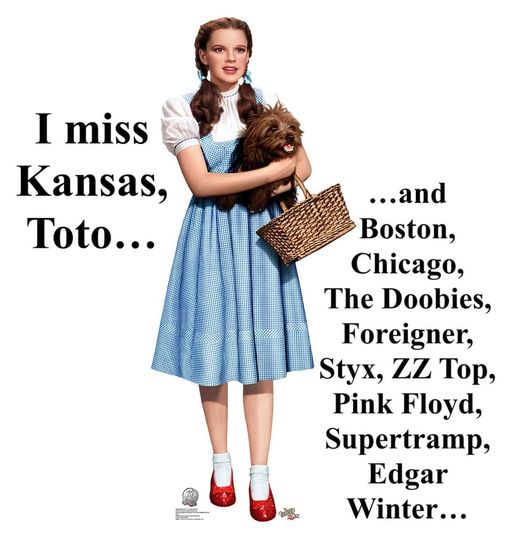 Once upon a time and space there was ... there was so much good music on the radio you rarely if ever changed the station. Those days are past the sounds of today are somewhat more violent and that might be discerning to most but as time goes on it gets hard and hard to push the limits of creativity without offending someone since that's been the recipe from the beginning of time to create shock and awe to get attention but its the quality of the tunes and the musicians who lead their cults that ultimately are the leaders of descent and in most cases will leave you emotionally broke which is i think the intent you know why bother trying to bolster your feel good vibrations when i can easily stir up my remorse and anger which for a lot of the forgotten who basically emotionally broke and have no empowering thoughts to dwell on and leaves you with an emotion deficit. So back to making games which is what i do best these days :)))


Il était une fois et un espace... il y avait tellement de bonne musique a la radio qu'on changeait rarement le poste de station de radio. Ces jours sont révolus, les sons d'aujourd'hui sont un peu plus violents et cela pourrait être exigeant pour la plupart, mais avec le temps, il devient de plus en plus difficile de repousser les limites de la créativité sans offenser quelqu'un puisque c'est la recette depuis le début des temps pour créer choc et crainte d'attirer l'attention, mais c'est la qualité des airs et des musiciens qui dirigent leurs cultes qui sont finalement les leaders de la descendance et dans la plupart des cas vous laisseront émotionnellement brisé, ce qui est je pense l'intention que vous savez pourquoi prendre la peine d'essayer de renforcer votre ressentir de bonnes vibrations quand je peux facilement attiser mes remords et ma colère qui, pour beaucoup d'oubliés qui se sont fondamentalement brisés émotionnellement et n'ont aucune pensée stimulante sur laquelle s'attarder et vous laisse avec un déficit émotionnel. Revenons donc à la création de jeux, ce que je fais le mieux ces jours-ci :)))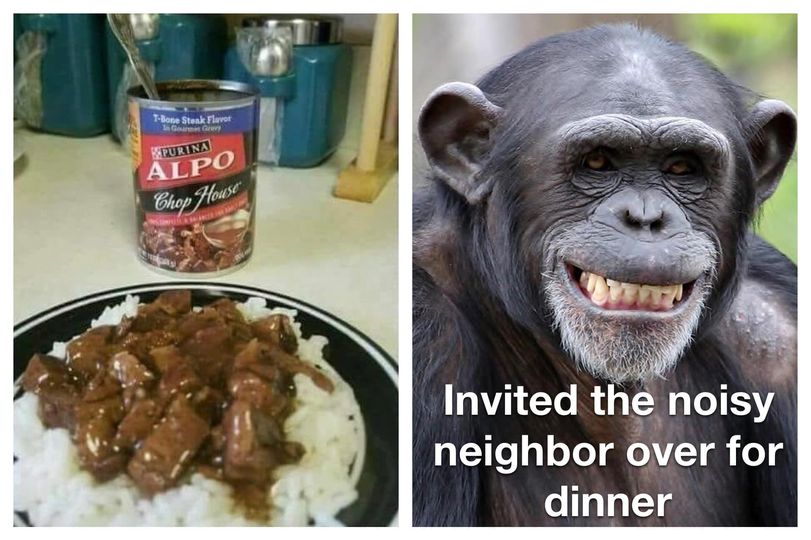 I myself have seen the effects of this plague on people it shortens and destroys lives and expectations and restricts self value and creativity on all levels physical and emotional well being. Listen you have to laugh everyday, its okay to be sad at times a natural way to shed off negativity and find higher ground for yourself. Just remember you are what you program yourself [you are what you eat or consume physically and emotionally]to its easy to fall down but its incredibly hard to get up after that unless you let it all go and reprogram your subconsciousness to a positive state of mind.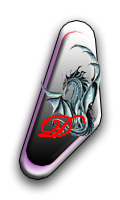 J'ai moi-même vu les effets de ce fléau sur les gens, il raccourcit et détruit des vies et des attentes et restreint l'estime de soi et la créativité à tous les niveaux du bien-être physique et émotionnel. Écoutez, vous devez rire tous les jours, c'est normal d'être triste parfois, un moyen naturel de se débarrasser de la négativité et de trouver un terrain plus élevé pour vous-même. N'oubliez pas que vous êtes ce que vous vous programmez [vous êtes ce que vous mangez ou consommez physiquement et émotionnellement] pour qu'il soit facile de tomber mais qu'il est incroyablement difficile de se relever après cela, à moins que vous ne laissiez tout tomber et reprogrammiez votre subconscient à un état positif de écouter.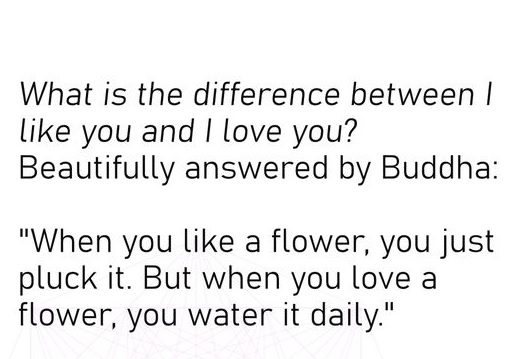 and i already know so i probably sound like an ol fogey and i accept that, but im happy survived all this time without too many regrets other than letting my life being ordered by people who want to drive a car but had no experience or skill for that matter so i accept the blame for failure that would lead to the inevitable power struggle. So that's why i stay quiet just want to be happy even if that means being alone to avoid confrontations no ups no downers.... but alas my music is old by any of today's modern standards and thats okay it still sounds great and hasn't lost much of its effects on me:))))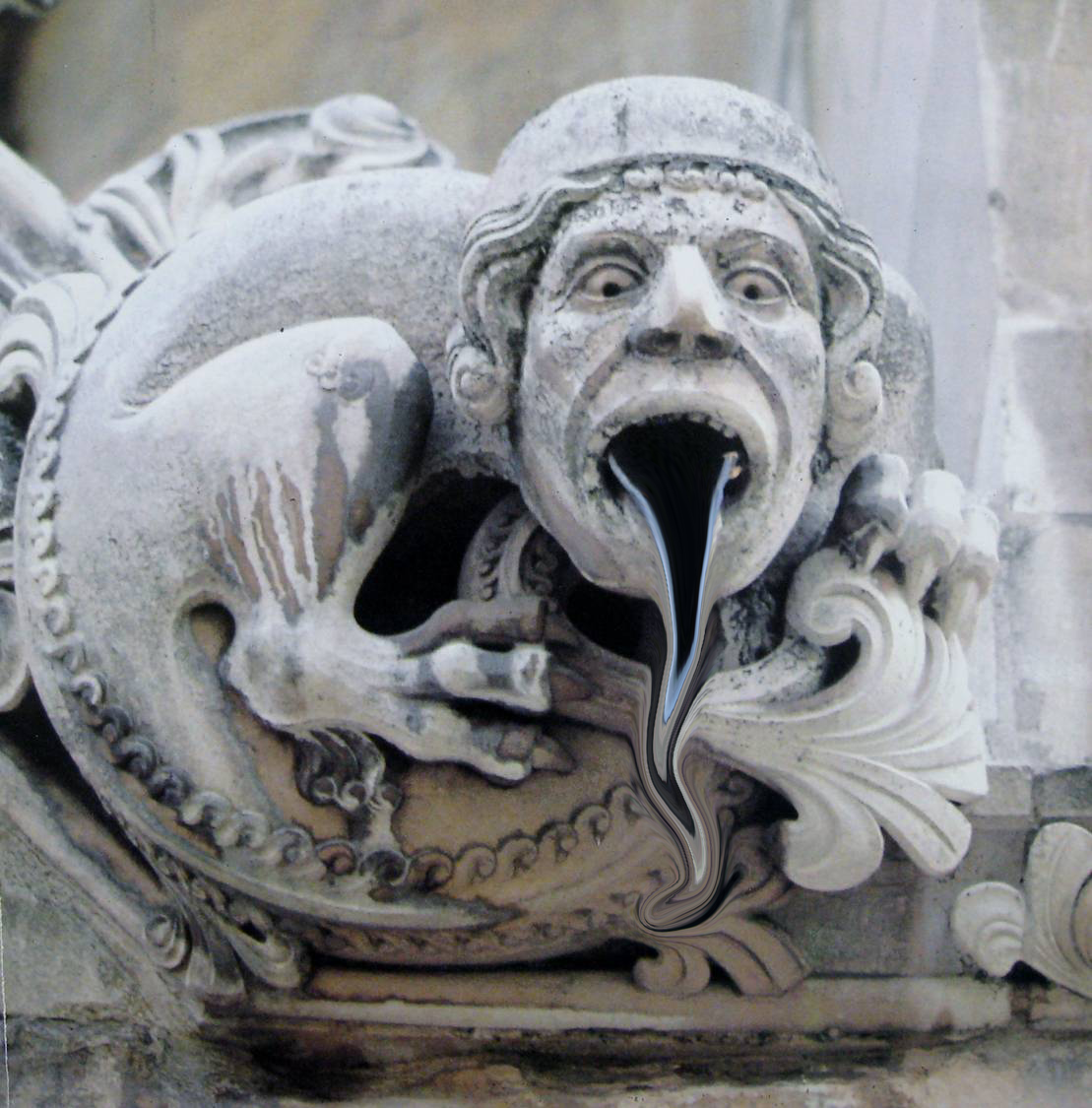 et je sais déjà donc je ressemble probablement à un vieux brouillard et j'accepte cela, mais je suis heureux d'avoir survécu tout ce temps sans trop de regrets autres que de laisser ma vie être commandée par des gens qui veulent conduire une voiture mais n'avaient aucune expérience ou compétence pour cette question donc j'accepte le blâme pour l'échec qui conduirait à l'inévitable lutte de pouvoir. C'est pourquoi je reste silencieux, je veux juste être heureux même si cela signifie être seul pour éviter les confrontations, pas de hauts, pas de mauvais....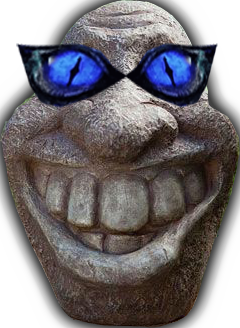 i know i have been programmed to please like a circus monkey lol yeah a circus monkey to do tricks. Although some are very complex i have been doing it for so long it takes time to realize just how far i have come, not bragging but i have achieved some level of independence by being able to work for my own company for the last thirty somewhat years so i have built up quite a rapport a long list of reliable clients you might say :))) Knowing that knowledge my be subject to the same destiny or future as my old tunes my advice is there is only one way to ahead and that's to be continuously aware of the new trends , new software and new philosophy of projects of the web which is actually something i look forward to, be well :)))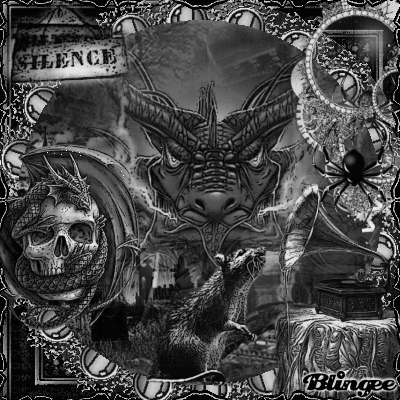 Je sais que j'ai été programmé pour plaire comme un singe de cirque lol ouais un singe de cirque pour faire des tours. Bien que certains soient très complexes, je le fais depuis si longtemps qu'il faut du temps pour réaliser à quel point j'ai parcouru, sans me vanter, mais j'ai atteint un certain niveau d'indépendance en pouvant travailler pour ma propre entreprise au cours des trente dernières années. donc j'ai construit un assez bon rapport avec une longue liste de clients fiables que vous pourriez dire :))) Sachant que la connaissance que je suis sujette au même destin ou futur que mes vieux morceaux, mon conseil est qu'il n'y a qu'une seule façon d'avancer et c'est de être constamment à l'affût des nouvelles tendances
, nouveau logiciel et nouvelle philosophie des projets du web qui est en fait quelque chose que j'attends avec impatience, portez-vous bien :))) #fr #laruche