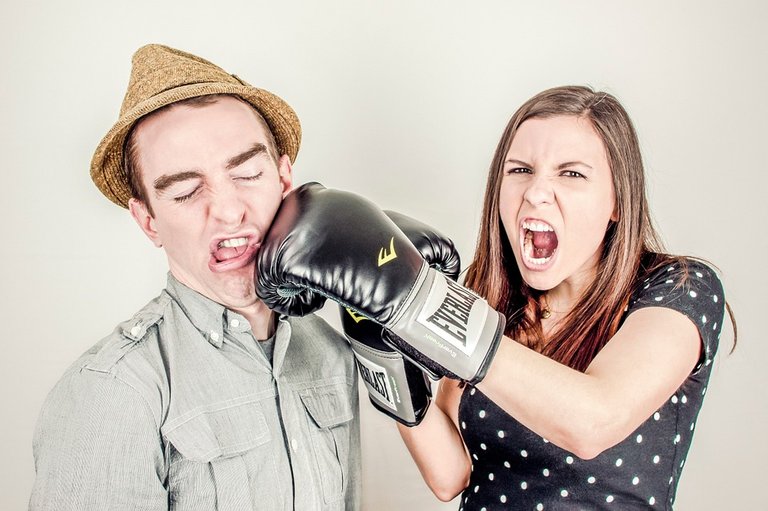 https://pixabay.com/photos/argument-conflict-controversy-238529/
Humans are the most complex things to understand on earth. This is because of the ability to think that has been given to or found in humans. If you are in a relationship with anyone, you see them reacting differently to different situations. That is how you keep reading them which tells you what to do and what not to do so that you can empower your relationship.
But for some people, this is not as easy to understand as you can say this. We have our habits, developed from the environment in which we live, from our parents, friends, etc. When we get connected with any person, we start reacting the way we have trained ourselves. And the other person starts doing the same as per his/her training. That is where the clash starts if we are unwilling to change ourselves for the growth of this relationship.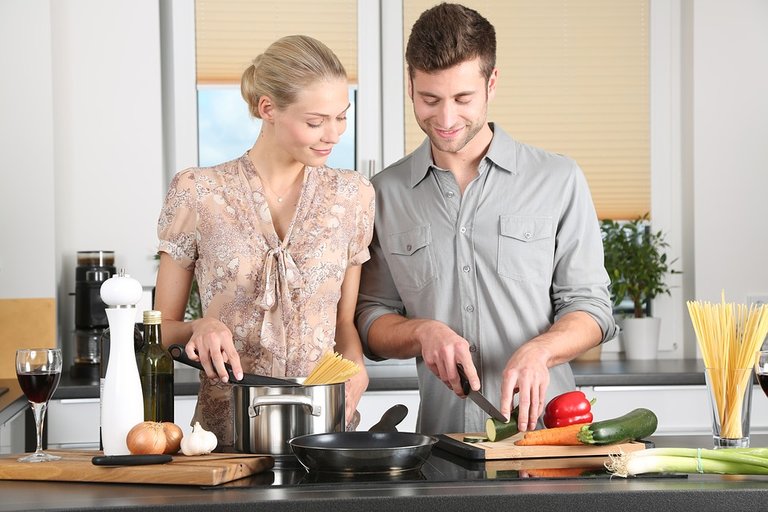 https://pixabay.com/photos/woman-kitchen-man-everyday-life-1979272/
Relationships demand sacrifices at different times during the life journey. Sometimes we do sacrifice sometime we don't. Sometimes we are ready to sacrifice for a relation or a person who is dear to us but we don't realize that what we need to do in order to sacrifice or keep the relation alive.
I was watching a film and there was a story told by the character. That a human had four arms and four legs in the start. Then god separated them and now each of us is looking for our other part. That is why we are attracted to each other and that is how we complete ourselves by finding our other part. I am not sure whether this is true or not but without judging this, I just want to say that I like this concept.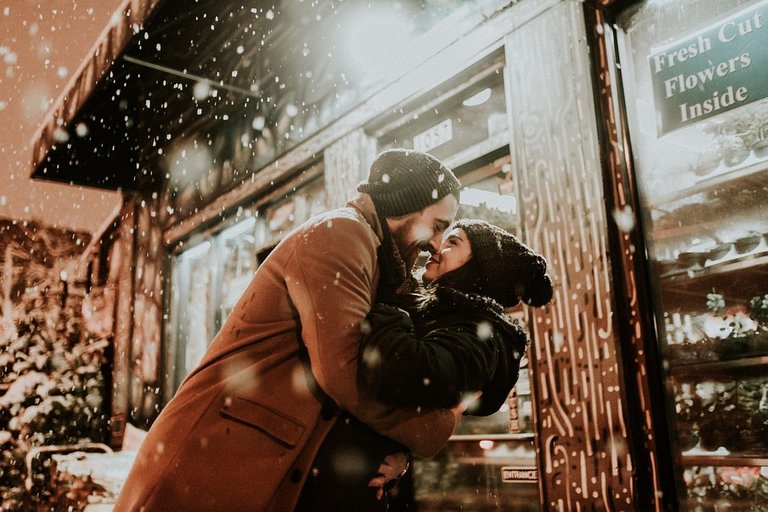 https://pixabay.com/photos/people-man-woman-cold-weather-2597454/