to start off, I am really enjoying the platform so far. i love the sense of community and it feels like it brings to life a lot of the things I wanted out of other platforms.
i'm hoping to get into the technical side of things pretty soon, whether that's writing technical content or creating things. I've been looking around developers.hive.io but it's hard to find a place to start. i might just start with a proof-of-concept post, helping others onboard to the chain? let me know what you think in the comments :)
one of the most exciting things to me is being a (relatively) early adopter: I want to be a part of progress, and contribute in some meaningful way to that growth. whether that be content creation, contributing to an open source repository, or introducing more people to the platform.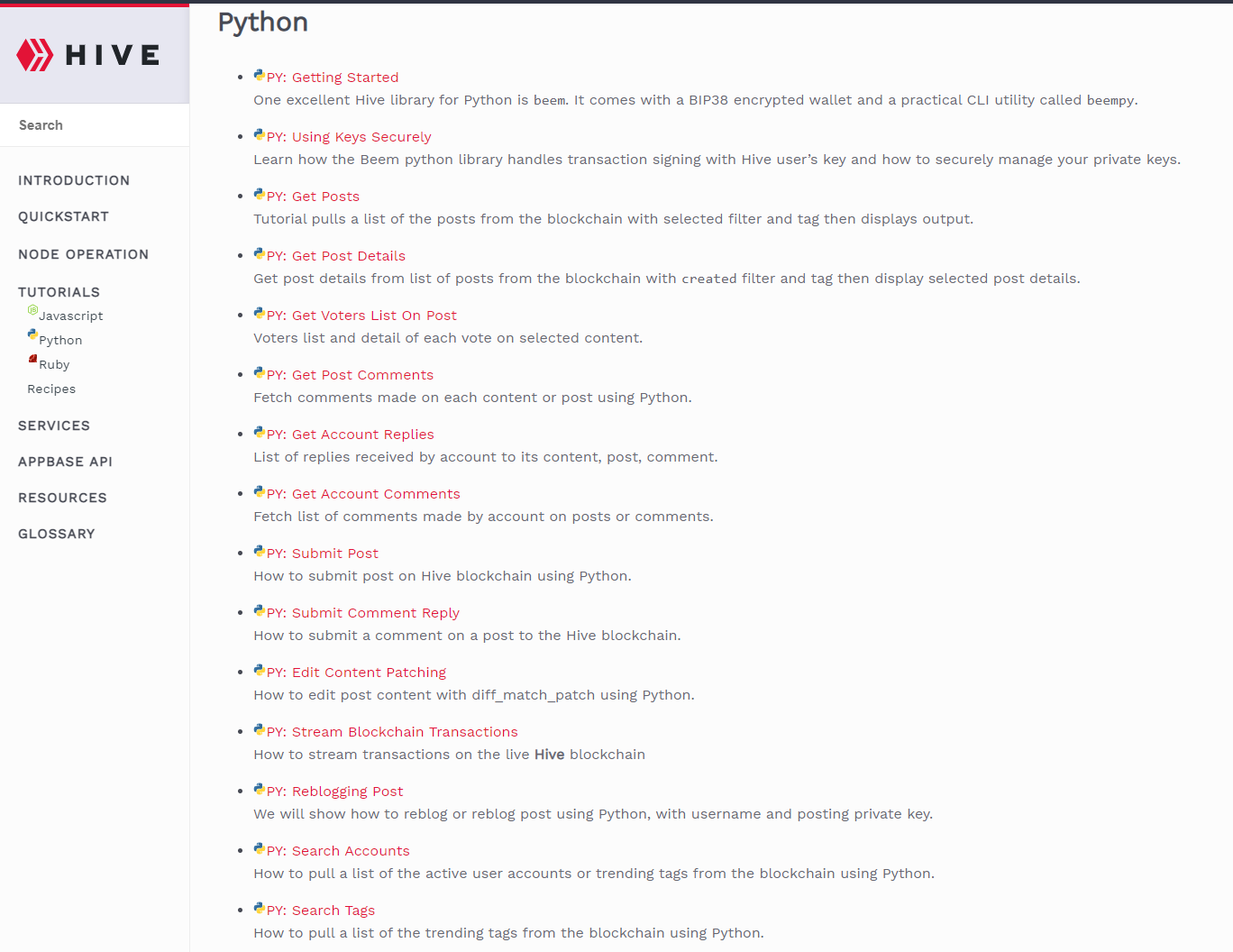 source: developers.hive.io
today was pretty nice. i had the opportunity to cook a delicious dinner of chicken wings, that were super easy to make ala air fryer (you've seen the memes, right?!)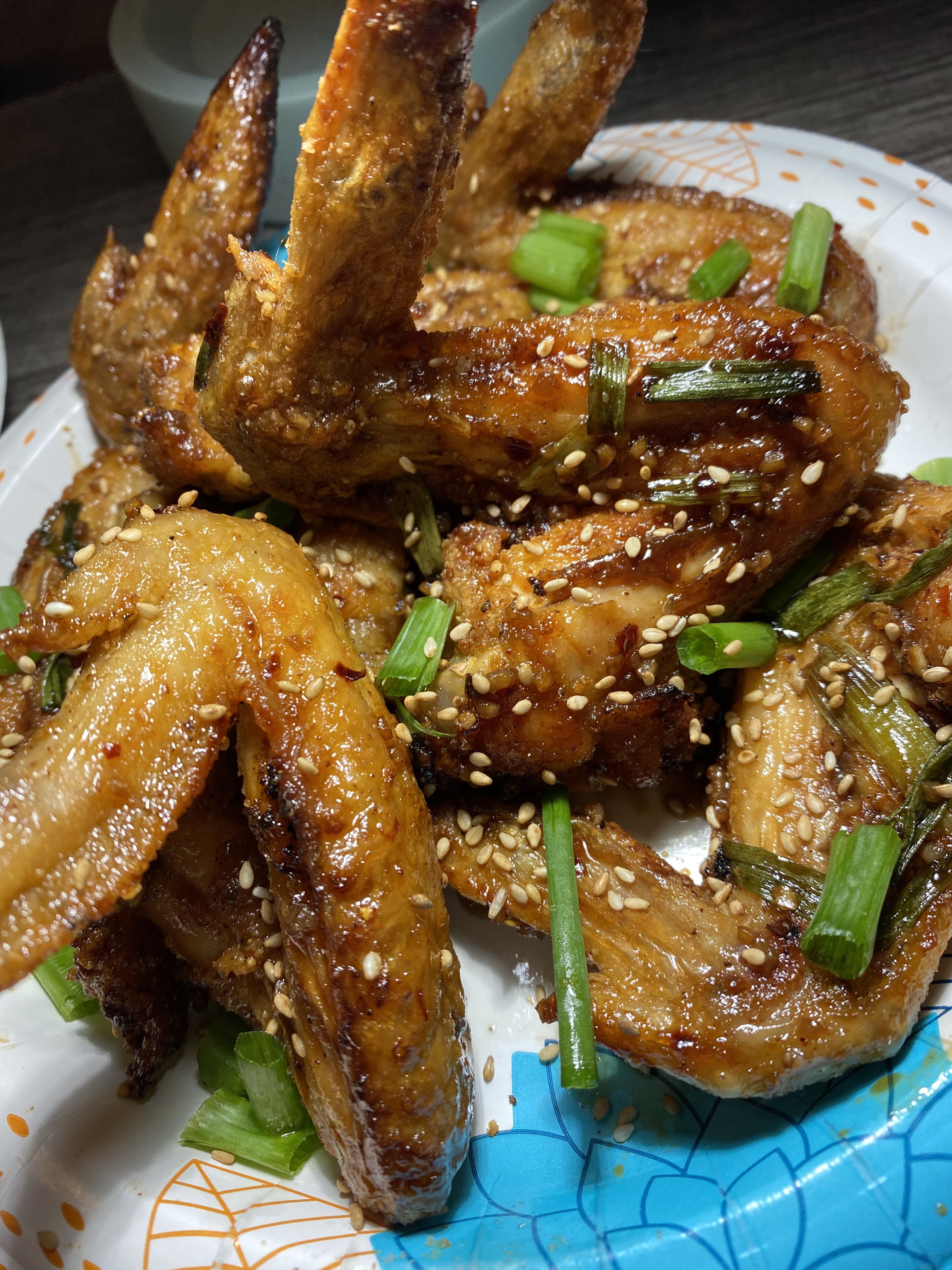 i also played some overwatch with friends, watched some tv, and napped.
for some reason i prefer my saturdays to sundays for resting.