The Man In the Myth
I was recently asked to be a guest on BBC Asian Network Radio's late night discussion show. It was part of a panel and we were talking about the obsession with celebrity and why we find it so difficult to accept their flaws.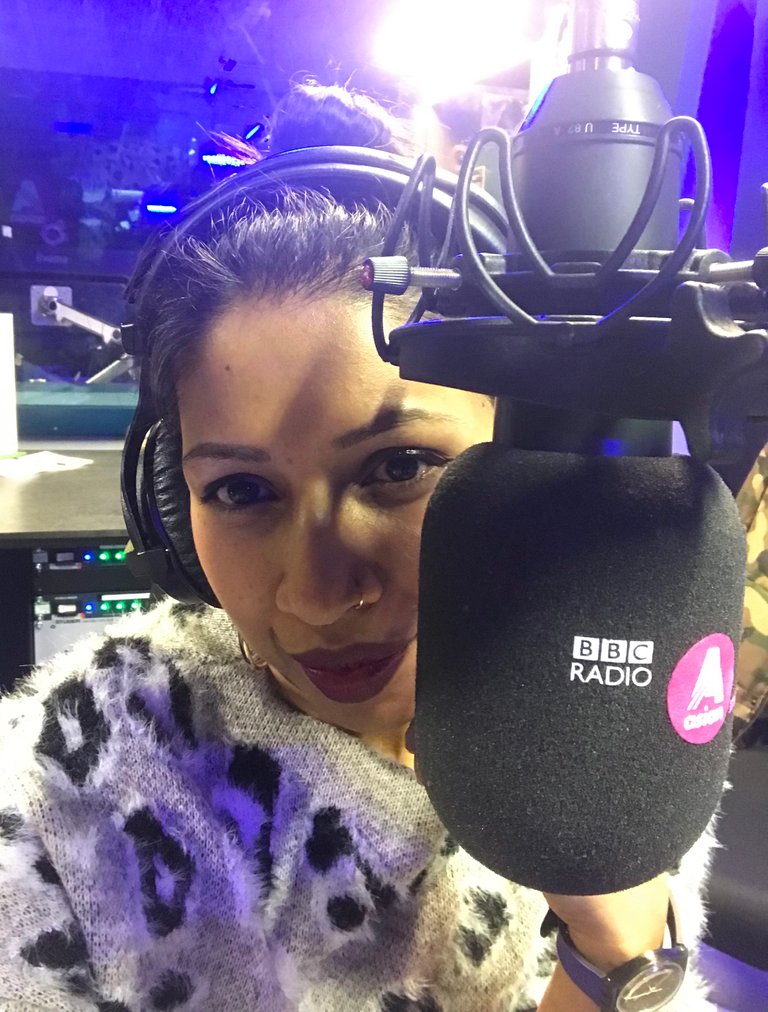 Leaving Neverland
Amongst other things, we discussed the documentary 'Leaving Neverland'. I had seen it last week and found it very difficult to watch. Micheal Jackson's music was the soundtrack to my childhood. I didn't want to believe the rumours about him. But I am just a fan of his music and didn't know him. I'm not in a position to say whether or not he did the things he has been accused of. At the end of the day he was a human being and some humans are deeply flawed.
Treating Celebrities Like Gods
I've never been the kind of person who treats celebrities like they are God. In fact I think this makes the problem worse. Celebrities become trapped in a bubble where they are worshipped by their fans and they are surrounded by Yes-men. Perhaps it would help if they were brought back down to earth but someone telling them the harsh truth....like "stop inviting young boys over for sleepovers even if your intentions are pure".
Listen To The Programme
You can listen back to the show here:
https://www.bbc.co.uk/sounds/play/m000368z
MummyImperfect x