Today is the day!
I'm handing over my laptop and keys. Work officially over!

I'll be heading over to the office soon. Handing over my stuff, saying goodbye to whoever is there today. Then, I'll have a goodbye lunch with my team, which is nice. I've hardly spoken to them this last half year and even before then, we had the whole working from home thing. So it'll be good to have a proper goodbye, seeing them one last time.
I'm not sad today. Sure, things could have gone different. I could have tried to stick with it, getting over this burnout while re-integrating at work. It would have been a bad summer and I still would have ended up quiting, because the job just wasn't a good fit for me. Saying goodbye now is better.
I had good times with my co-workers. They are nice people and with the small business, you basically know everyone. It was a nice and positive atmosphere. Everyone working towards the same goal, and having a little fun while doing so.
This was my third real job, so from experience, I now know that it's definitely possible to find a new, good and friendly workplace. And hey, until then, Hive is my 'workplace' and what a nice one it is! I always get to work from home, pick my own hours and have conversations with people from all over the world!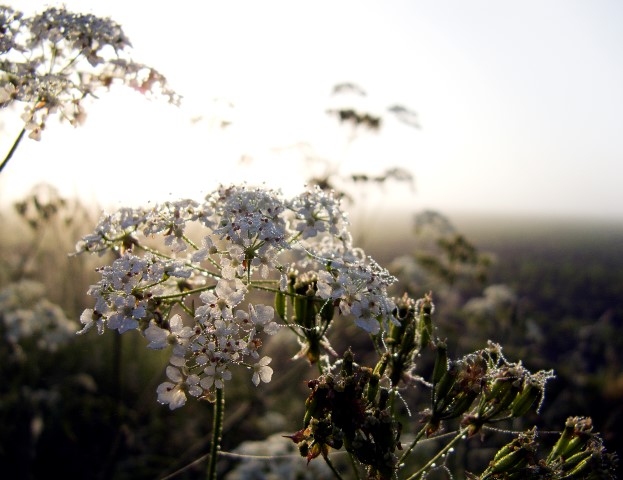 The weather is funny and fitting. It's been cold and rainy for a while now and today is no different. Starting tomorrow though, it'll pick up. It'll be warmer this weekend and afterwards. Less to no rain. It's like, after today, my freedom begins and the weather is going along for the ride. A sunny freedom!
Anyway, it's a short one for me today, as I have to leave in less than an hour. I hope you're all doing well. Have a nice day!
---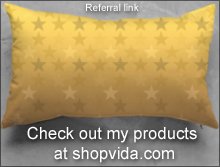 Thanks for stopping by! If you've enjoy this article, try my other sites:
|
Foodblog
|
Redbubble shop
|
Vida shop
|
Connect with me on:
| Pinterest | Twitter | Twitch | Steam |

P.S.: The pictures in this post are mine and not to be used anywhere else.