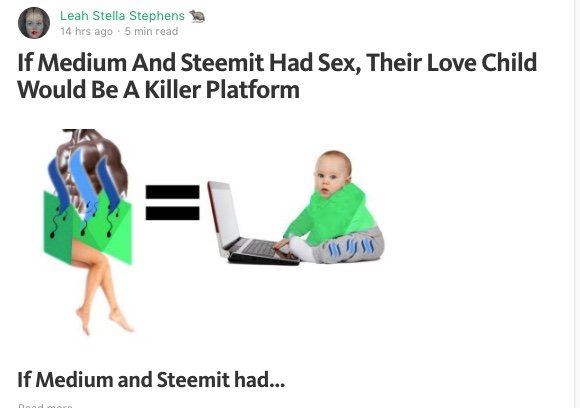 Medium, my favorite reading platform, just cut 50 jobs and closed two of their offices, one in New York and one in DC.
I came to Steemit from Medium and I still regularly post content there. I'm not surprised to learn that CEO, Ev Williams, is acknowledging that advertising models are broken. He posted this new blog post yesterday about Medium's change and closures. Yesterday, three hours after I read his blog, I sent him a reply directly on his Medium post, in the hopes that he reads my article from 2 months ago titled, If Medium Had Sex With Steemit, Their Love Child Could Be A Killer Platform. I posted this same article on both Steemit and Medium. I also emailed this to @ned at the time. Actually, 2 love children could be created not one, but the title sounded too long so I stuck with 'love child'.
Here's the message I sent to Ev Williams on Medium: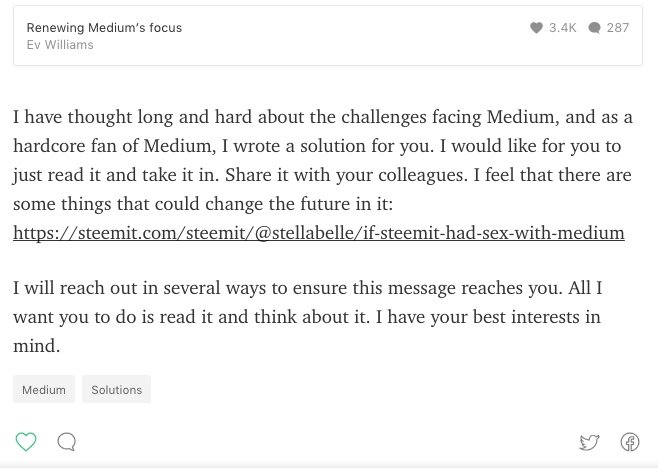 I haven't received any sort of response, as it's really hard to actually get through to famous people. In my article I don't propose the specifics of how Medium would operate but I point out the fact that Medium's and Steemit's strengths and weaknesses are in different areas that complement each other. What I see as a potentially powerful combo is if Medium were to adopt the Steem blockchain and develop its monetization strategy with Steem. The normal advertising model is dead, as Ev has admitted and the option left to Medium is to create what Steem has already done. It seems like so obvious a solution, it's almost absurd.
I suppose the other option for Medium would be to create their own currency, but that would be like reinventing the wheel. The currency and micro wallets have already been invented, and specifically for a blogosphere.
I'm very passionate about Medium and I think what they have accomplished thus far is amazing.
Image Source: my Medium blog post, Brainselfie
But going back into the history of Ev Williams, you'll come to realize that monetization strategy is not Ev's strong suit. He developed the site Blogger back in the day and had trouble monetizing it. It got to the point that all the employees at Blogger had to be laid off and it was being run only by Ev himself. His story is pretty grueling. I used that Blogger site and my blog is still on there. Then Google stepped in. Ev is the founder of Twitter, too. Twitter has issues with monetization, so it's not surprising to me that Medium is having some related monetization issues. Ev's story of why he created Twitter is fascinating: Ev is from a small town and he wanted a way to have more friends. Ev is fundamentally a good person from what I've learned about him but he seems to struggle with monetizing platforms.
It seems to me that Ev would be better off partnering with someone in the blockchain space who understands the monetization solutions moving forward into the future. If we could get Ned, Dan and Ev to meet in a video, wouldn't that be productive? Someone can set this up, I have no doubt. I can try to contact some editors within Medium. I think a talk would be a good step. Who is up for this?
I was also wondering if I could write for the official Steemit presence on Medium? Who is in charge of that account? On Medium I have a decent following, about 1.2K, so I have devoted a lot of energy to that platform. I still think it's the best source for information that currently exists.
If Medium adopted the Steem currency, then writers I think would feel more comfortable coming to both platforms, and the widespread adoption of Steem could become a reality. If anyone has connections to Ev Williams, now is the time to give him our messages.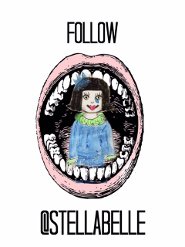 Stellabelle's book, Un-Crap Your Life: Navigating Life's Crappiest Situations is available in e-book or paperback on Amazon.