HBit is a new mining token on the Hive blockchain. My understanding is that it is purely a mining token, with little to no concern for engagement as you are able to give 100% of the token to yourself. So, excuse me while I mine some HBit.
Feel free to use this page to mine your own HBIT too, just drop !hivebits in the comments. You can do it once per day and mine some HBIT. Good luck!
To learn more you can read the introduction page here.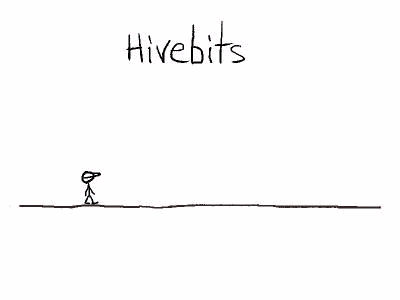 source