What with recent thrill rides of the crypto markets, I've attempted to divert my attentions back to other things. One of them being catching up on some of the latest movies out. I'm quite looking forward to a few key titles although one of them picked up a lot more media interested than the rest. That being relatively new short flick "Detainment".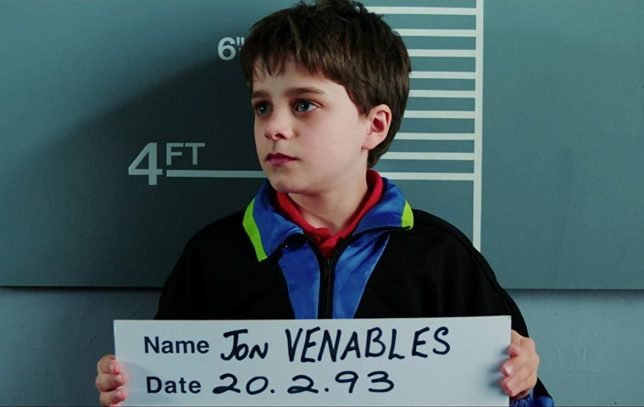 ---
This movie centers around the infamous killing of toddler Jamie Bulger at the hands of two other young 10 year old boys, Jon Venebles and Robert Thompson, back in 1993. I remember clearly the public outrage and hatred for those two boys when news surfaced over what had happened as well as the traumatic ordeal the victim's family had to endure. However, accounts of the murder have been confined to documentaries and web posts. Until now...
New movie Detainment brings that horrific event to the big screen in this movie that dramatizes the case for movie-goers and theater audiences. I was quite taken aback by discovering about the existence of this movie. Jamie's mother has already made several public appearances at her detest over the making of this film and can absolutely understand why. However, I plucked up the courage and watched it last night. At several parts, I almost turned it off given the disturbing and uneasy nature of the film, although as much as I hate to admit it, Detainment is at it's core a very intense and polished drama.
As much as I abhor the subject matter, it can't be denied that the acting and production is of a very high standard. It has certainly received a lot of praise (if that is the right word for it) in terms of the production company's portrayal of said events. But the hurt and pain it must cause to so many family members involved on all sides, is terrible by all accounts. It should also be mentioned that both the real killers identities have never been revealed and Jon Venebles has already been back to prison on other horrifying charges afterward. So the question begs to be answered...
Should the film go on to see a general release with such emotionally charged subject matter?

Hope you enjoyed this post, please look out for more on the way... (author: @ezzy)
---