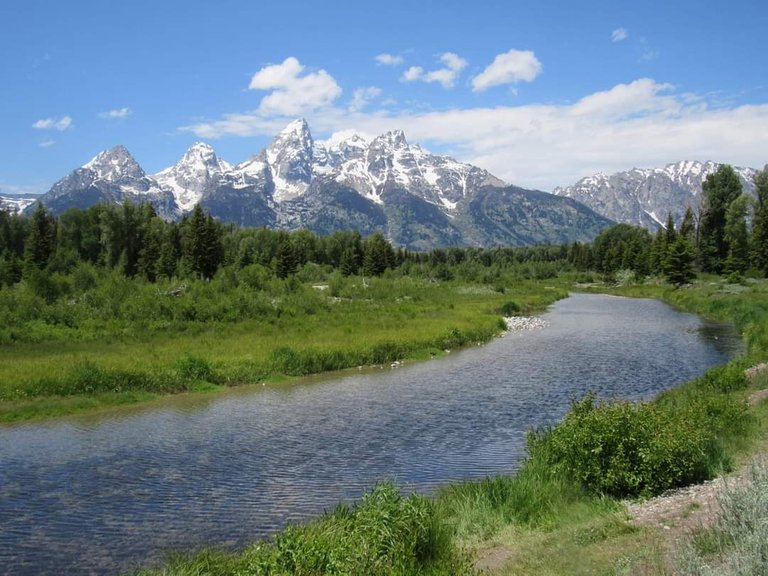 Teton/Yellowstone National Parks is one of my most favorite places to be for many reasons. Just imagine driving through a national geographic magazine.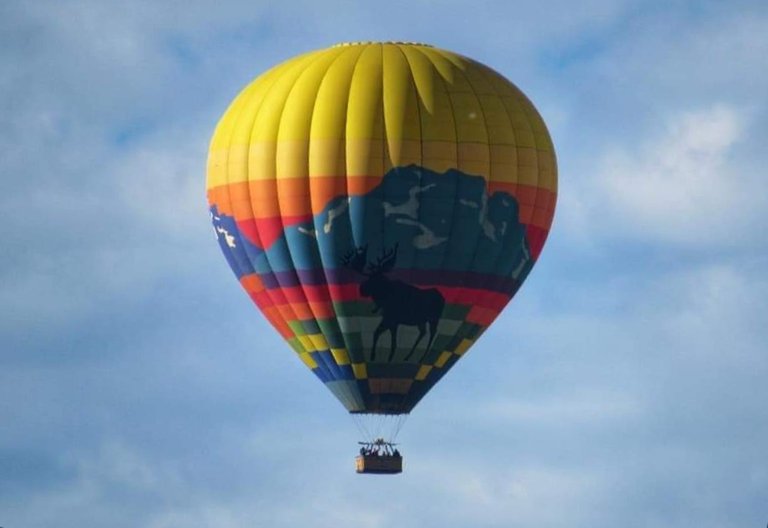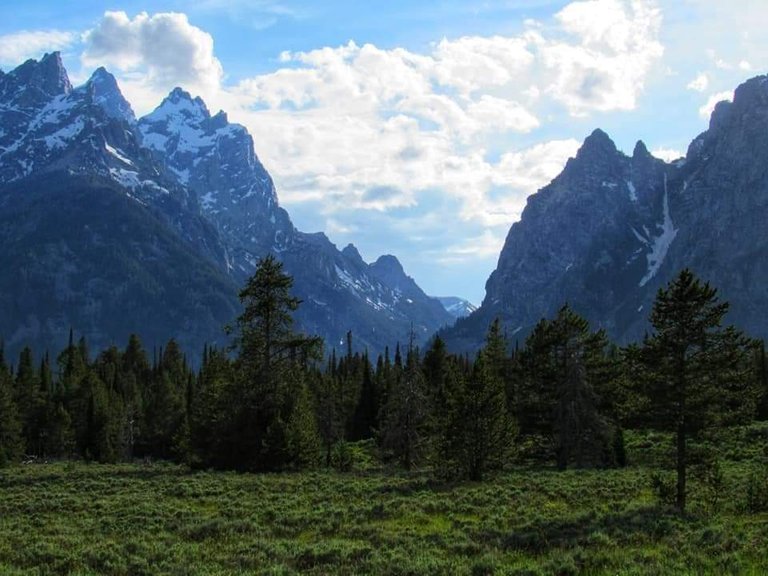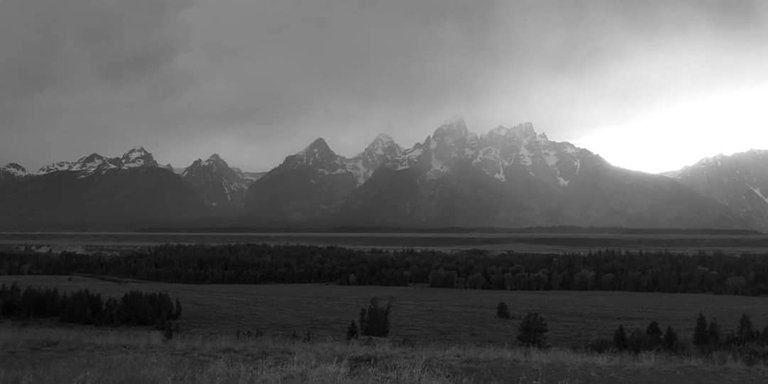 To start out, I like to stay in a little area outside of Jackson, Wyoming called Teton Village. Its a nice community tucked away along side the base of the Teton Mountain Range and has many options for hotels, ski resorts, and permanent living. But can be a bit pricey.
The drive north from Teton Village takes you through Teton National Park to get to Yellowstone and takes about an hour. There are many great views & hikes throughout this park. Several lakes as well, including Jenny lake which is a pretty popular lake to spot moose and black bears. There is also Jackson Lake which is huge, and has lodging and beautiful kayaking, all with a great view of the Teton Mountains.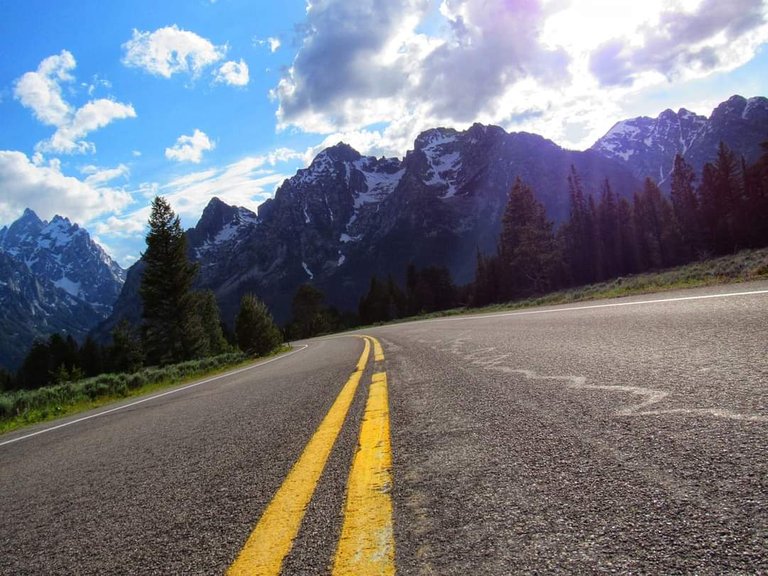 ![img_0.7602781097165894.jpg](https://images.ecency.com/DQmT2QBJAtrfz6y6LzmvxdMEUw9P8GdnFu8mq5N7PBGi3aC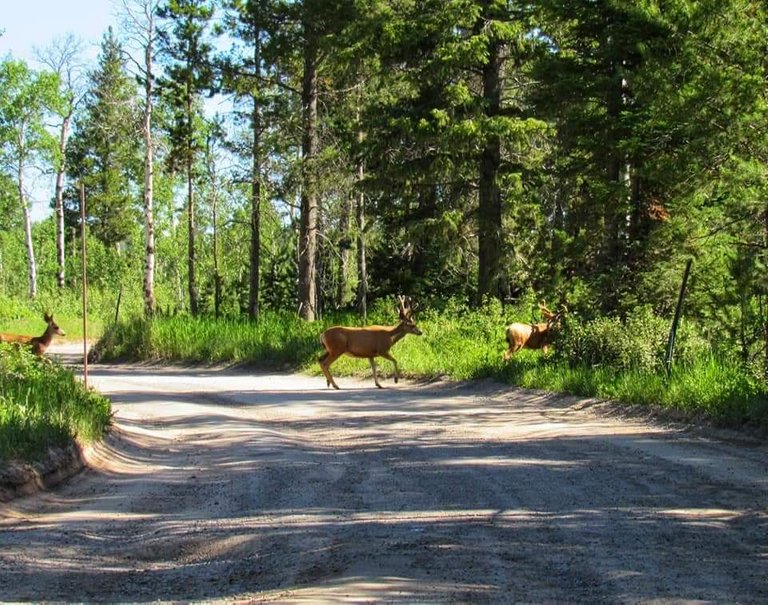 /img_0.7602781097165894.jpg)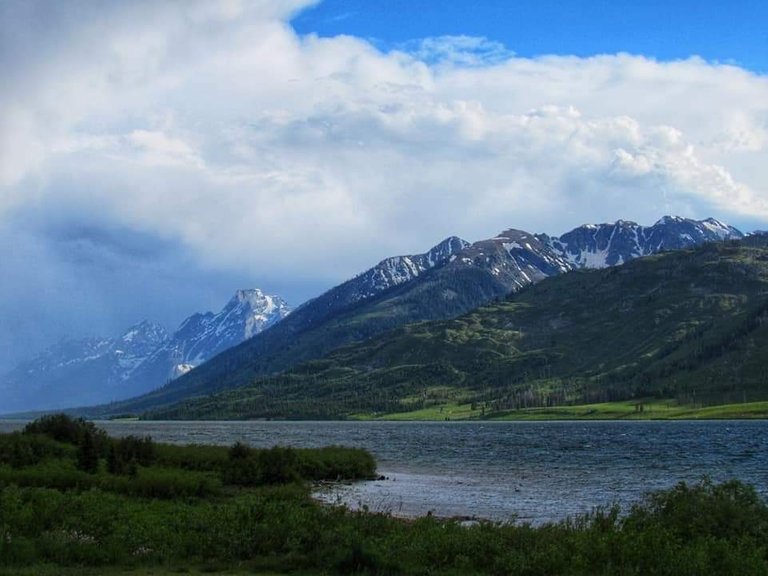 Coming into Yellowstone National Park, you start to get into the tall & different varieties of pine, fir & spruce trees. Its a geat feeling knowing you are about to enter into one of the most wildlife filled places the United States has to offer- The real America.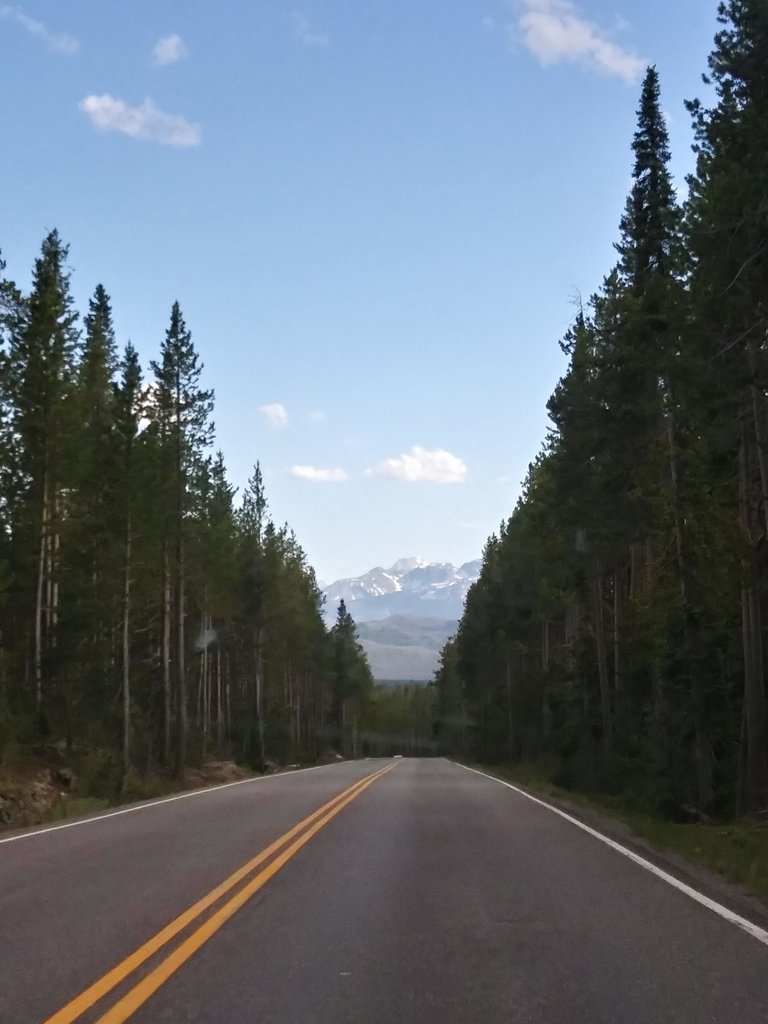 Once I got through the entrance of Yellowstone, your eyes open and you begin to experience something that is unimaginable. The beauty is undescribable and photos can only capture bits and pieces.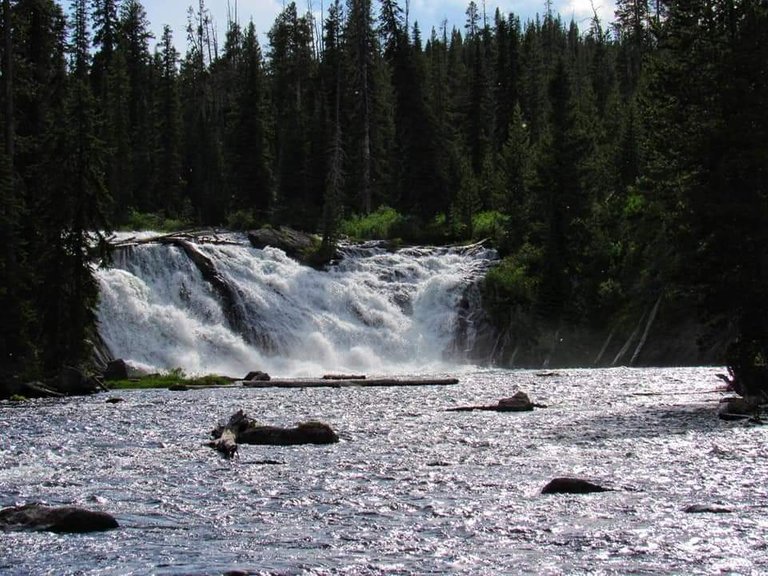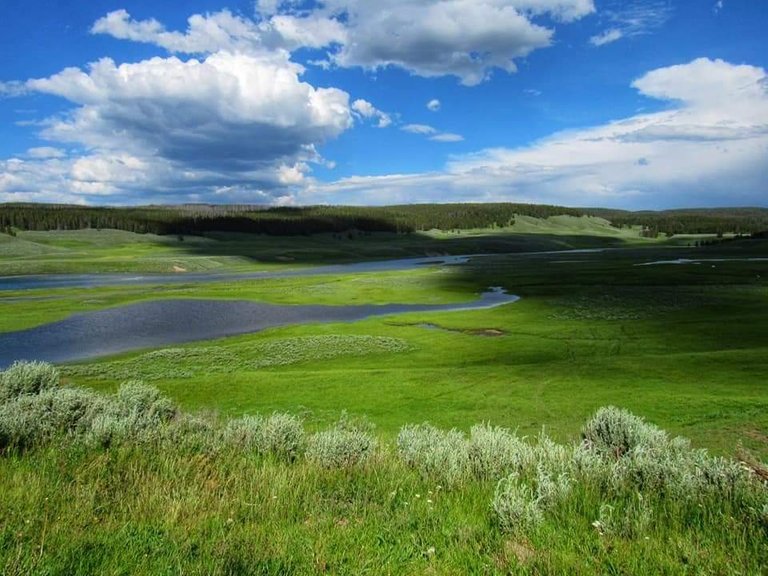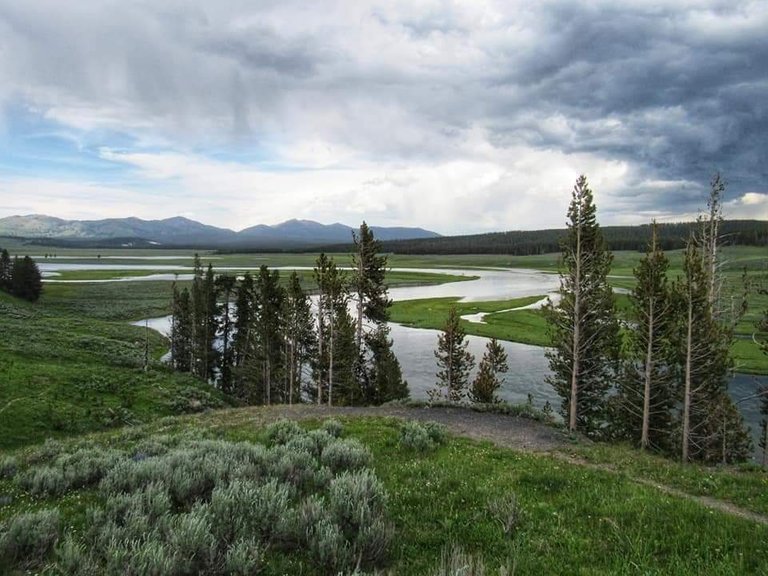 The views begin to open up, and you begin to see all the beautiful wildlife this wonderful place has to offer.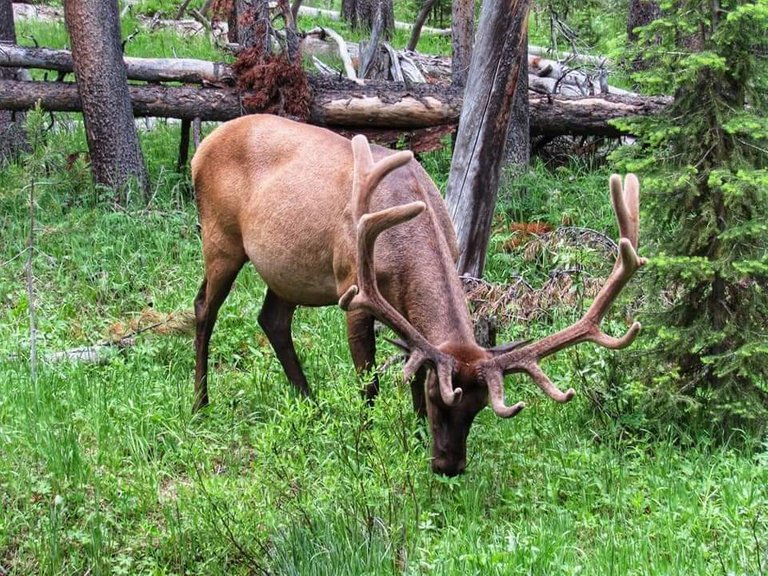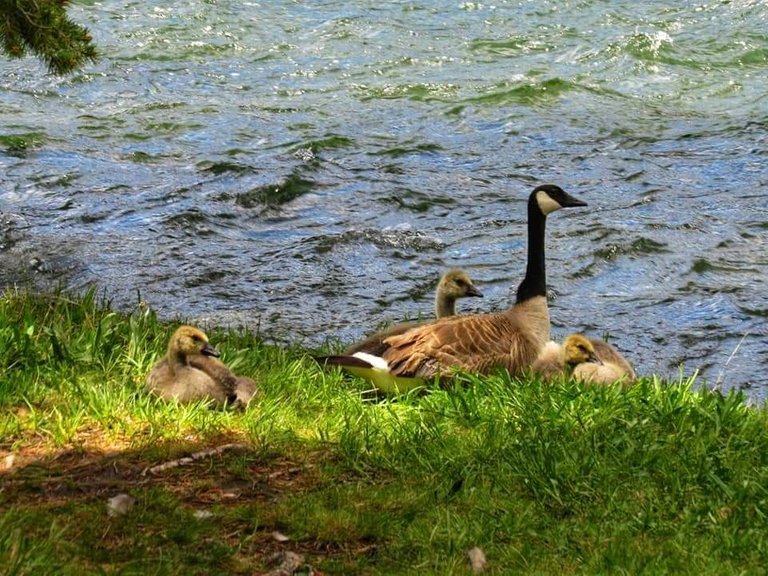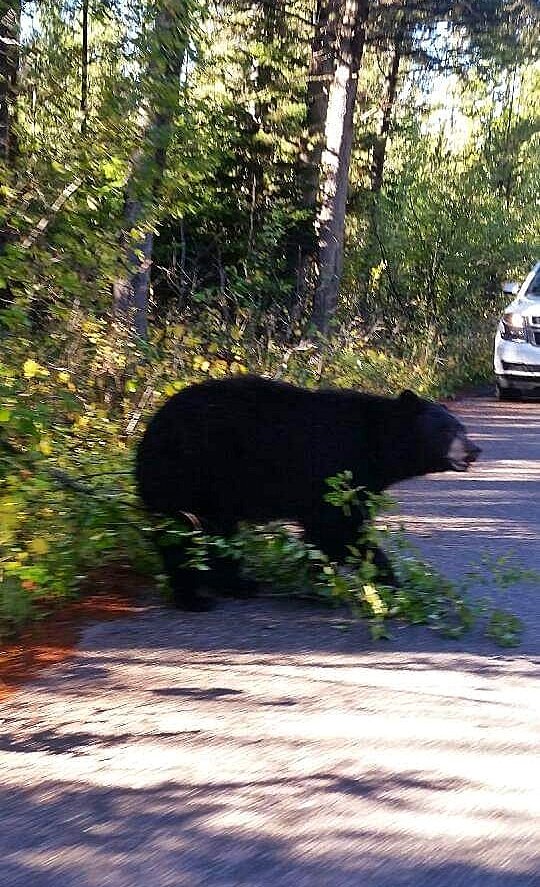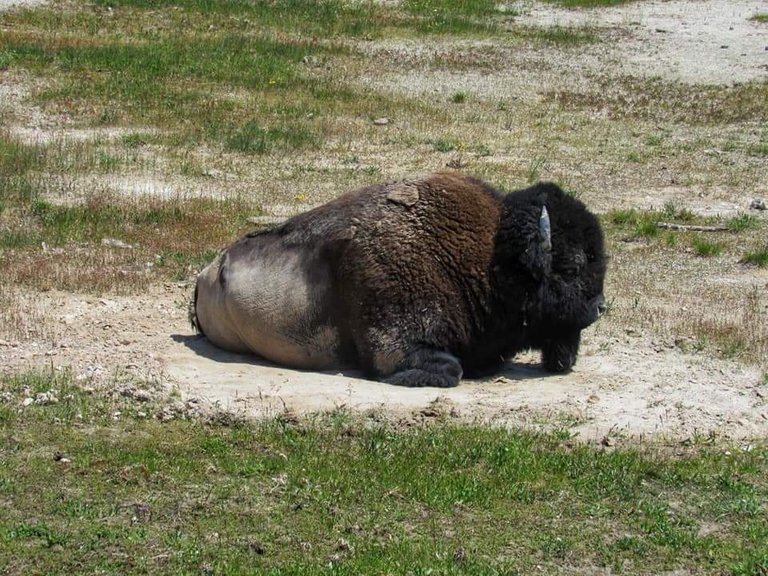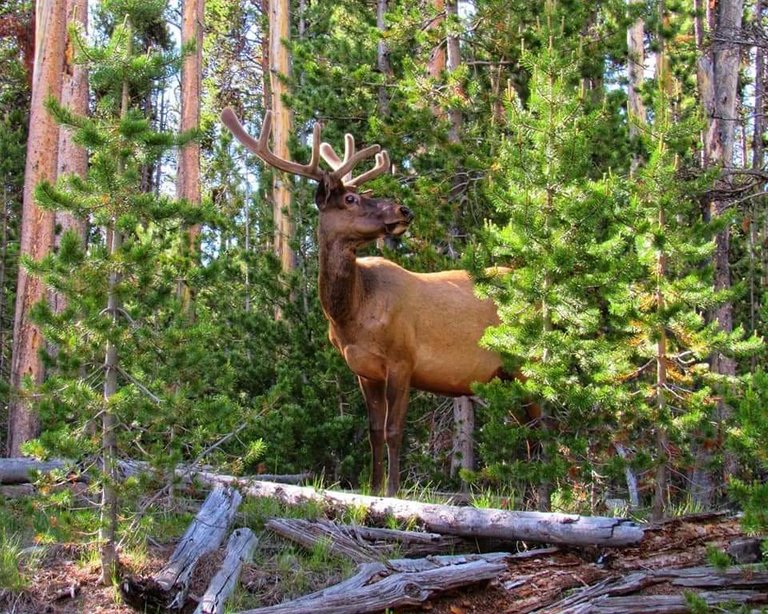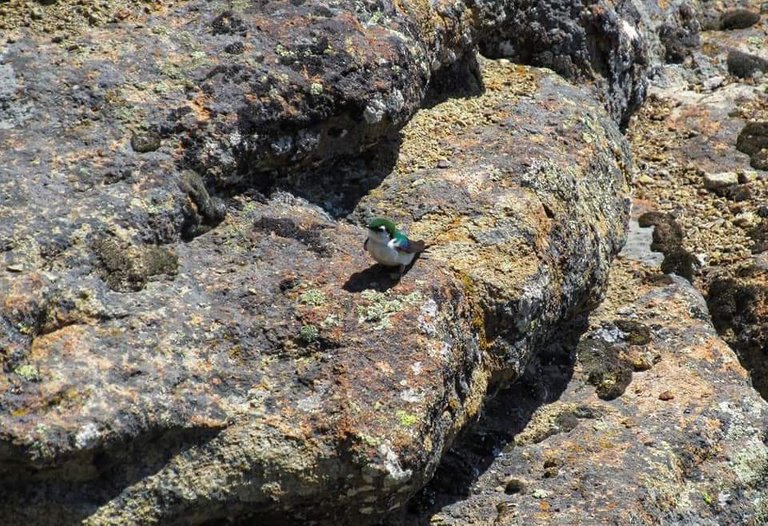 There is many different varieties of animals ranging from elk, moose, bison, black & brown bears, wolves, river otters, bald eagles & golden eagles, cougars, porcupine, beavers, weasels, fox, coyotes, rabbits, owls, many species of fish and even Canadian Lynx!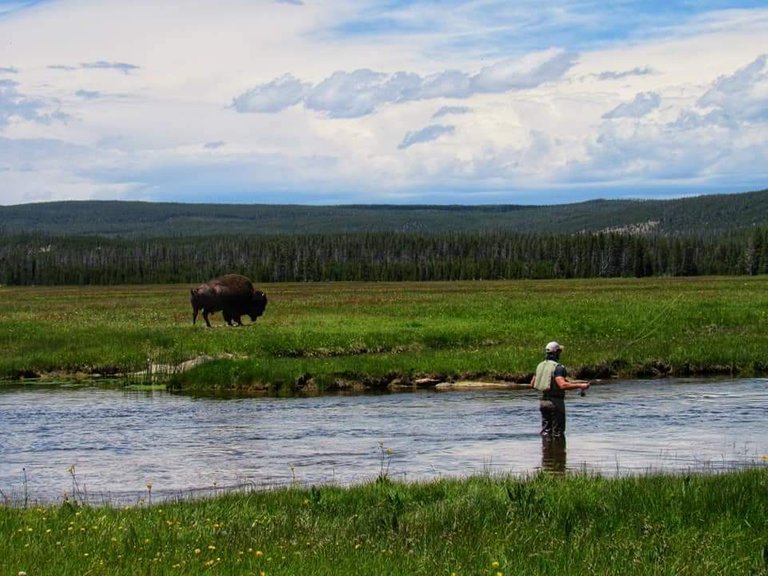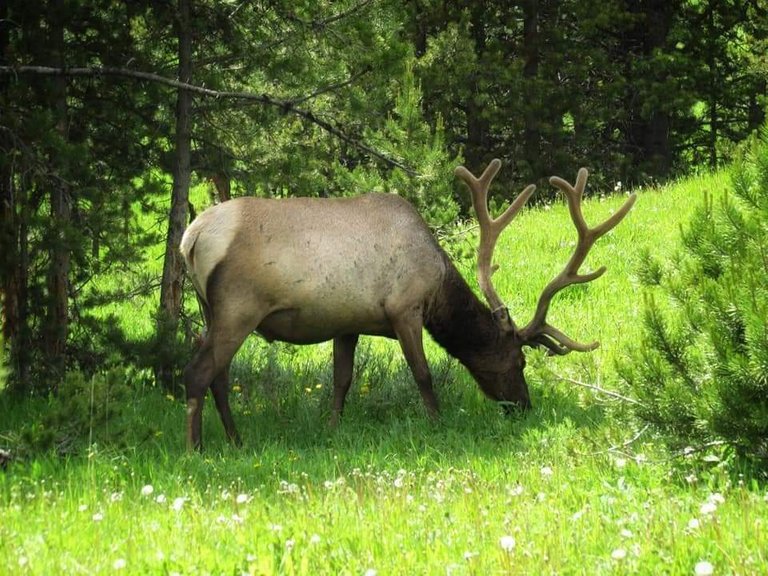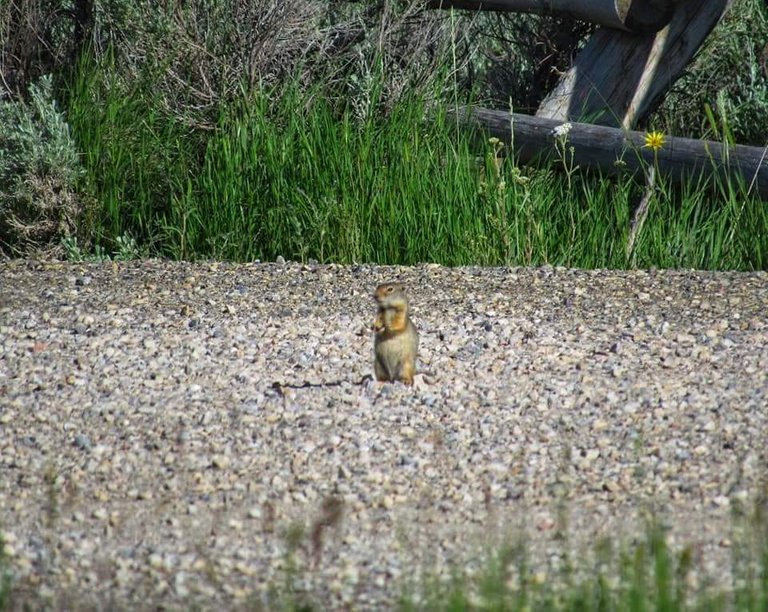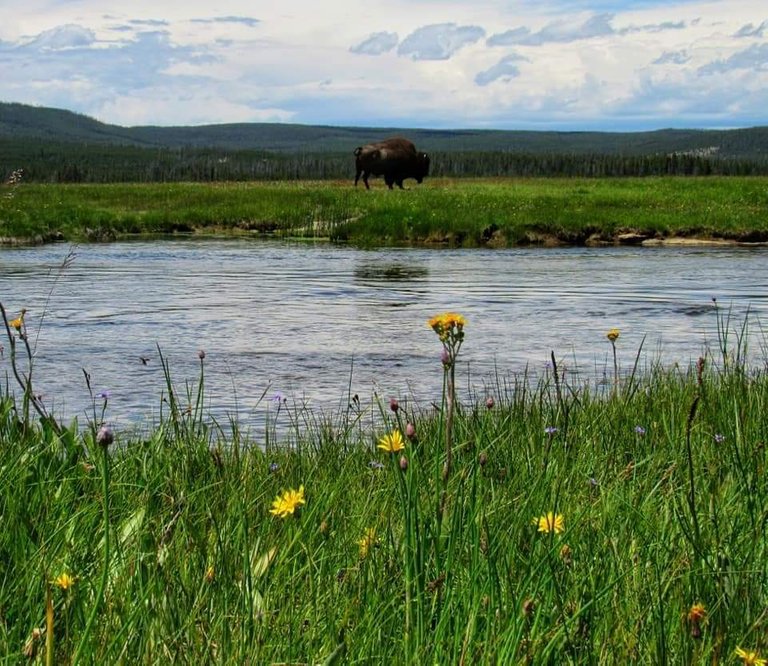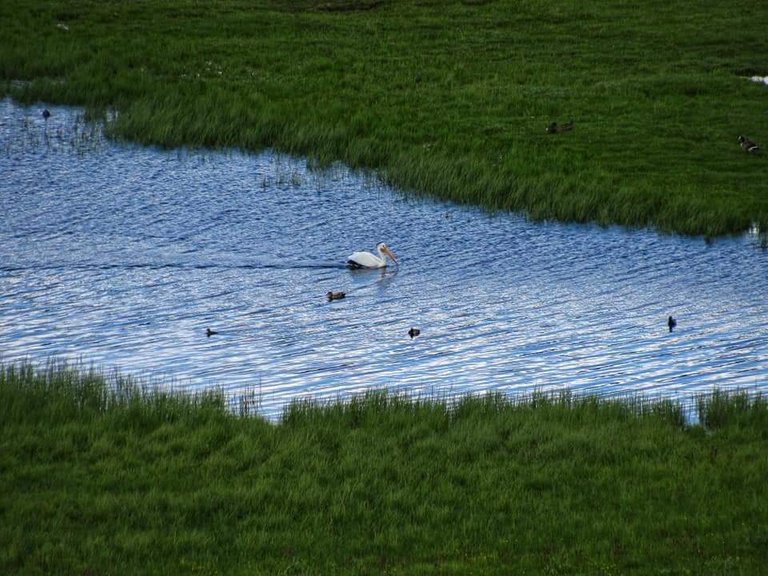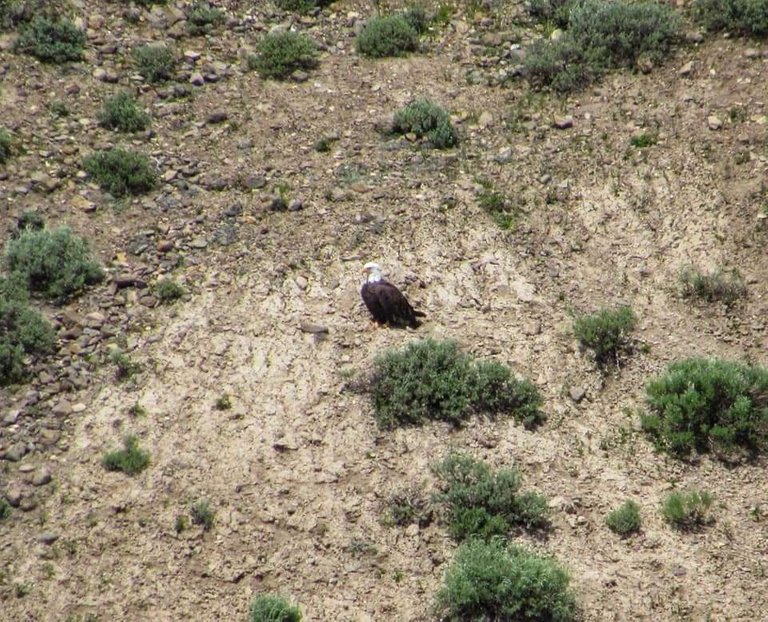 There is also many fun trails that take you to some incredible views. Down below is what is know as the "Grand Canyon of Yellowstone". It has an amazing waterfall.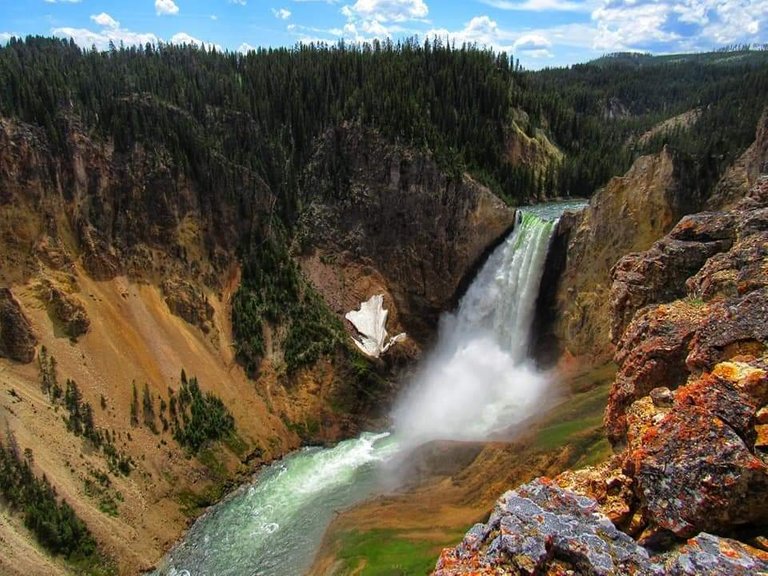 On dry season, this waterfall can spit out a minimum of 5000gal per second. On wet season with all the melting snow, it can produce more than 60,000gal per second! You can feel the ground shake is some spots. There are many different trails you can take, and every view is different.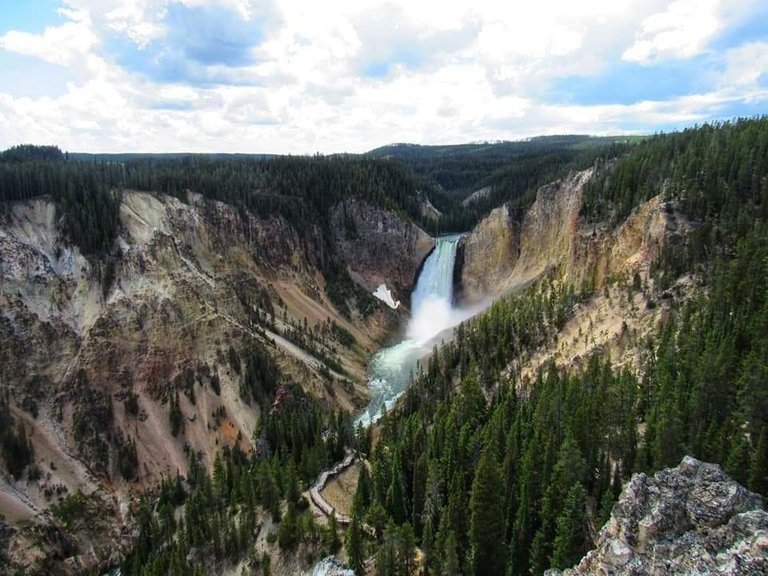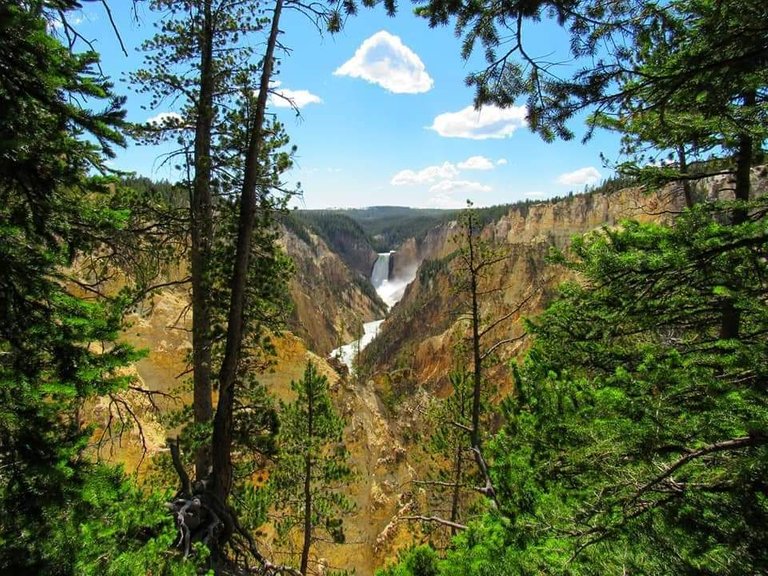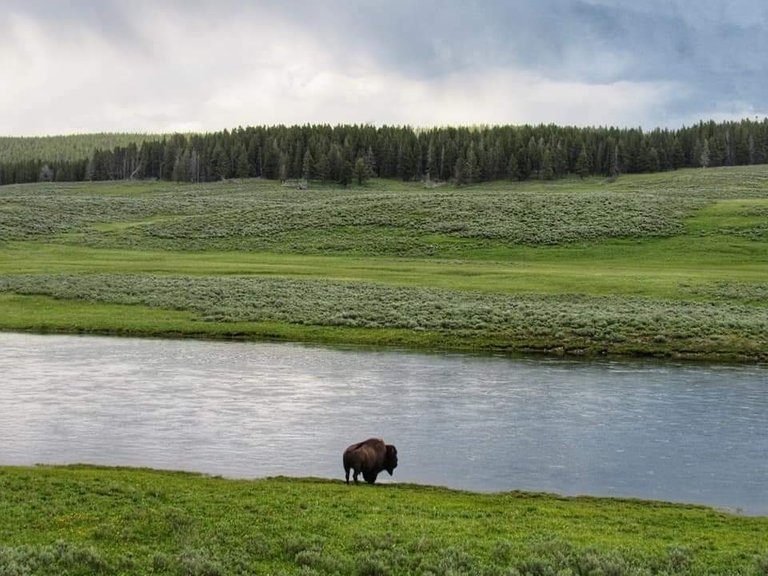 You could spend days out here and not see everything. However, as long as its not a busy day, you can spend a full day and see most these popular Geysers and Hot Springs.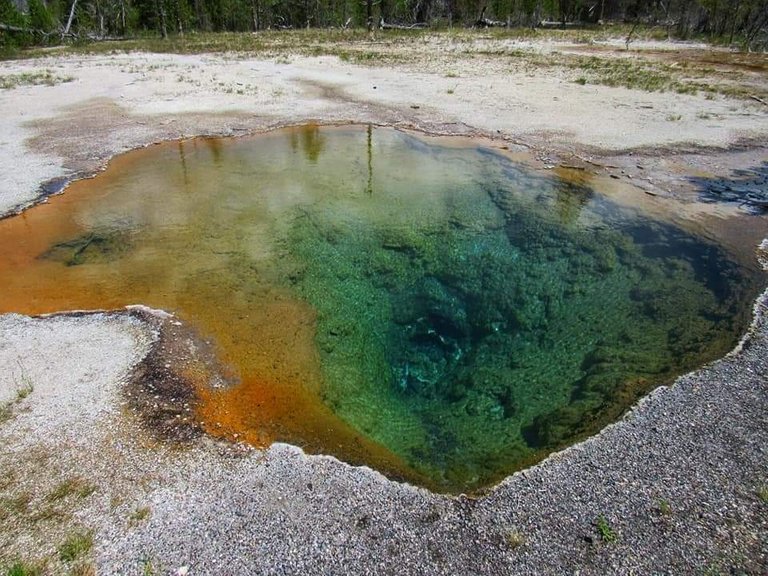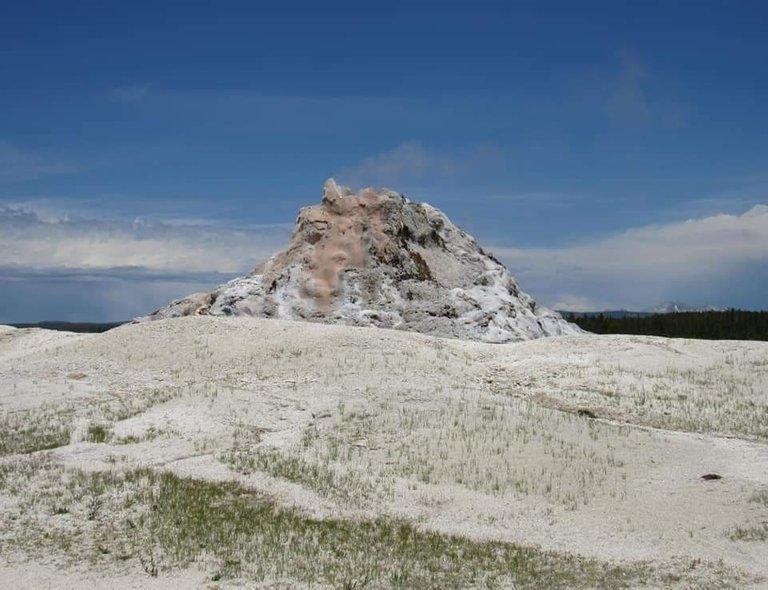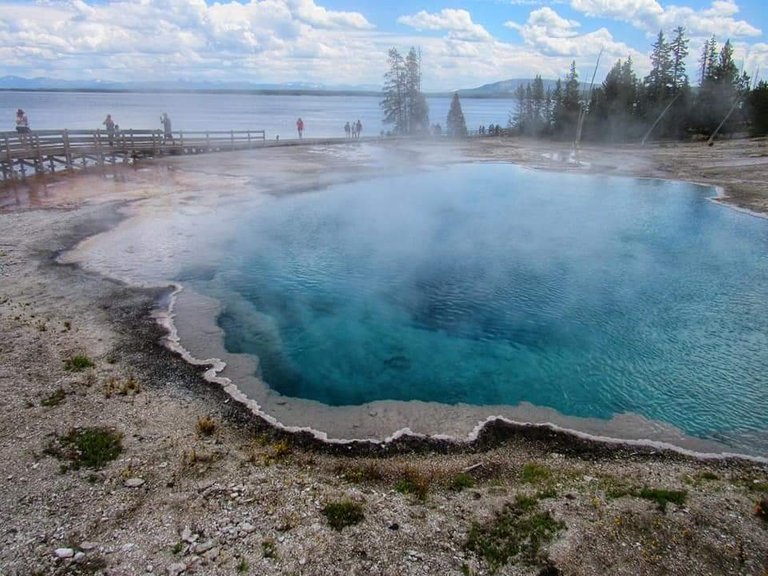 There is about 50 hot springs and colorful limestone terraces all over Yellowstone and around 10,000 thermal features including some of the most beautiful hot pools, boiling mud pools and Geysers. You can smell the Sulphur as you walk down the trails to see some of these hot pools.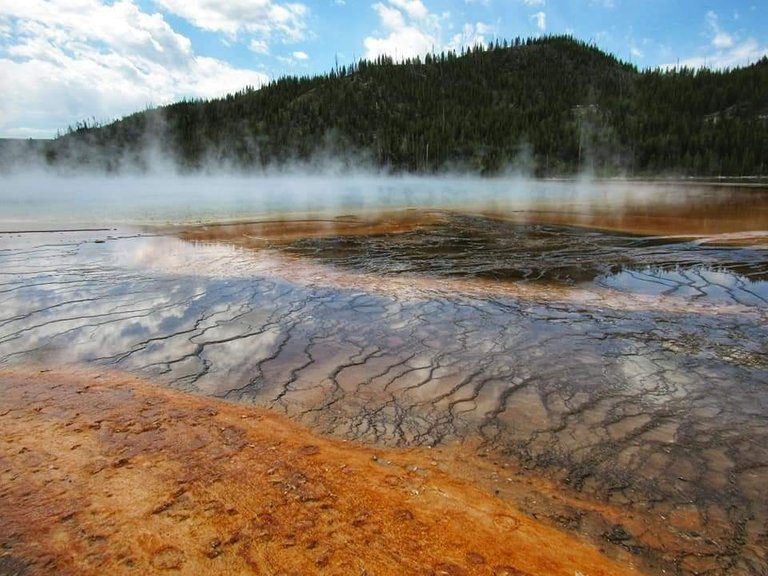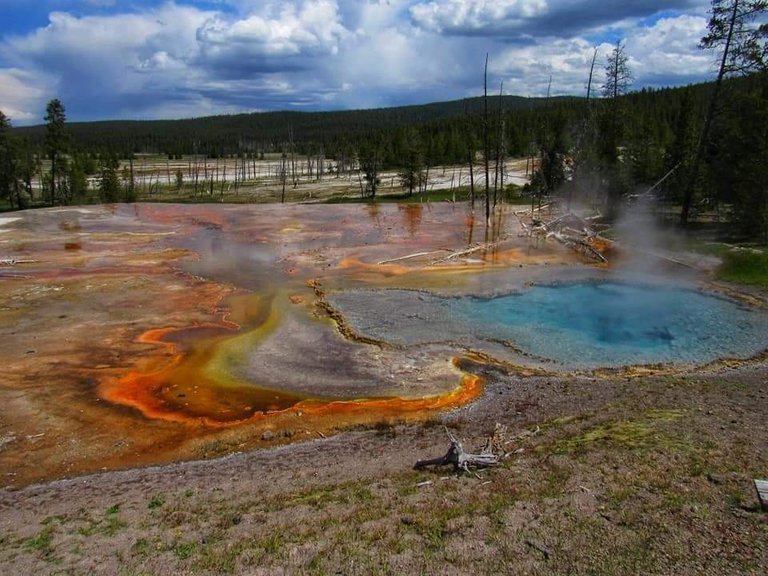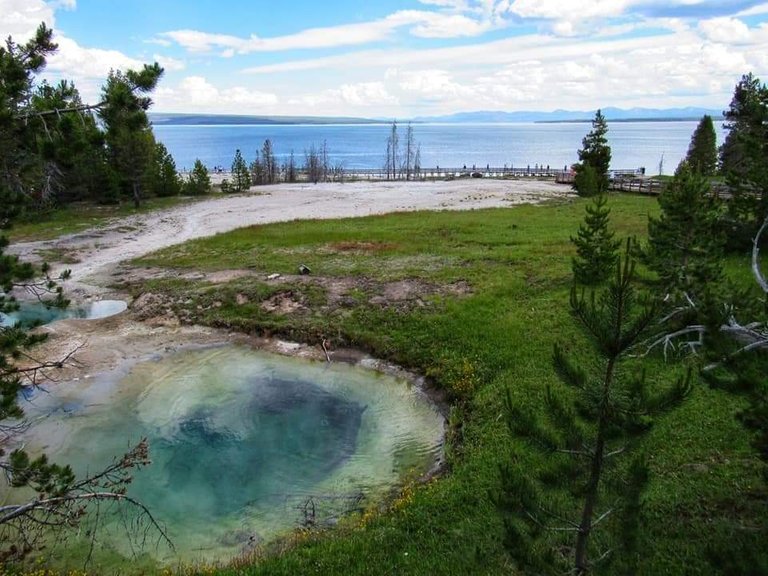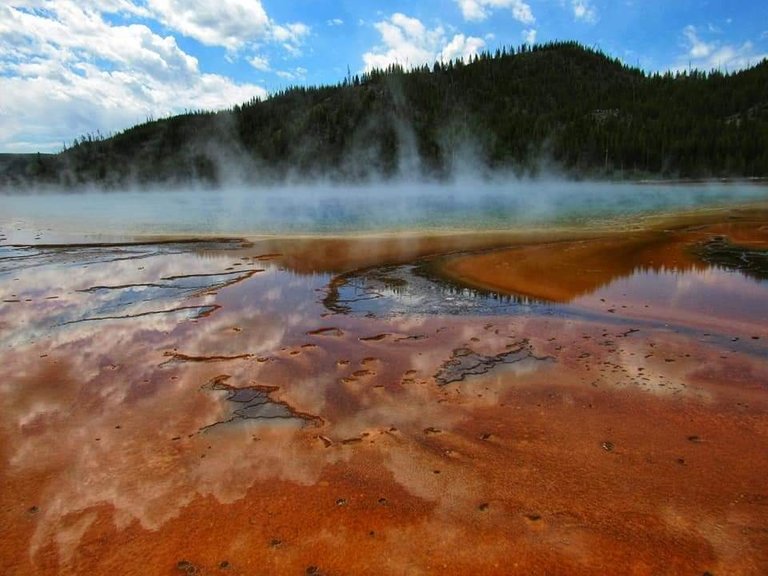 One of the most iconic features in Yellowstone that gives it its name is Old Faithful Geyser. Its one of many estimated nearly 500 geysers in Yellowstone. It erupts around every 100 minutes, shoots up to 180ft high & last 1½-5 minutes. Its pretty awesome to watch.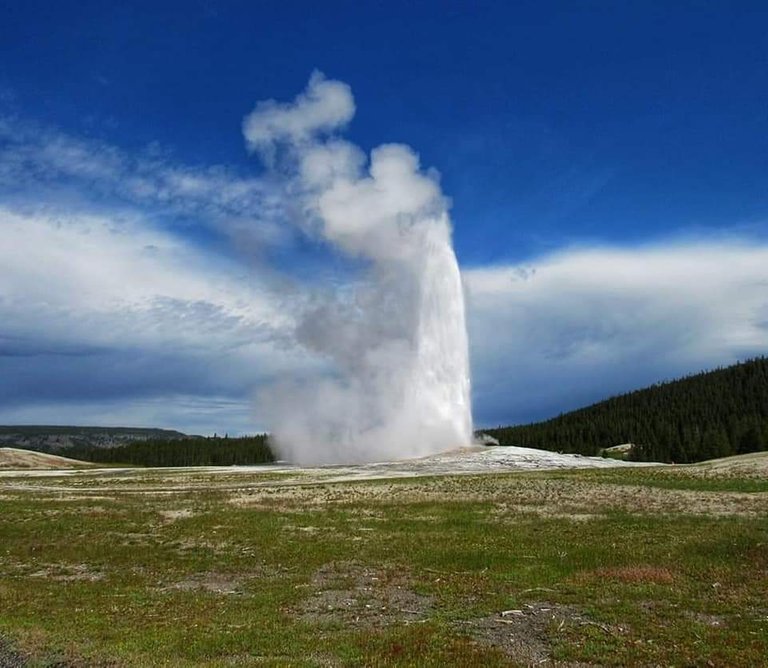 If you ever get the chance to check out Yellowstone & Teton National Parks, you won't regret it! Thank you for stopping by and viewing my photos. (All photos were taken by me)