At work on the bridge Hadselbrua. <
Have been some days working on the the bridge. It curves beautifully in the landscape in nice autumn weather. The bridge is located in the inner part of the archipelago Lofoten.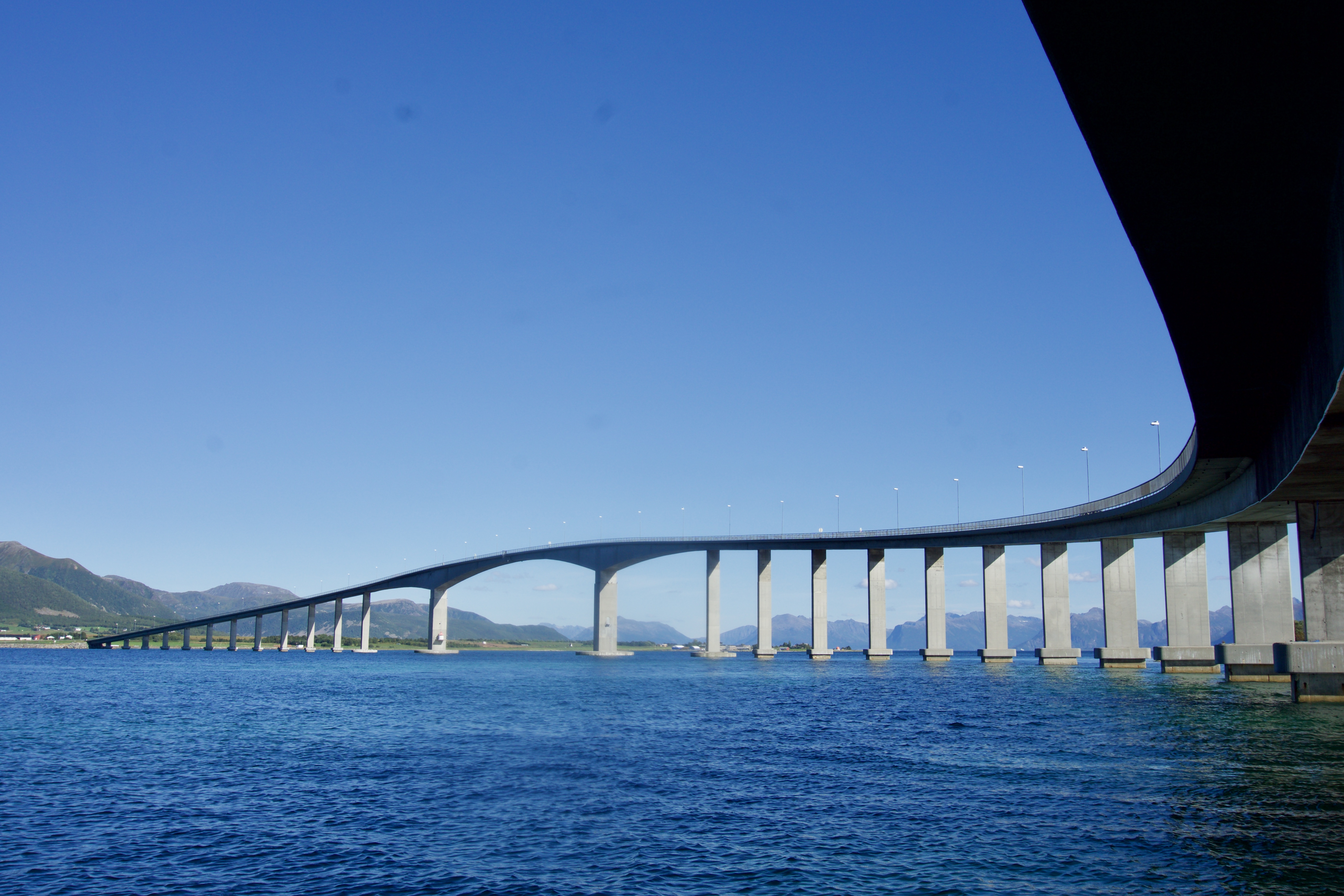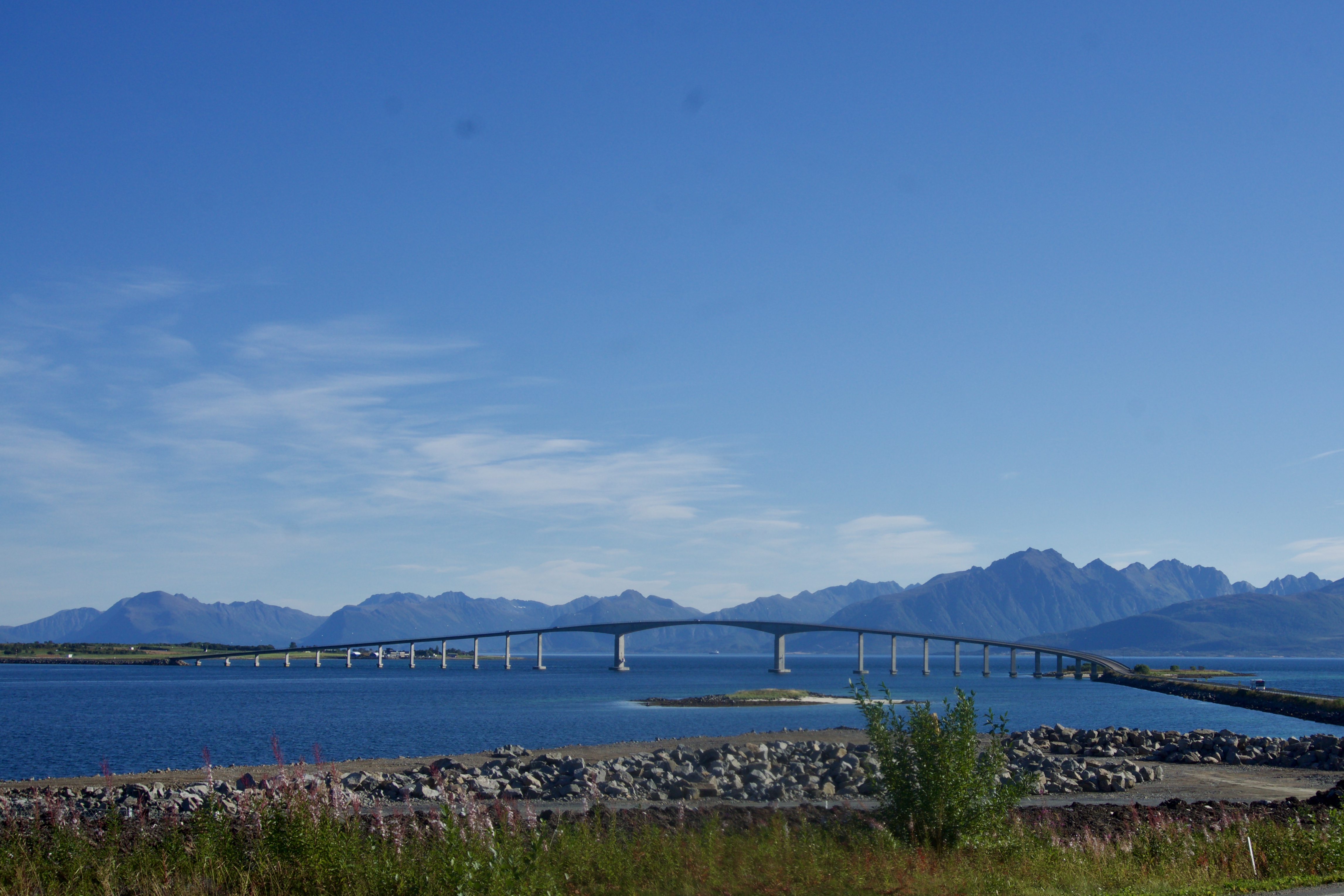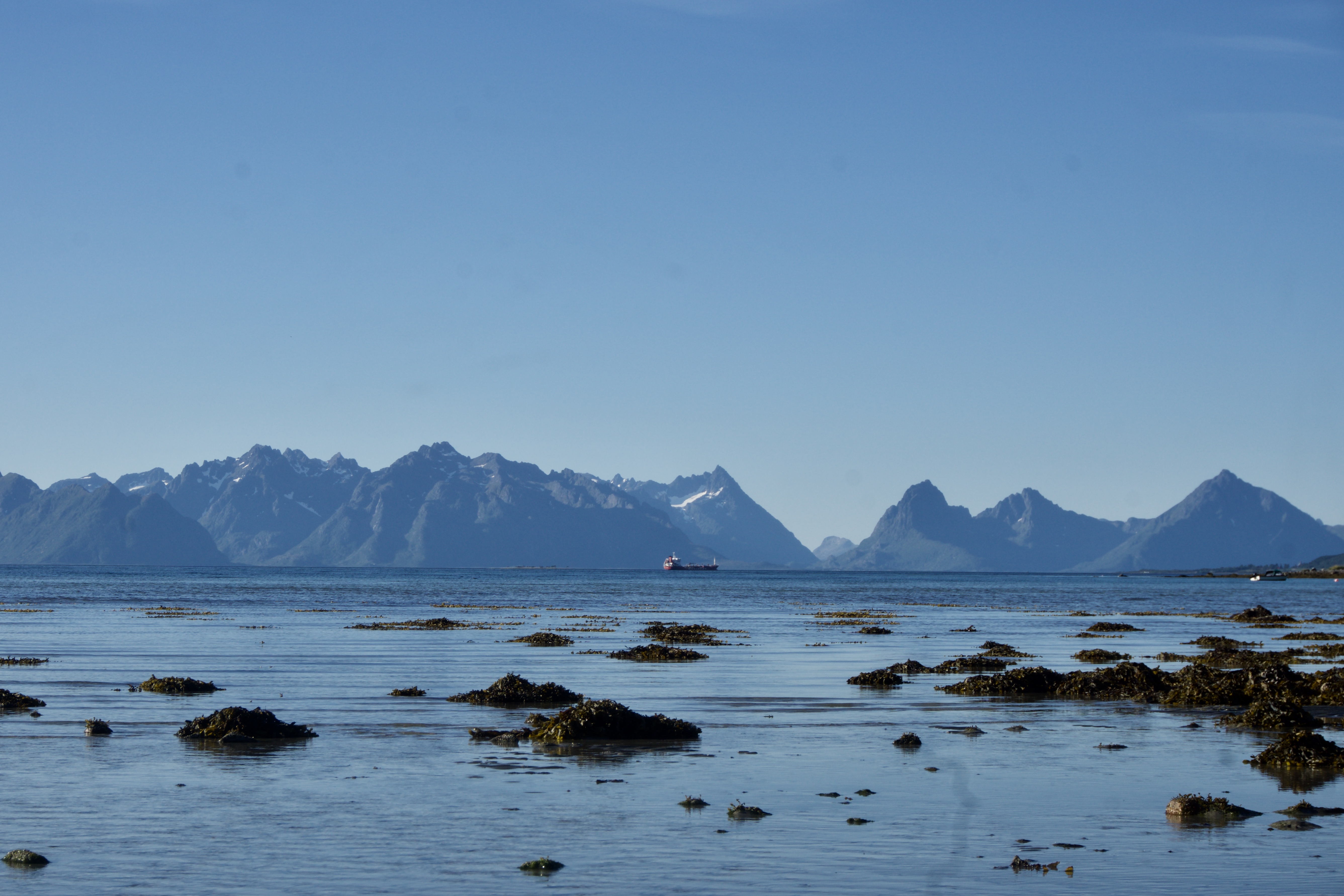 A ship in the blue approaching the bridge and Stokkmarknes.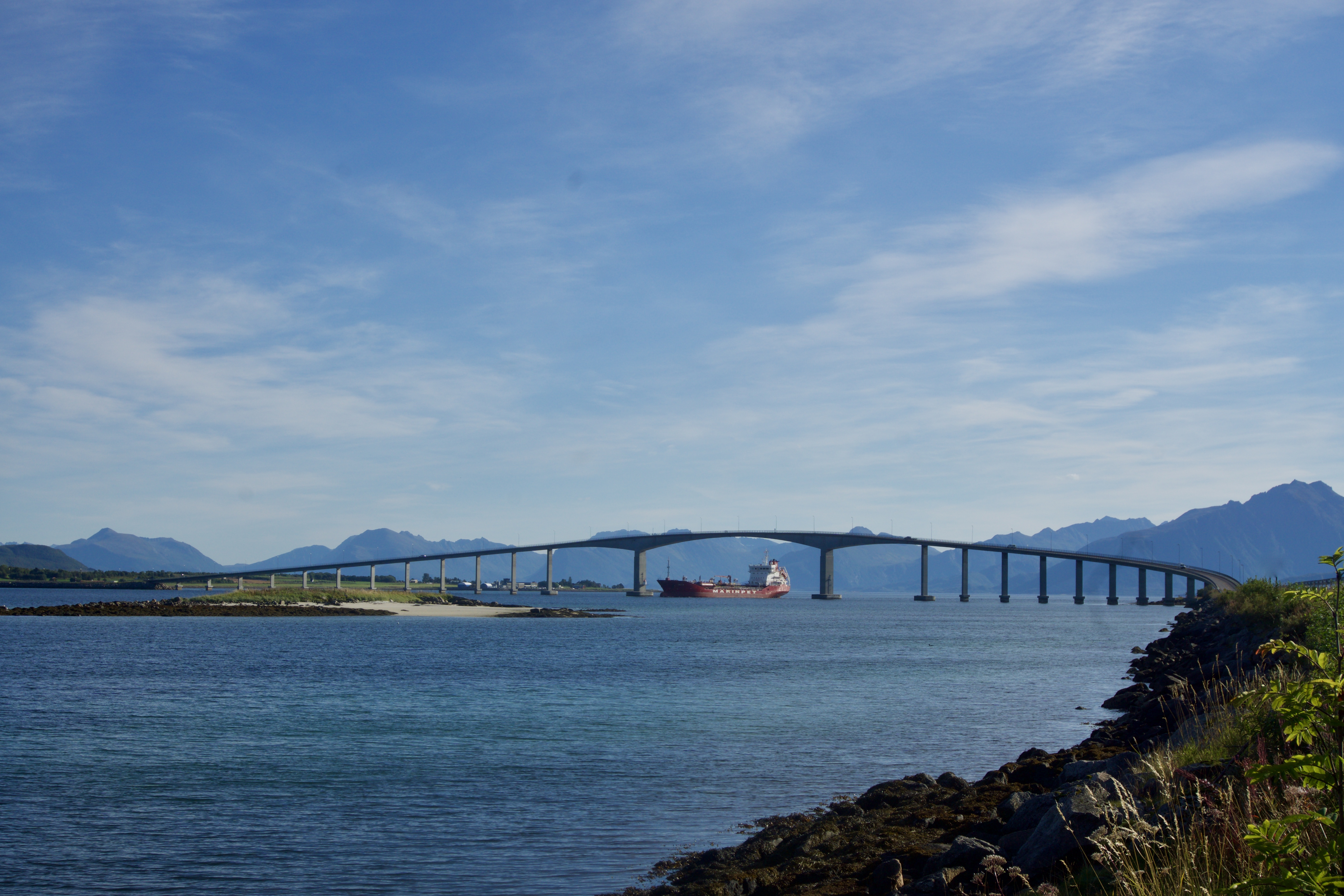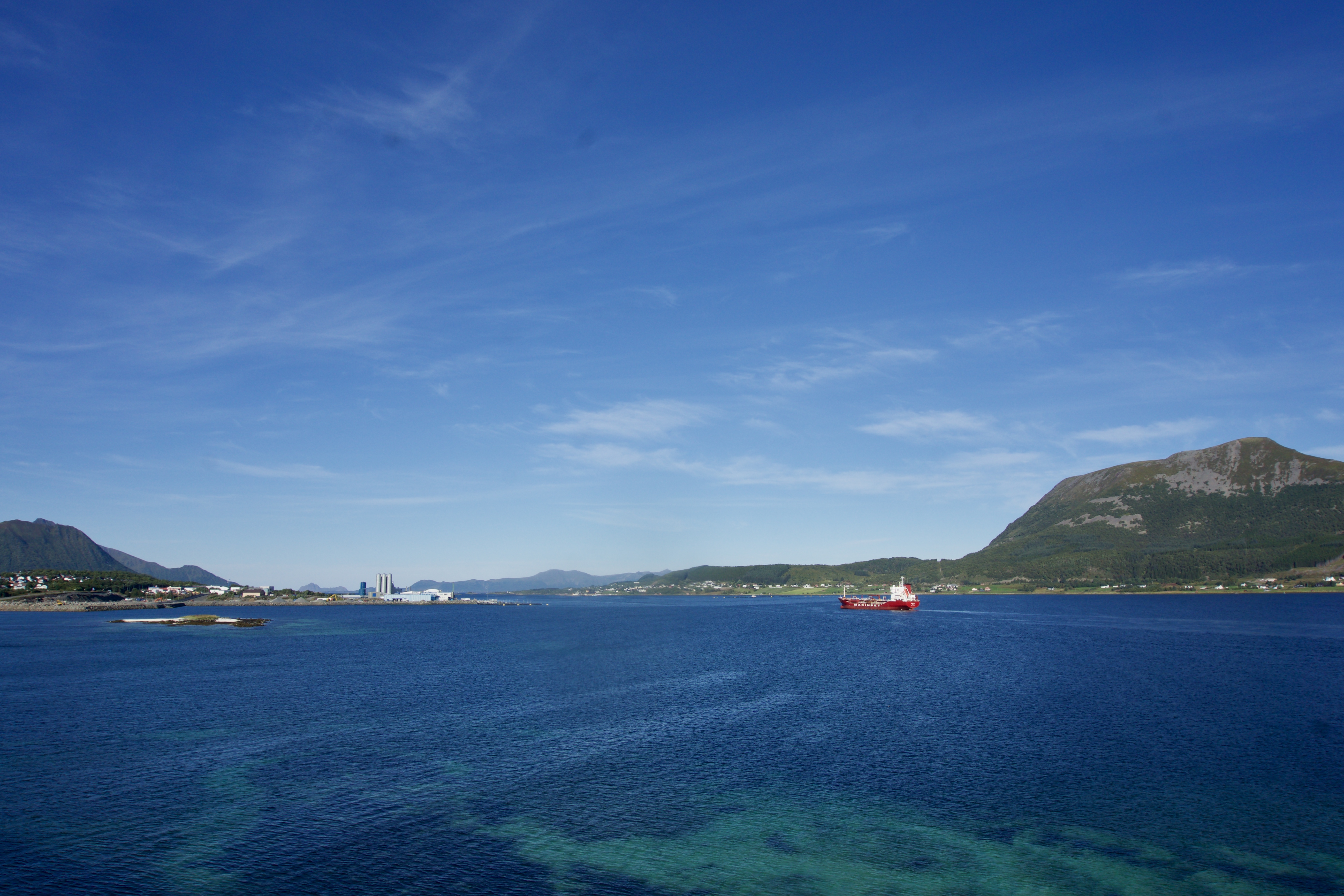 View toward wet from the bridge. the small town Stokkmarkne to left .
Some pictures from one of my days in the north.
Sincerely
Jan