Whats good everyone! @sirlunchthehost here and man oh man has it been waaaay too long since I've done some good ol home grown vlogging. But the time of no content has ended... I am FREEEEEEEEEEEEEEEEEEEEEEEEEEEEEEEEEEEEEEEEEEEEEEEEEEEEEEEEEEEEEEEEE. I'll explain what this means in detail in future videos. Also I will be detailing everything I've been through up til this point. Crazy Ride to say at the least. I've been doing things behind the scenes and now I think its time to get back on the center stage right? I need to make atleast 5 cents per post to make profit. So come on boys and girls lets make that happen.
Out of respect for my sanity, i refuse to number these vlogs.
Videos will focus on @cmmerch and how I'm growing the brand.
Work I've done for people on steemit via the @cmmerch brand.
Things I've been doing behind the scenes on Steemit and for Communities.
My Failures and Success.
Music and much more nonsense.
Special Thanks to Everyone Still surviving out there Good job.
Over the last few months I have been trying to figure out how to expand my crypto clothing brand @cmmerch. We first started out producing shirts. Here is a picture of our first batch of shirts.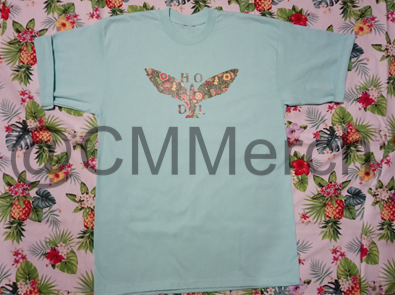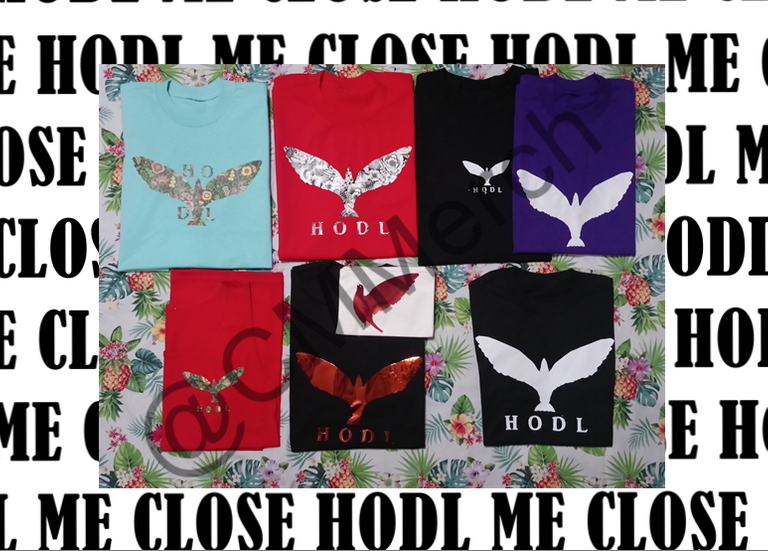 And here is a picture of Skateboards we now produce.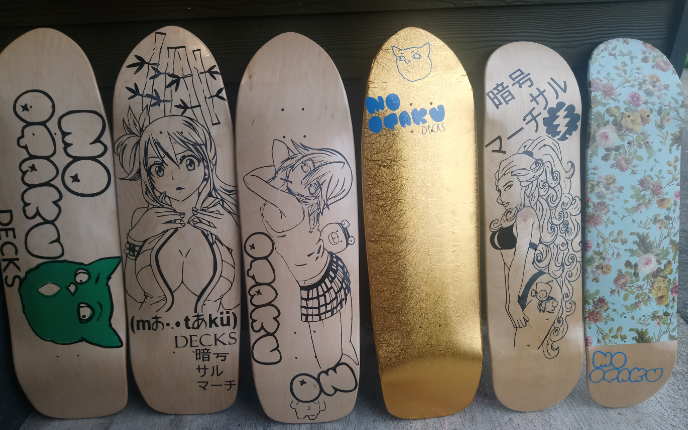 We do much more than Shirts and Skateboards. In future videos these things will be showcased, this was more of a "Look mom, we have grown."
We are working on our STEEM & BTC Skateboard which should be done in about a week.
Very Excited to reveal those to the community.
LAST BUT NOT LEAST!
I Love you, keep on steeming!
If you would like something custom made and/or interested in investing into the @cmmerch company reach out to me via discord/this post.
Key Notes Section.
I'm looking to build a token for the company that I will back via T-Shirt and Skateboard sales. 25% of each sale gets put into a vault to be held to back our supply of tokens that will be created, but more information on that later!