Hey Fellow Steemitans,
I thought we should celebrate our time with Ned, and his hair by pulling out old Ned Memes. Many of these are mine, some are not... In some cases I can't even remember.
Anyway, no matter whether you loved or hated him, or if you are happy or sad about the recent changes.. There is no harm in Memes. Most of them speak for themselves.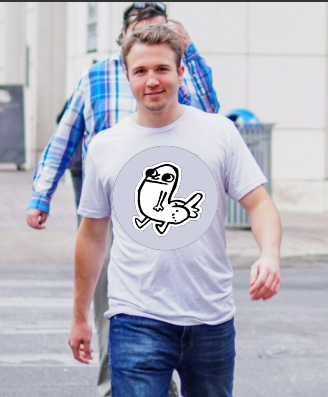 Let's talk about Nexit!
Please drop your own favorites in the comment sections
Link to Ned's Hair Contest! That was fun and maybe my proudest moment on SteemIt.
https://steemit.com/contest/@whatsup/everything-looks-better-with-ned-s-hair-20-steem-in-prizes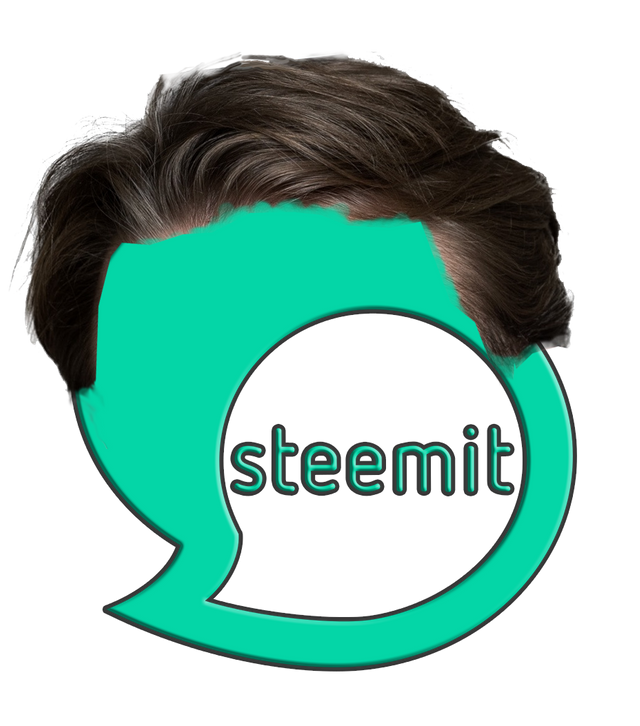 Ned Memes: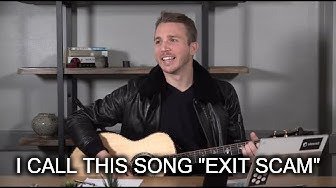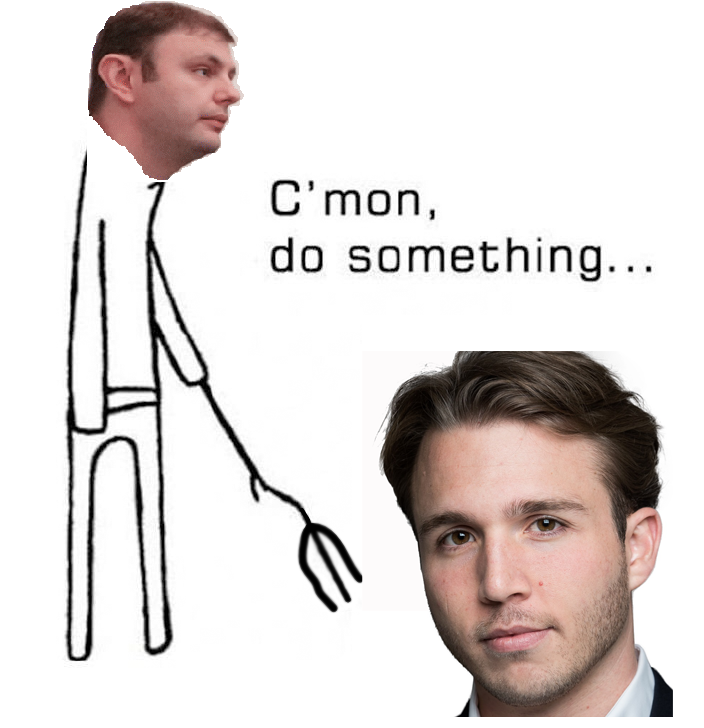 this one I remember @elgeko created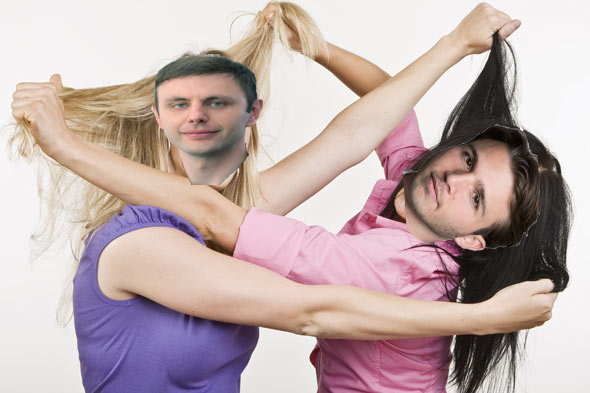 This is my all time favorite showing off my skills.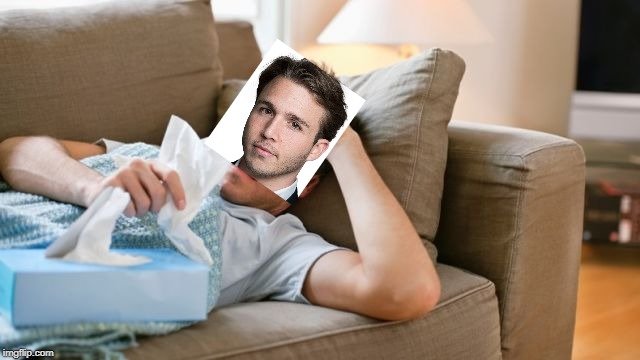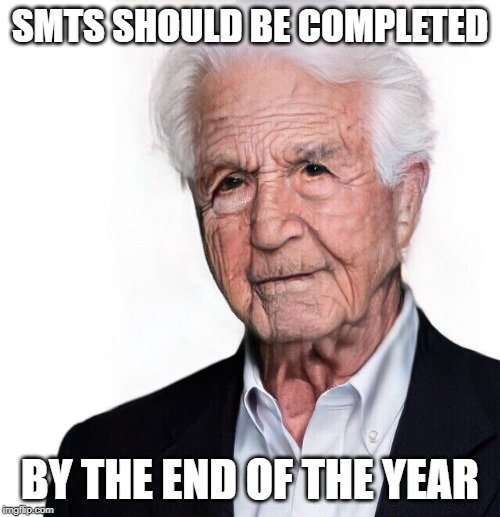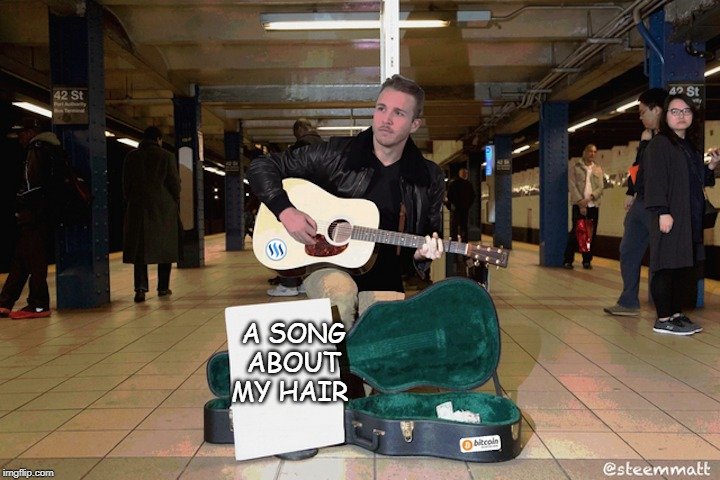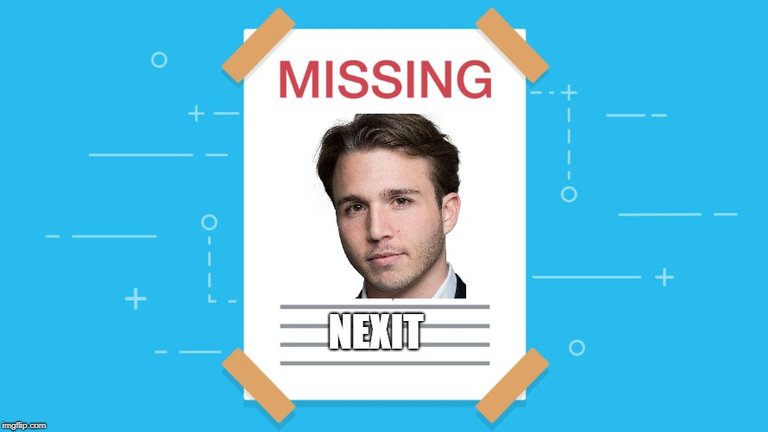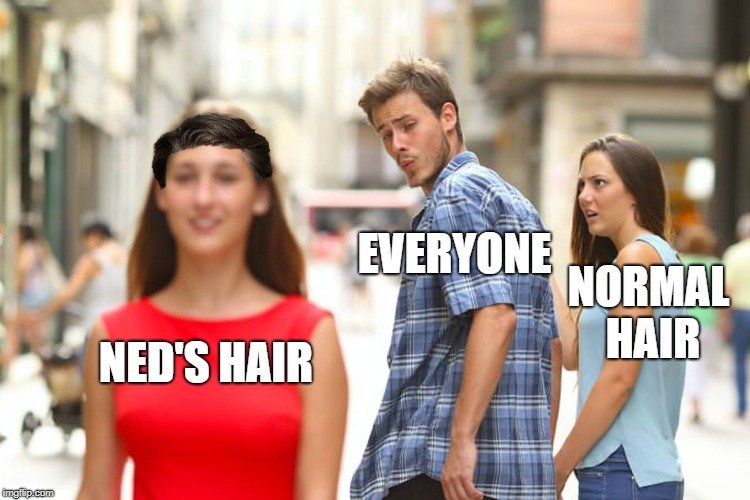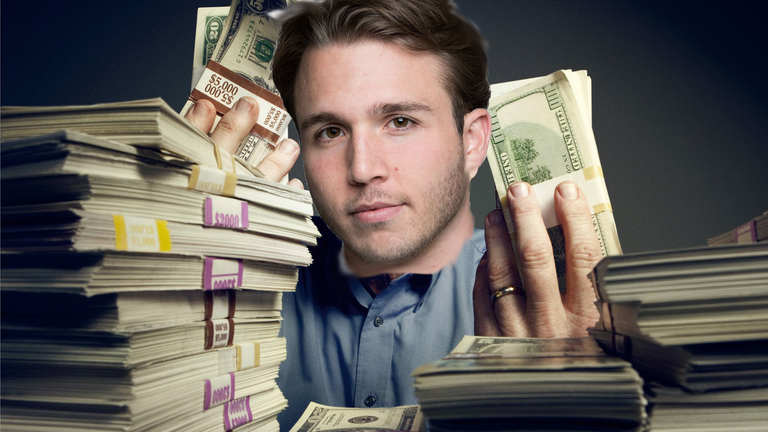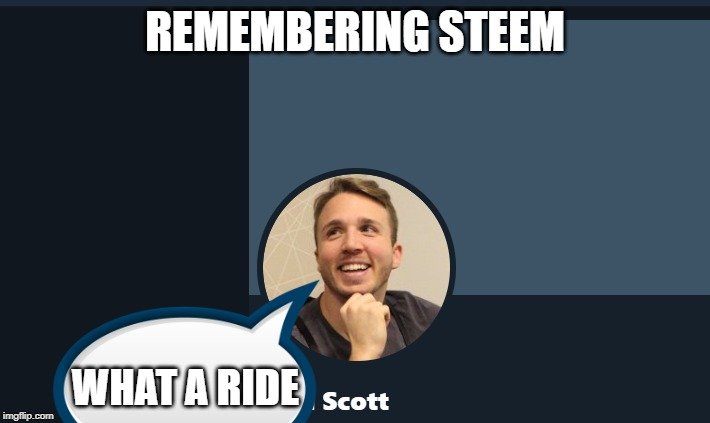 Well @ned, you are right the last for years have been beautiful. I wish you well! (and also am pissed at you at the same time)
Thank you!
Everyone ready for Justin Sun Memes?
I'm sharing rewards with Elgeko today for creating the Ned's hair template I used and so many other amazing graphics!