One of the most painful part about my mum's passing-away is my memory loss. I lost it, all the memories of me and her and moments and times, happy or sad. I am left with "times" in her last days.
I want to be in paradise. I want to see you mum.
It is made to look like I have to forget it all and just carry on but gosh I love her so much.
I want to be in Paradise. 
"Sc 1"
I wrote "SC 1" inside a circle, in many compartments of a going-to-be folded paper. This i did hours ago a dream-reality moment. I wonder what it means. I wonder why.
I wailed from within my agonized rest and into my agonized wake. My eyes and me wailed "I miss you mummy".
I was in tears from inside that sleep and on onto my wake and my wailing was audible too. It was heard.
My dad is here and I can't even love him enough. And before she died, she still spoke of him and about giving him "her eyes", so he can see. She still had "hope"; even her subconsciousness maintained hope. 
And when she went back to her mother tongue and her audible wailing, she pulled a lengthy prayer and all that was in that prayer was "Anak" (Children).
She loved him. She drained herself to take care of that man. I understand her stress now. I am with him now and my mind never rests. My eyes too and watching these things kills.
I have lost memory. May i not lose my brain. May my mind not leave me. In Jesus' name amen.
She was  half-human (not of her making) but she didn't stop working. Till one day she was climbing the  staircase and she collapsed for she had no strength and it is not known "to go to the hospital", in this other world of donkey-life. 
"She was tired" was all she pummeled herself to knowing. And when she eventually went to start seeking MR DOC, she collapsed again at the stairs. "She was alone too!".
She did 2-weeks of "not-walking-or-talking". Then she arose like all was well and on "empty energy", she took the 24-hours trip to the Philippines to see "her only son". Then she saw him and it was "hospital" on that same day.
For once in her life, starting a few years before she passed, she had starting saving pennies. She had hopes of a full-life and for us too. 
I feel like a sinner that I couldn't give her skyscrapers and I so am.
I ask forgiveness. May i be forgiven.
That half-humanism abates, i will push and push and push and crawl and dead-talk and dead-walk till "fruition" for this happen, else, at the very least, i will leave the model out in the spaces, for its cure. 
May it not be among the only things i do. May my very mind not leave me. May life itself not leave me. All in Jesus' name amen.
Note
The entire-above aren't just feelings. The entire-above is me.
Your boy Terry
Kindly vote for the "steemgigs" witness. 
Dedicating My Entire Steem/Steemit Journey To My Mum
If you want to support an extra witness and you support mine "steemgigs", it will be really helpful. 
To vote my witness, simply visit https://steemit.com/~witnesses and upvote "steemgigs" or simply click Here to do it on one click!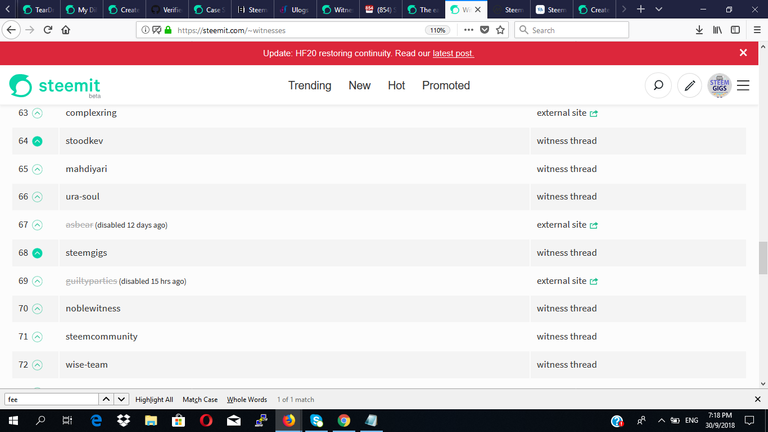 If you want me to make witness voting decisions on your behalf, simply visit https://steemit.com/~witnesses and type in "surpassinggoogle" in the second box for proxy. 

 Subscribe to us on YouTube: UloggersTV