Lately when out hiking i found a few dead trees along the way. Nothing to be concerned about. They really made some beautiful images along the way.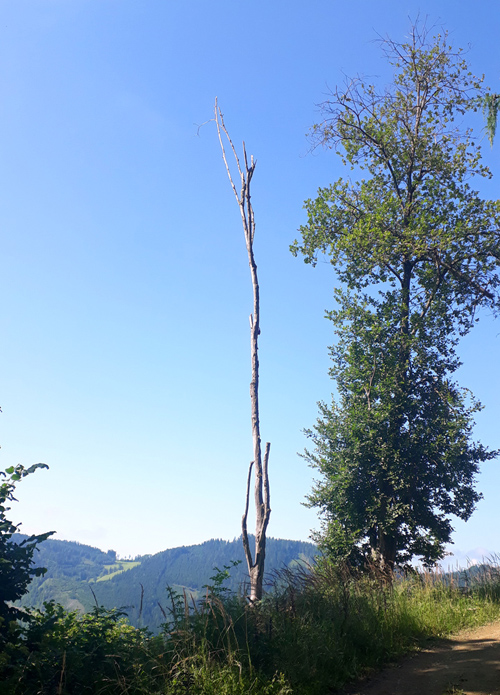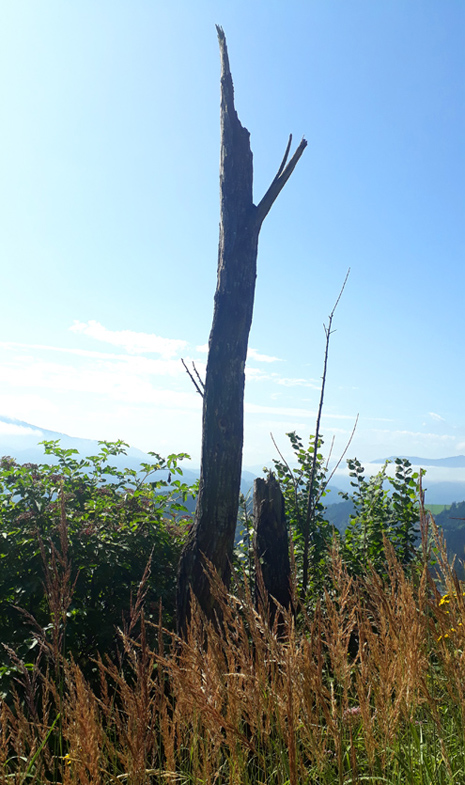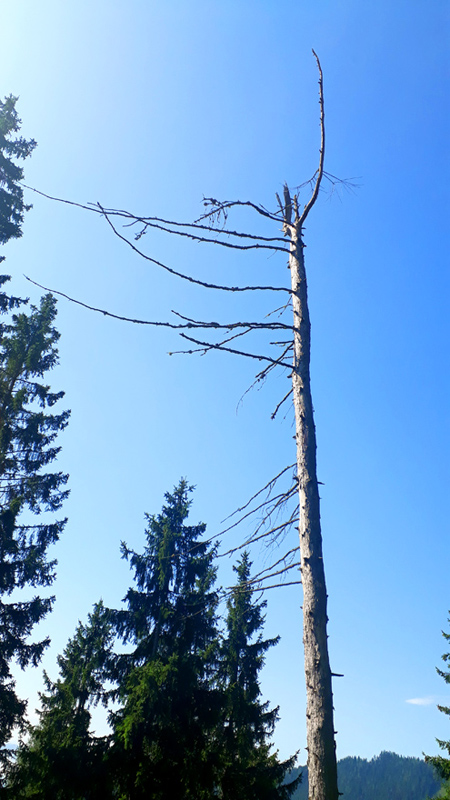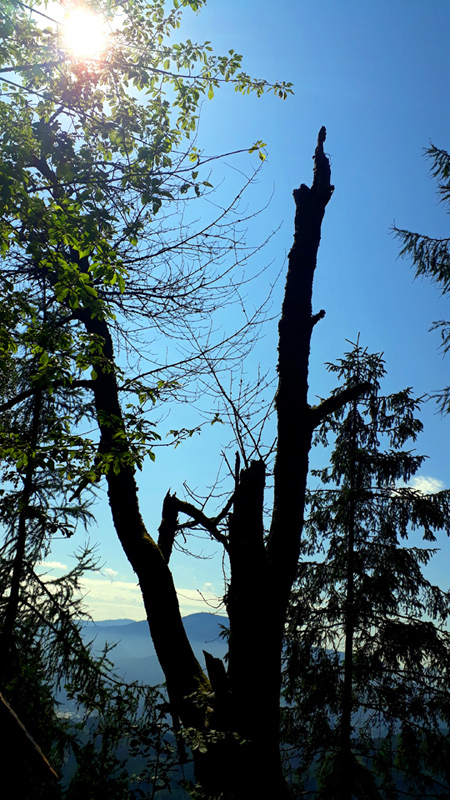 ...and the last i found was turned into a raised hide.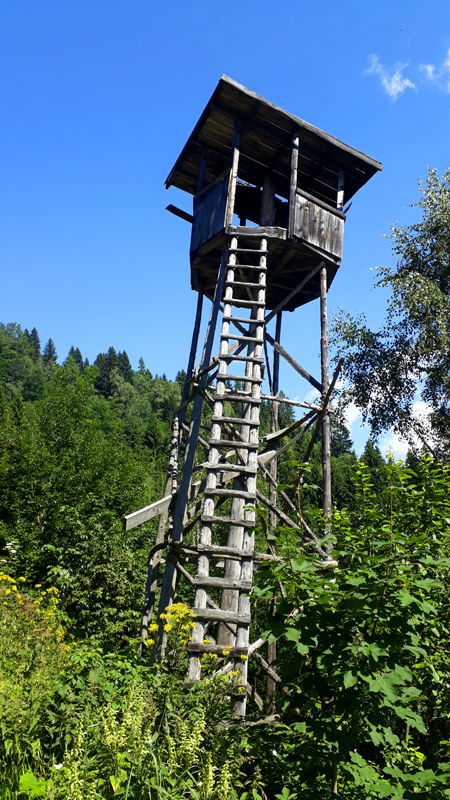 It reminds that nothings here to stay, and everything has to go through changes, but there's still beauty in decay.
Have a wonderful day, my lovely ones!