When I'm shooting pictures for clients I often tend to shoot very flat pictures. This means the image is somewhat muted and lacks that "pop" that people are used to seeing when they see professional pictures. This makes the editing process easier because I have more range to play with the colors and contrast ("pop").
My go to apps for photo editing our Adobe Lightroom on my iPhone, and adobe Photoshop or bridge on my PC. I've been using Photoshop and bridge for over 12 years so I can navigate them easily and know how to get the results I want with little to no effort. There are a myriad of apps available for both smart phones and computers alike, but these are my go to's.
This picture was shot on the Canon 5D Mark III in natural lighting. As you can see the image itself looks good however it is very flat and likes that professional look. This is straight out of the camera.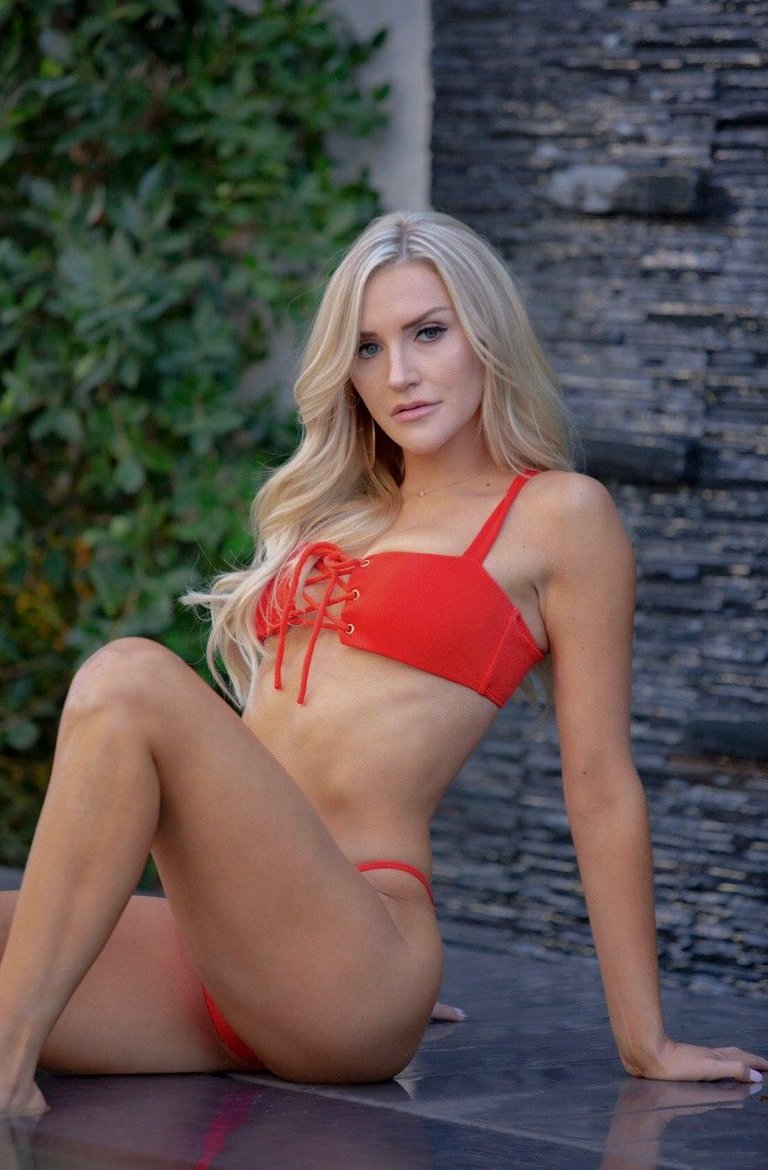 Here is the picture after I edited it. I increase the contrast added a touch of saturation and adjusted the white and black levels to create what's called a high contrast image. If you're editing software allows you to add what's called an S curve you can lower the black values to make them better/Richard/more dark and increase the white values to bring up the highlights and a bit of the mid tones.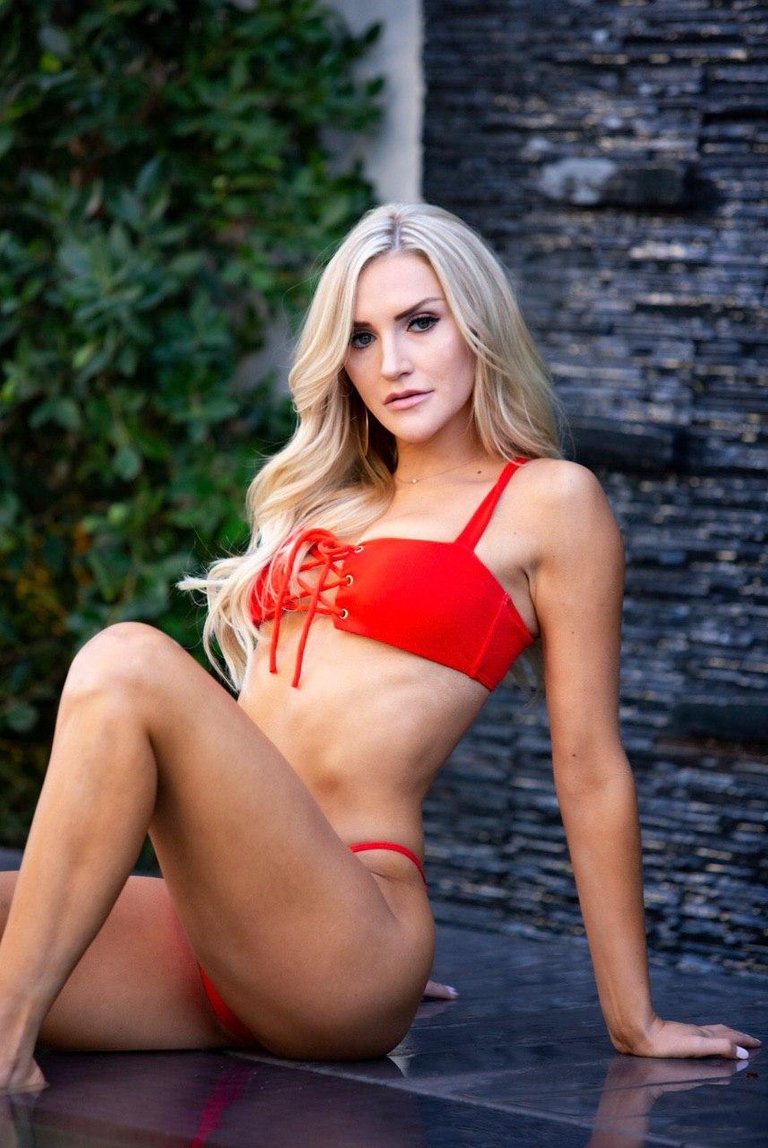 Here is a picture I shot with my iPhone. I was in San Diego and the sun was setting. The sky looks beautiful as a backdrop against the palm trees that were mostly silhouetted. I framed my shot and took the picture after reviewing, I realized the picture was just too dark and I wanted to bring it back to life as it didn't reflect what my eyes had seen. I opened up Lightroom on my phone and edited this picture on the fly and I was pretty happy with the results even though it was a little light situation.
Here is the original picture.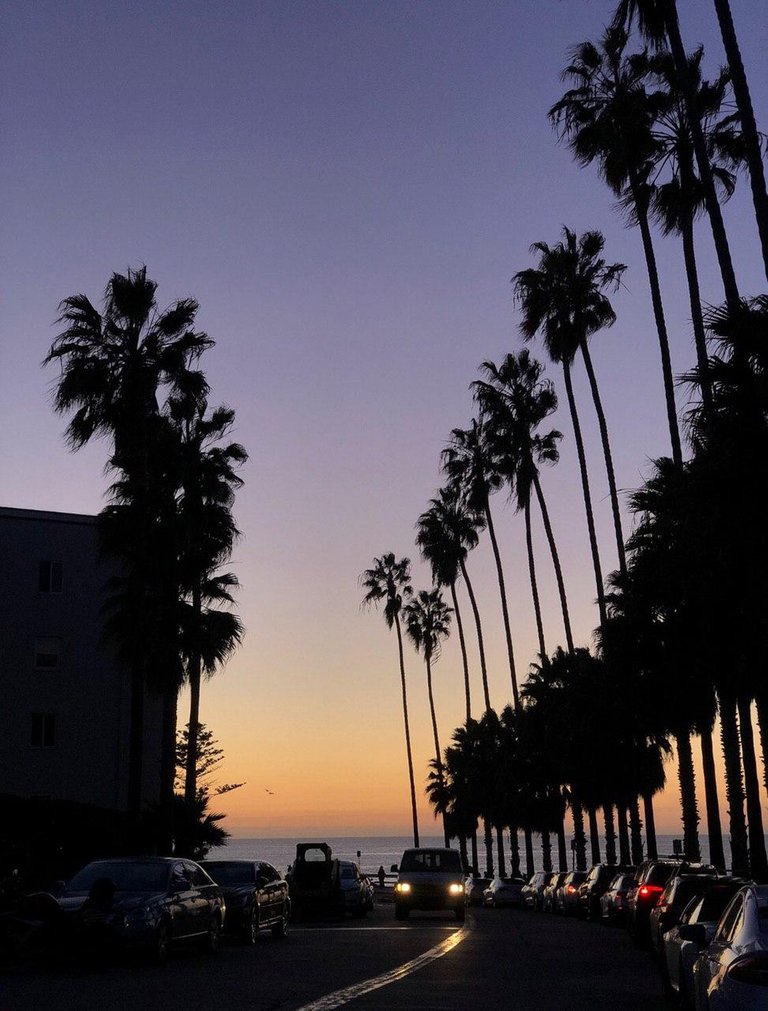 And here is the edited picture.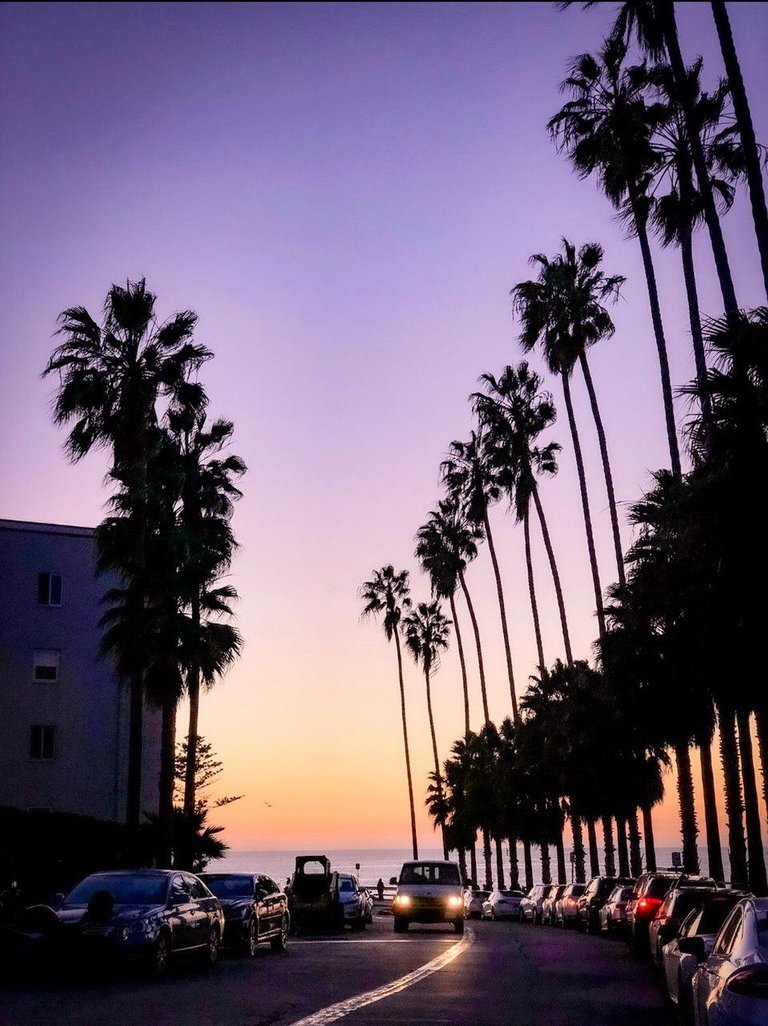 I hope you enjoyed reading this post and if anyone is interested in a quick tutorial I'm more than willing to make one on either my phone or in Photoshop/bridge.
I hope everyone has a good day/night!