Finally Dipping My Toes In The High Vibrations Of Sedona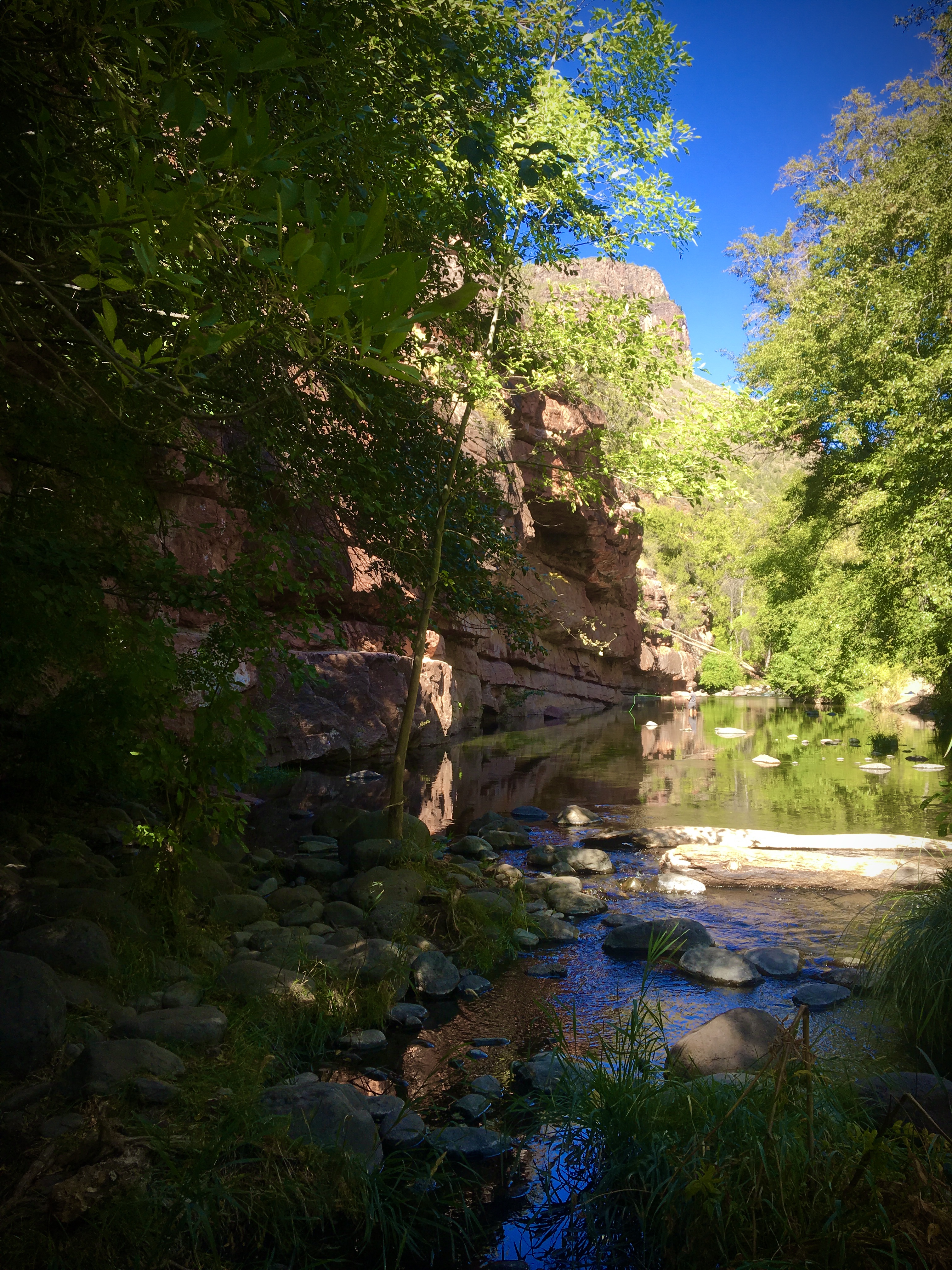 Look Closely
A lone fly fisherman occupied this picturesque swimming hole. Not wanting to disturb his peaceful scene we moved on in search of our own private oasis, leaving the sweltering heat in desert up at the canyon rim.
Our free camp site was on US Forest lands just off the Cliffhanger OHV trail, with hiking, mountain biking, and four wheeling right from camp. You're allowed to stay 2 weeks here, and a Park Ranger is by daily. With a little sleuthing I found free parking along route 89A north of Sedona. From there we could access all of the river trails. This made our time in Sedona much less expensive .
It was unusually hot for October in Sedona with daytime highs in the mid 90s. This made it too hot to enjoy hiking some of the most popular trails, but we were happy to spend this visit exploring the lush riparian habitat along the rivers.
My aversion to crowds, combined with the Disneyland like scene of some well known locations made this decision easy. Sadly places like Sedona become victims of their own success. So many people want to come feel and experience special places like this. The crowds inadvertently destroy the peace they've come to find. I would not be a part.
So the river…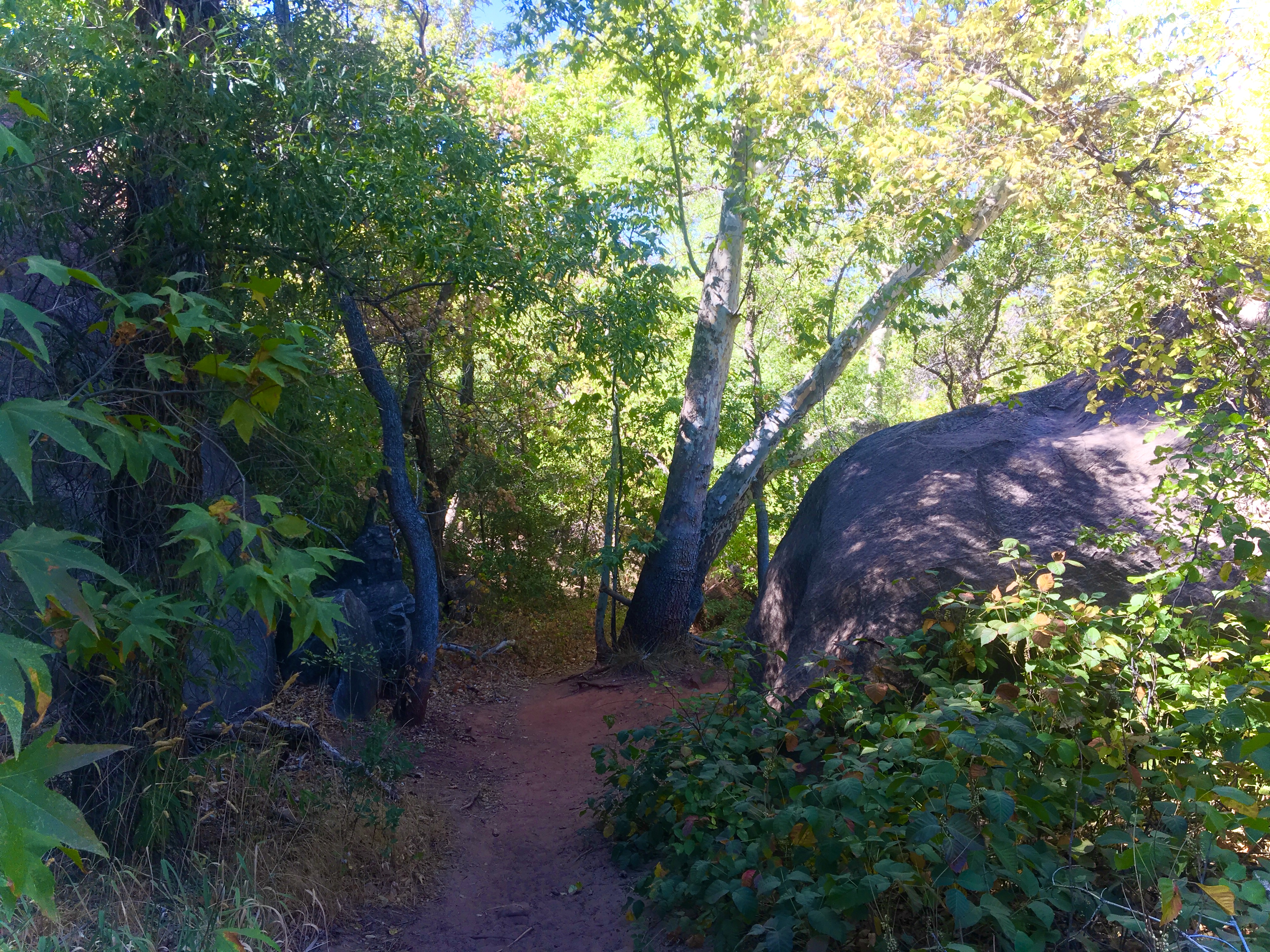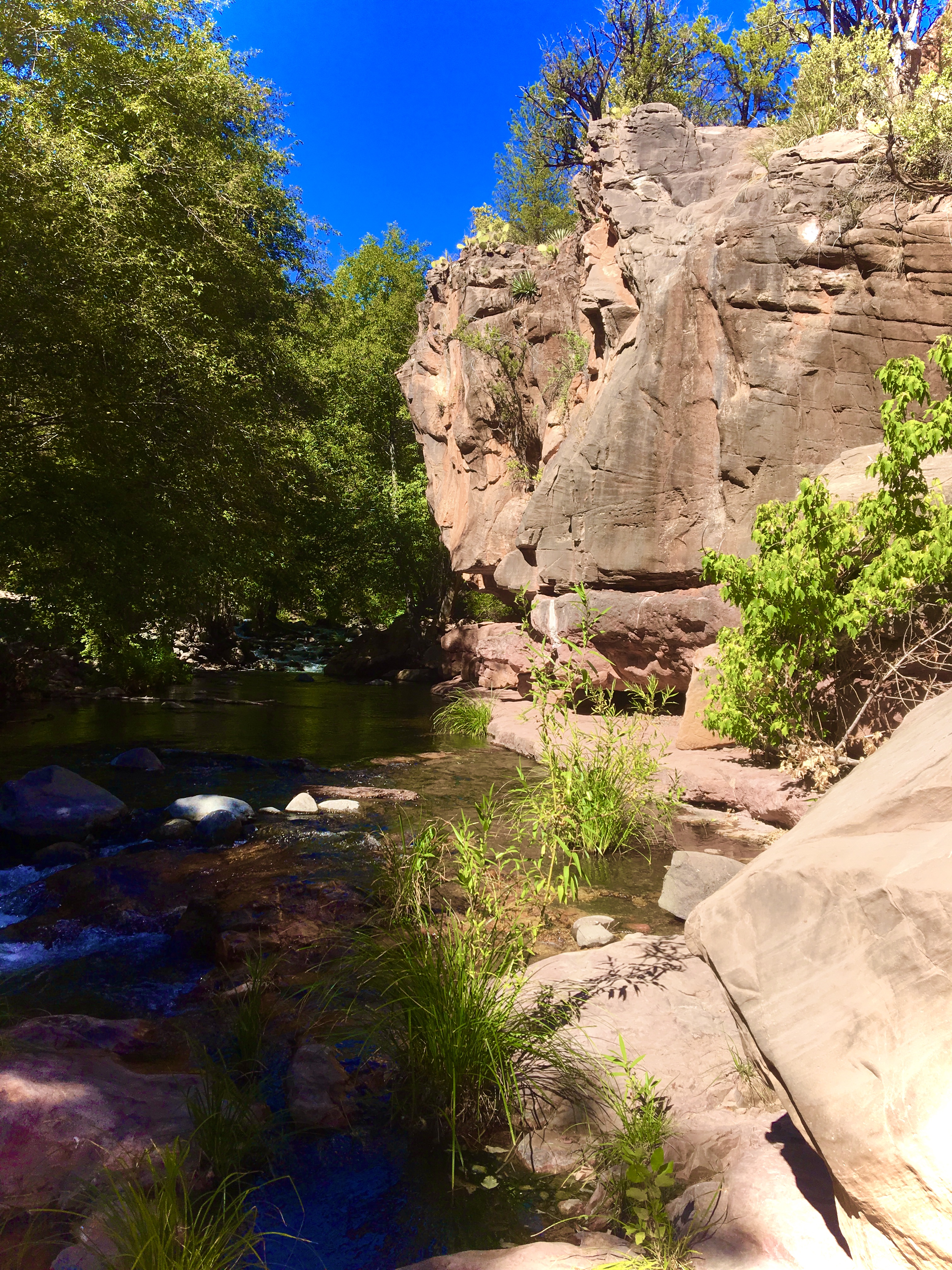 We found several places along the river with sun late into the afternoon. Our hilltop camp site had great views and wonderful sunsets, but little shade. This meant afternoons were unbearably hot at camp, so we stayed riverside as long as possible. Only allowing enough time to get back to camp before sunset.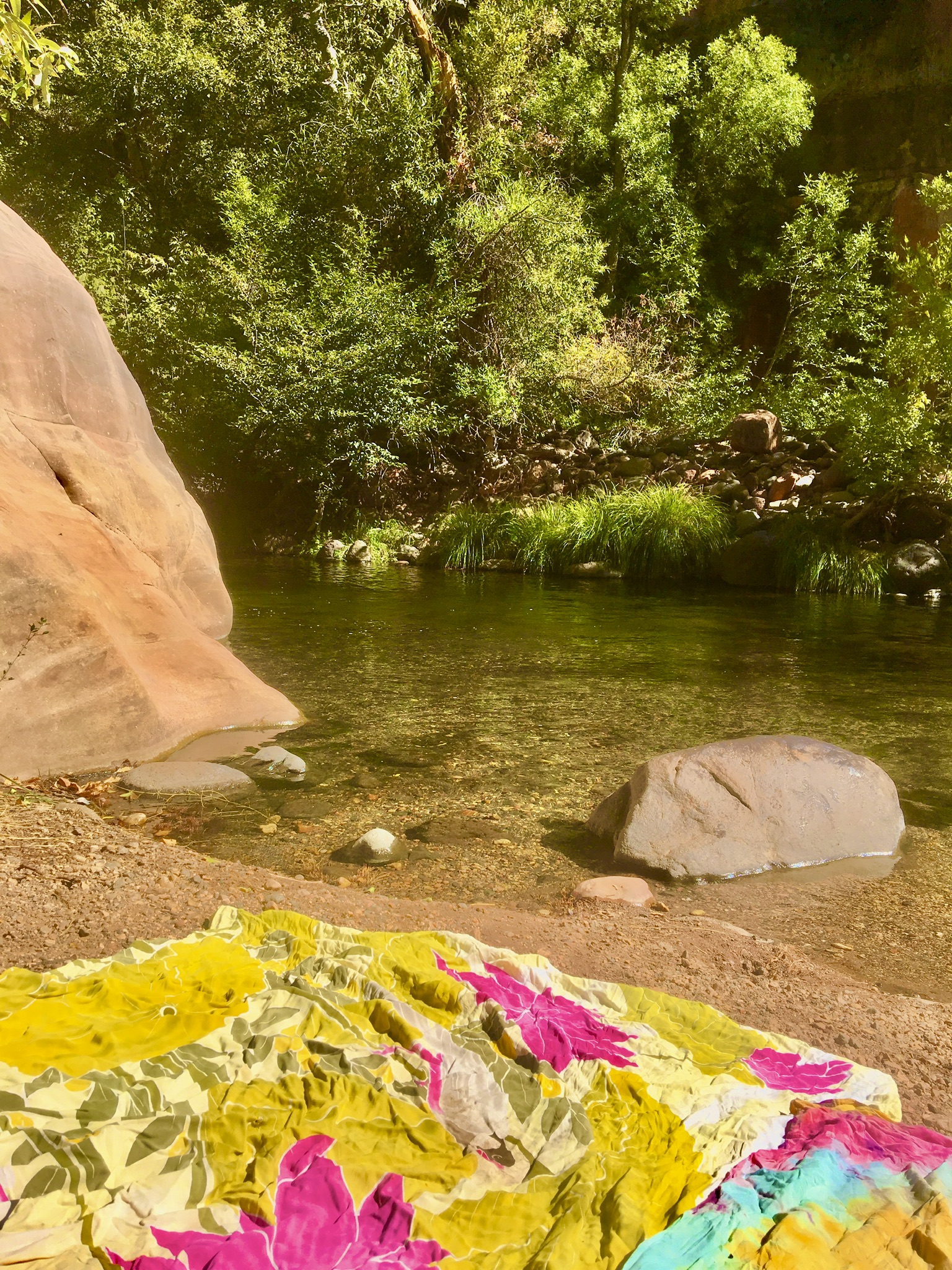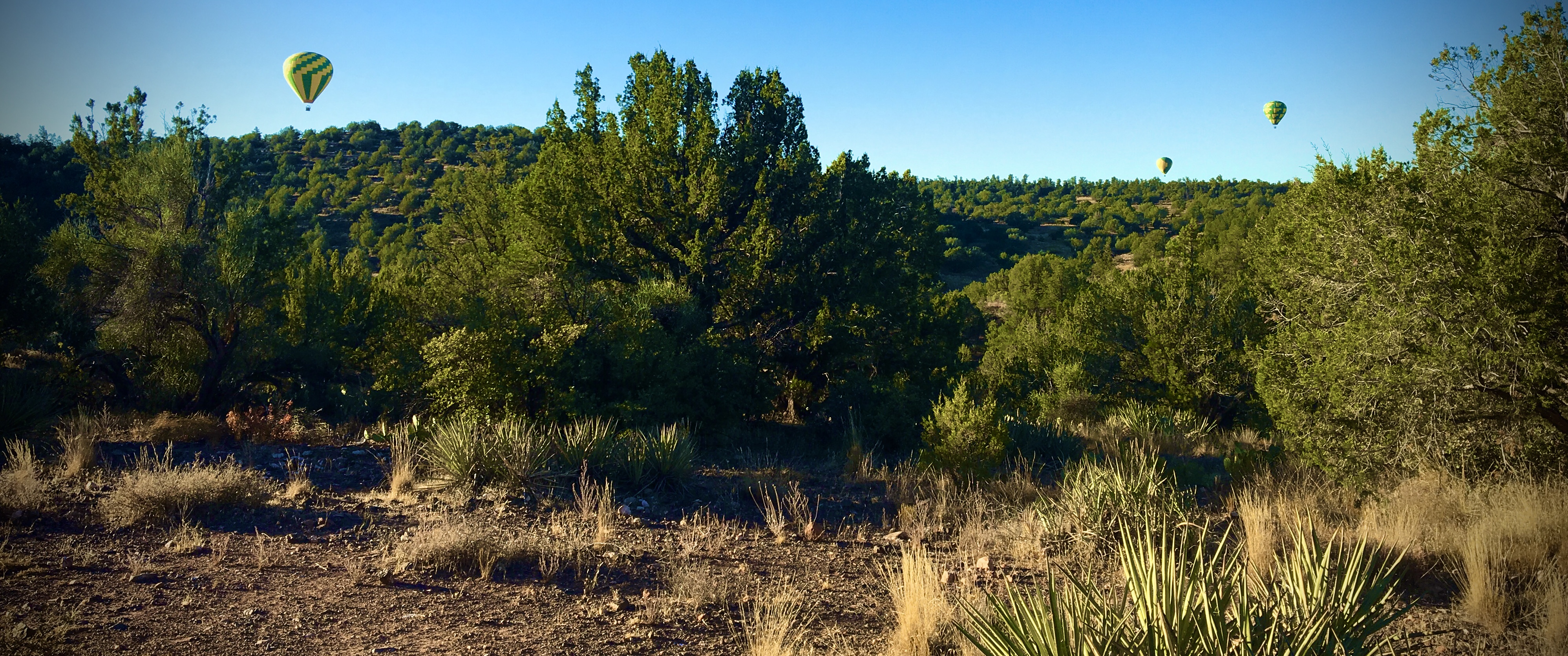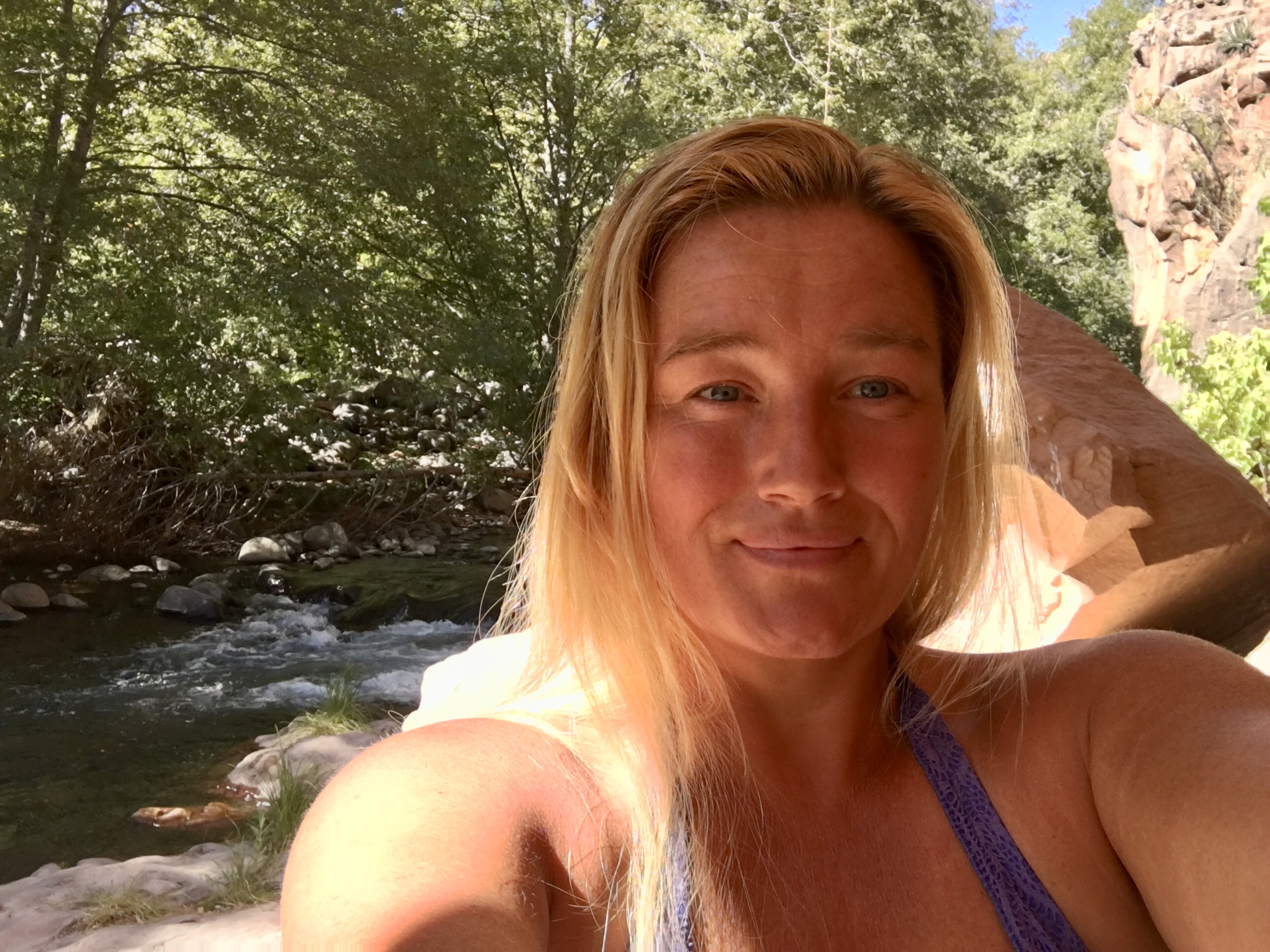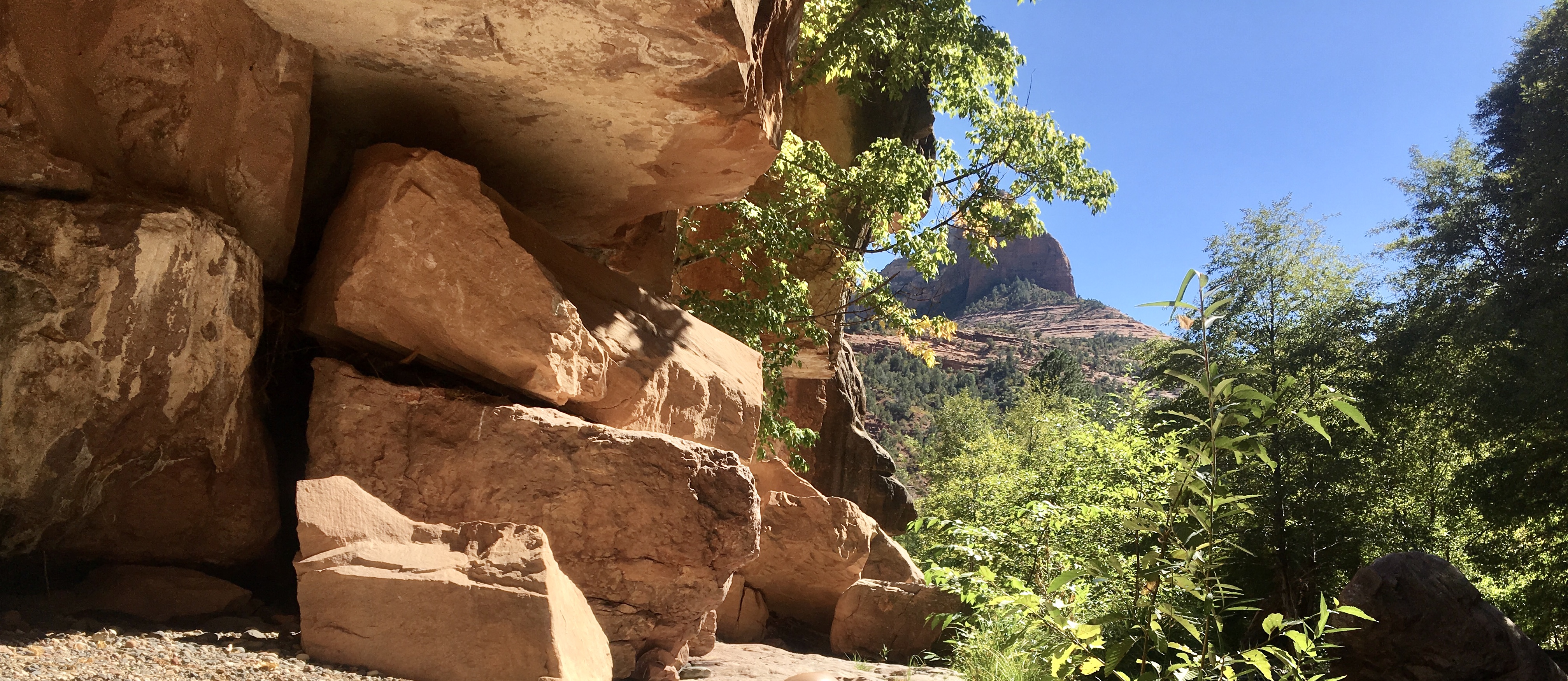 Red Rock Scenic Byway
A beautiful drive and a must while in the Sedona area. There are too many perfect photos to be found along this route. This is also where you'll find parking and access to many popular trailheads. Totally packed with people and requiring a paid parking pass, these tourist hot spots were not on our itinerary. Just a nice drive by photo opportunity worked best for us.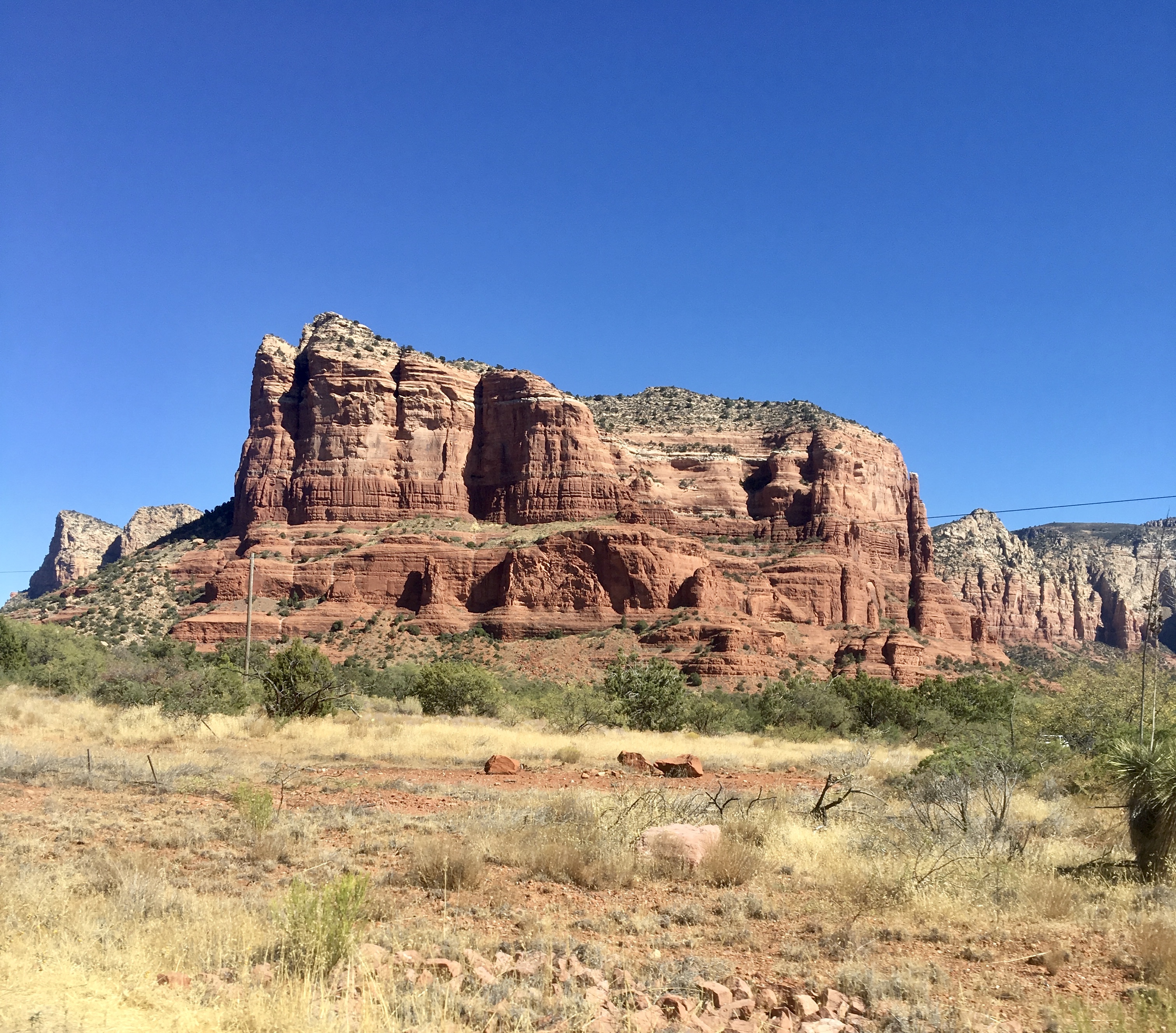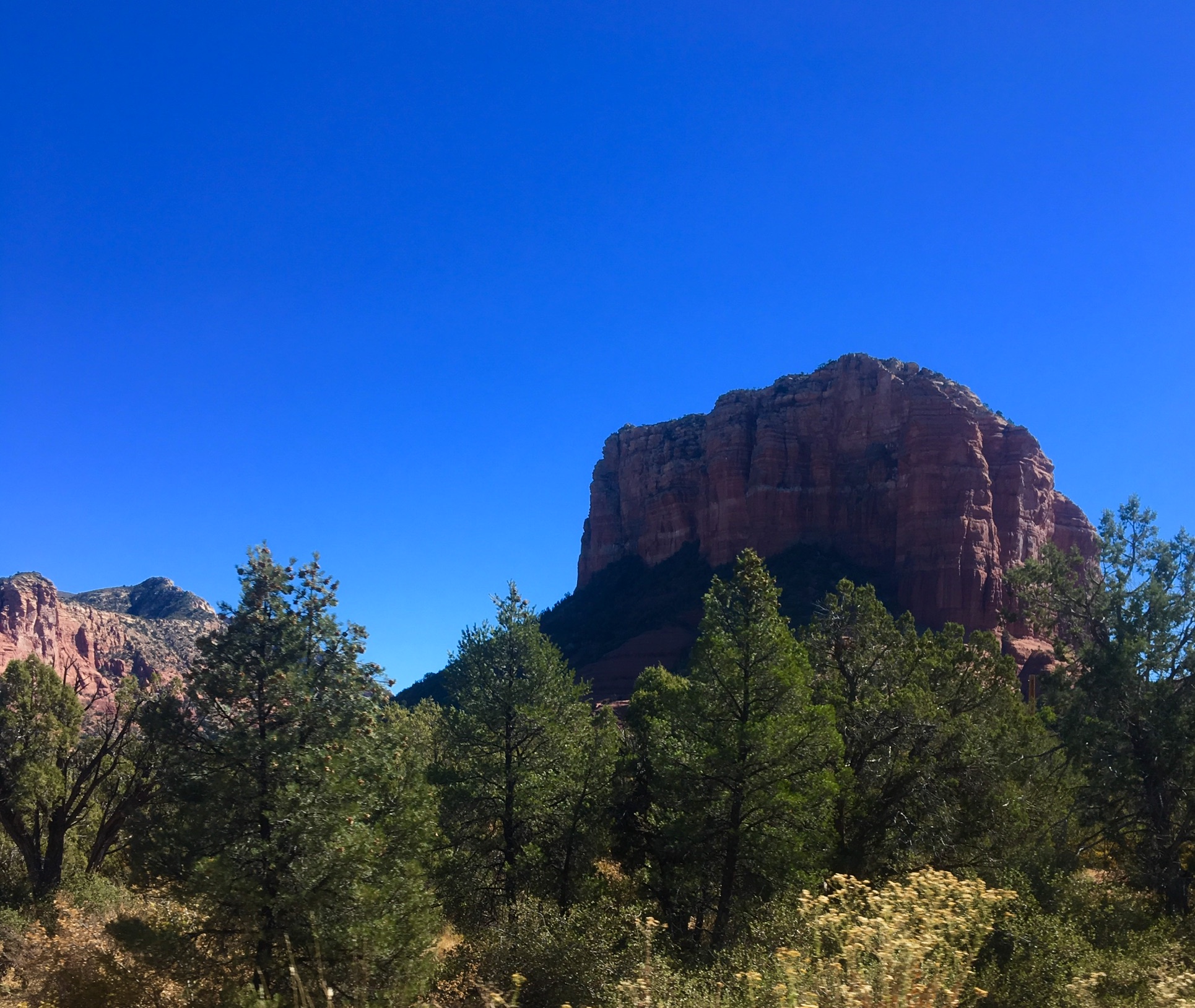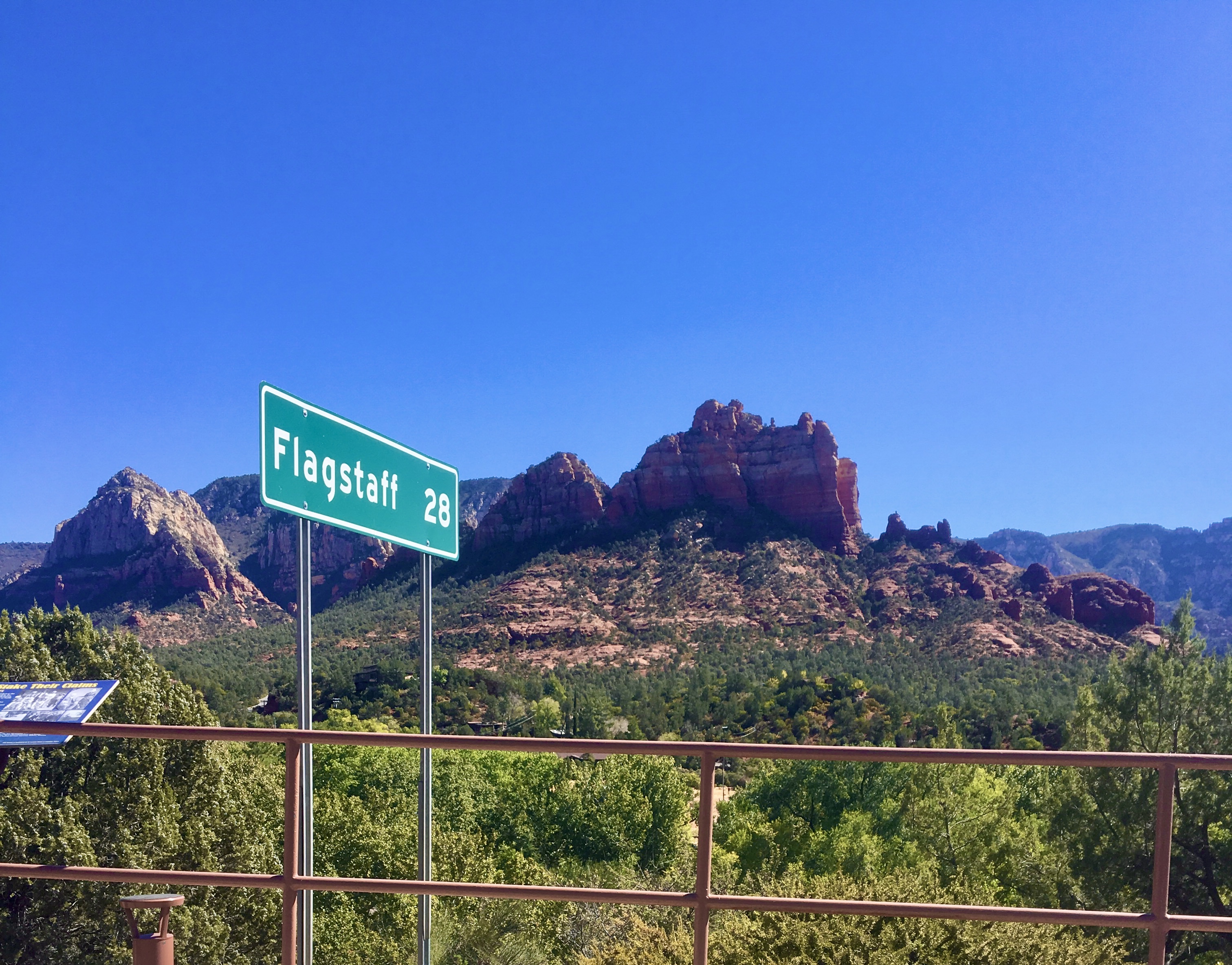 And then…
back to the river
These crystal clear waters
are full of magic. Fed by high mountain springs, Oak Creek is a year round water source in this parched area. Its sparkling, cold liquid more beautiful and valuable than any jewel. One cannot help but feel the joyful vibration of its laughter as it rolls over the multi colored ancient rocks it has unearthed. I found exactly what I wanted to find in Sedona Arizona. I look forward to visiting again.
Thanks for allowing me to share. Until next time ✌️and #choosefreedom