It's been over a week since I got home from California with @fullofhope but I only just finished sorting through all the photos. I'm finally sharing the last ones from our last few days we spent there.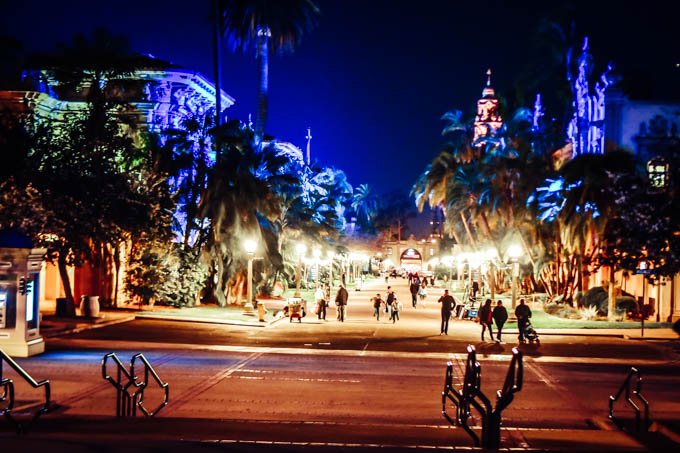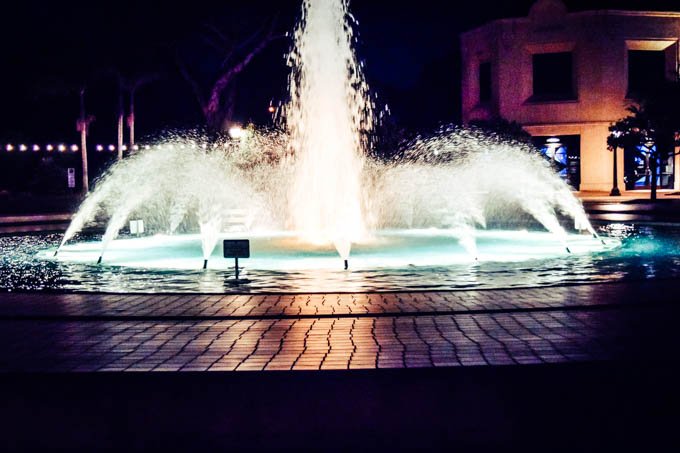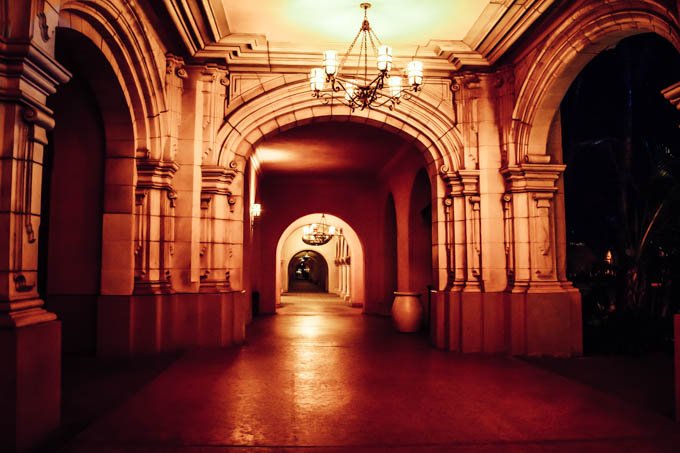 The evening before we left we had the pleasure of meeting up with a cousin @vwd who recently moved to the area. She took us to see one of the last things on our list, which was Balboa Park. We had planned to do it on our first day when we went to the zoo but we'd run out of time so I was happy to fit it in. Of course, it was dark so I really didn't get half the amount of photos I wanted to, but it was still amazing at night.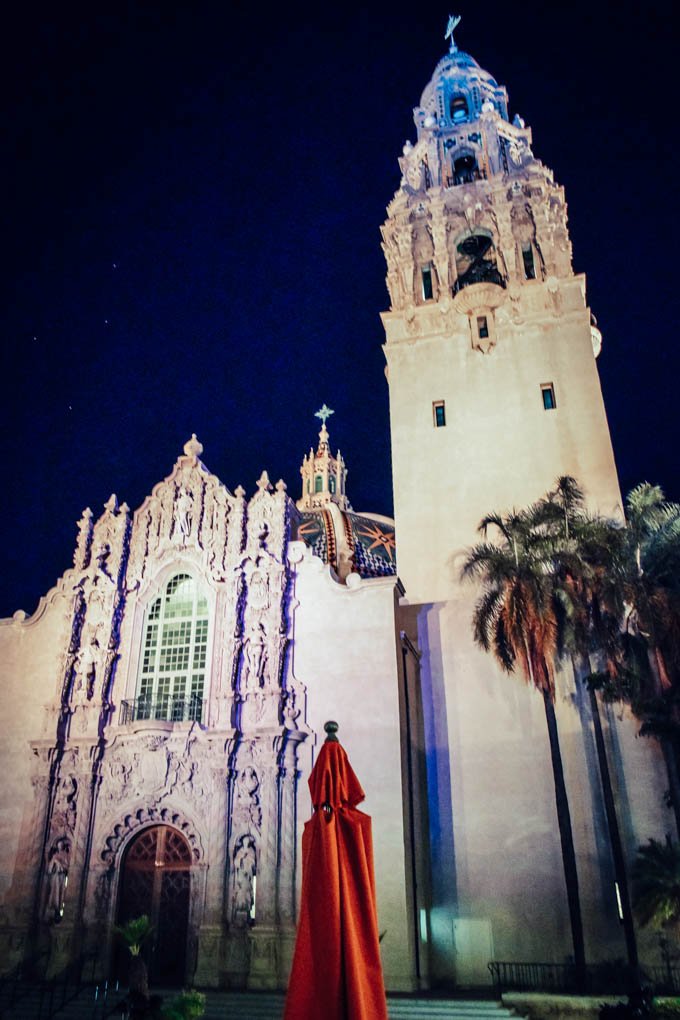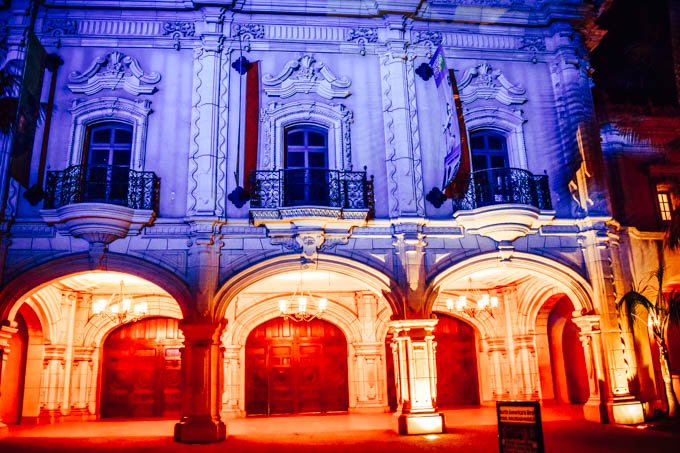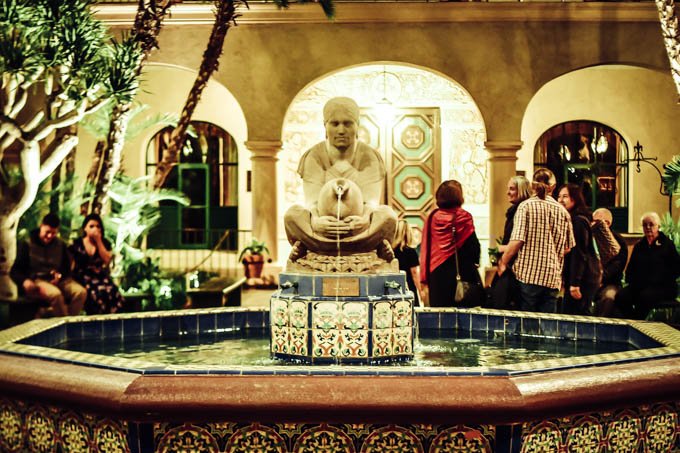 I guess I have a thing for classic styles of architecture because I fell in love with the whole place. It actually reminded me of some of the places I visited in Lisbon last year.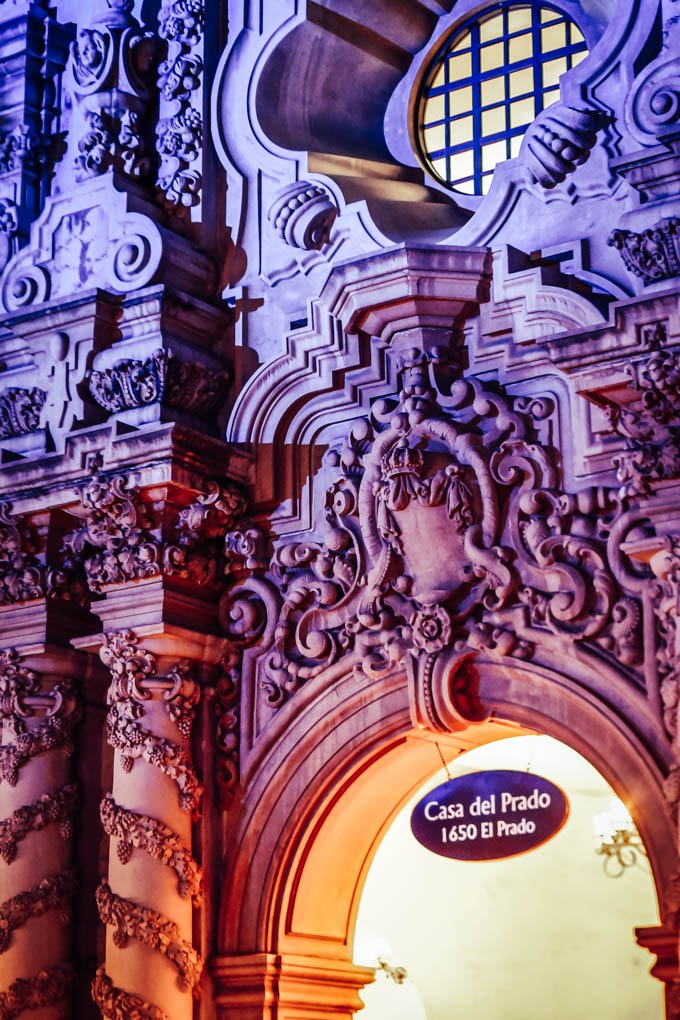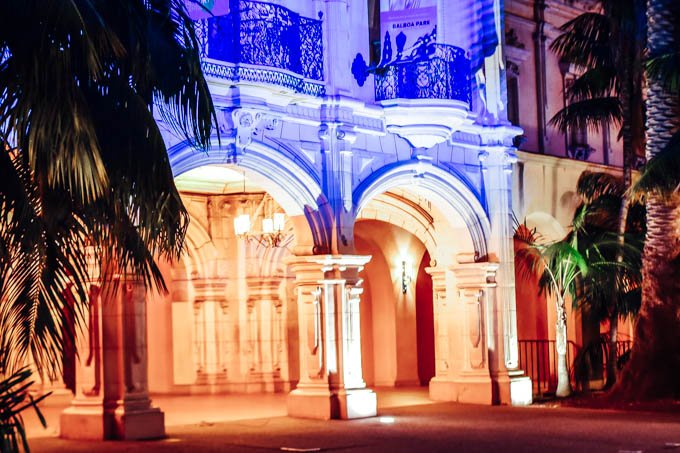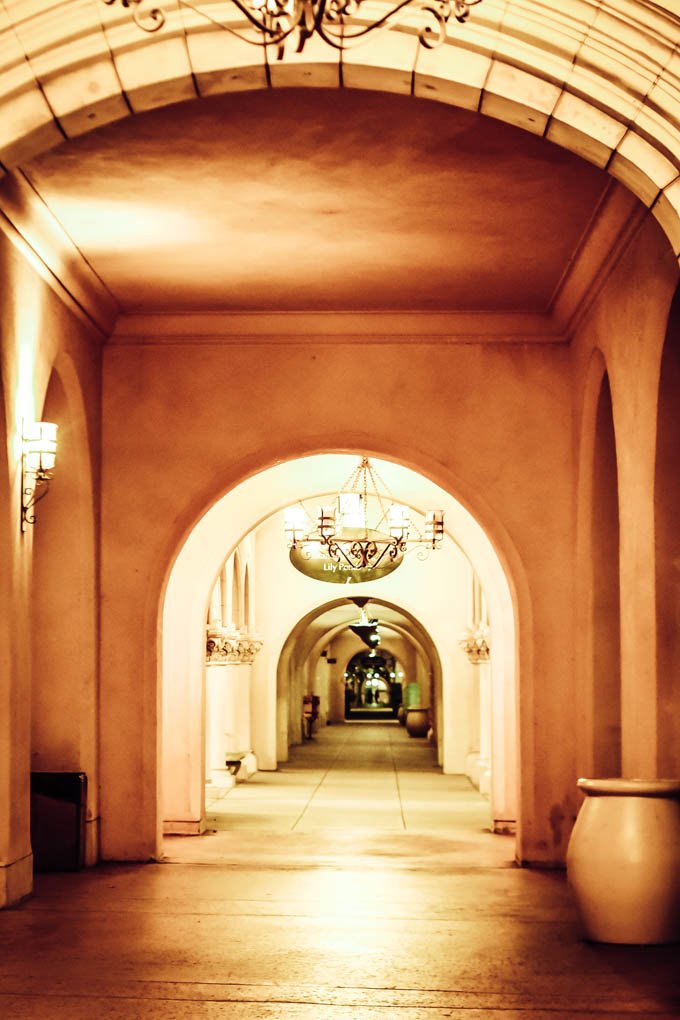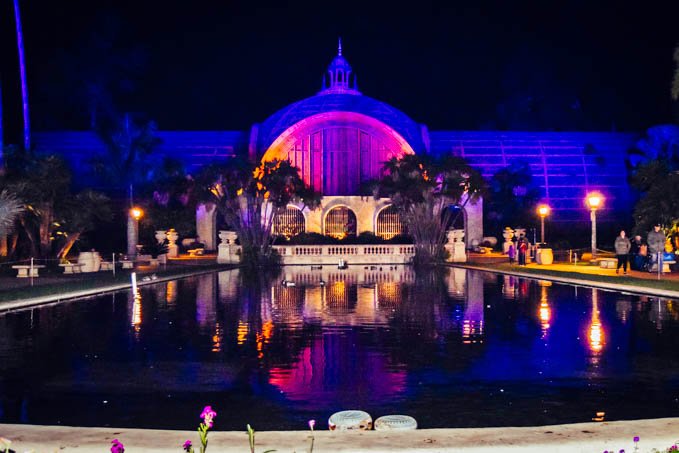 After we explored the park we headed to a restaurant to get a late dinner and, ironically we chose a place that my sister and I had already seen but we actually didn't realize it was a restaurant. Clearly my observation skills on this trip were top notch, no? Haha, well I'm so glad my cousin told us about it because it was a really nice place to eat and the inside felt as if you'd walked onto a pirate ship.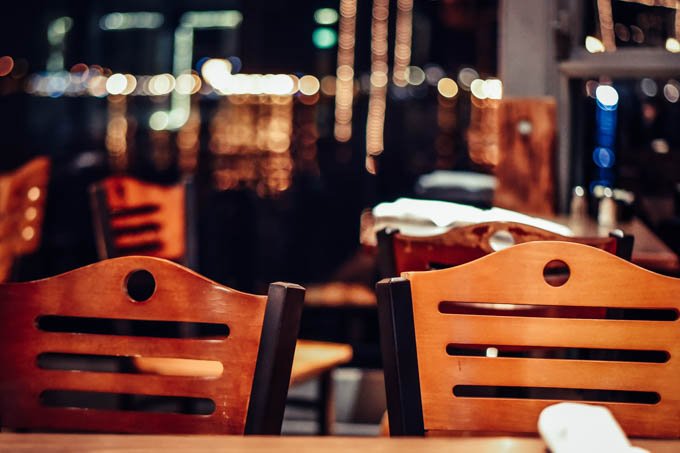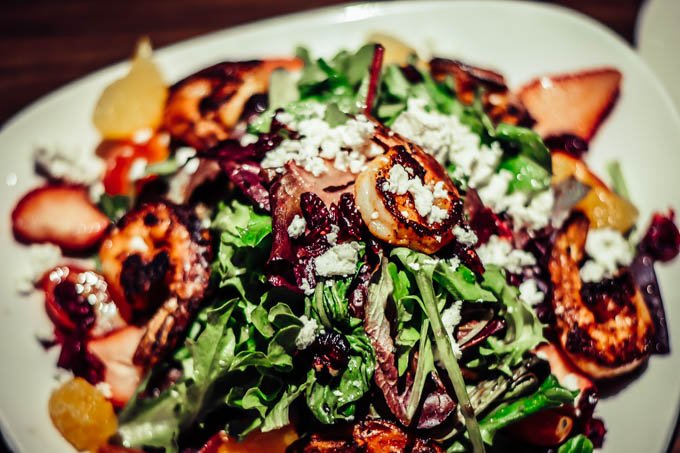 The food was really good too. We tried the onion rings that were about as big as my face. I ordered a salad and they both ordered different pastas, all of which will, I'm sure, inspire future recipes for me. Later when we got back to the hotel my sis noticed fireworks out the window. I'm still curious what they were for, but they were really pretty.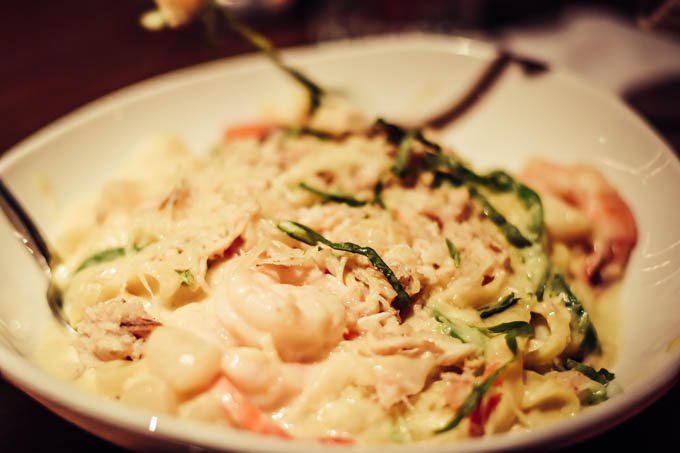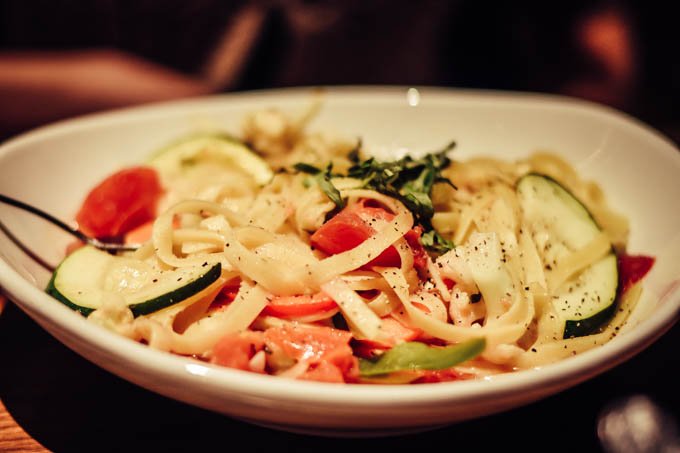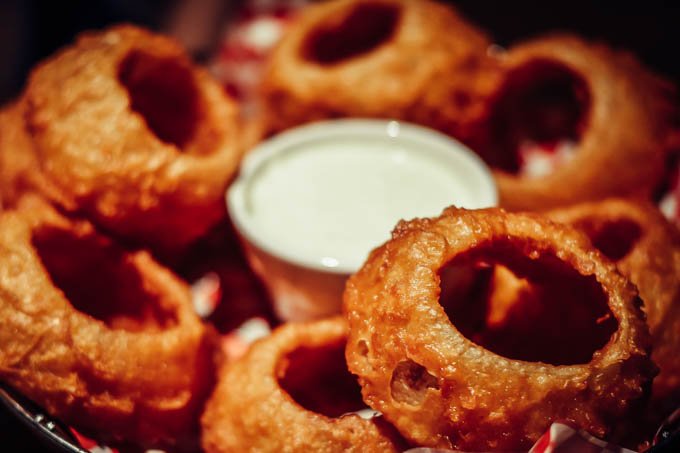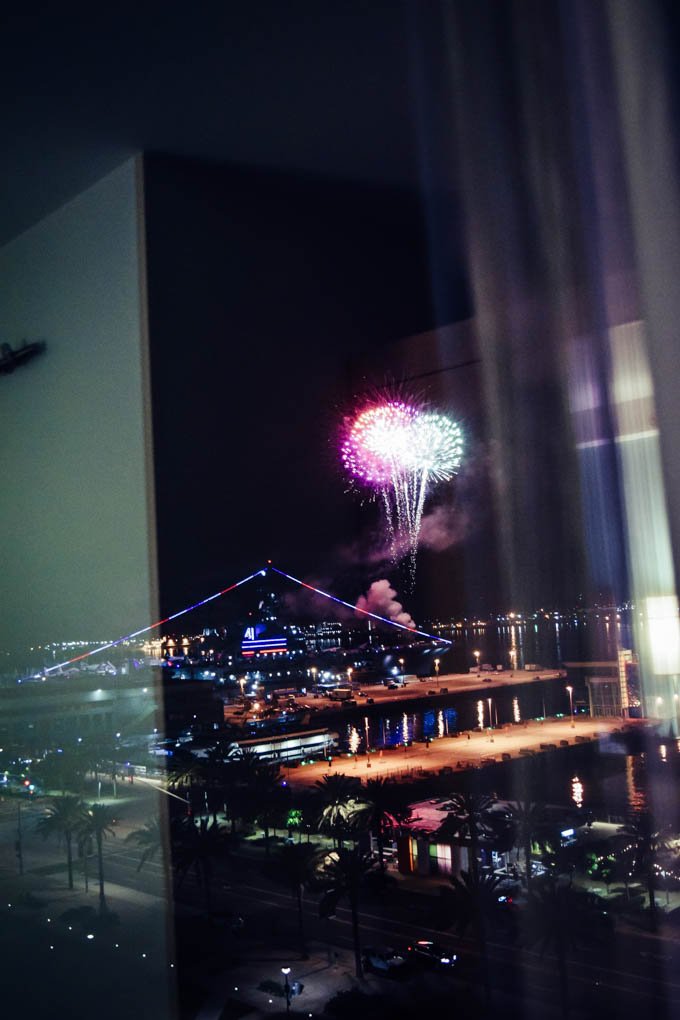 For more great food ideas, please do not forget to look at my other recent food posts
ALL CONTENT IS MINE AND ORIGINAL! All of these food photos were taken with my Nikon D5300 and my favorite Lens, the Nikon AF-S FX NIKKOR 50mm f/1.8G. You can find out more in my INTRO POST.
And, by the way, to all the minnows out there, my intro post did a huge $0.21. The key to success on Steemit is to be consistent and persistent. Click on the link below for some great tutorials on how you can also succeed on the steem blockchain:
Also, a huge shoutout to @rigaronib for designing my logo!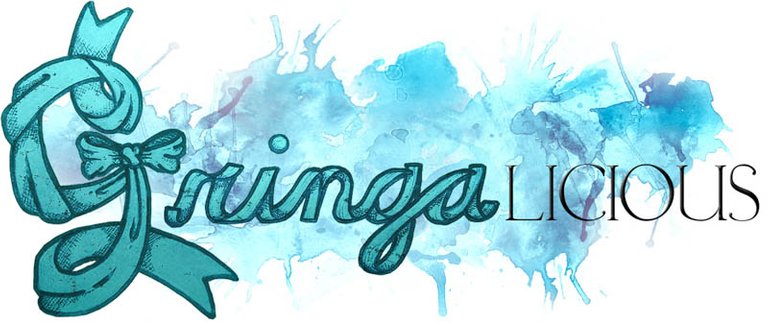 Do you want to learn more about me? Click here to see a recent @wadepaterson interview with me - 20 questions with @gringalicious
In case you didn't catch my previous Travel Series Posts:
Gringalicious in San Diego Travel Series - Part 6 Coronado Island
Gringalicious in San Diego Travel Series - Part 5 La Jolla Cove
Gringalicious in San Diego Travel Series - Part 4 Seaport Village
Gringalicious in San Diego Travel Series - Part 3 Horton Plaza
Gringalicious in San Diego Travel Series - Part 2 San Diego Zoo!
Gringalicious in San Diego Travel Series - Part 1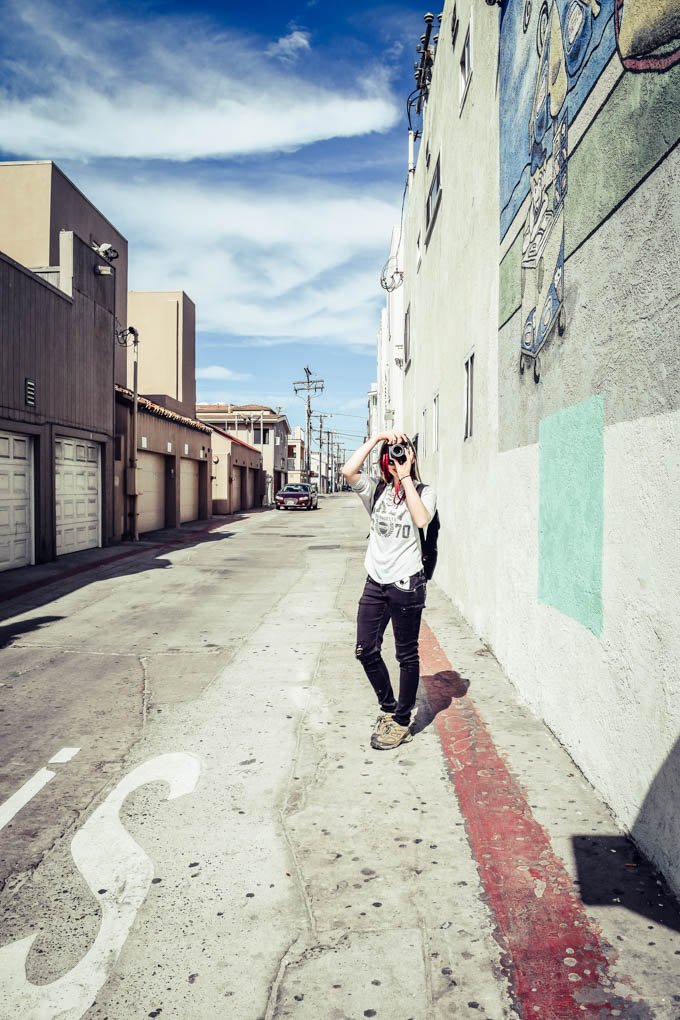 My Current Stats: 62,338 Steem Power | 12,095 Followers | 28,290Posts