After a good rest and strong morning coffee, I went on a photo safari by the coastline. Lake Garda is a big one. The only difference compared to the see is that there is no smell and ducks and swans are swimming in the water.
My photo session was very quick and successful thanks to my host who provide me the mountain bike and the passage under the main road. I felt like in some old dark movie with a secret key and underground tunnel. It was funny.
The other advantage of the bike was that I took a lot of photos in a very short time. I'll try to use it on my future trips.
And here are the results of my adventure.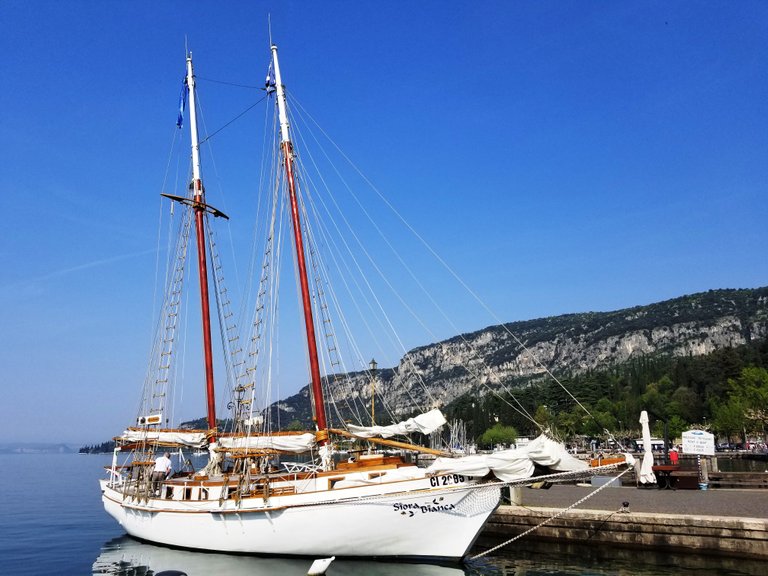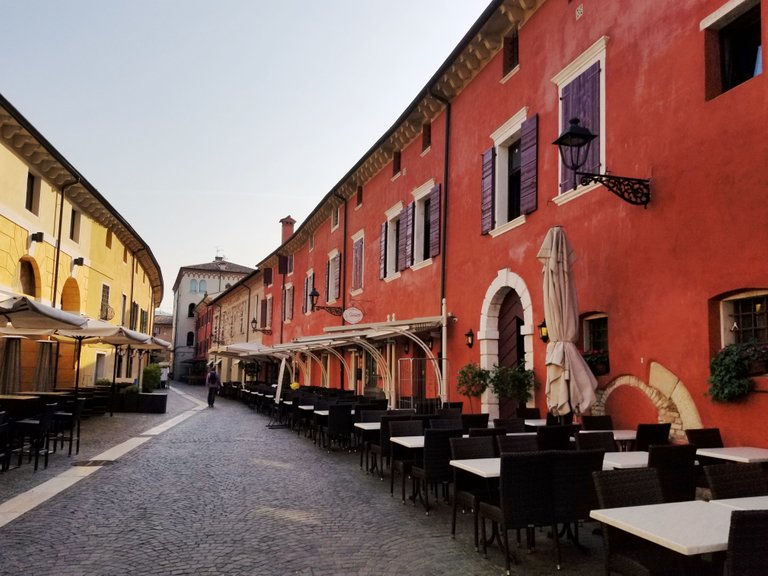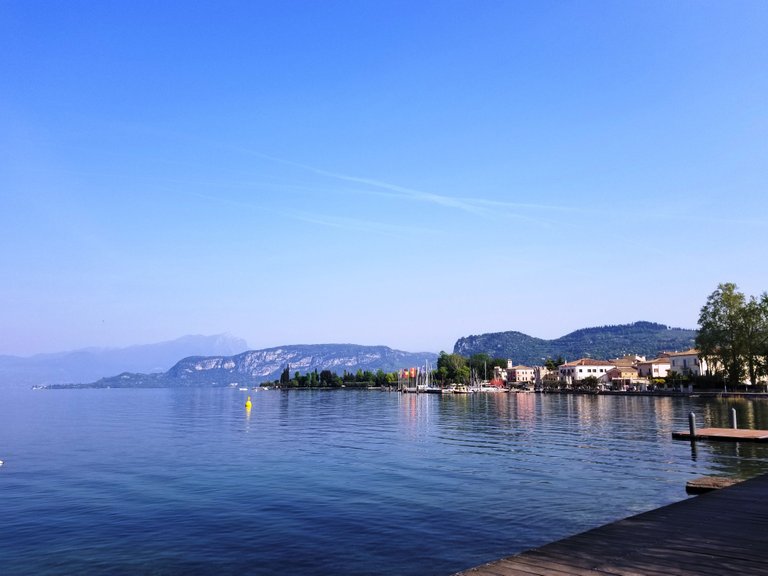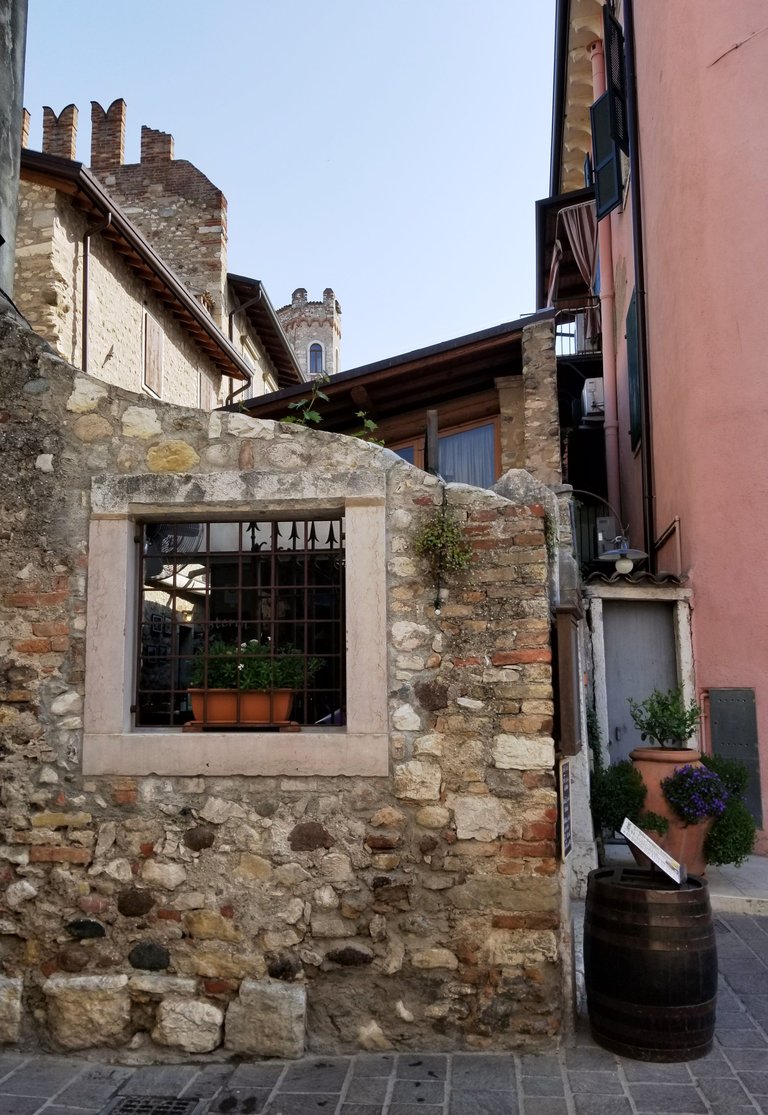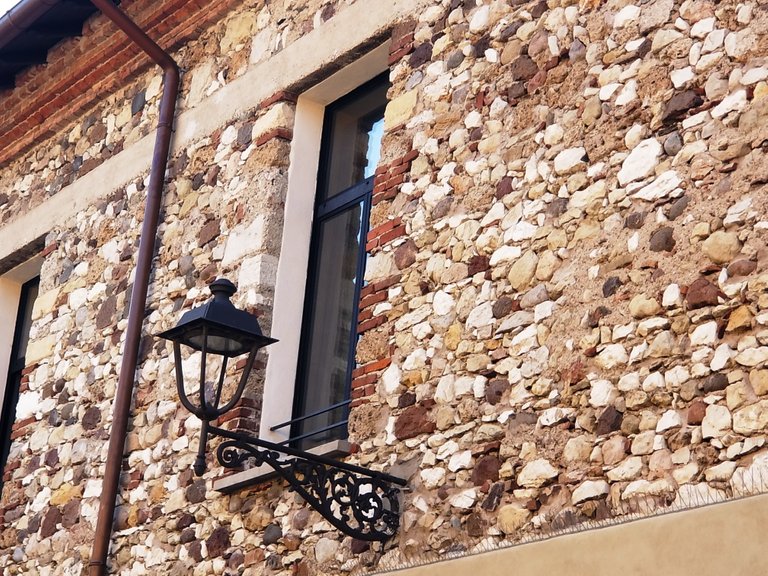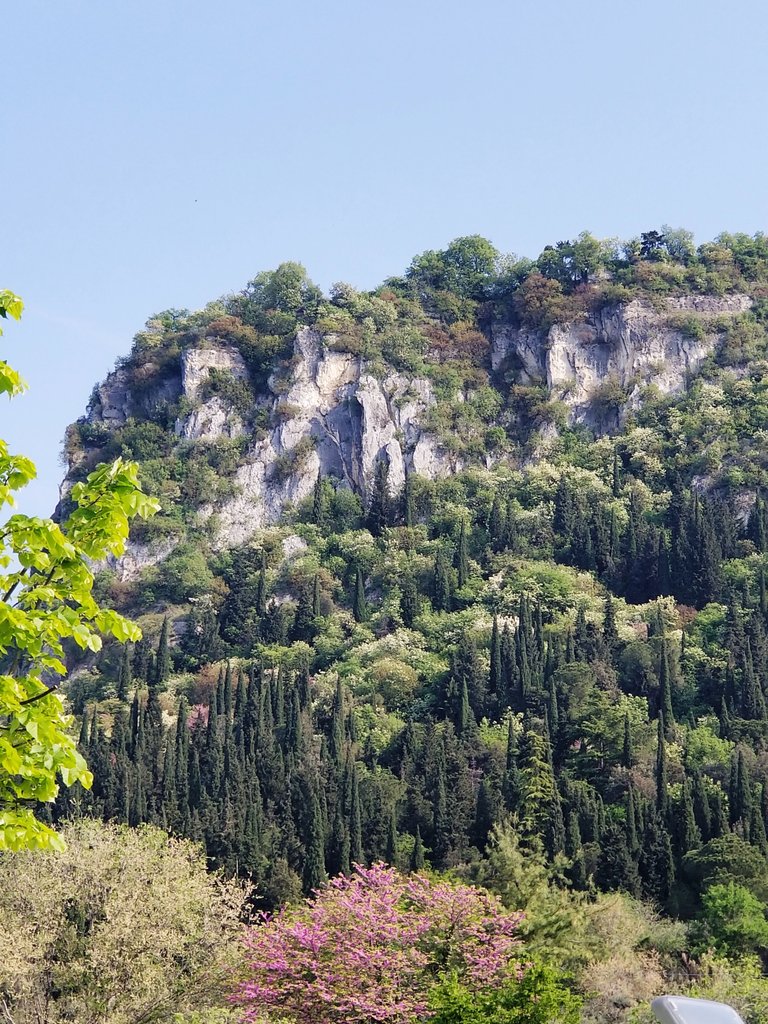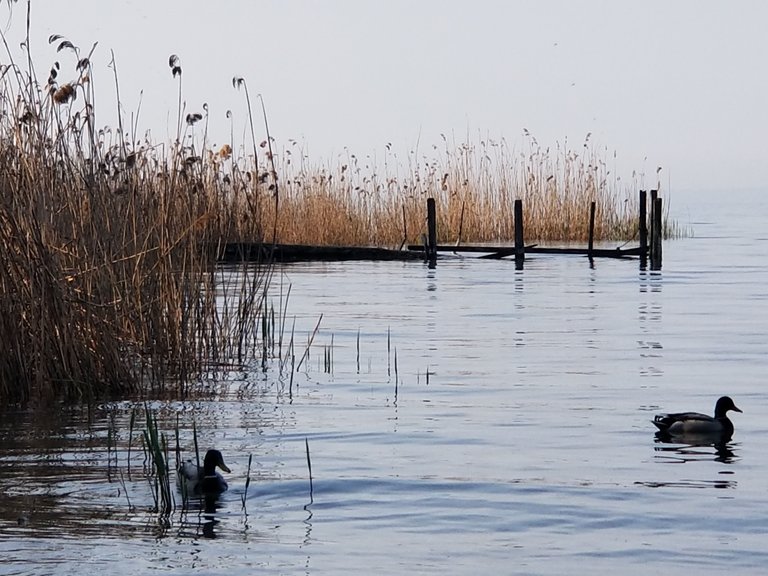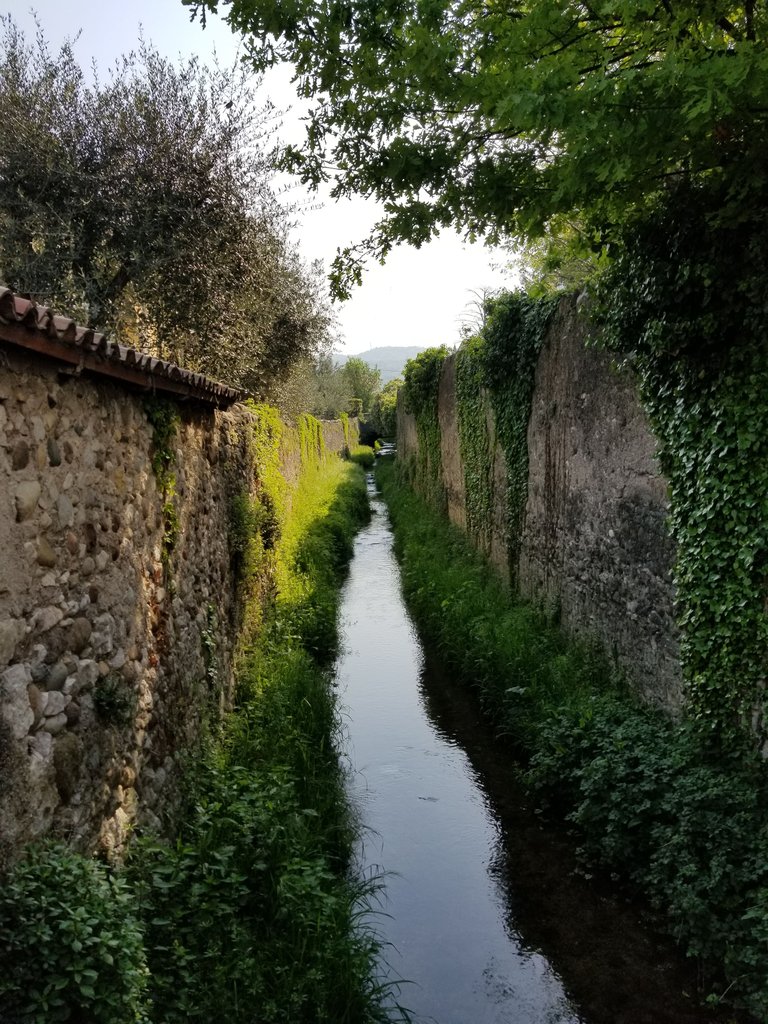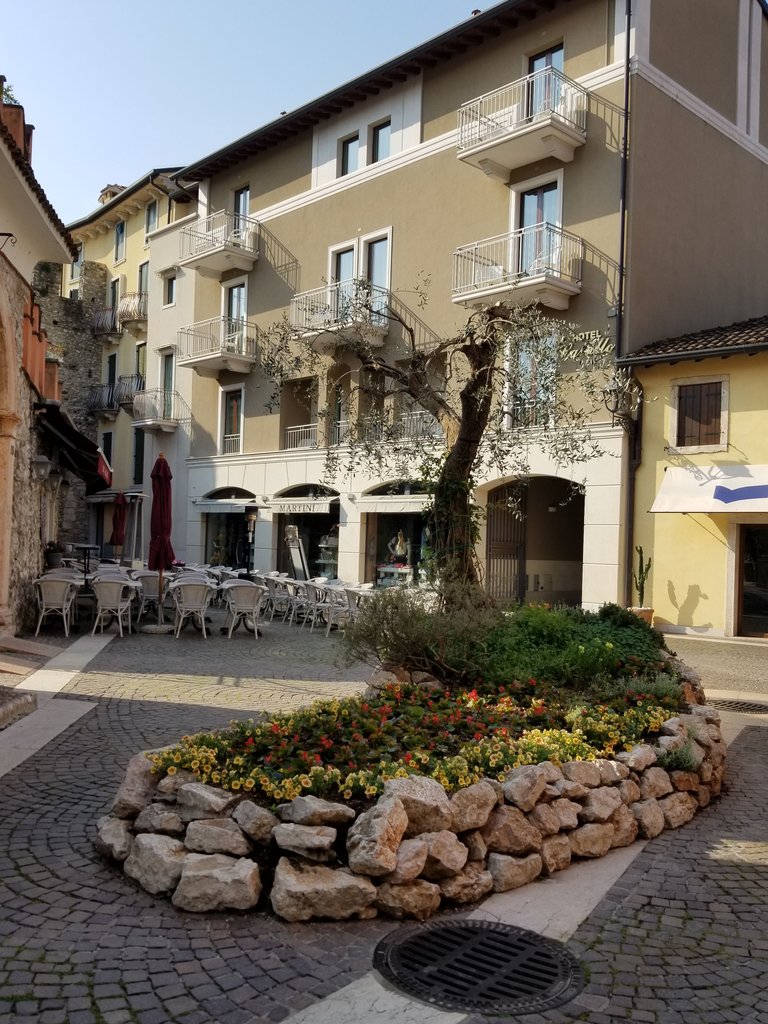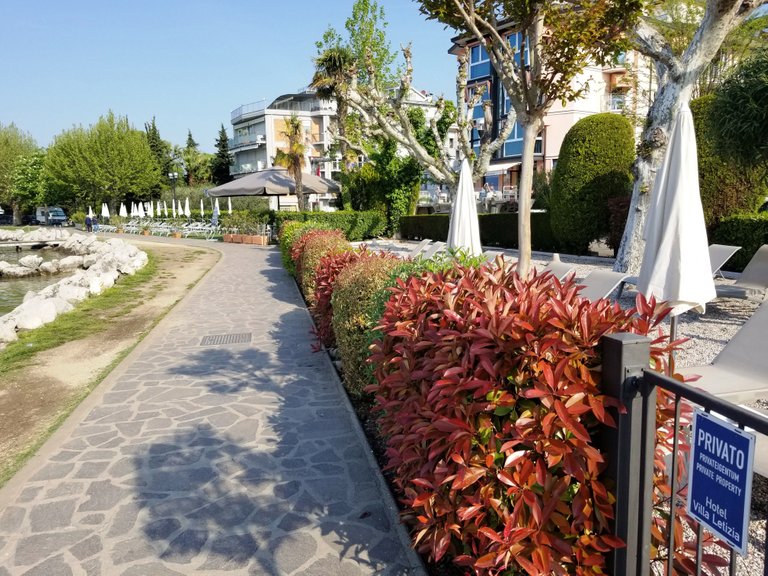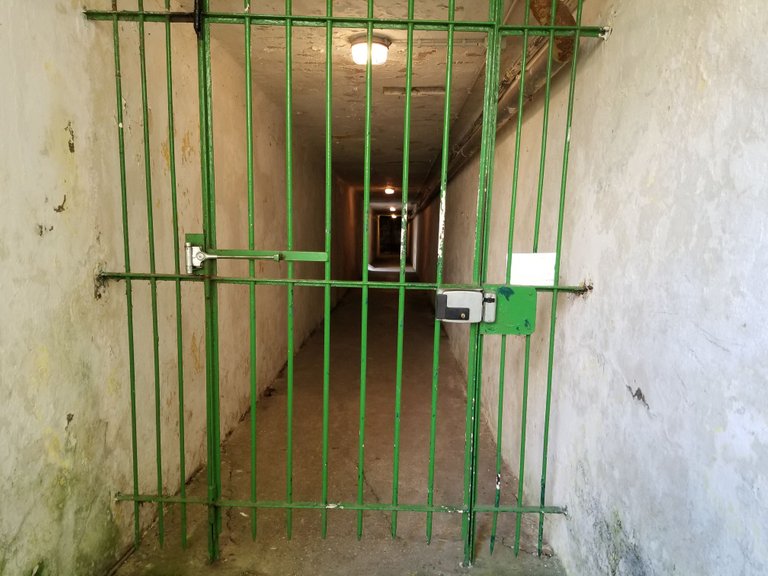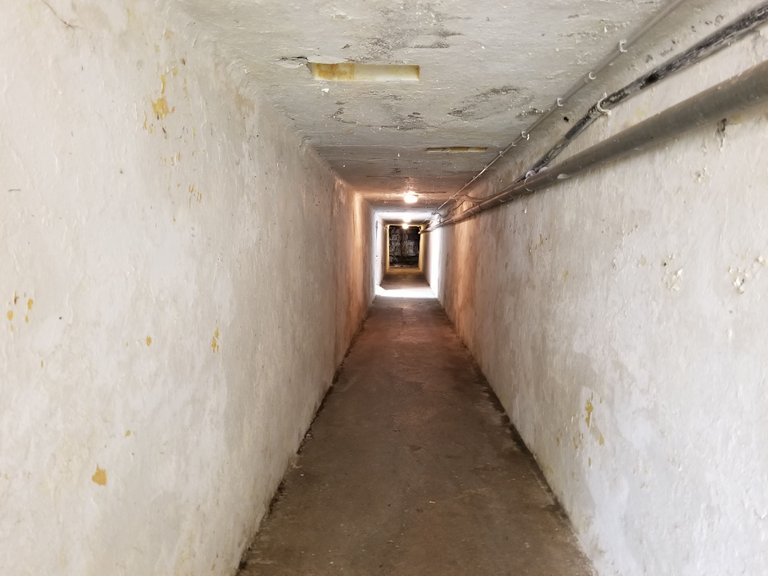 I hope you enjoyed my post. The bike saved me a lot of time but there are some side effects too. I have chain grease all over my right leg and on the sneakers. I'll spend at least 1o minutes to clean the mess.
Oh, and my left knee and right elbow have some scratches too. First one from the pedal and second from branches in the hedge. I must find the pharmacy now and buy an ointment for my wounds. Maybe the bike wasn't so good idea and I should rethink my new strategy. It looks like I'm getting old.
Stay tuned. I have more.