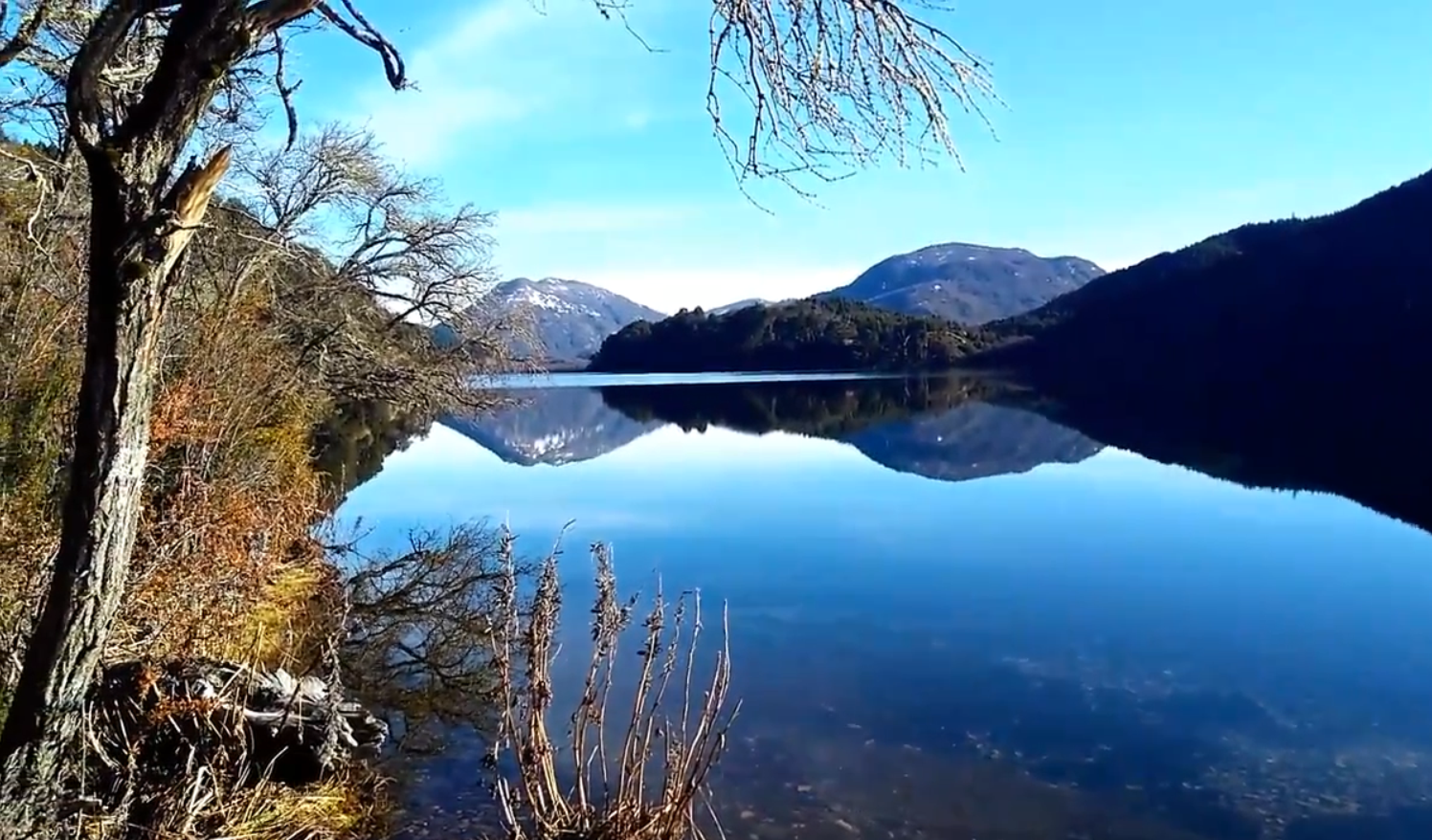 Today I finish telling you about these beautiful 7 Lakes that form the so-called Route of the 7 Lakes in the heart of Argentine Patagonia.
They are a paragon of nature. At the end of the post you will find the links of the previous 6 lakes.
Actually I am traveling Route 40. But seeing these natural wonders I could not help but stop the motorcycle, rest a few days and dedicate myself to touring them.
And transmit to you my impressions and the photos that I was able to take.
Today I am going to refer to the last of them: Lake Machonico.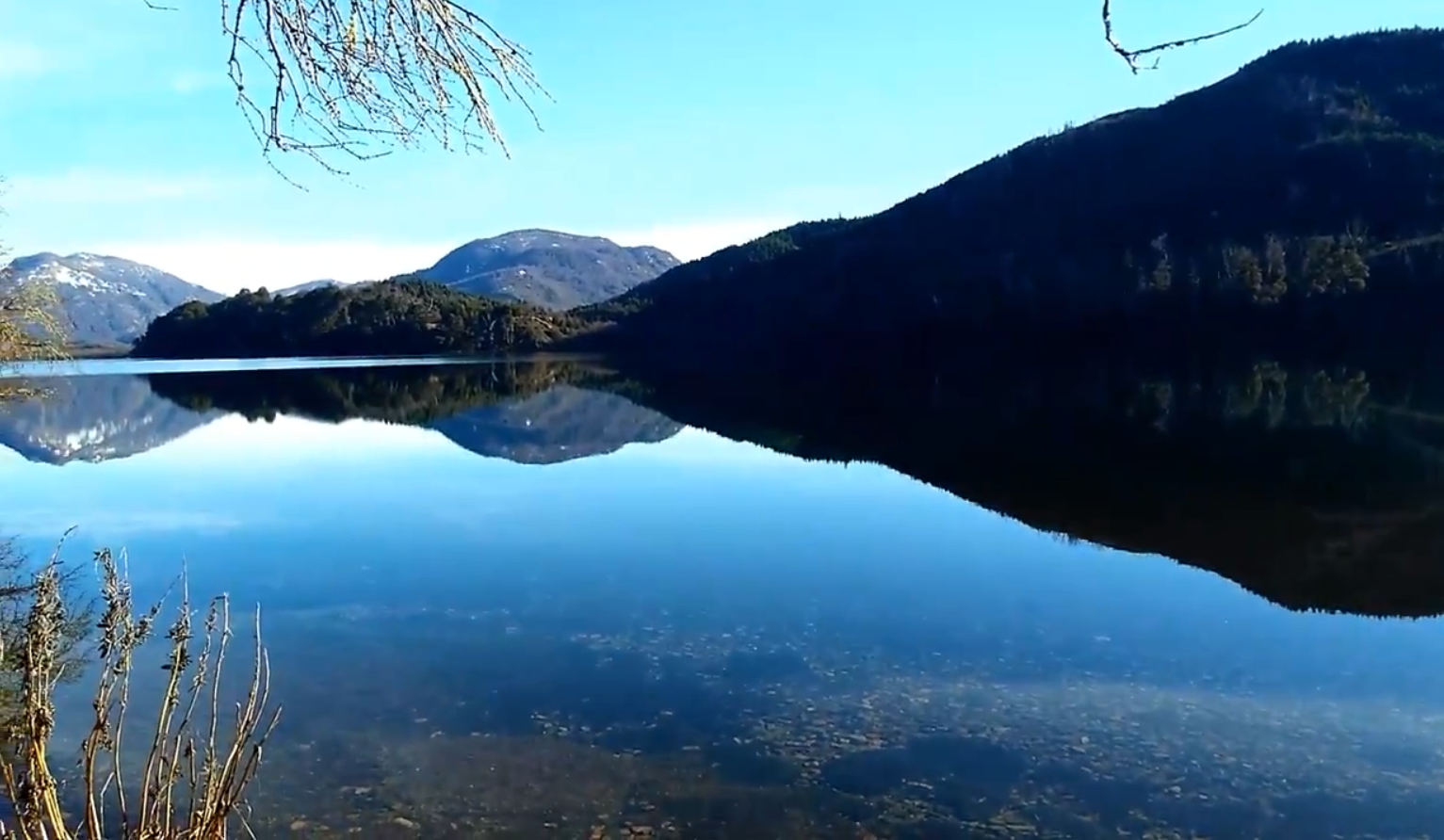 Hoy termino de contarles sobre estos hermosos 7 Lagos que forman la llamada Ruta de los 7 Lagos en plena patagonia argentina.
Son un dechado de la naturaleza. Al final del post encuentran los links de los 6 lagos anteriores.
En realidad estoy recorriendo la Ruta 40. Pero al ver estas maravillas naturales no pude menos que parar la moto, descansar unos días y dedicarme a recorrerlos.
Y transmitirles a Uds. mis impresiones y las fotos que pude sacar.
Hoy me voy a referir al último de ellos: el Lago Machónico.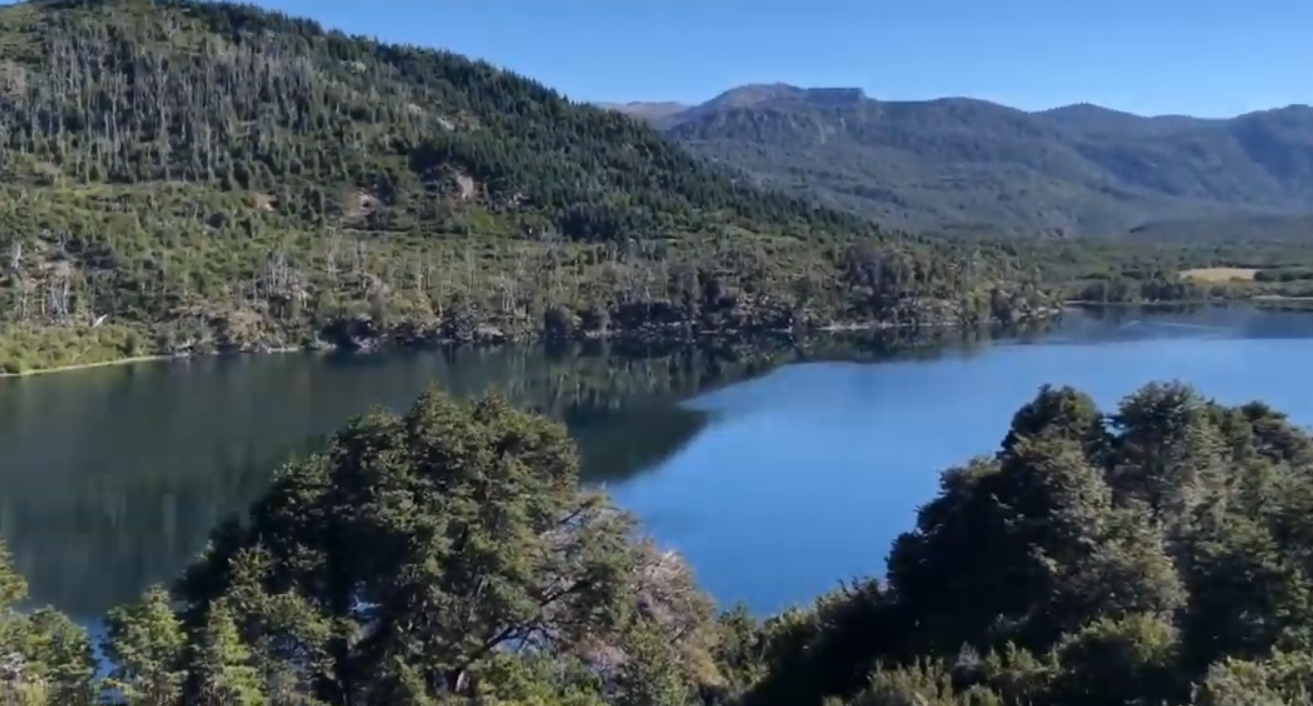 Machónico Lake. / Lago Machónico.
It is located 30 kms from San Martín de los Andes and can be accessed like the other lakes from Route 40, which I am traveling.
It is actually the first of these wonderful bodies of water that form the so-called ** Route of the 7 Lakes. **
Its waters are dark blue and there is no possibility of accessing its coasts since it appears in the middle of the mountains, on the side of the route.
A privileged and wide viewpoint allows you to enjoy all its beauty and stop the vehicle comfortably to contemplate all the magnificence of the lake.
Se encuentra a 30 kms de San Martín de los Andes y se puede acceder al igual que los restantes lagos desde la Ruta 40, que estoy recorriendo.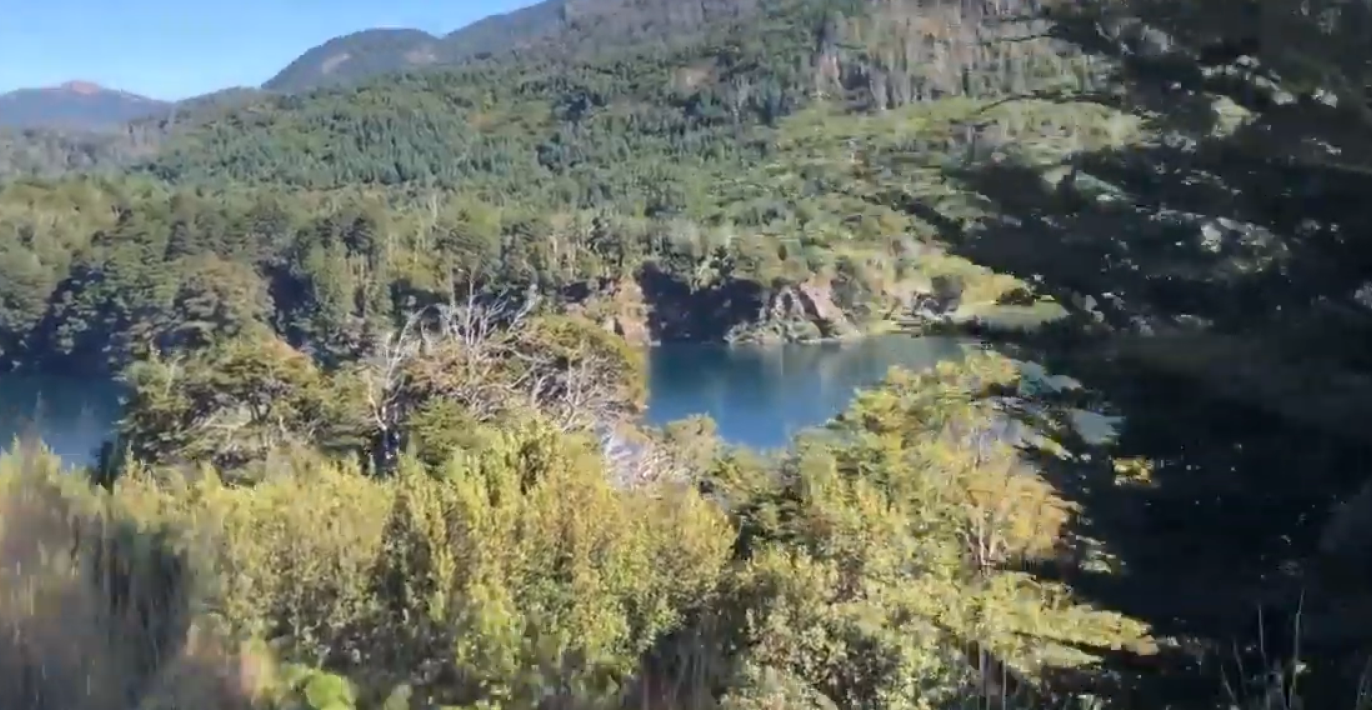 En realidad es el primero de estos maravillosos espejos de agua que forman la llamada Ruta de los 7 Lagos.
Sus aguas son de un color azul oscuro y no hay posibilidad de acceder a sus costas ya que asoma en medio de las montañas, a la vera de la ruta.
Un privilegiado y amplio mirador permite disfrutar toda su belleza y detener el vehículo cómodamente para contemplar toda la imponencia del lago.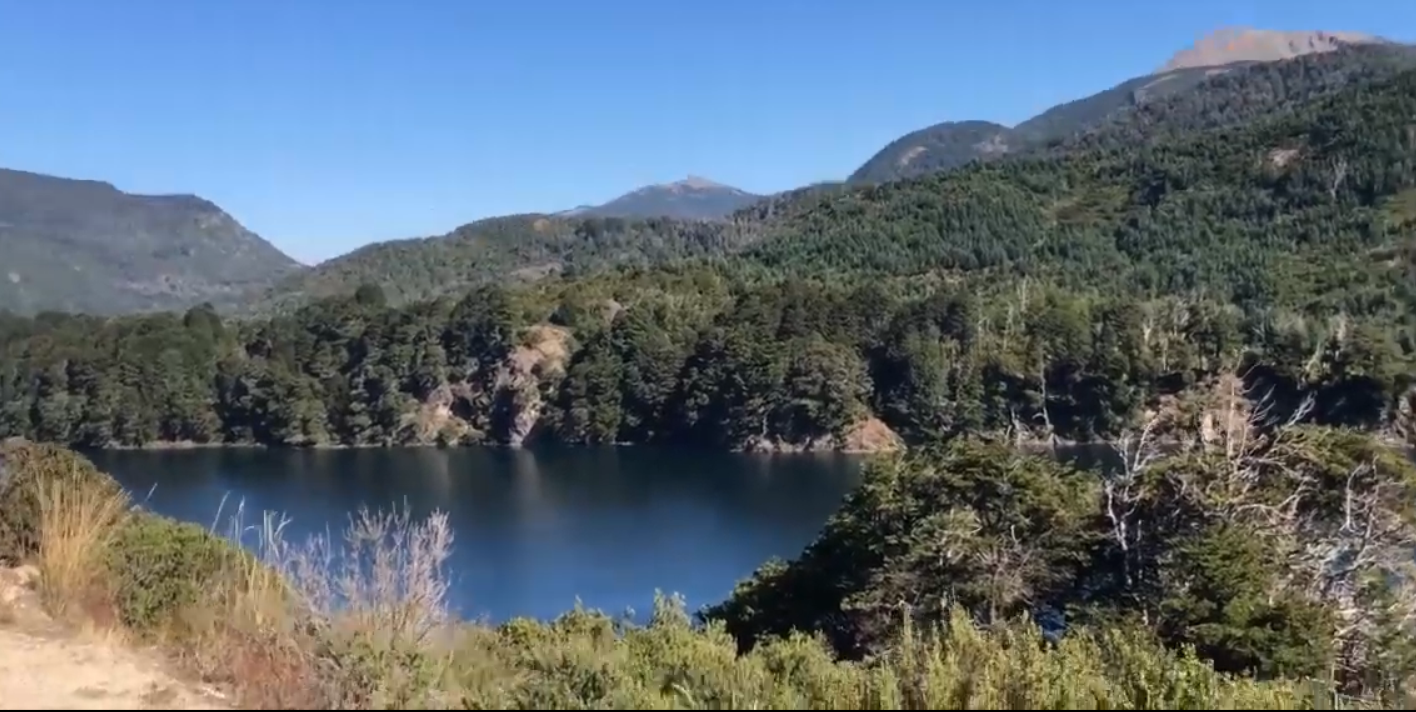 Origin of its name. / Origen de su nombre.
Machónico is a Mapuche word that means "Place of the Páncora".
The "Páncora" is a kind of freshwater crab, also called tank crab, which is abundant in this area, throughout Patagonia, not only in Argentina but also in Chile.
Machónico es una palabra mapuche que significa "Lugar de la Páncora".
La "Páncora" es una especie de cangrejo de agua dulce, llamado también cangrejo de tanque, que abunda en esta zona, en toda la patagonia, no solo argentina sino también chilena.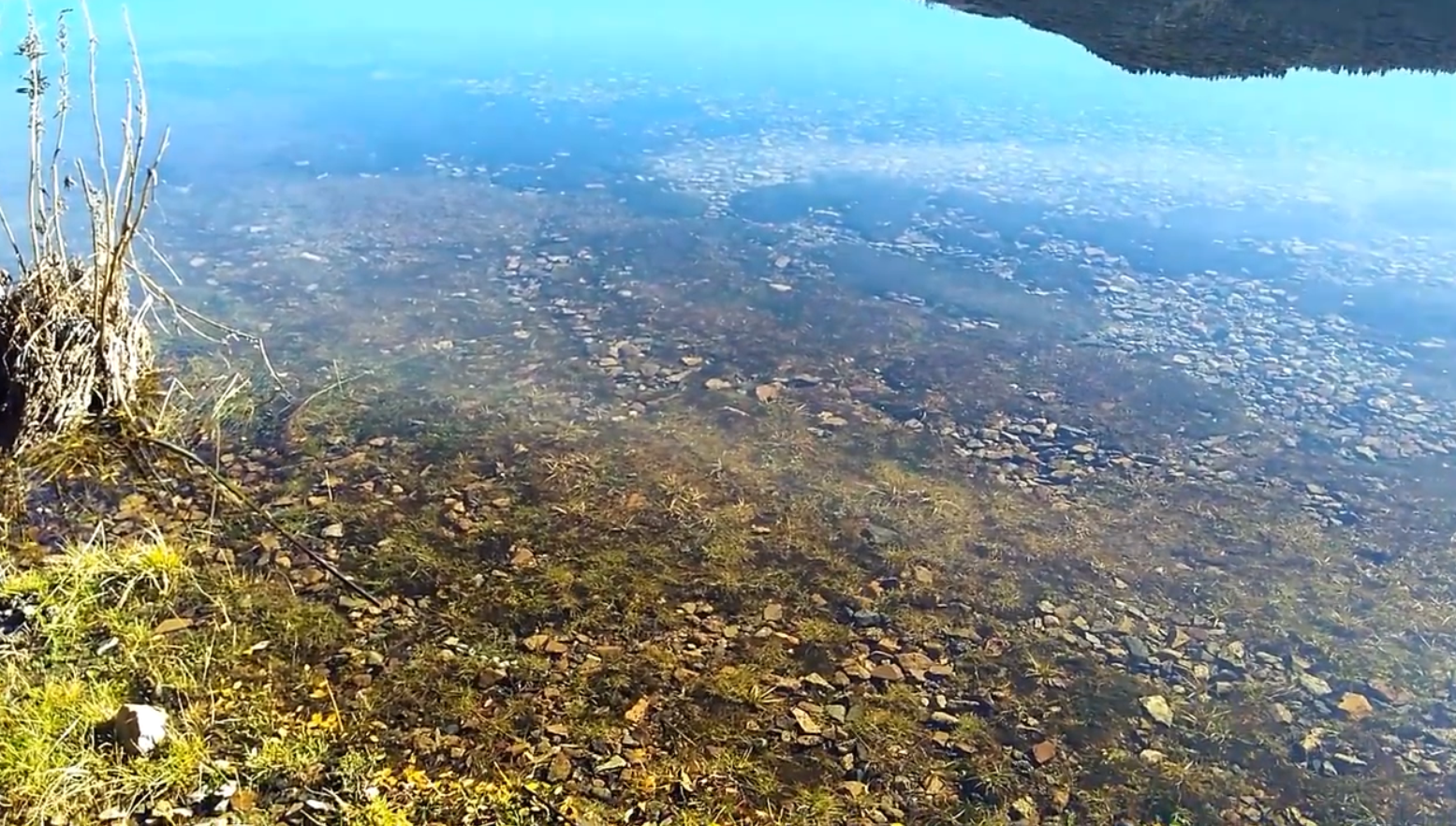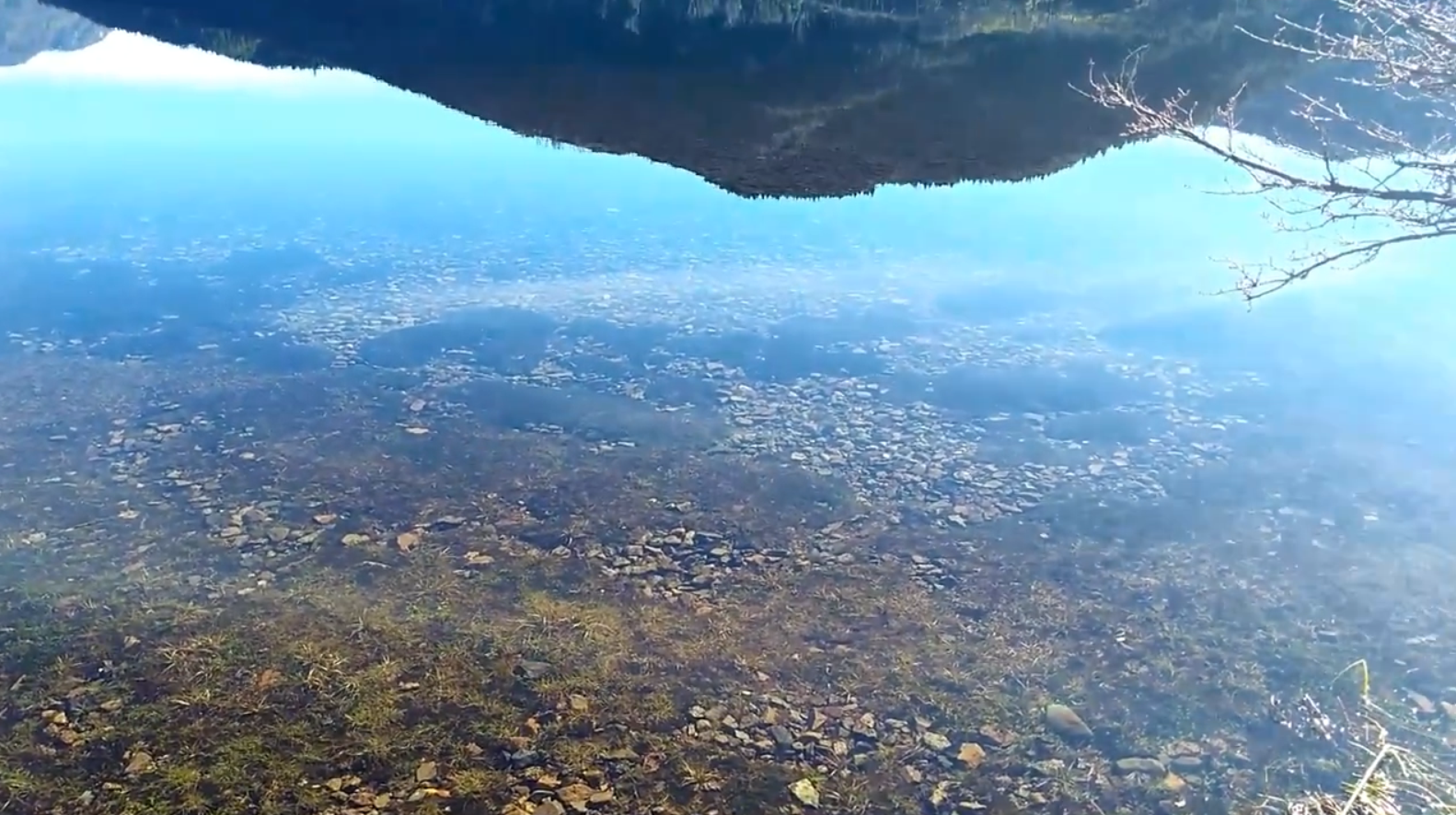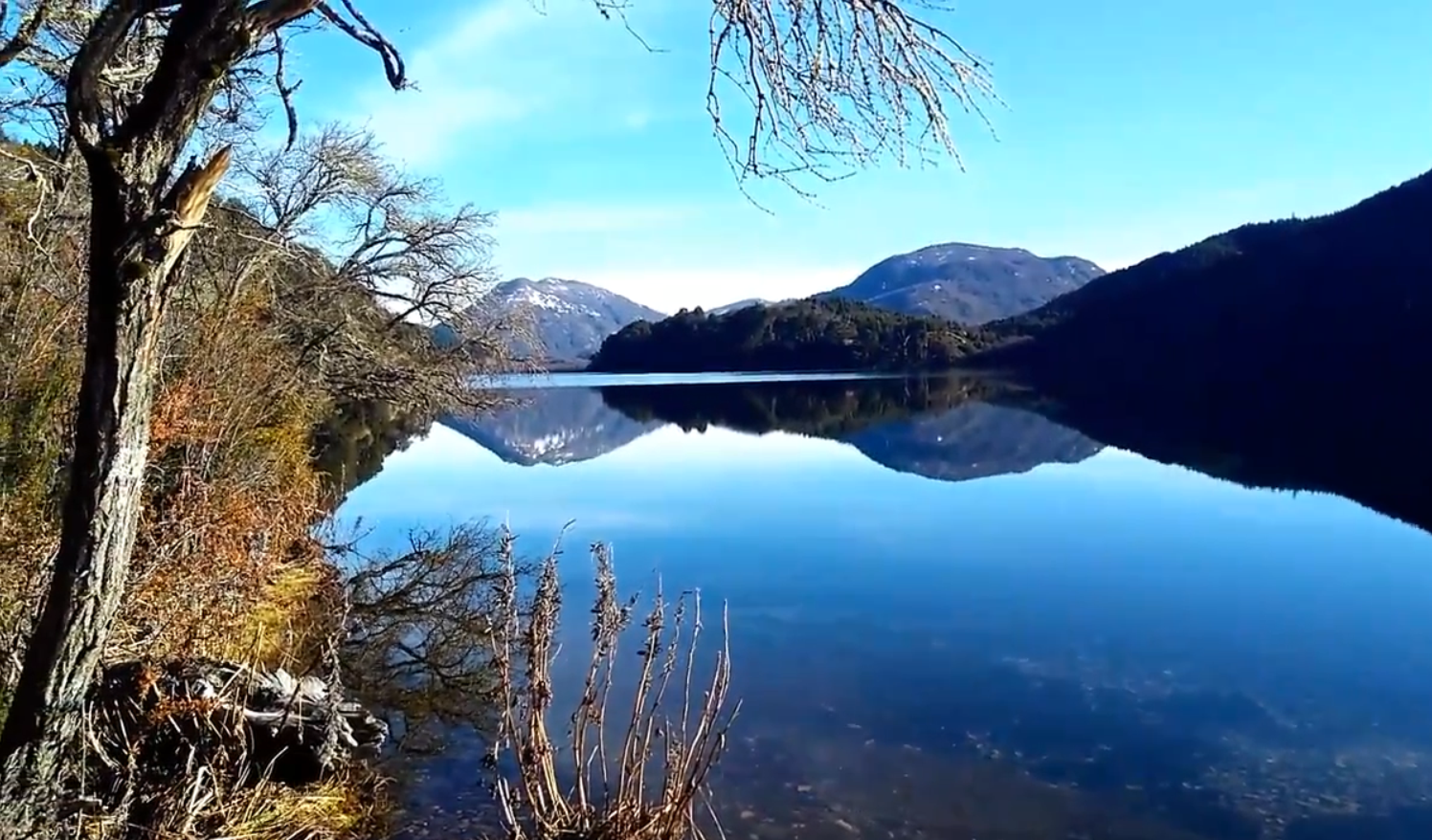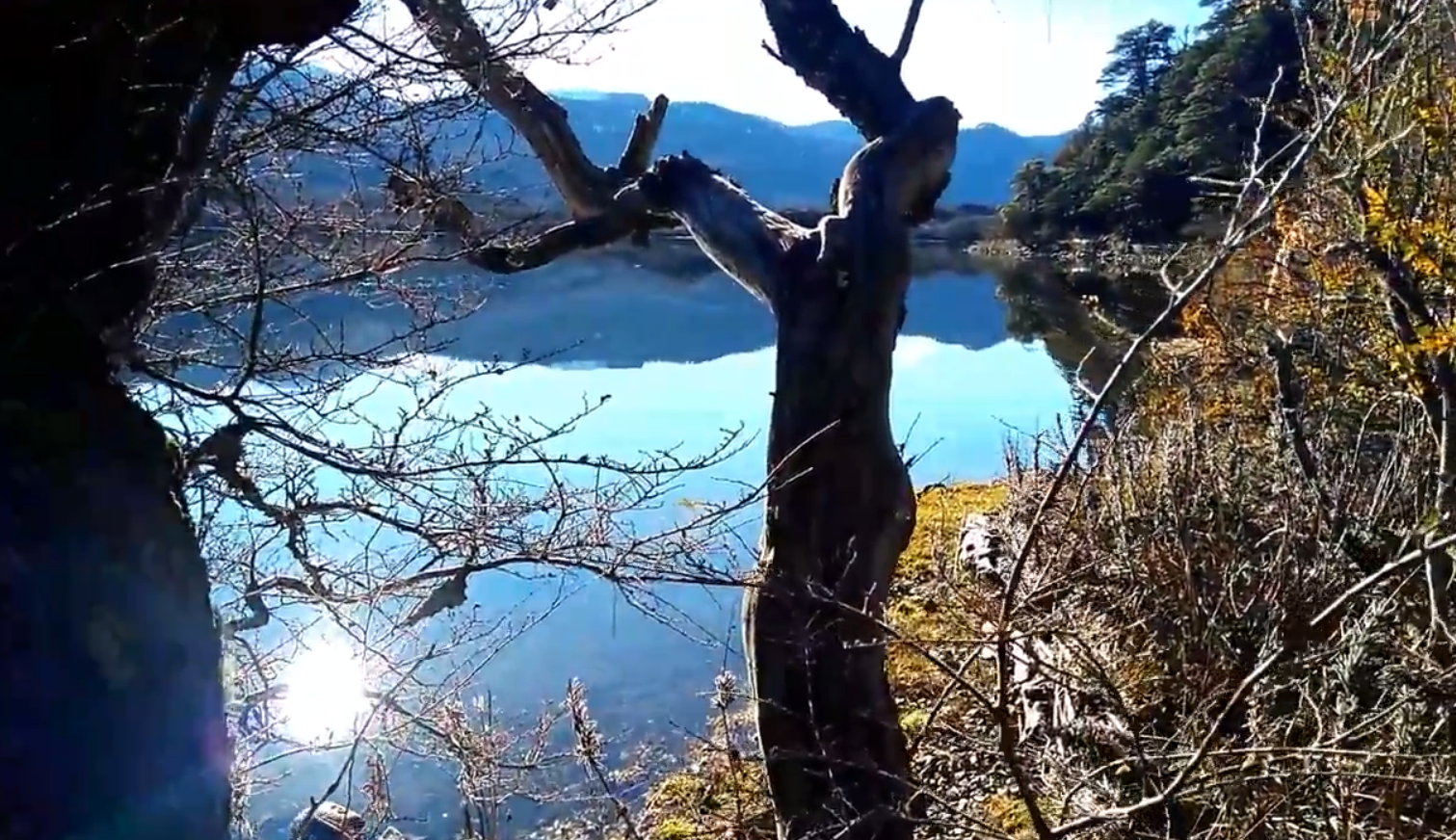 [//]:# (!pinmapple -38.929576 lat -69.240942 long d3scr)
The remaining lakes that I have visited so far:
Los restantes lagos que he visitado hasta ahora:
Thank you for reading!
To get more updates you can follow my blogs and / or feel free to follow me on social networks Facebook, Instagram, Medium, Pinterest, Telegram and Twitter.
Gracias por leer.
Para seguir actualizado puedes seguir mis blogs y/o seguirme en las redes sociales Facebook, Instagram, Medium, Pinterest, Telegram y Twitter.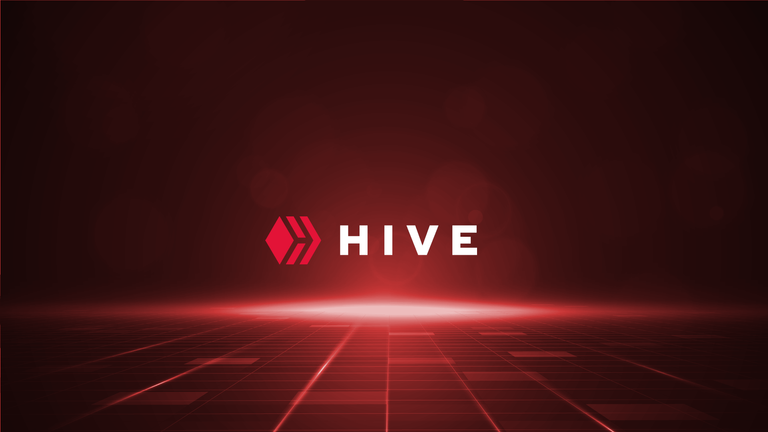 Sign up for the only social network that truly pays its users. Vote. Post. Earn.
Inscribete en la unica red social que paga verdaderamente a sus usuarios. Vota. Postea. Gana.
Wallpaper created and developed by The Peakd Studio.
Fondo de pantalla creado y desarrolado por The Peakd Studio.