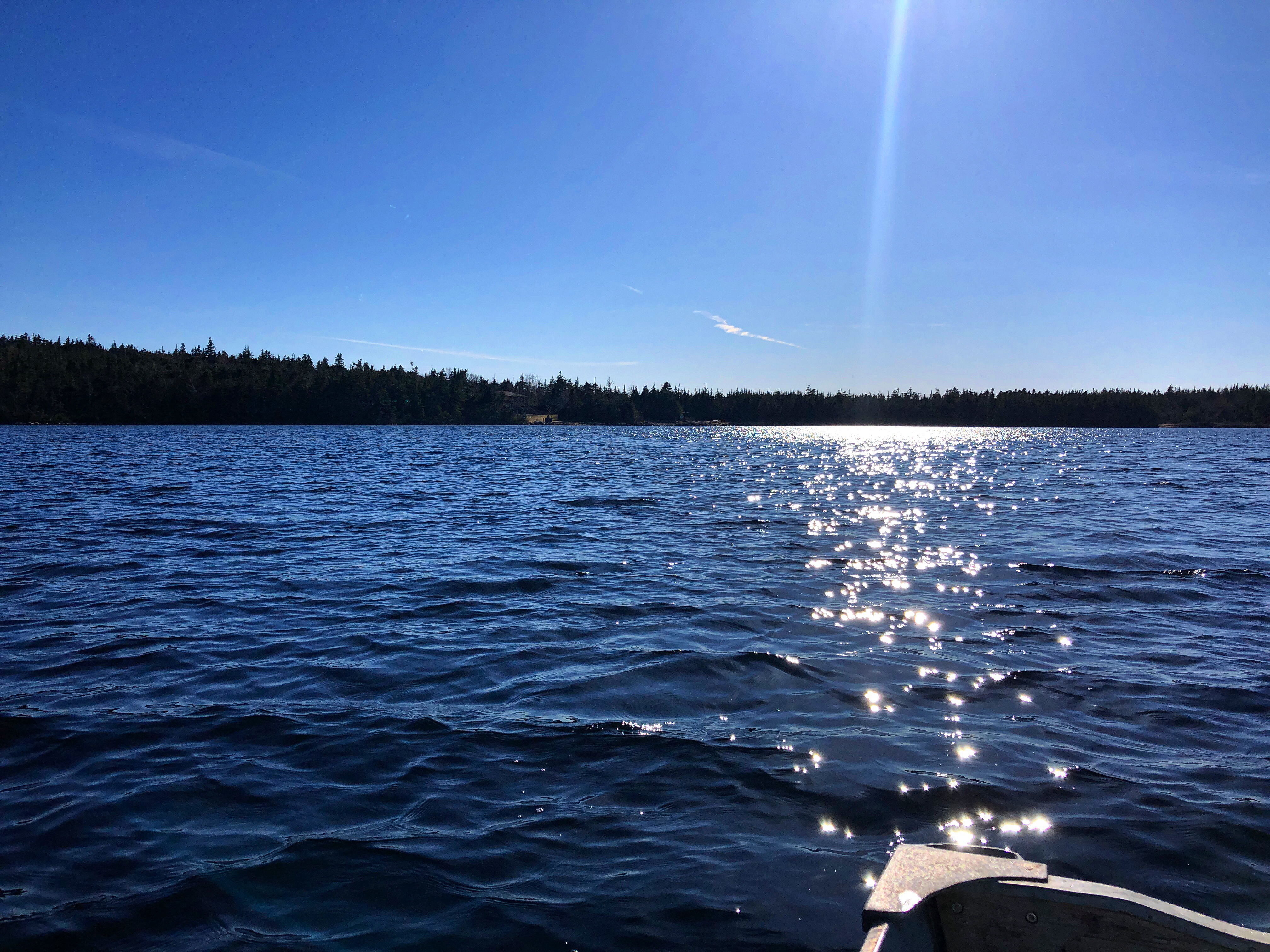 Hey there!
Hope you're doing well!
Here's some pics of some plants!
🌱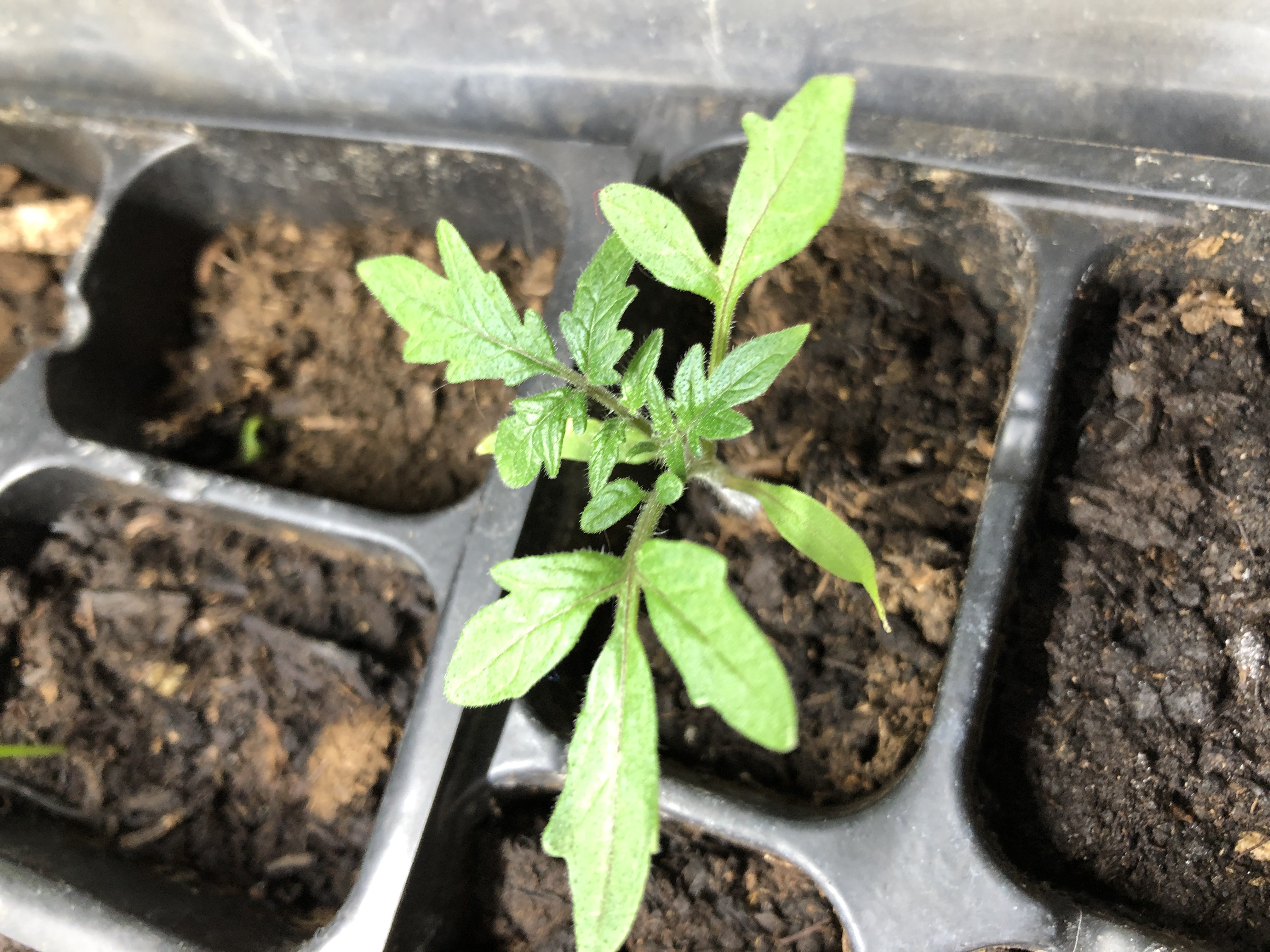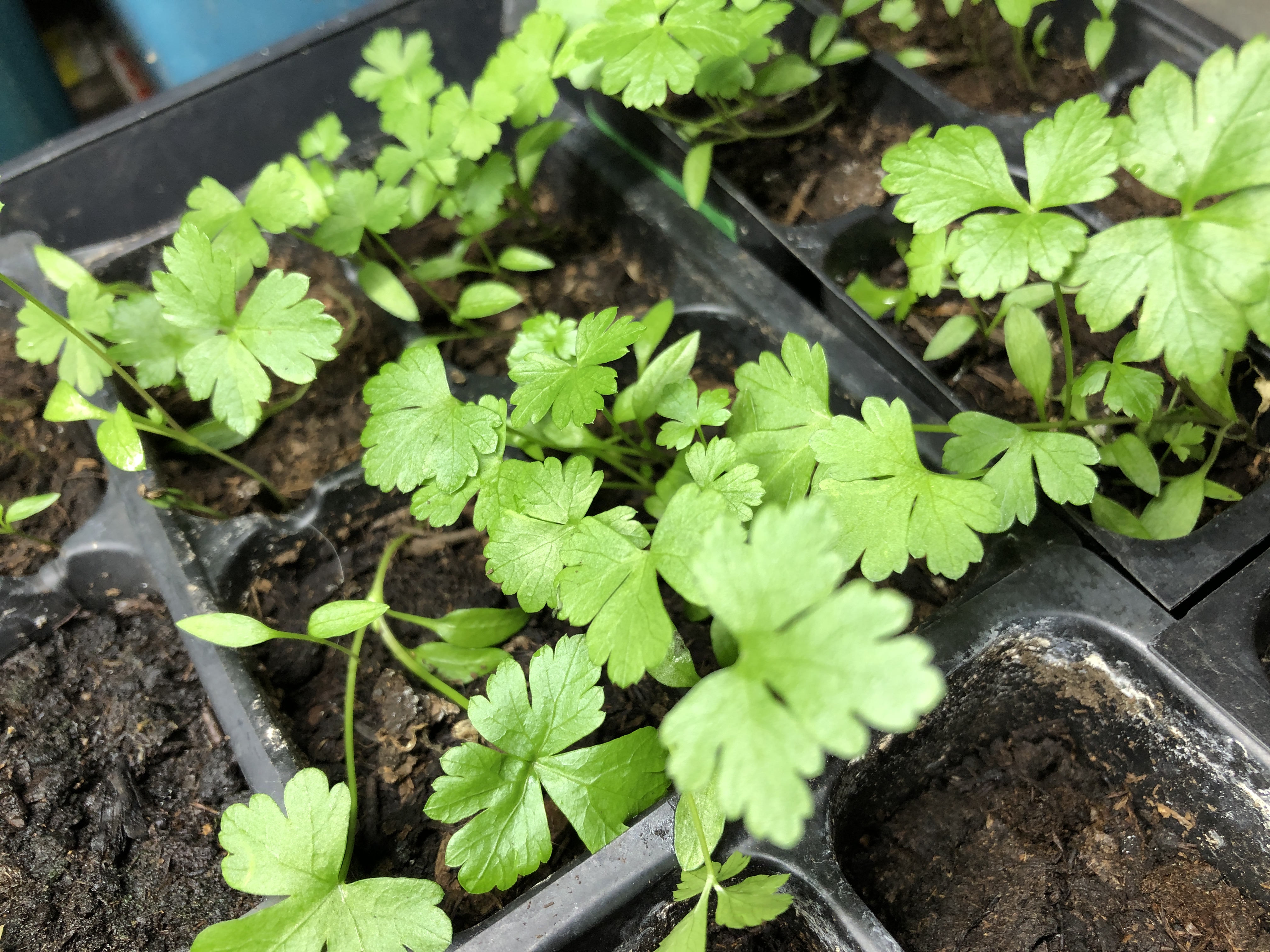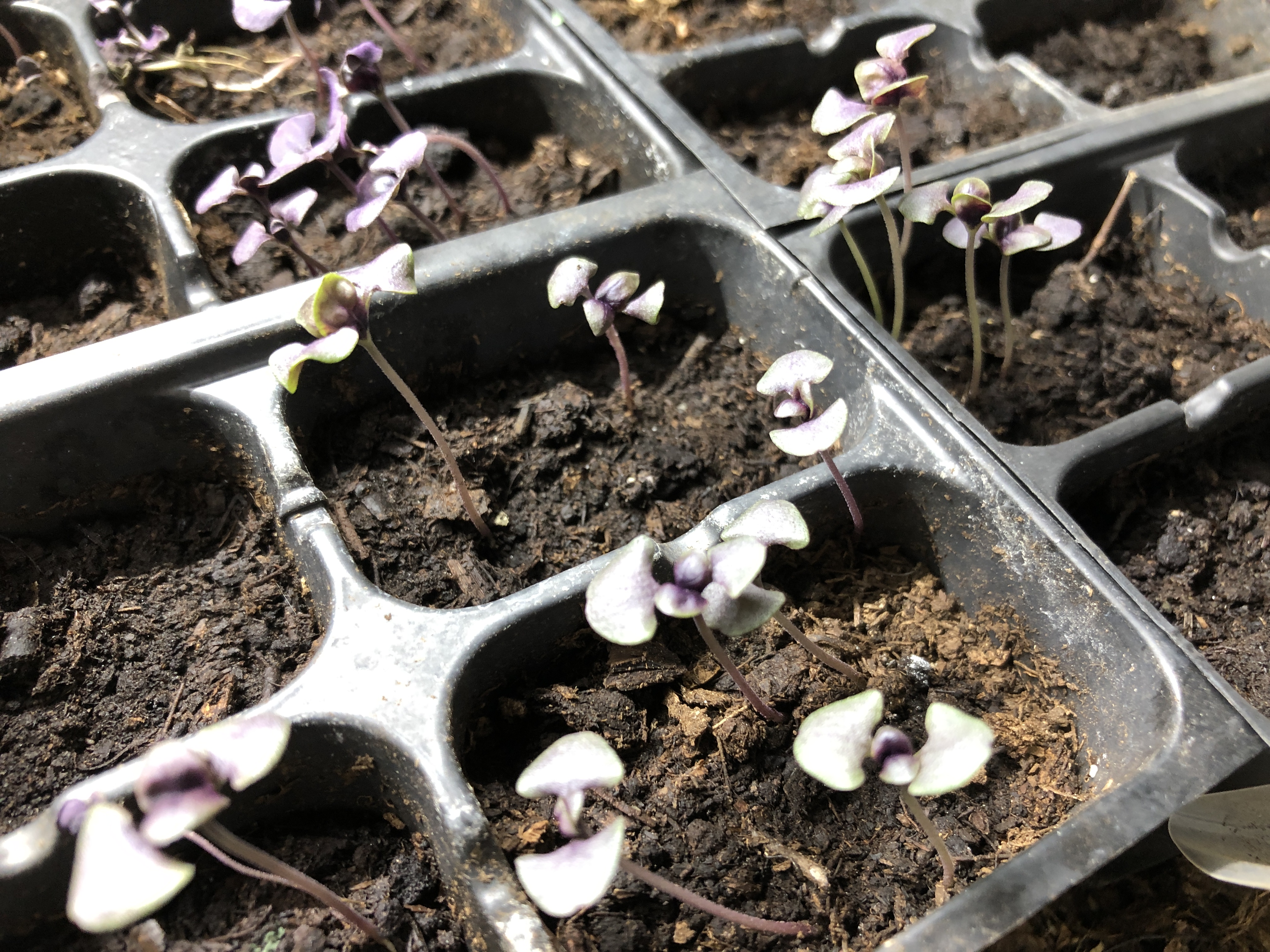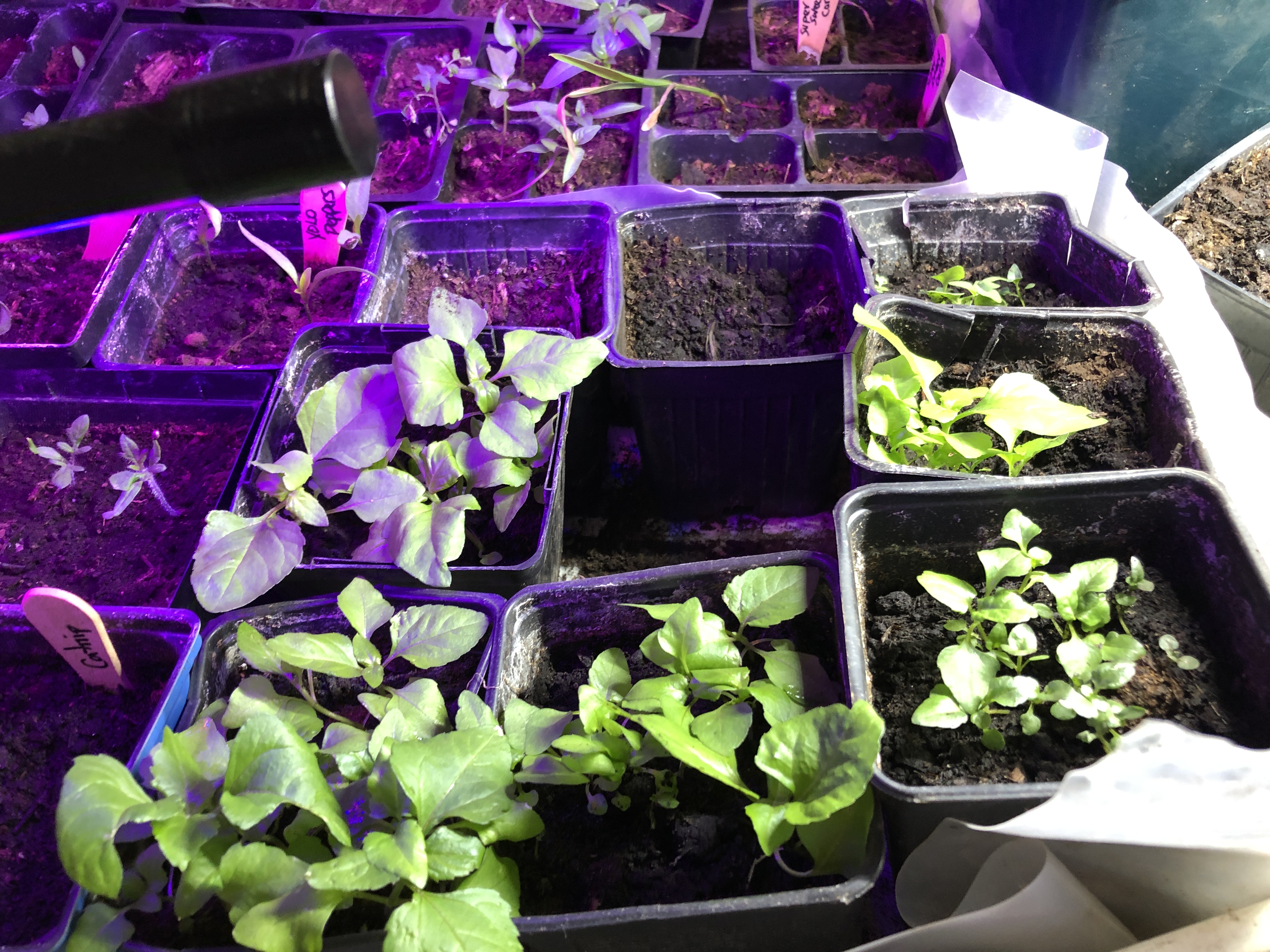 Lots going now!
I have successfully hardened off some plants and gotten them into the greenhouse, making room for more starts under the lights!
A little video of the current look of the greenhouse!
In cat news, Earl, my semi feral, friendlier than ever, was lost in the woods for 3 months but now is found, silly, silly boy gave me the cutest little face for a photo!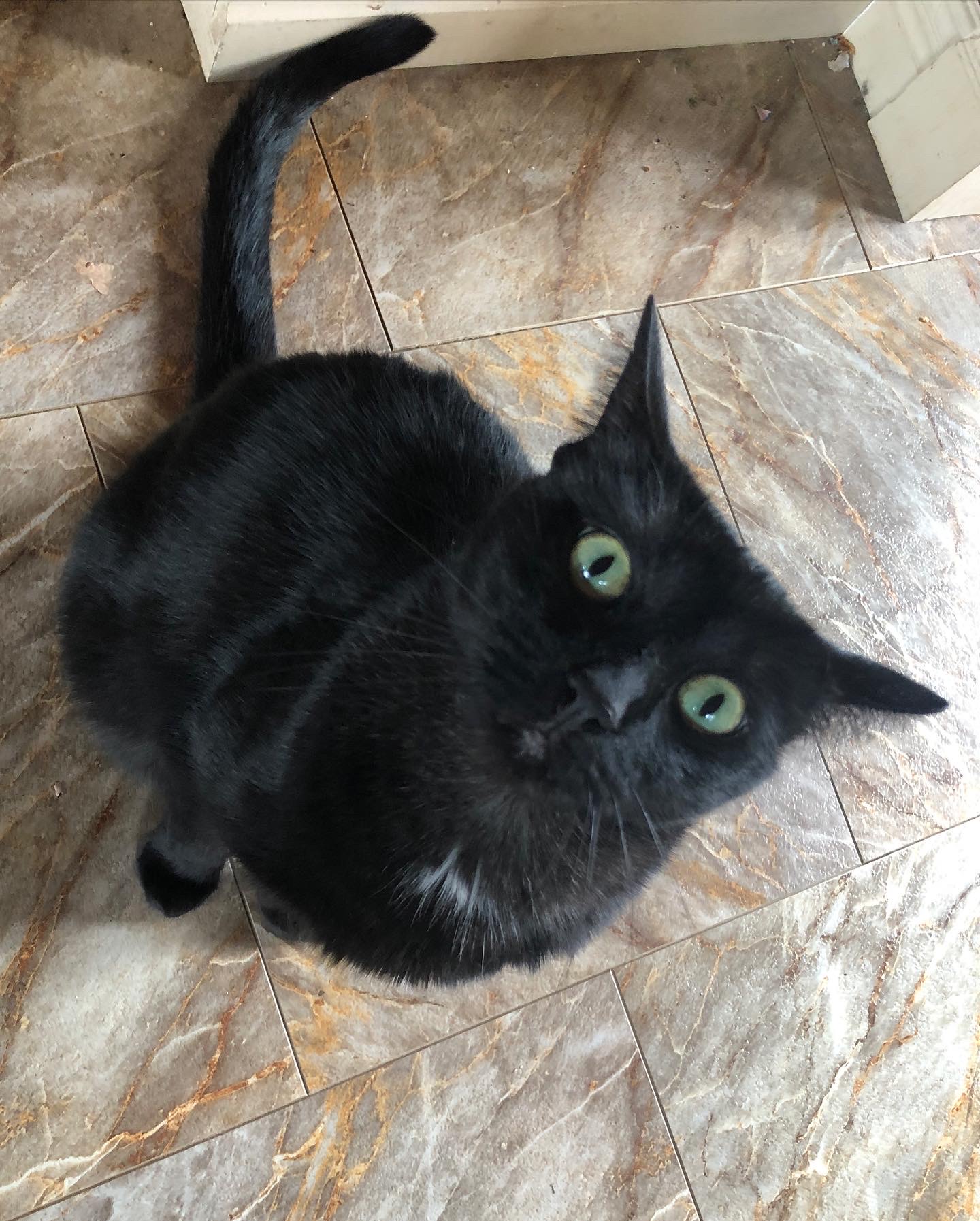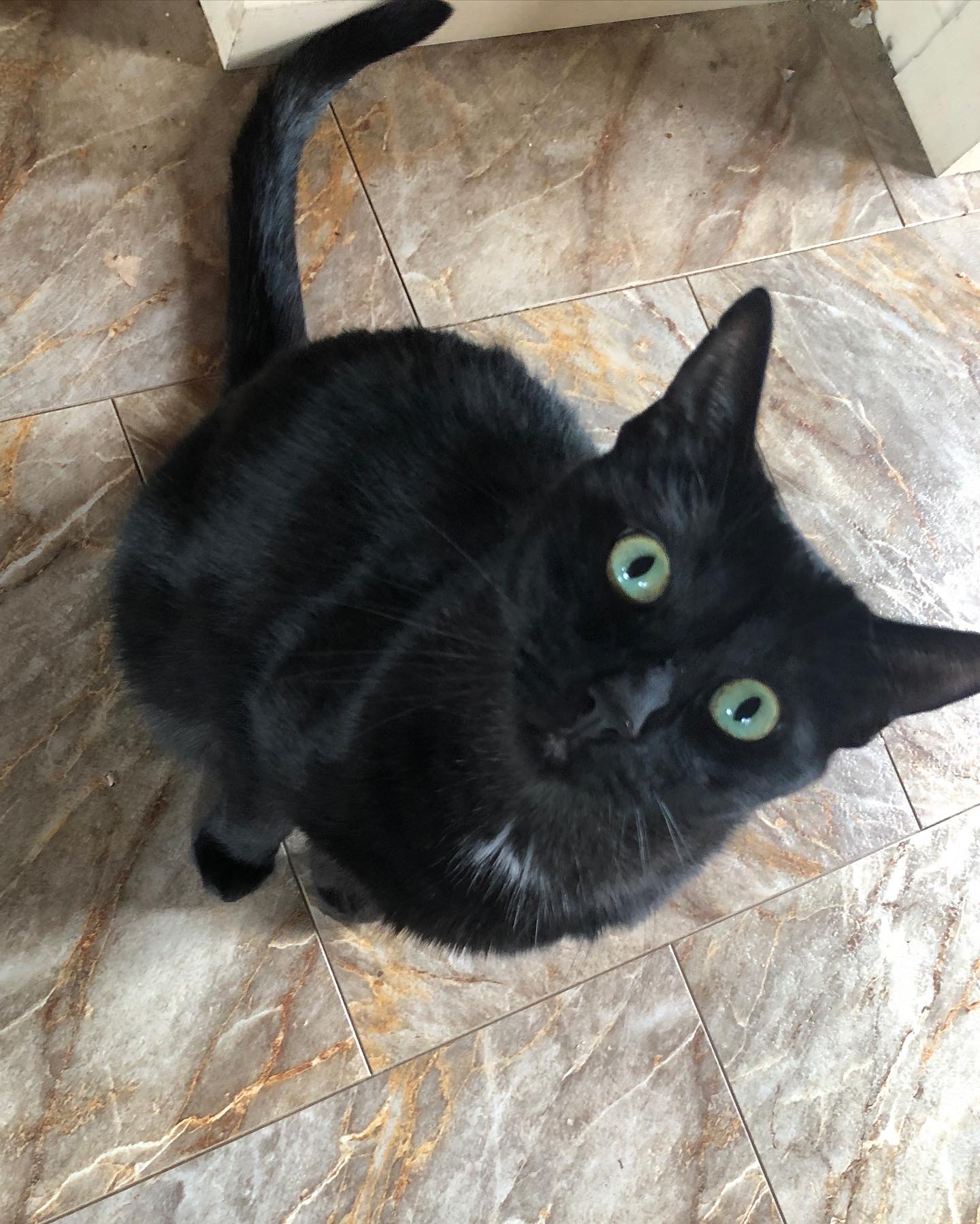 His little nose! Kills me! Just adorable.
Here's some memes!!
Back to work for me ❤️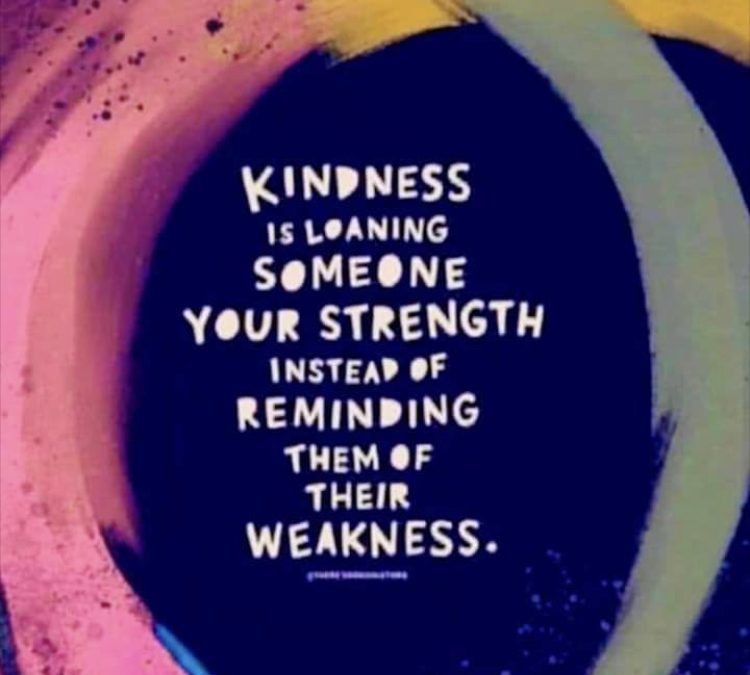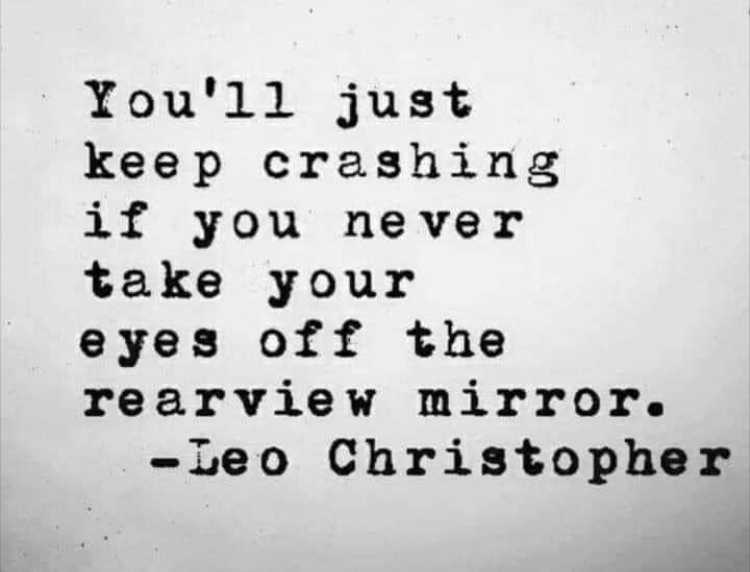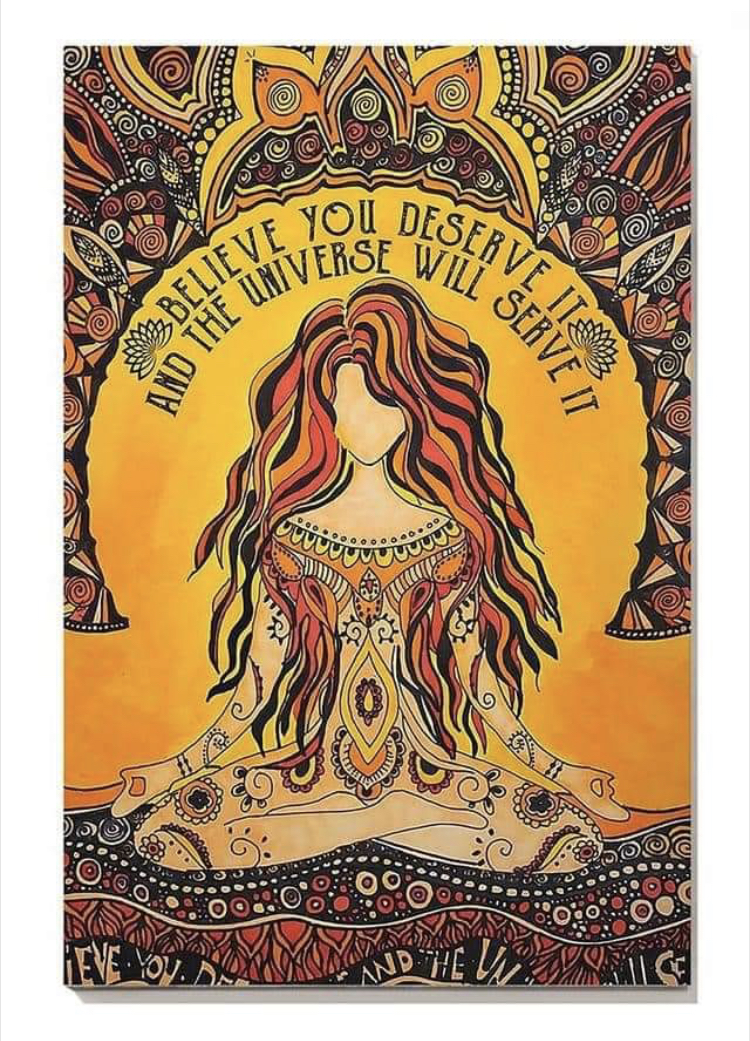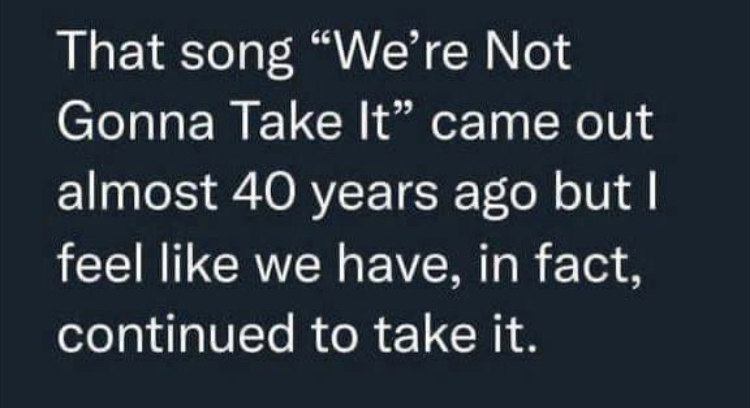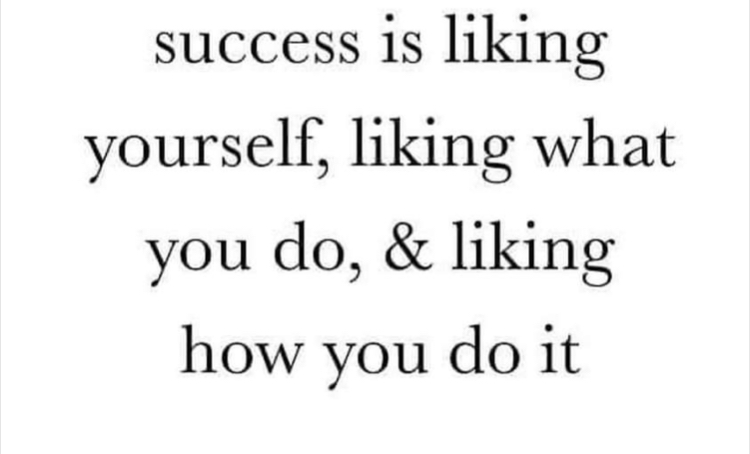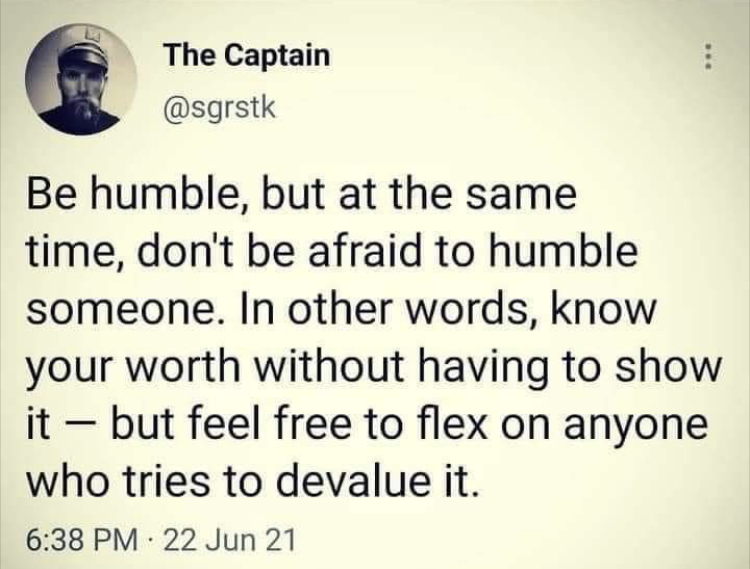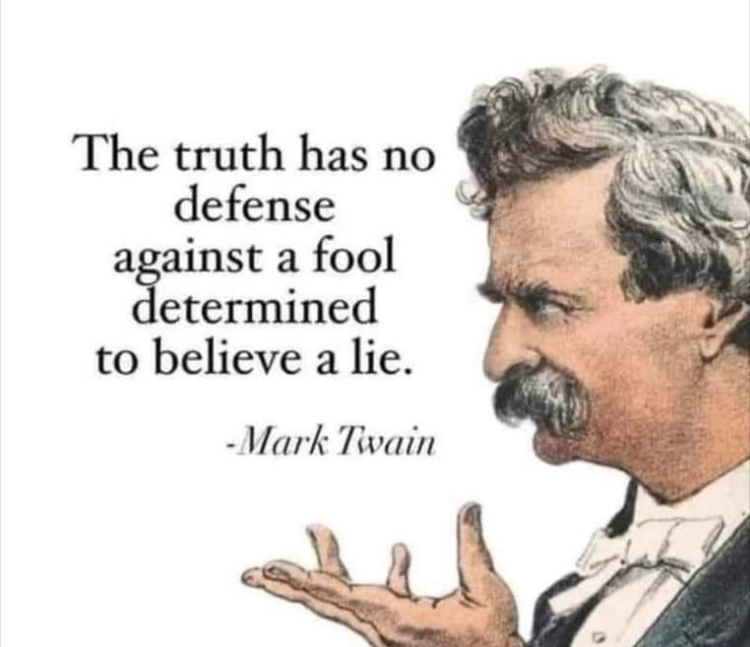 Take care!!
🌊🌊🌊🌊🌊🌊🌊🌊🌊🌊🌊
Knotilus daily pond is a series of photos of the pond near my home, some bloggery about the homestead and the creations, it's then finished off with some choice memes.
Some days here are breathtaking, others will be gray and dull, I'm happy to share the different looks of the pond all year long 🙂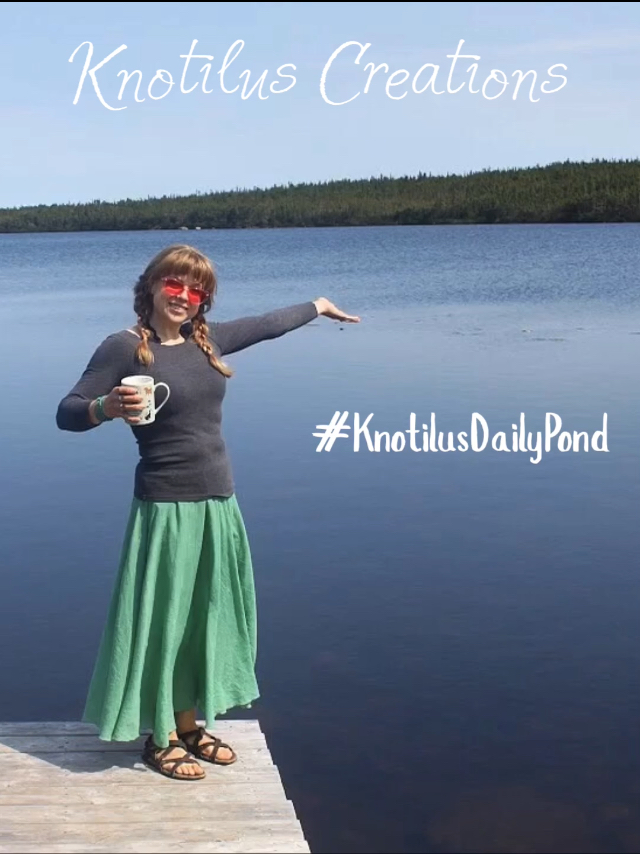 The shop is officially open!
If you're interested in helping a tiny business grow, pick out an item! ❤️
https://www.knotiluscreations.com/shop
Check out my other creations through my link tree
👇🏻👇🏻👇🏻👇🏻👇🏻
https://linktr.ee/KnotilusCreations
Thanks!
#KnotilusDailyPond #Daily #DailyBlog #DailyPost #DailyPosting #DailyBlogging #Blogging #KnotilusCreations #Creating #Photography #Nature #NaturePhotography #Pond #PondLife #LakeLife #Lake #LakeTime #Forest #ForestLake #OffGrid #OffGridGoals #GettingOffGrid #HomeStead #Homesteading #Homesteader #GrowYourOwn #GrowYourOwnFood #Steemit #HiveBlog #Hive #Patreon #Crypto #Bloggery #LifestyleBlog #LifestyleBlogger #Newfoundland #NewfoundlandArtist #IslandLiving