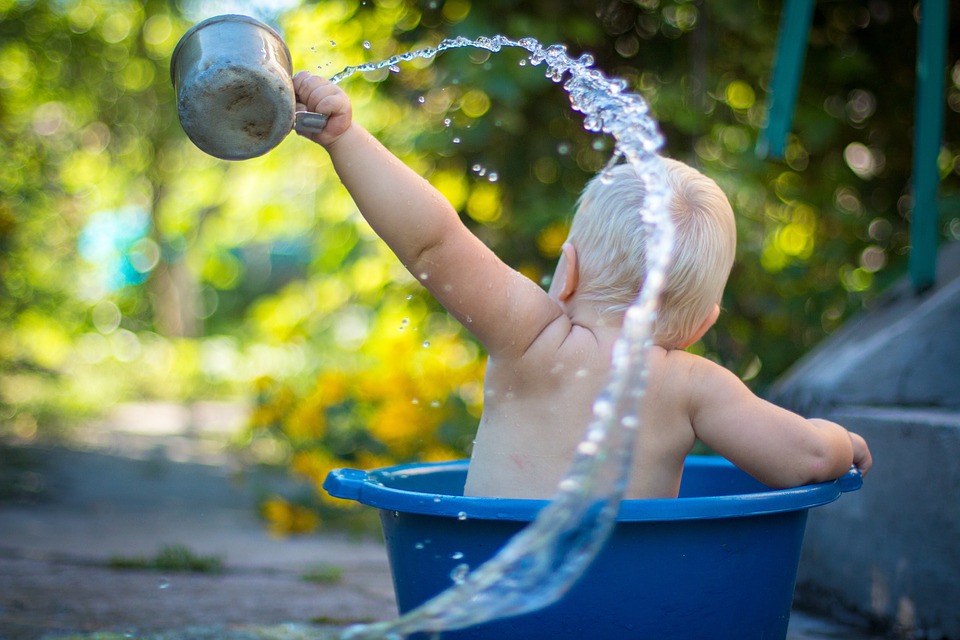 Full of faith is his way of life.
Understanding and compassionate with everyone around him.
Looking for ways to help them.
Love is always in the forefront of his mind.
Time and time again he has given all that he can give.
In his heart he's praying for better days.
Mothers and fathers with many sons and daughters.
Earth restored and bodies renewed.
Geeks promoted and building new worlds.
Everyone is happy.
Everyone is singing.
Keepers of the faith, every last one of them.