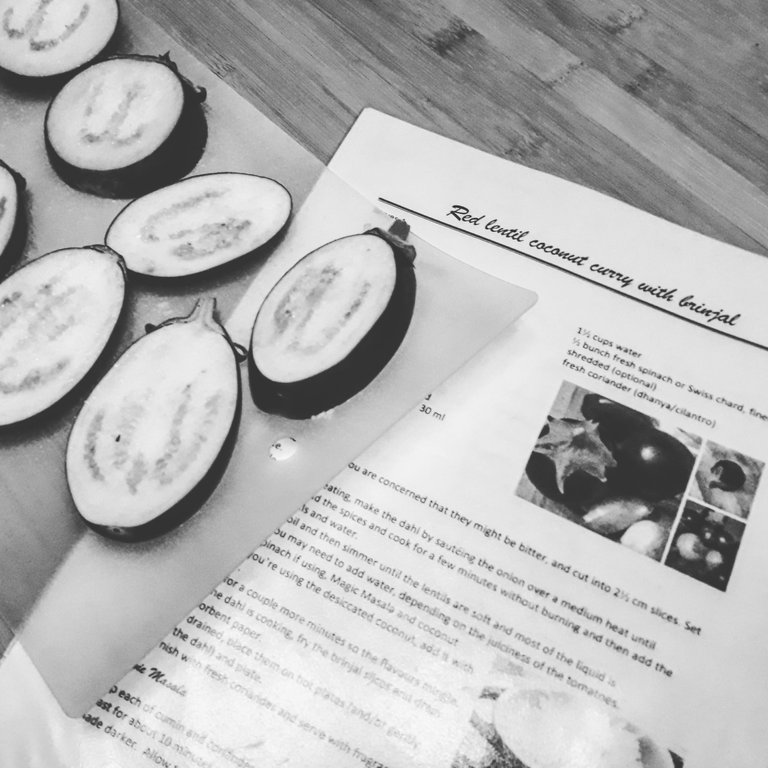 I have started creating downloadable versions of the recipes on my blog. It certainly makes a difference to me, having a "made-up" recipe printed and in my recipe file. Easy to find and I discover that the recipe actually works!
If you want it, it's here
I am gradually updating all the recipes on my blog - it'll take time. As I do, I'll share them there.
Note: first shared on my Instagram account and separatey posted to Steemit while @share2steem for IG is not working
Until next time
Fiona
The Sandbag House
McGregor, South Africa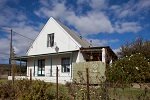 Photo: Selma

Post Script
On the Steem platform, I am part of these communities

Designed by @zord189
Share2Steem where compulsive Instagrammers like me, can earn

Original design for Team South Africa by @bearone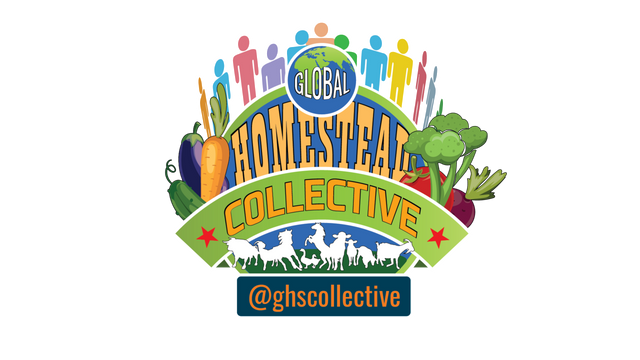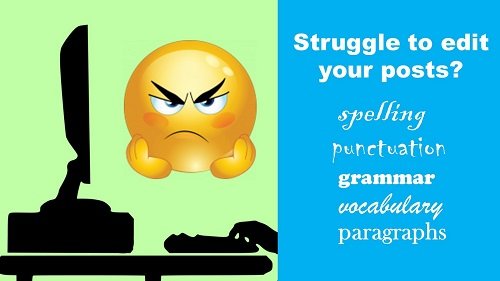 Let me help with your English writing Rates depend on the depth of edit required More about why I am offering this service here Contact me