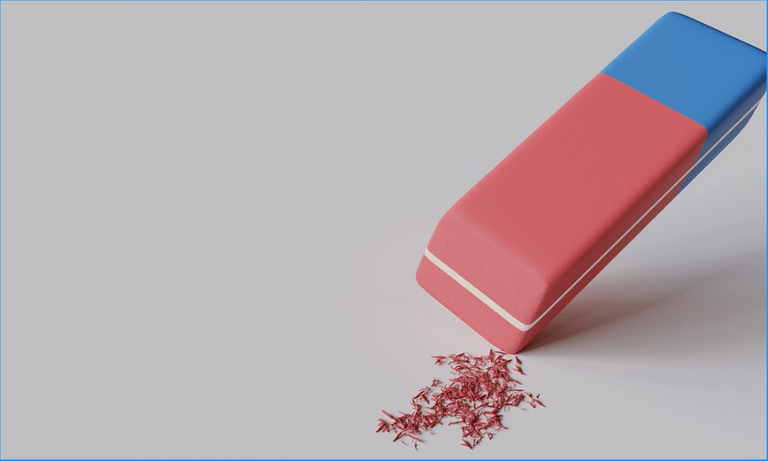 Behaviour is the manner with which individuals act or conduct themselves, particularly in relation to others and the environment they are part of. Not all kinds of behaviour can be attributed to learning. For, psychological studies have shown that as well as through learning, behaviour can also arise, be sustained or modified by means of the consequences that follow it Ref.
According to the Skinnerian approach this is something that can take place either through reinforcers or punishment. While the former refers to consequences that strengthen behaviour; for example, a form of reward that leads an individual to repeat a given action. The latter concerns an event or response that lowers or eliminate a particular type of behaviour, typically an undesirable one Ref.. Just like when a parent tells their teenager they have to wash the dishes for the entire week because s/he broke the household rules (e.g. misused the credit card).
You might have noticed that the Skinnerian use of the term punishment is rather similar to its popular, common use, as in to punish a wrongdoer. There is, however, a crucial difference between the two. The lay use of it, more often than not, relates to something that only supposes to reduce unwanted behaviour, without an actual measurement of it. Also, punishment in Skinnerian terms is not so much about how aversive the event or response itself is; but instead, it is about the lowering or (ideally) eliminating effect it has on the unwanted action. The teenager's mum and dad, for example, might as well end up sending him/her to clean the toilets of their local bus terminal, but if s/he still keeps on overspending … well, that is not really punishment.
Is Punishment Needed?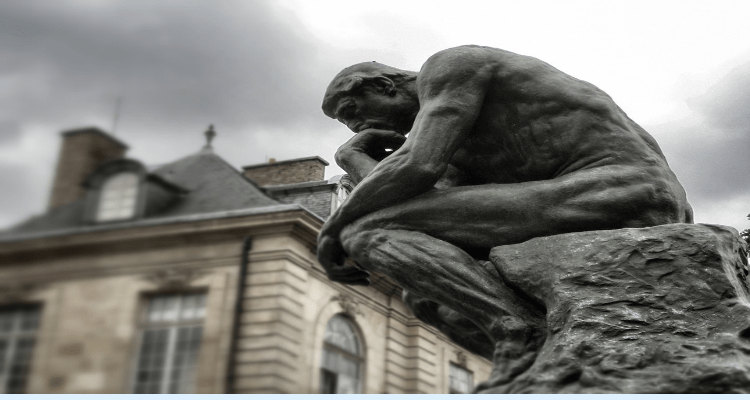 Offender: a person who breaks the rules, or causes problems.
I am yet to come across a household, community or society with no offenders. Take my neighbourhood, for instance. My husband and I live in a lovely, green vicinity 1-hour from the capital city. Around here there is an area where just green/garden waste should be deposited. But some neighbours decided that there is where they want to dispose empty bottles as well as bits & bobs like single, broken flip-flops.
Do these individuals violate the local rules because the rules are not clear enough? Or, because there's no consequence to their offense?
Historical events demonstrate that the possibility of being punished does keep people in check ref.. For example, during the second world war the Nazis carried out an experiment in Denmark which entailed deporting the entire Danish police force. Their aim was to test whether people would still conform to the formal rules. Offenses increased considerably ref.. This chain of events consequently led sociologist J. Toby to conclude that the prospect of being punished does keep people abiding by the rulesref...
Socialization is the process of internalizing the norms and ideas of society.
I follow the notion which proposes that it's the process of socialization rather than punishment itself that prevents offenses from taking place. For example, the individuals who have absorbed the moral norms of their communities will be unlikely to offend because it would go against their self-concept (personal beliefs and ideas about one's own self). Modern sociologists agree, for instance, that it is socialization which mostly brings law and order about, not the police force ref.. I am with them.
The moral norms of an environment at war are non-existent. Hence, there is no foundation upon which a self-concept can be constructed. This is not to say, however, that all that people need to cooperate with the system is a set of established rules. For, there will always be those who behave selfishly, and refuse to adopt the local rules. Situational factors/temptations, and confidence that they can escape punishment are just a couple of numerous reasons for this. See, for example, how looting broke out in Chile after a devastating earthquake struck the country Ref..
For The Sake of Those Who Abide by The Rules.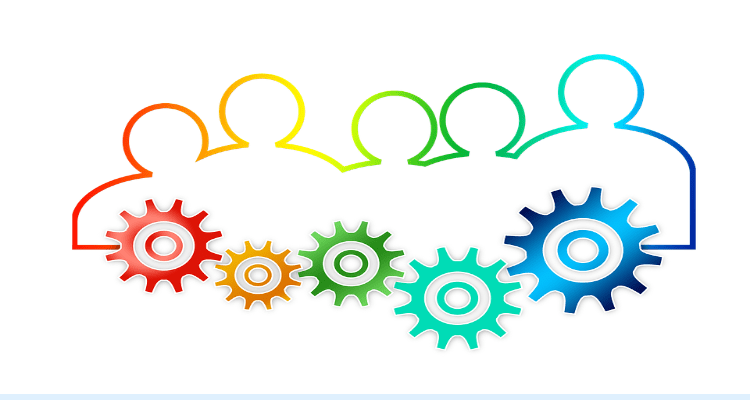 Durkheim thought that unpunished offense demoralised those who follow the norms and abide by the rules Ref... He based his argument on psychoanalytic thinking and pondered about the need those who resist the temptation to do what is prohibited by the group have to obtain validation towards their self-control. Ref..This line of thought then posits that the social purpose of punishing rule-breakers is to demonstrate to those who cooperate with the system that their inhibition and repression of their own deviant inclinations is worthy. Some sort of reassurance. But, it appears that there is a little bit more to punishment that that.
A research paper published in the Journal of Theoretical Biology discusses that humans have an inherent predisposition to punish non-cooperators. Something which is done even in cases when punishment comes at a cost to the punisher. For example, giving up money so as to ensure someone who behaved selfishly will be penalized Ref. Fehr and Gachter has termed this process altruistic punishment, and explained that this is a mechanism which maintains and fosters group interest and collaboration Ref.. An explanation that has been supported by the findings of several laboratory studies Ref...
Nonetheless, in the same way punishment is guided by altruistic principles it is also driven by vengeance Ref.. These guided actions are even mediated by different brain regions, as neurobiological models of punishment have revealed Ref.. PET scans have shown that while the former kind is associated with activity in the dorsal striatum, with activation increasing alongside the severity of the punishment inflicted. Reflecting, therefore, a greater sense of personal loss, but also a goal-oriented actionRef.. Vengeful punishment has been seen to link with the activation of amygdala-centred pathways, which ignites a rather impulsive route to punishment that is partly mediated by aggression, by retaliationRef.. What is more, this amygdala-dependent pathway plays an important part in the avoidance of future interaction with the target, or in ostracising it altogether Ref..
In this way rather than interpreting unpunished offenses as a means of demoralising individuals who embrace the community norms, it would be appropriate to view it as a threat to the stability of social cooperation. As a way of allowing cheaters to obtain gains at the expense of those who play fairly.
To Punish or Not To Punish? That Is The Question.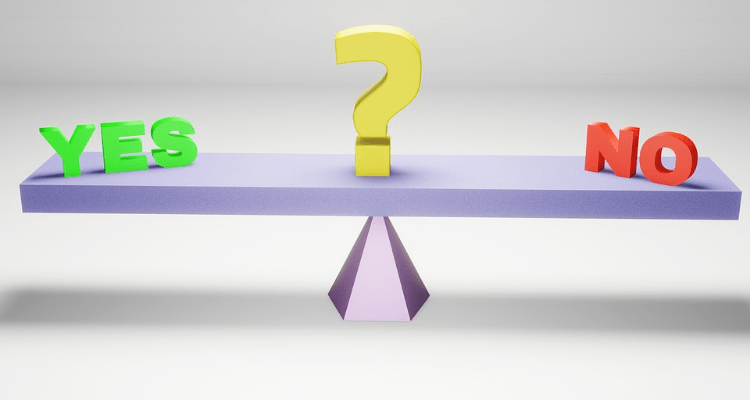 Still, at the same time research shows that punishment increases in-group cooperation, none of it found that it elicits cooperation from the part of the offender Ref.. This is something widely known among Skinnerians too. B.F Skinner himself stated that "a person who has been punished will not be less inclined to behave in a given way, at best he learns to avoid punishment" Ref.. And that is in part due to the fact that punishment mostly informs individuals about what not to do, and often fails to guide offenders towards the behaviour that is desired by the community or society. Reinforcement (rewards) is what indicates the direction that ought to be taken.
However, if punishment needs to be implemented in order to preserve social cooperation and the morale of those who play by the rules it mustn't be the kind that allows vengeance and intimidation to occur. It should instead be the kind that reasonably and transparently displays the offenses that have been committed. This is something that in turn enhances socialization (and consequently the self-concept of members). For it clearly lays out the type of skills and conduct that are required and valued within the group. After all successful societies have arisen because cooperation have championed selfishness. And that is because humans have an extraordinary capacity to work together in large numbers for the improvement and betterment of the greater good. In this manner, if action needs to be taken to punish those who pose a threat to the system. Greater efforts then become required to reinforce the behaviour of those who conform with the norms.
A promising formulae to start anew.
---
Reference List:
Altruistic punishment in humans
Chile earthquake: Troops sent in to deter looting and violence.
Punishment and cooperation in nature.
Strong reciprocity and human society
The neurobiology of punishment
---


Thank you my dear reader,
For once again taking the time to read my writings. You make my journey on this platform purposeful & meaningful. I wish you a day filled with productivity and peace of mind 😊
Abigail.