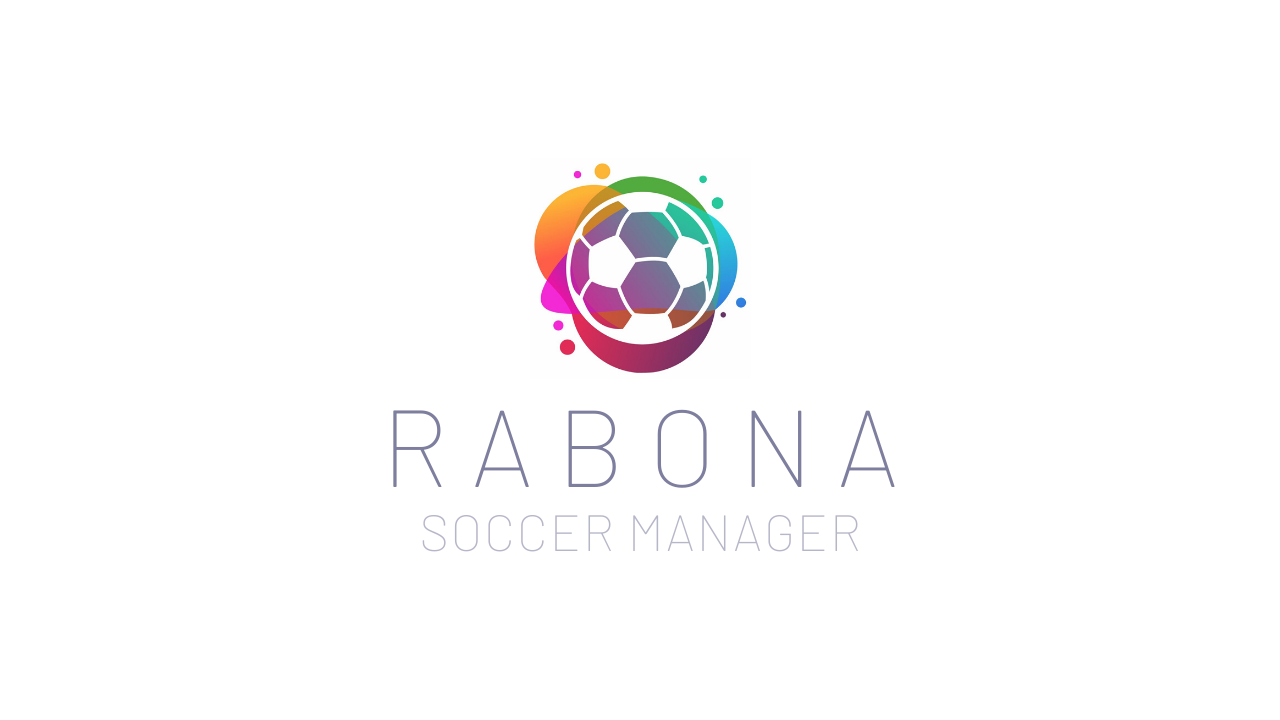 We would like to show you what we have done in the last three weeks. Our current focus is on the Exchange. The template for the exchange is already finished and the backend is already at about 40%.
Regarding the exchange we have already completed the following backend work:
Added PEG.HIVE as a second internal currency
Added two escrow accounts for RBN and PEG.HIVE for the market transactions
API for the order book
Sell orders
We are confident that we will meet the announced deadline.
So be ready on 01 January 2021!
We also have completed/fixed…
Exchange template (HTML/CSS) completed (link)
Two new buildings added (link)
Tasks were removed from the dashboard to tasks.php
The price of 'change player type' has been lowered from $1 to $0.1
New chapters for the guide added
Mobile optimized navigation completed
Mobile optimized dashboard completed
Mobile optimized club site > overview (tab) completed
Mobile optimized club site > team (tab) completed
Fixed some minor display bugs
As previously announced, we will stop selling RBN on the website on January 01, 2021. The distribution of RBN will then arise completely out of the game. At the same time, trading of RBN will be available on the website.
---
We've partnered with MarketSquare. MarketSquare is an ARK.io Product. The announcement posting was shared on the ARK Twitter account (60K+ followers) and all of the MarketSquare social accounts.
It would be miraculous if you show some love. <3
Post: https://ark.io/blog/ark-announces-partnership-with-rabona
Tweet: https://twitter.com/ArkEcosystem/status/1337460616932495360
---
If you have any questions, join our Discord server or use the comments below.