saved up 100k starbits finally now is the time to buy the 12 pack for 100k promo and open it up..
lets see if I am lucky this time..
I spammed local mini tour and waited patiently to fill up my starbits

then I proceeded to withdraw it and then I bought and opened it up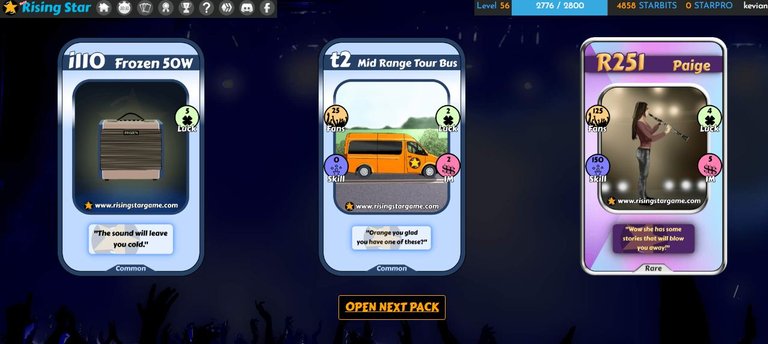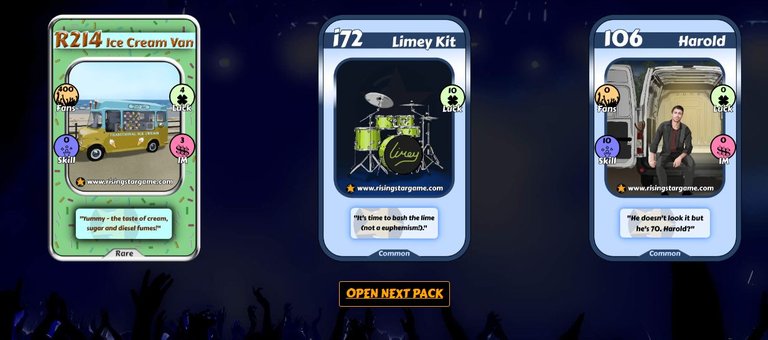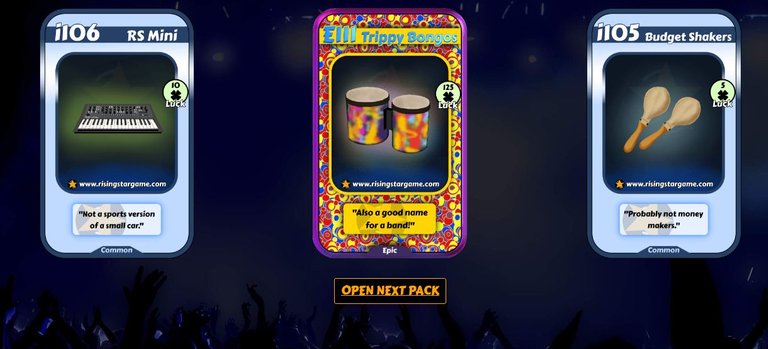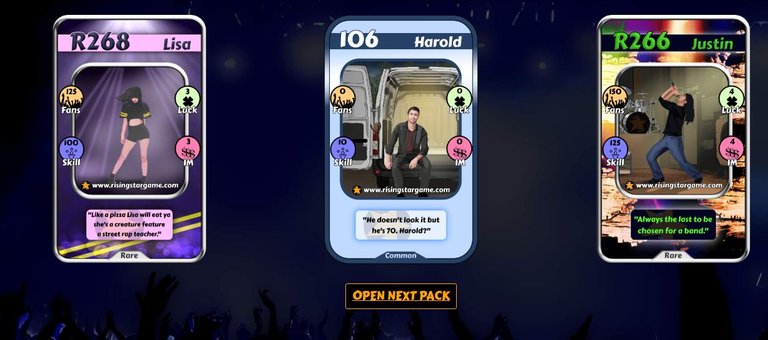 rising_star_logo_wide.png
If you are ready to start your slow climb to mega stardom please click
Risingstar Website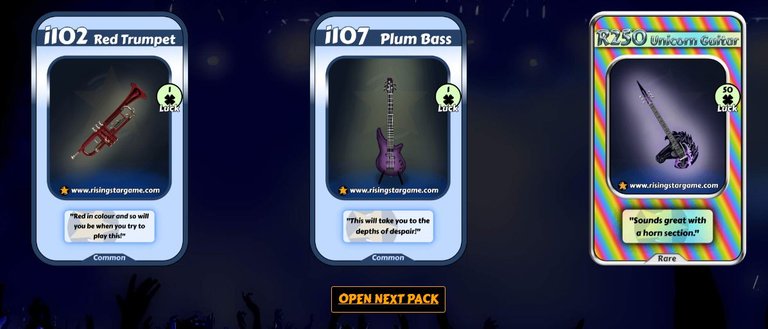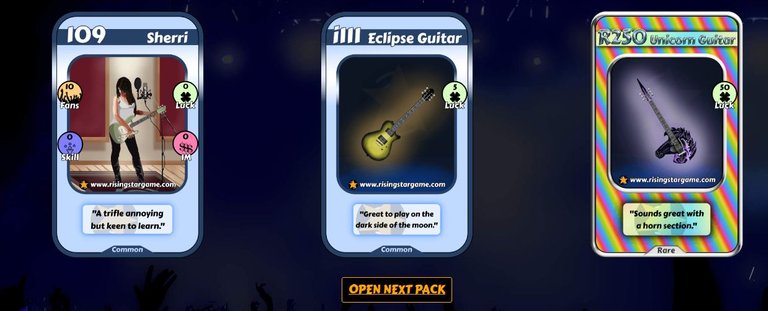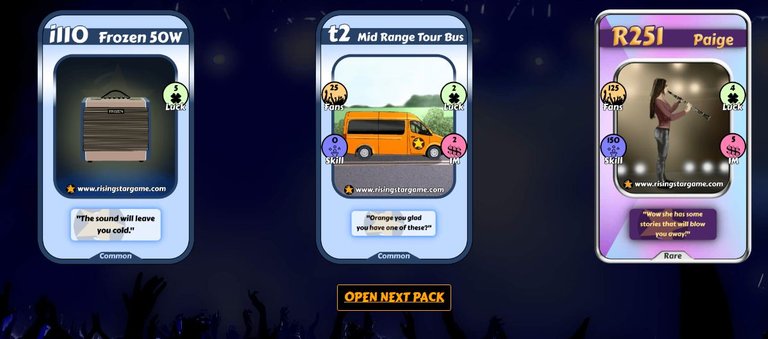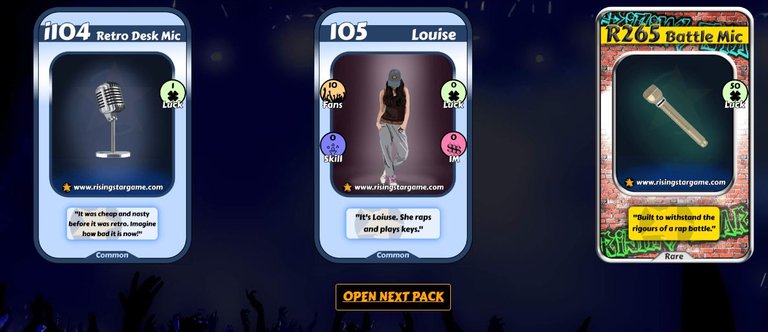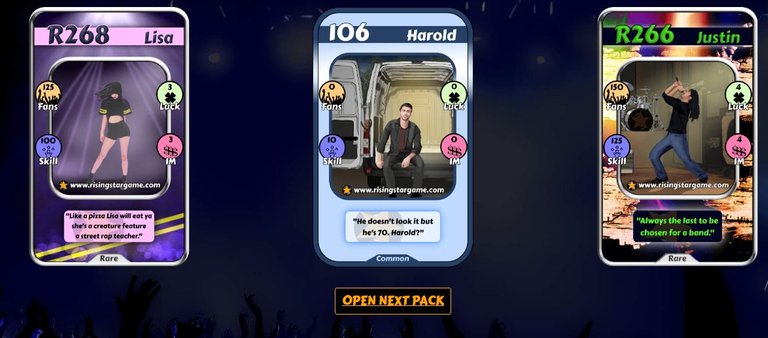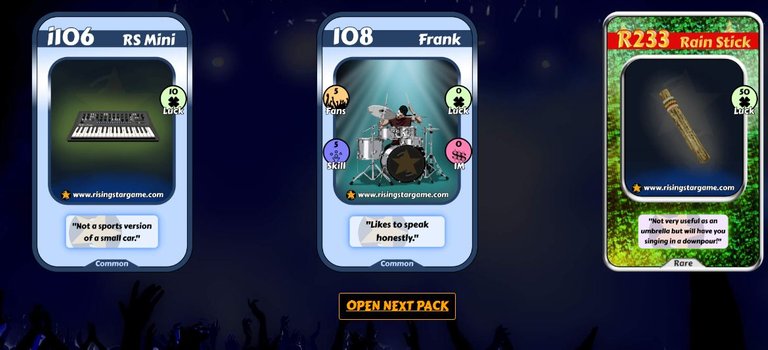 and after those cards became mine I think it's worth it because I got a big boost for my luck parameter which was really low before, I don't know if that will help me in the future but it's ok..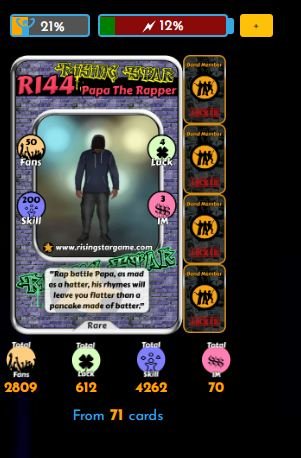 Ill keep rappin and make save up again for some time.
thank you for visiting, see you next time, and have a nice day!

If you are ready to start your slow climb to mega stardom please click
Risingstar Website