Hi Friends,
While in Arizona over the Thanksgiving holiday, I was able to get away and go for a 5 hour gold prospecting hike. I was in a known gold producing area, and I tried to research ahead of time to make sure I was not going to be on anybody's claims, so I was in the right area.
For this desert prospecting hike, I was using my metal detector (Gold Monster 1000) and searching for any gold nuggets I could find. I got lots of hits from the detector, but ended up only finding hot rocks, bits of rusted metal, and lots of bullets/shell casings/buckshot.
This was my 4th or 5th time out trying to find gold with the metal detector and I have been unsuccessful each time. I may need to befriend a local who can give me some tips and areas to look as I can't seem to figure it out myself!
One highlight though is that I was treated to an amazing sunset on my hike out: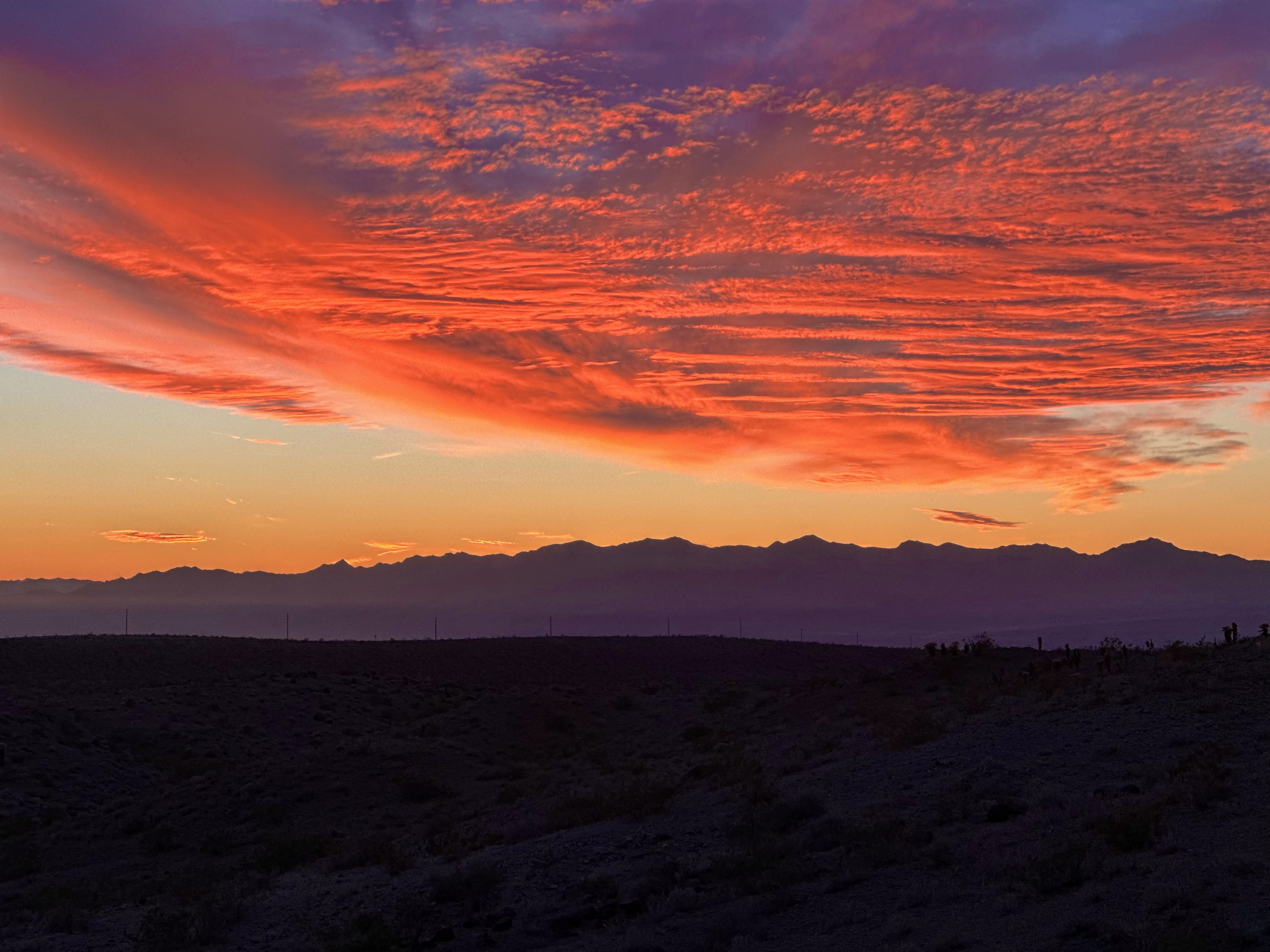 Here are some other pics as well: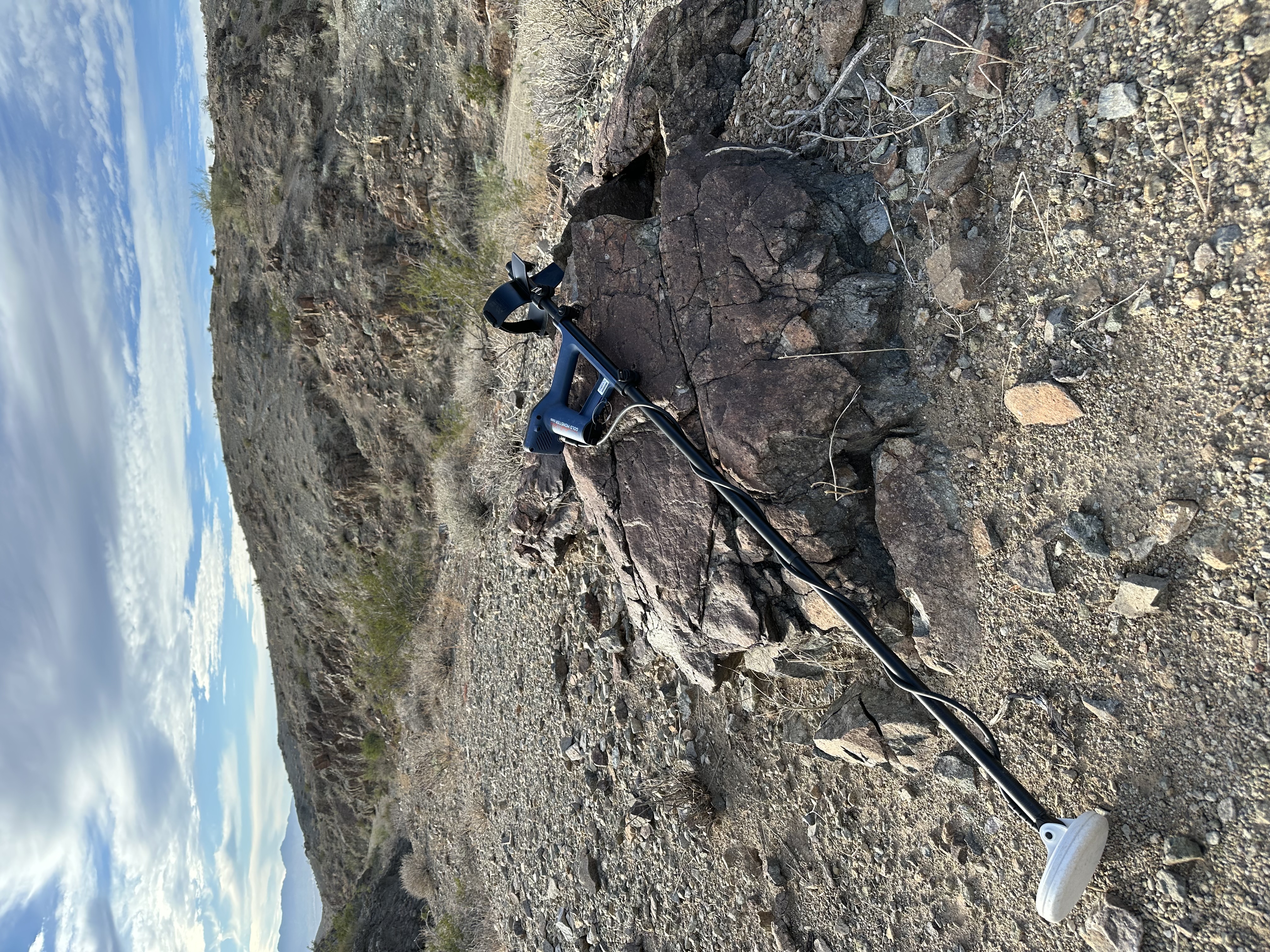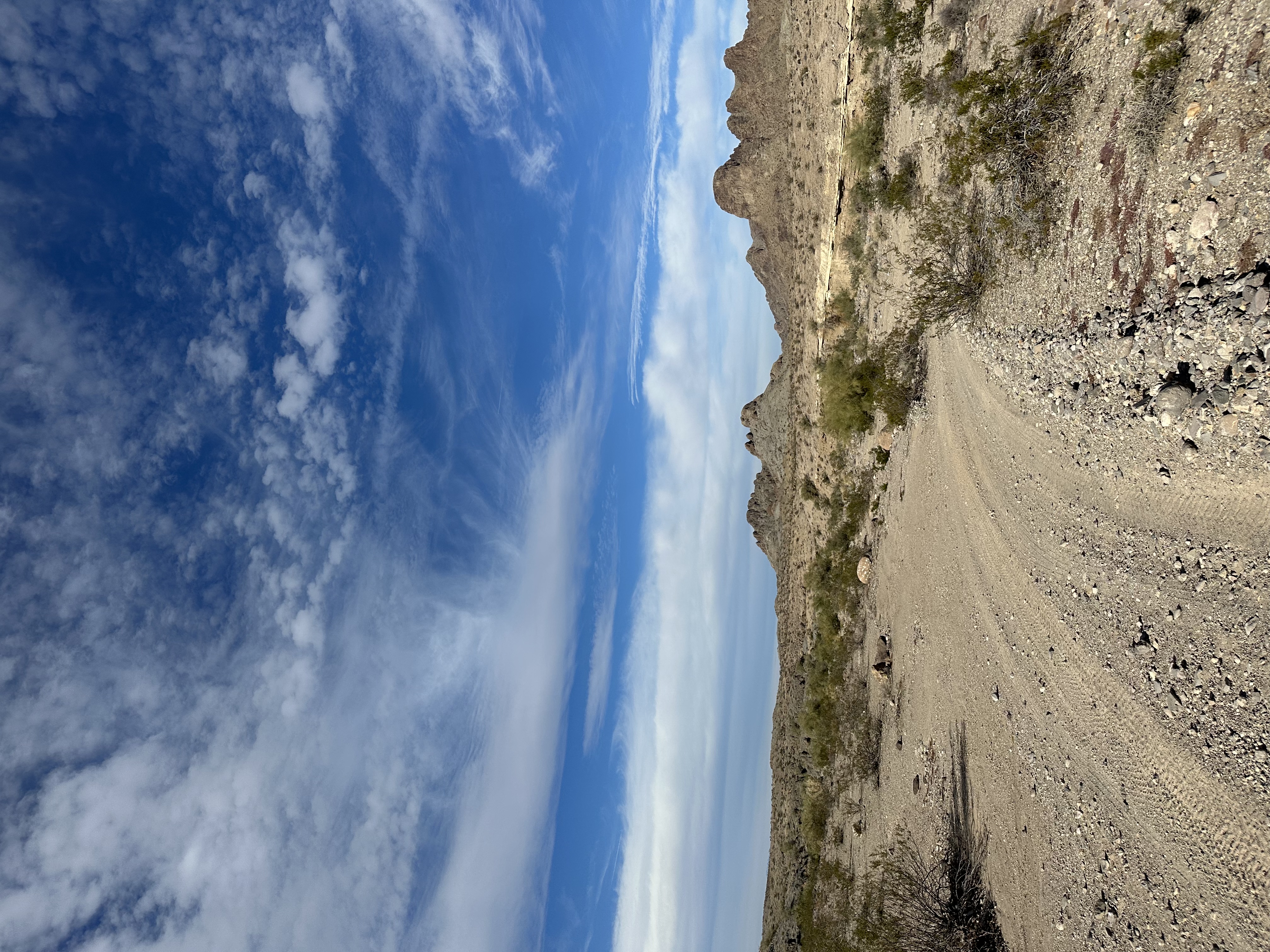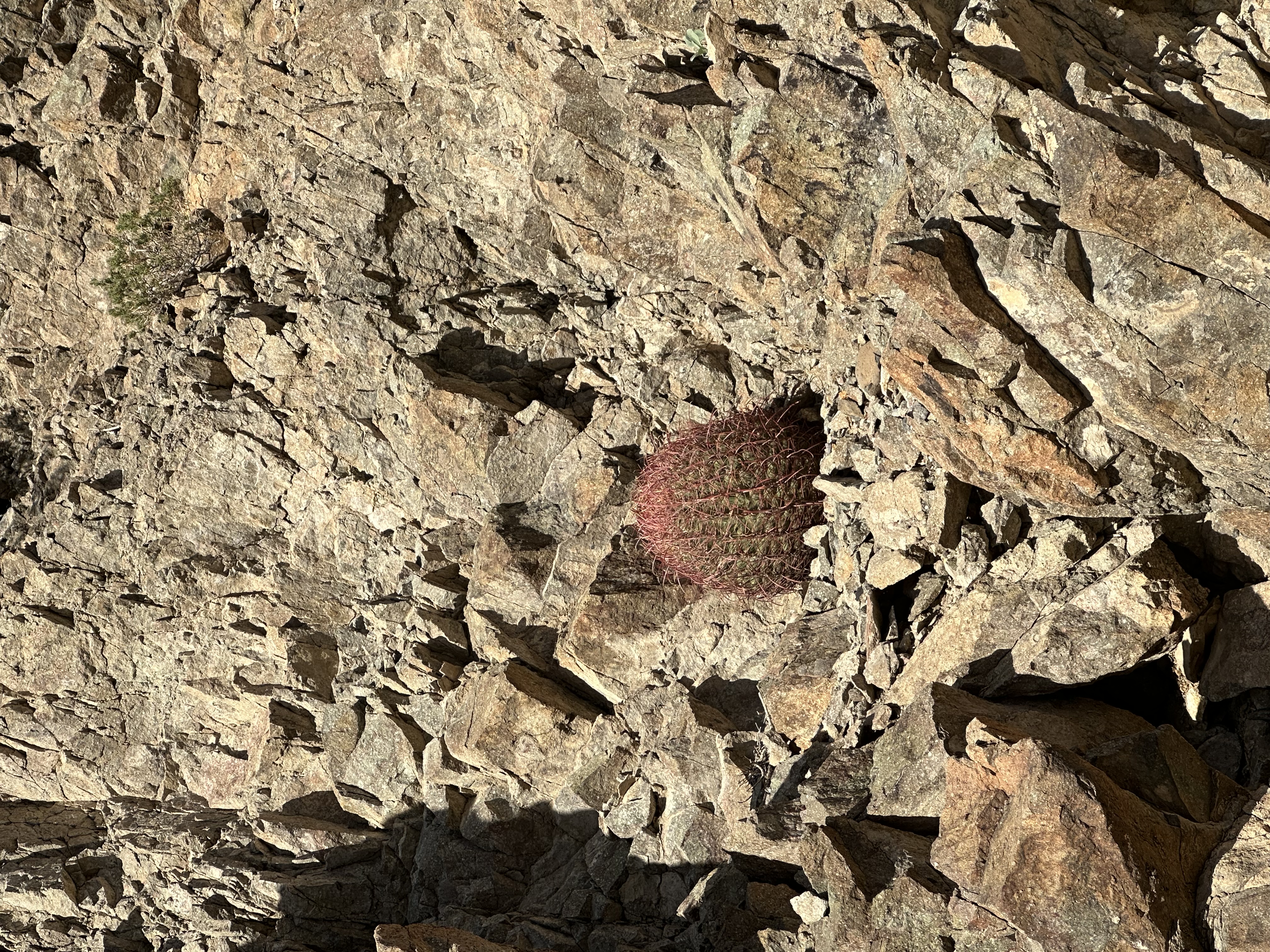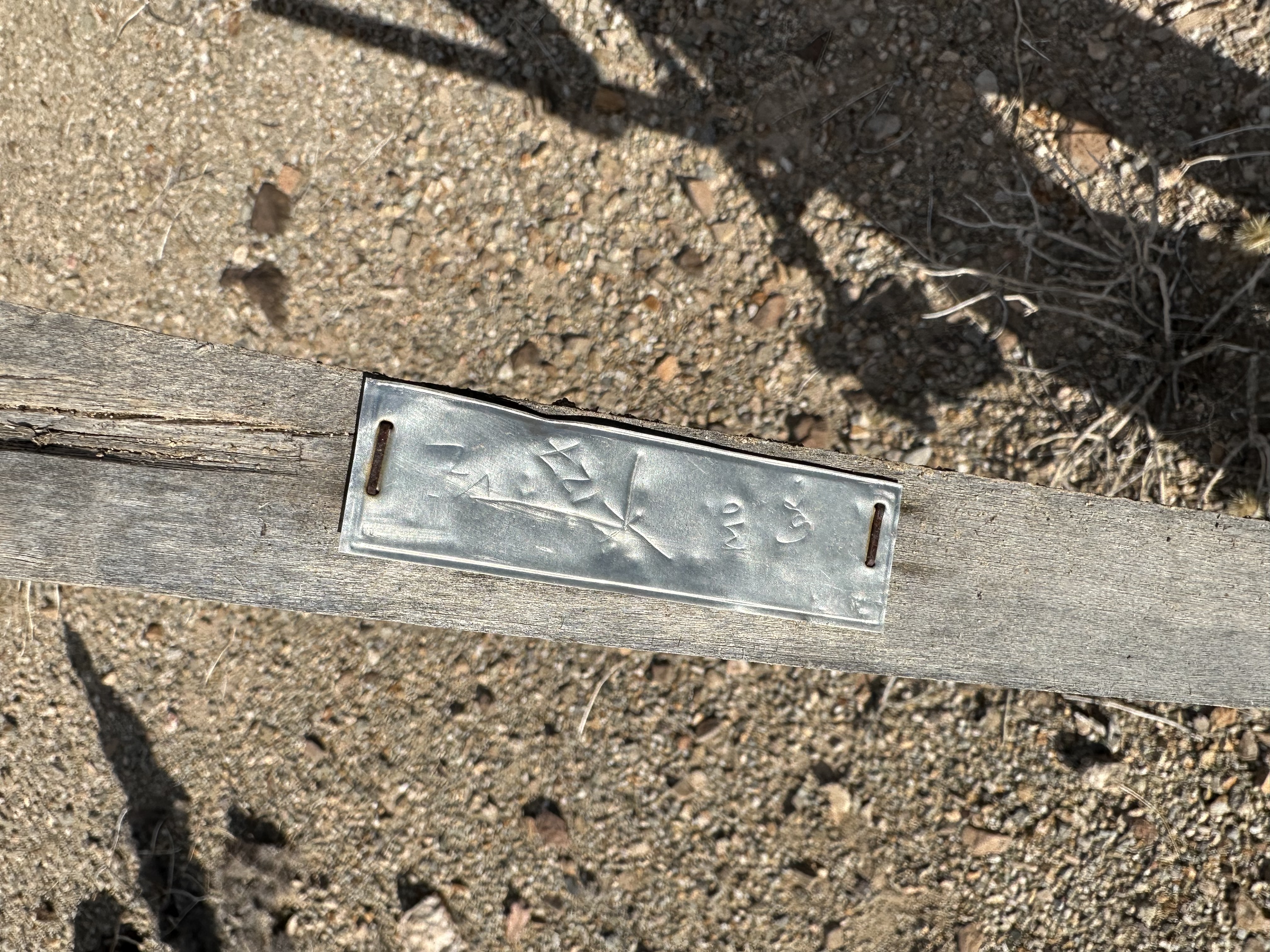 (Old claim marker)
My wife asked if I had fun even though I didn't find anything - I absolutely did! I will keep doing it to as maybe one day I may find a big old nugget!
Thanks for coming by,
Brian