In a community where the only thing people seem to talk about are Smart Contracts the automation they would bring about, no one seems to understand the huge flaw this idea carries. Smart Contracts are sure to revolutionize finance and automation as we know it,  there still remains a huge problem that needs to be solved. Since Smart Contracts are neither smart nor contracts, what happens when agreements are not honored? What happens when one decides not to go by the pre-defined rules on the blockchain?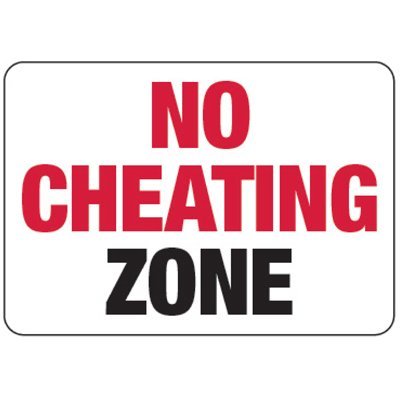 When all parties remain ethical there will never be any problem. But as we all now that won't always be the case. 

Let me iterate the problem with a small thought experiment 

Say @jadams2k18 and @crypto.piort get into an agreement, wherein one agrees to reward 10 Steem if the other successfully completes a task, submit an article about #HelpVenezuela. They decide to make a smart contracts that has 10 Steem reserve in its wallet, which can only be withdrawn only if @crypto.piotr successfully sends an article to that address. If both parties abide by the agreement, there seems to be no problem at all. @jadams2k18 gets the article he wanted and @crypto.piotr get his 10 Steem.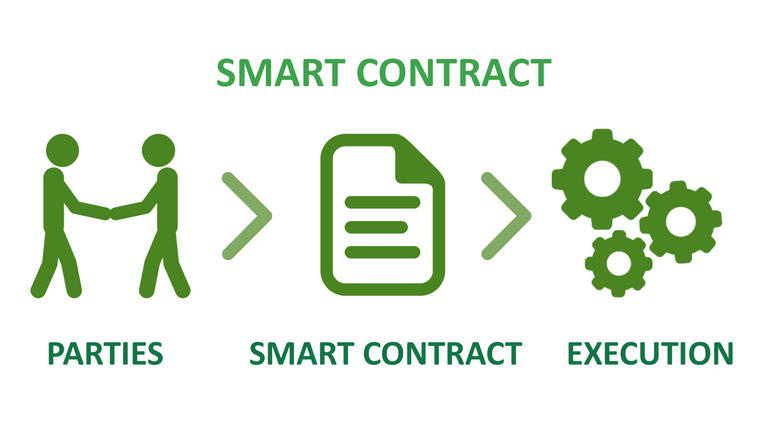 But 
What happens if @crypto.piotr does not send the article? What happens if @jadams2k18 does not like the article? What happens if @crypto.piotr decides to send gibberish and the contract readily executes and gives him the reward? 

There appears to be an asymmetry between honoring and dishonoring the agreement. The incentives appear to be leaning towards misusing the terms rather than stimulating enforcement.  
 
What seems to be missing is a legally binding mechanism that ensures the enforcement of agreement between both parties by rewarding good behavior and penalize unethical ones.  
Let us explore and discuss the topic in greater depth in the following post. Until then, I would love to hear your opinion regarding the following questions that have been raised:
- What do you think the problems are with recognizing smart contracts as legal documents? 
- What can be done to make them irrefutable by law?
- What are the mechanisms that can be used to integrate them with existing frameworks?
Waiting to hear your responses. Keep a look out for the follow up post soon.
And finally, don't miss out the chance to be in our Discord Channel.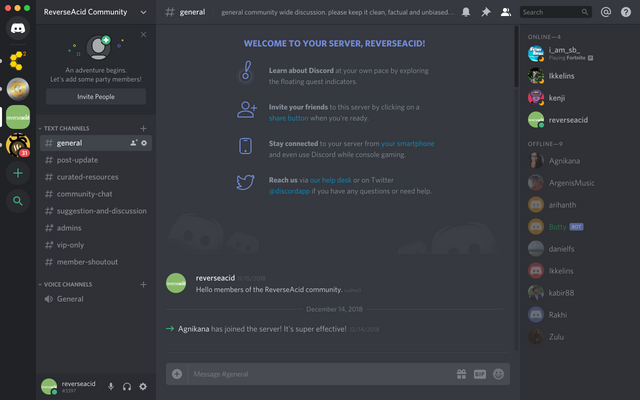 We are building a community there!
---
---
Previous Posts
---
About Reverse Acid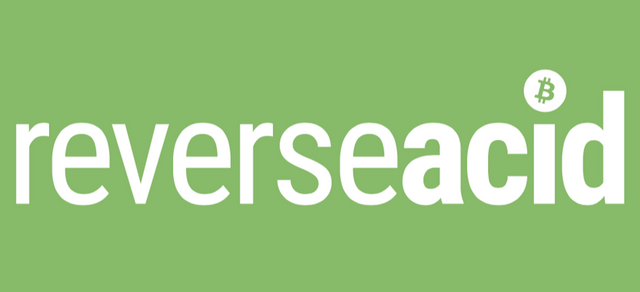 ---
Be a part of our Discord community to engage in related topic conversation.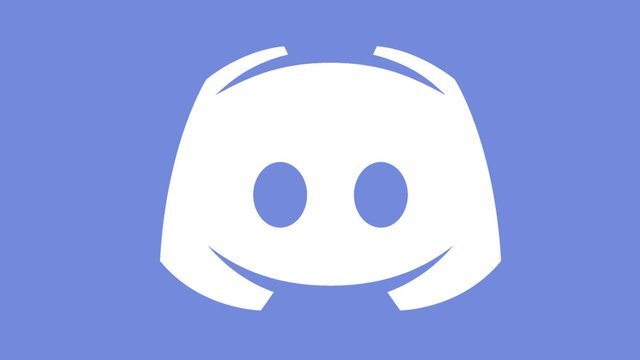 ---
Follow our Instagram and Twitter page for timely market updates​