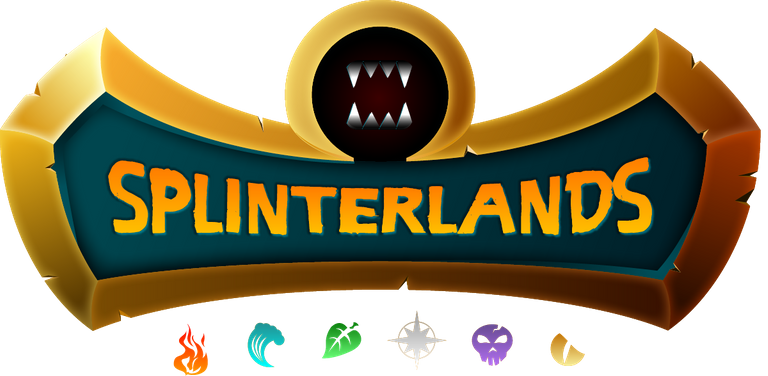 As Splinterlands has gone from around 10k active players during a ranked play season to well over 300k over the course of a couple of months, we have been working as quickly as possible to improve and optimize the end of season computations to be able to handle the 30x increased load without the disruptions to the game website and services that we have seen recently.
One such thing that will be implemented for the next season end which is scheduled for Wednesday, September 15th, at 10 AM ET / 14:00 UTC is that ranked battles will not be able to be started within 5 minutes of the season end. The ranked season timer on the Splinterlands website will also be updated to end 5 minutes before the season end processing takes place so that it will hopefully be clear to players when ranked battles will no longer be able to be submitted for the current season.
Any ranked battles which have already been started before that time (i.e. the "find_match" transaction has been submitted) will still be able to be played out and completed, however any new "find_match" transactions for ranked battles will return an error and will not be matched with an opponent starting at 9:55 AM ET / 13:55 UTC on the 15th. Ranked battles will resume 15 minutes after the new season starts.
We hope that this change, along with other back-end changes that have been made, will help the season end processing run much more smoothly than it has in past seasons.
Additionally, we will be adding an option in the season reward claim area of the battle history page on the Splinterlands game website that will allow players to view their season rewards from the previous season again in case they have missed being able to see them for any reason.
Season End Reward Update Reminder
We also want to remind everyone that, as we announced previously in this post, the changes to how season end rewards are calculated go into effect for the current ranked play season. This means that the season rewards for this current season will be based on each player's league at the time that the season ends instead of the highest league achieved during the season.
The reason for this change is that it allows us to reduce the cooldown time for transferred cards to 24 hours from the previous 7 days which has been a constant cause of confusion and complaints from players.
We have heard a number of players express their concerns about the season end reward change, especially as it relates to card rentals, and we take those concerns and feedback very seriously. We will be watching how this change goes over the next few ranked play seasons and continuing to listen to player feedback and based on that we will see if there are any other changes or adjustments to the system that need to be made as a result.

Stay tuned for more updates from the Splinterlands!
Website | Blog | Discord | Telegram | Shop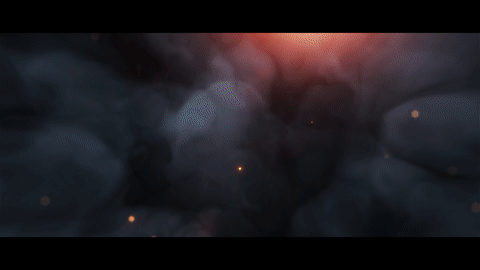 NOTE: All rewards from this post will be burned.