The time has come for the big step.
I did some changes lately about my life on blockchain strategy but today is the day.
Delegated most of my 95K steem to different projects to collect some coinz:
@actifit, @roadofrich, @wherein, and @travelfeed are my current selection.
I also have a lot of coins in @dlike, @dporn, and @steemhunt.
Over 2K @steemmonsters cards too.
@magicdice and @steembet screwed me over, tho but that's the name of the game.
In my Steemengine wallet, I have thousands of different coins.
Staking.
Delegated my Pal and I'll only be curating on @steemleo from now on.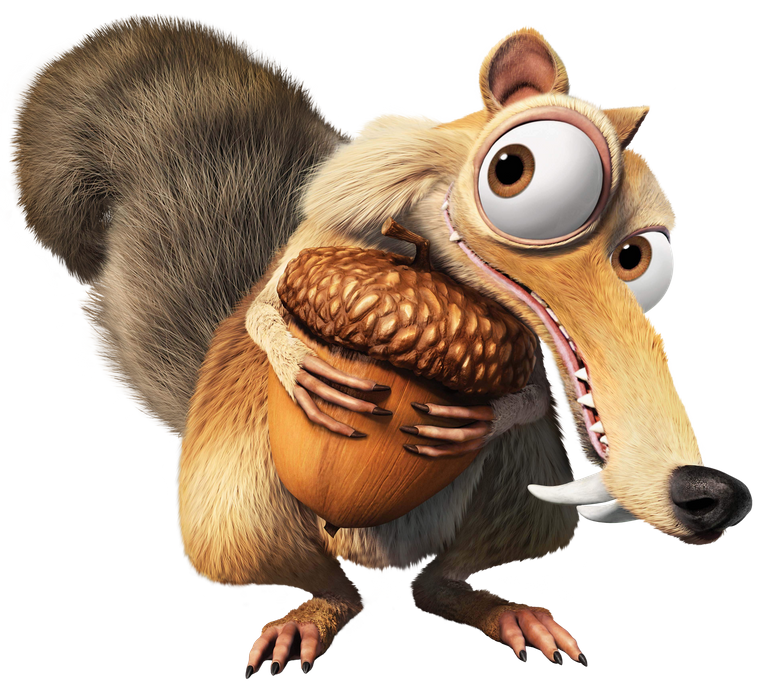 I stole the photo from the internet. Sue me!
To sum up:
My blogging mode is over for now. I'm switching to accumulation mode.
I'll lose rewards, but if steem is going in the direction I envision, we all be just fine.
After two years of posting every day, I want some rest.
And I know you're tired to see an oldtimer on the hot page day after day after day.
Even I am.
We'll see how that goes.
I'll still be on steem every day; I'm not leaving.
And I can change and adjust my strategy any day in the future.
After all, this is my journey, for good or bad.
We're going places, so keep grinding, my friends.