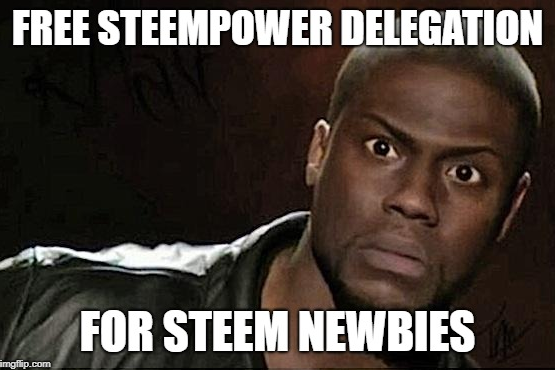 Many new accounts are still hampered with Resource Credit problems.  Not having the ability to do much and yet being told, you gotta engage, you gotta comment on posts from others, you gotta reply to everyone that comments on your post.  How the heck can new accounts get by.
This onboarding problem has been here for a while and from what I can see will be here for a while longer so its time for me to step up and offer help to new accounts.
I'm giving away some SP delegation and there are a few simple rules
Rules for Entry
For this you will receive 20 SP delegation for 4 weeks.
Simple, effective and helpful.  You learn and win at the same time.  A quick tip: watch the course in fast play and you will be finished in less than an hour.  Join 1300+ other steemians that have taken this course. 
 Shameless Promotion
 Like what we are doing?  Dont forget to vote for @steemcommunity as your steem witness.  You can vote for our witness using SteemConnect here: https://steemconnect.com/sign/account-witness-vote?witness=steemcommunity&approve=1