Click Here to See Me Post this Auction
Introducing Steemit Auctions
Over the last two months, the team at @steembay has been perfecting their auction bot for the Steemit platform. And today we're going to test it out in real time!
How Does it Work?
Make a post like you normally would on Steemit but describe the product or service that you're selling and provide pictures. It's also a good idea to provide shipping details.

Use "steembay" as your first tag and your language as the second tag ("English" for English, "fr" for french, "spanish" for spanish, "tk" for turkish or "deutsch" for German).

After you publish the post the steembay bot will automatically comment on your post with instructions for you to start the auction!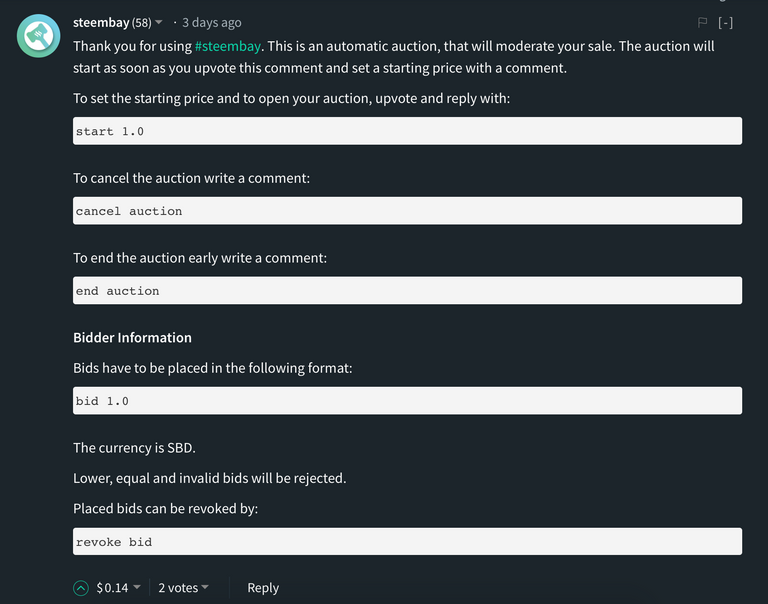 That sounds easy enough! Let's give it a try... :)
Item Up for Auction: Premium Steemit Hoodie
Description: I took the time this morning to create some Steemit apparel for us to wear and help spread the word about Steemit. This hoodie is probably my favorite item, especially right now in the middle of winter. This hoodie is made from Premium Canvas Poly-Cotton material and has the Steemit logo slapped right on the front of it.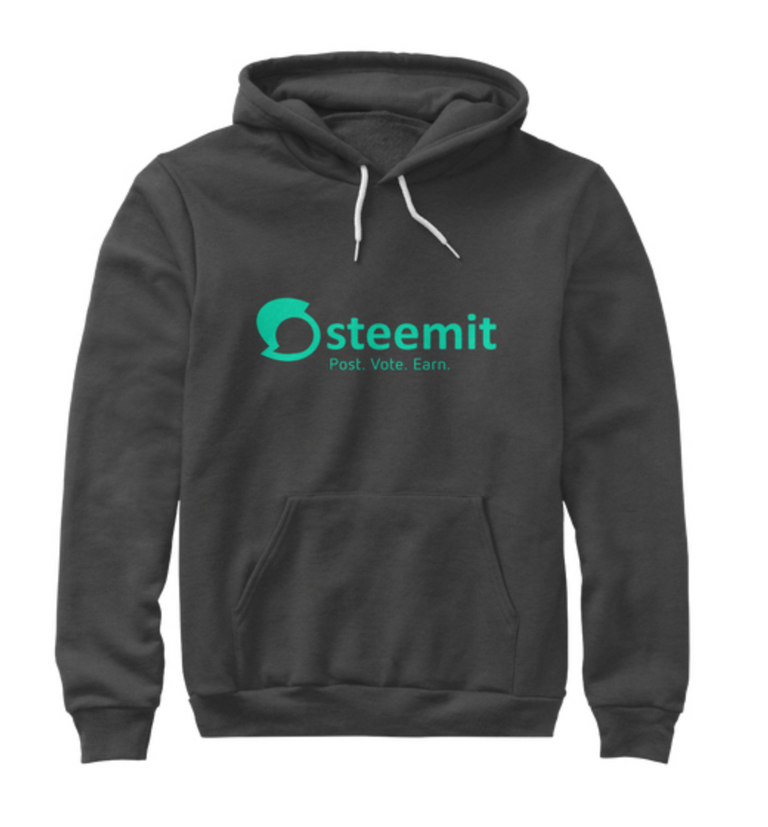 Shipping Details: Shipping time is roughly two weeks. I will contact the winner of the highest bid at the end of auction to get your size and shipping address.
Bid Start Price: The bidding will start at 1 SBD
How to Bid: Leave a comment below with "bid 1.5" for example
But Wait There's More!
I'm also going to be giving away one free Steemit T-shirt to a random person who comments on this post and gives it an upvote. This will be in addition to my daily comment reward that I do every day!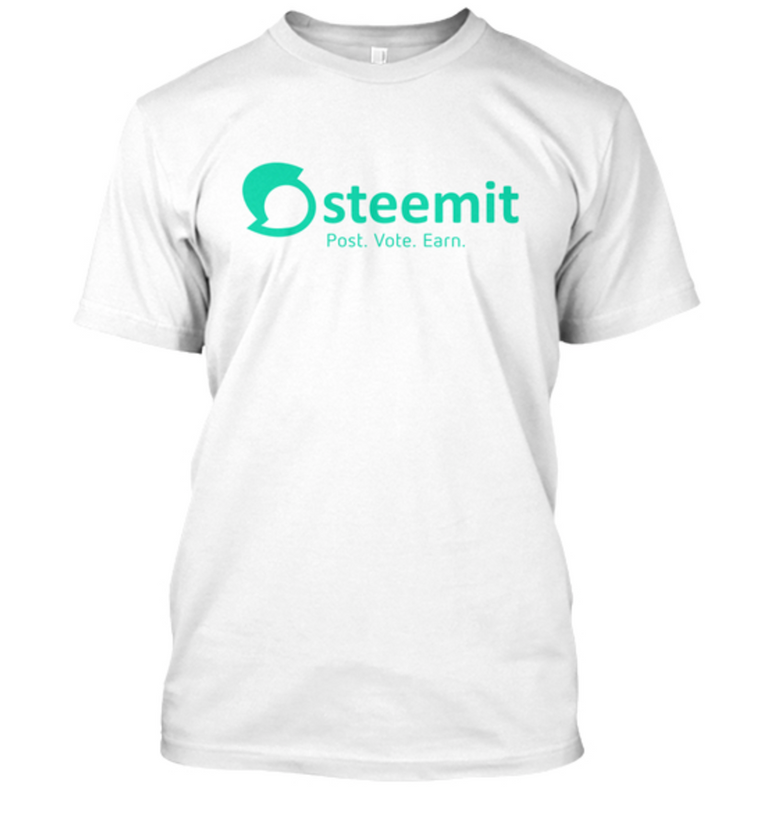 This is a high-quality Hanes Tagless Tee with the Steemit logo. I will contact the winner to get your size, preferred shirt color (black or white), and your shipping address.
Want to order several shirts? You can head on over to the TeeSpring Store at www.teespring.com/stores/steemit-apparel and purchase t-shirts or hoodies for yourself or to give out on your own channels
If you're interested in more videos, tutorials, and how-tos, I encourage you to follow my channel and leave me replies of things you would like to learn about. If I don't know the answer, we'll learn together! :)

- Daily Comment Reward -
Upvote this post
Leave a unique comment (not just a "great video!" or "follow me")
And you could win $20 USD worth of SBD!
That's it! It's also a great idea to go ahead and follow my channel so that you don't miss any upcoming posts. You can do that here: https://steemit.com/@brandonfrye