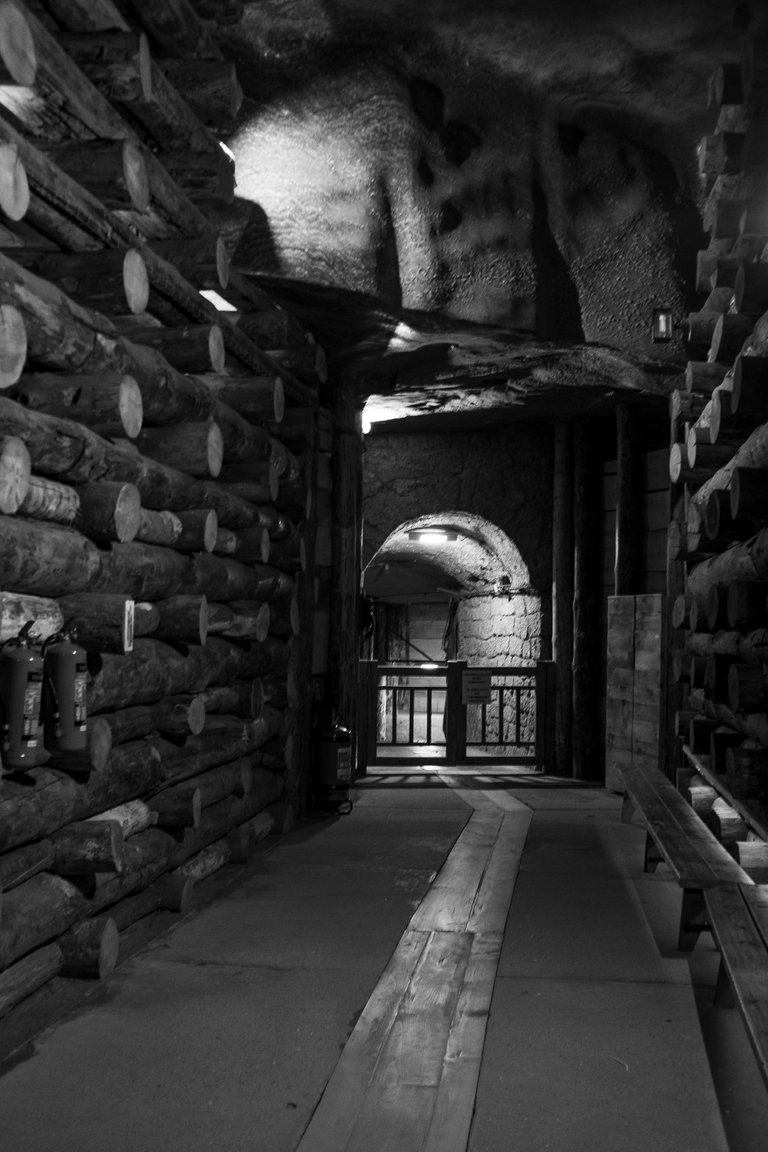 For our closing dinner on Sunday for Steemfest 3, we had the amazing opportunity to go tour the salt mines near Krakow, and then have dinner at the dining hall there. If I'm not completely mistaken, the idea for that came from @gandalf and her wife, who are Polish. When I first heard that Steemfest is in Krakow, and did some research on it, I found out that there are salt mine tours, but I figured I wouldn't have time to go to those. When the schedule released and I saw that we have a tour planned for us in Wieliczka salt mine, with transportation and all, I was super excited.
Sunday afternoon came and we boarded busses to take us to the mines, that are no longer active other than for tourism purposes. Once we got in, we walked down a narrow wooden staircase for what felt like ages, all giggling and making jokes, trying to make the most of what we had left of Steemfest 3. Once we got deeper underground, we went on a guided tour on smaller groups, to find out a little about the history and tales of the salt mine.
The conditions for photography were quite tricky, as it was pretty dark in there, so I didn't take that much pictures. Or I did, later to find out that most are very blurry, as I wasn't paying that much attention to what I was doing. I did manage to get a few good shots, mostly of the salt crystal lamps that were absolutely glorious. I was quite disappointed that I didn't see any dwarfs working in the mine, tho it is no longer active so that must be it. Our tour lasted maybe an hour and a half, and by the time we got to the end of it, everyone was pretty hungry. I think I heard quite a few WOWs when we entered the huge dining hall with long tables.
I forgot to take any pictures of the grand dining hall that easily housed all 300 Steemians for our final dinner together, but if you stalk the Steemfest-tag, you'll see a lot of other people posted pictures from there. Once we had eaten our three course dinner, drank a little and ran around chatting to people, we were ushered to the elevators that would take us back to the surface. Each cart would hold about eight people, and lucky me, I ended up in one with seven men. There were a few jokes about that on the very fast way up.
What an experience to have, I'll cherish it forever.
Not just the elevator part, but having a fancy dinner at a salt mine.


Shot with the Fujifilm X100F.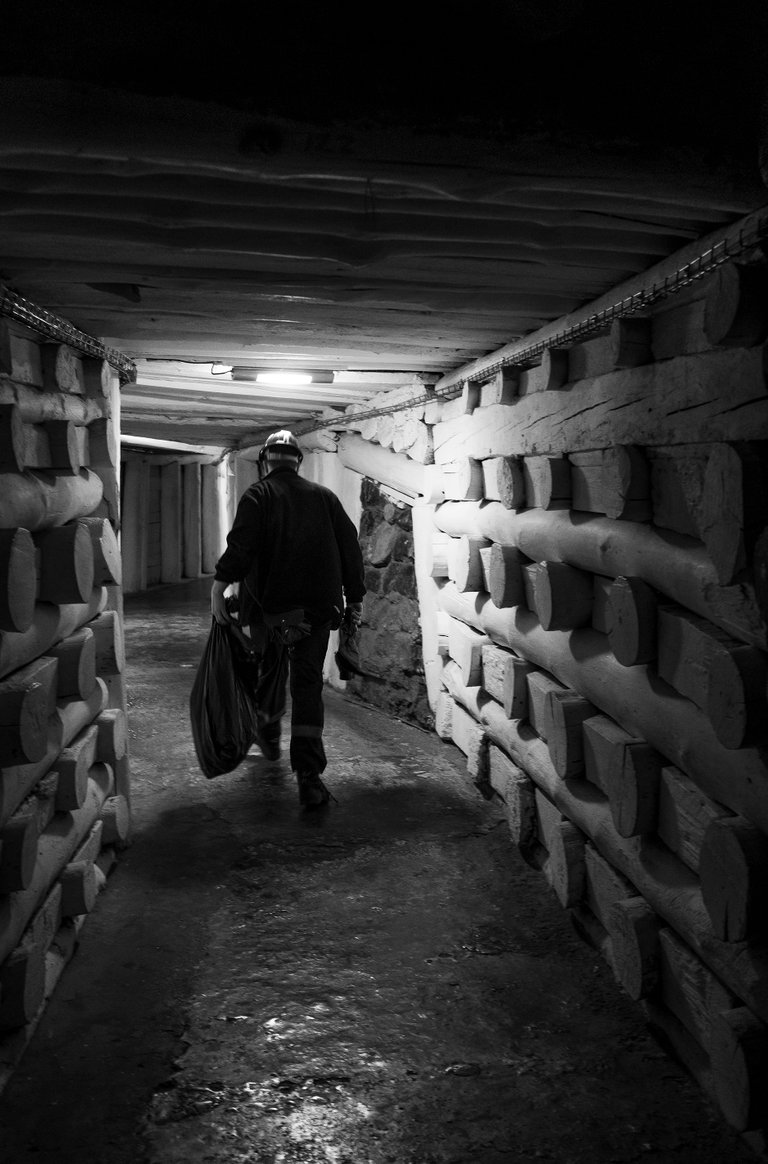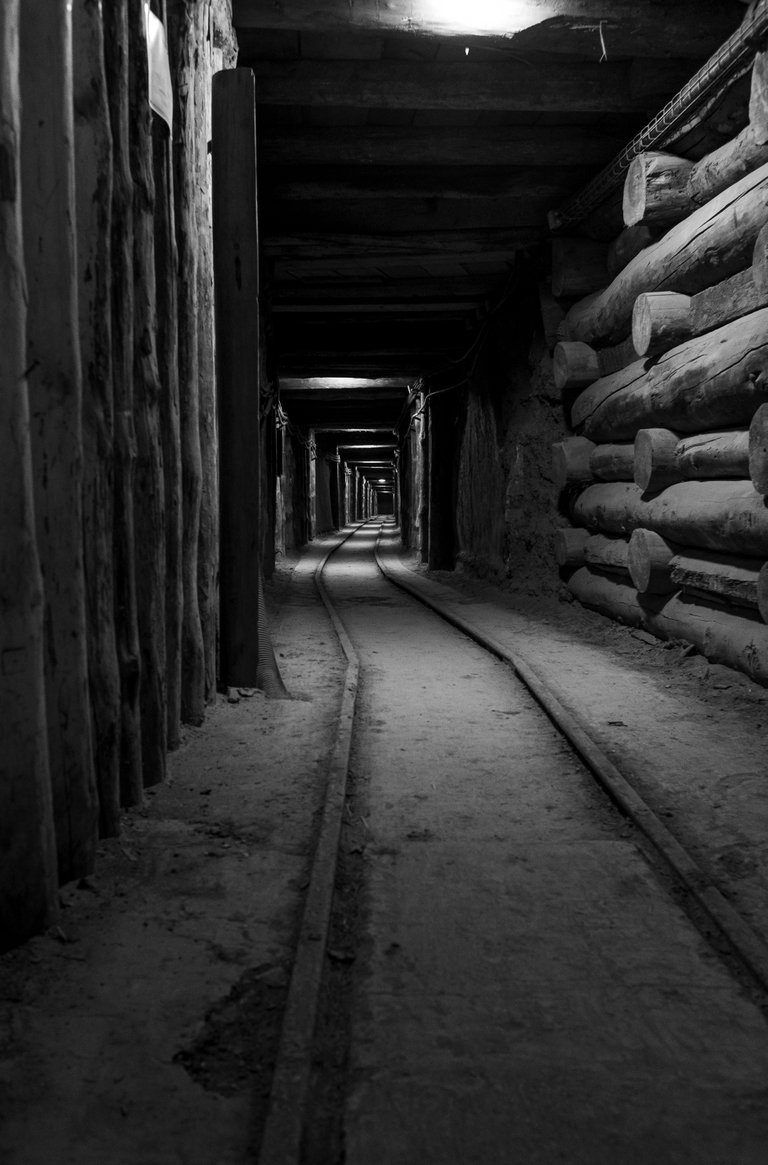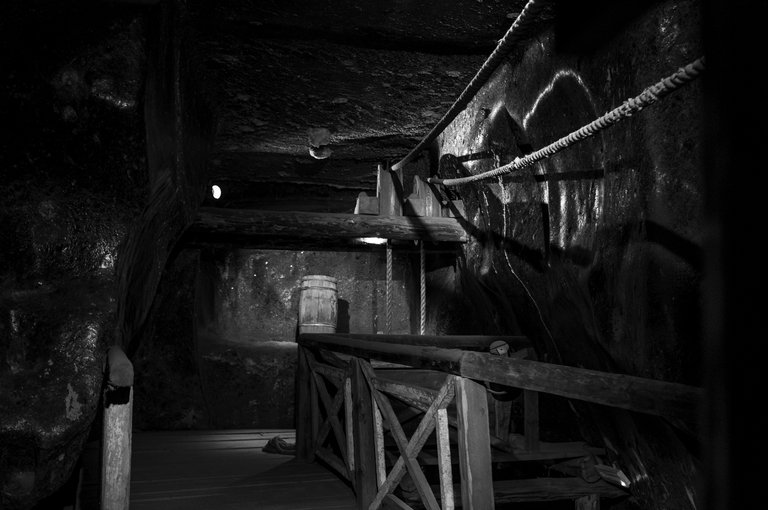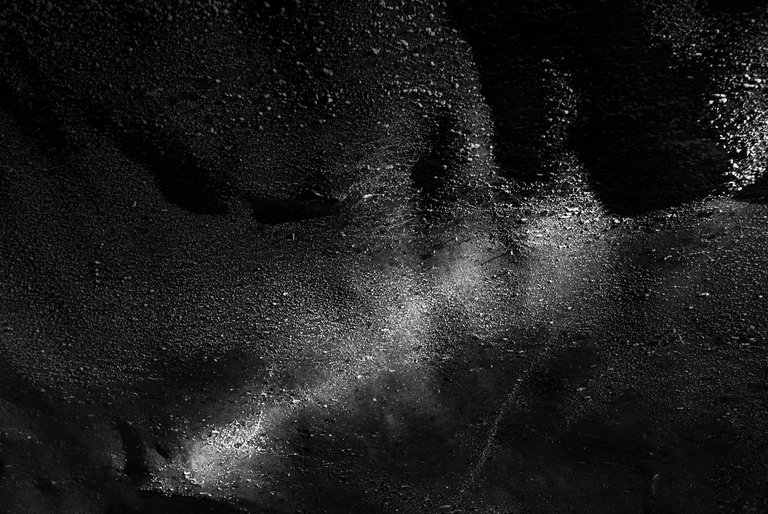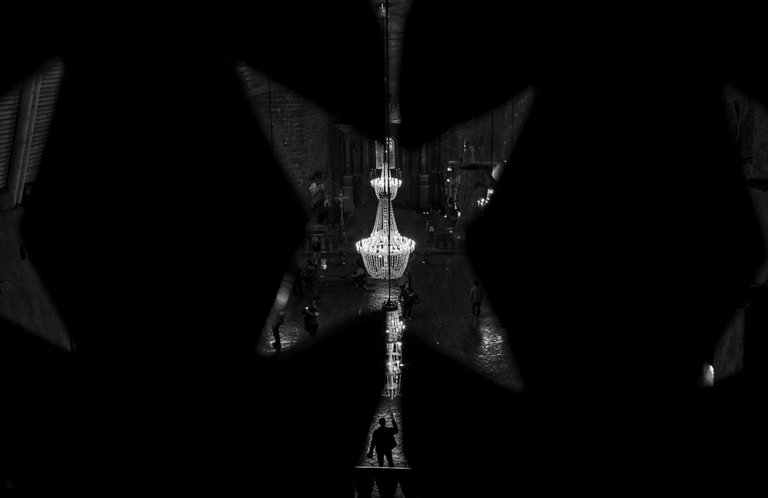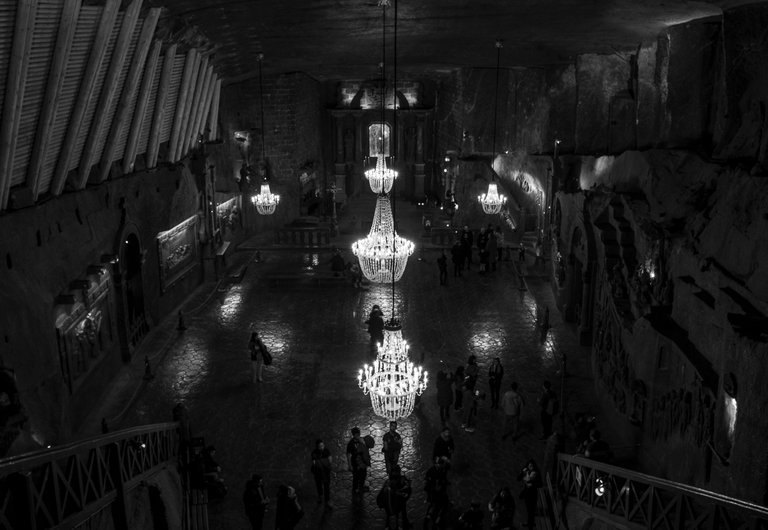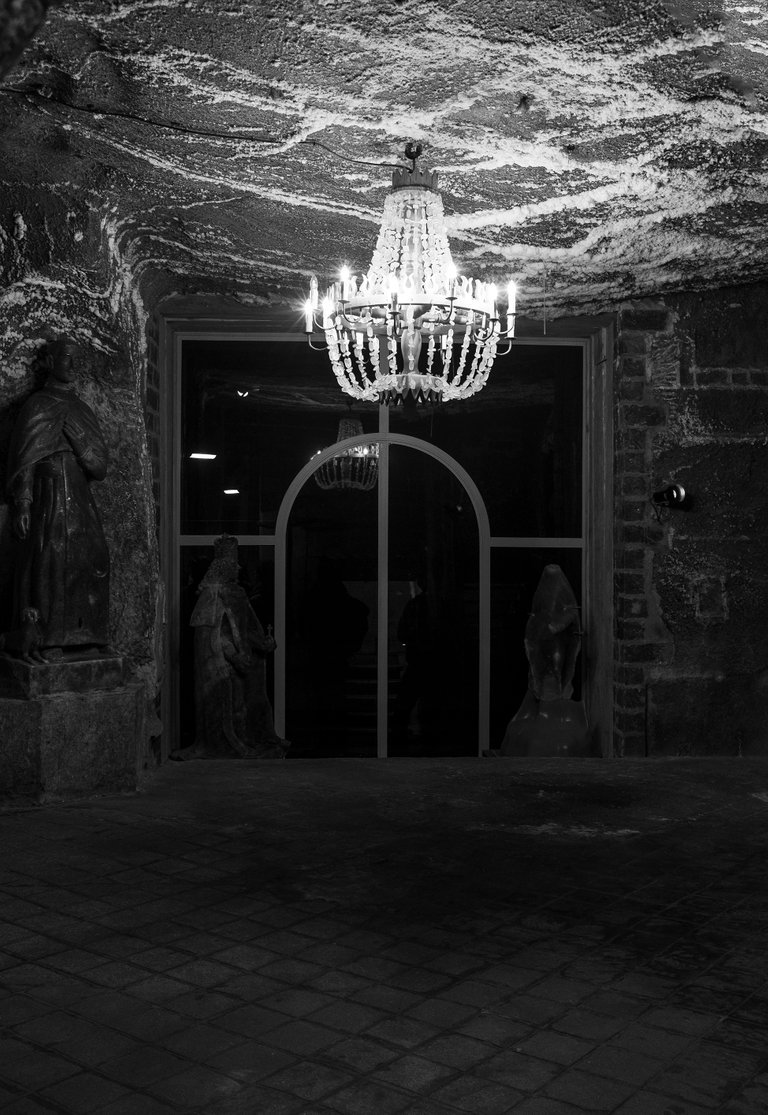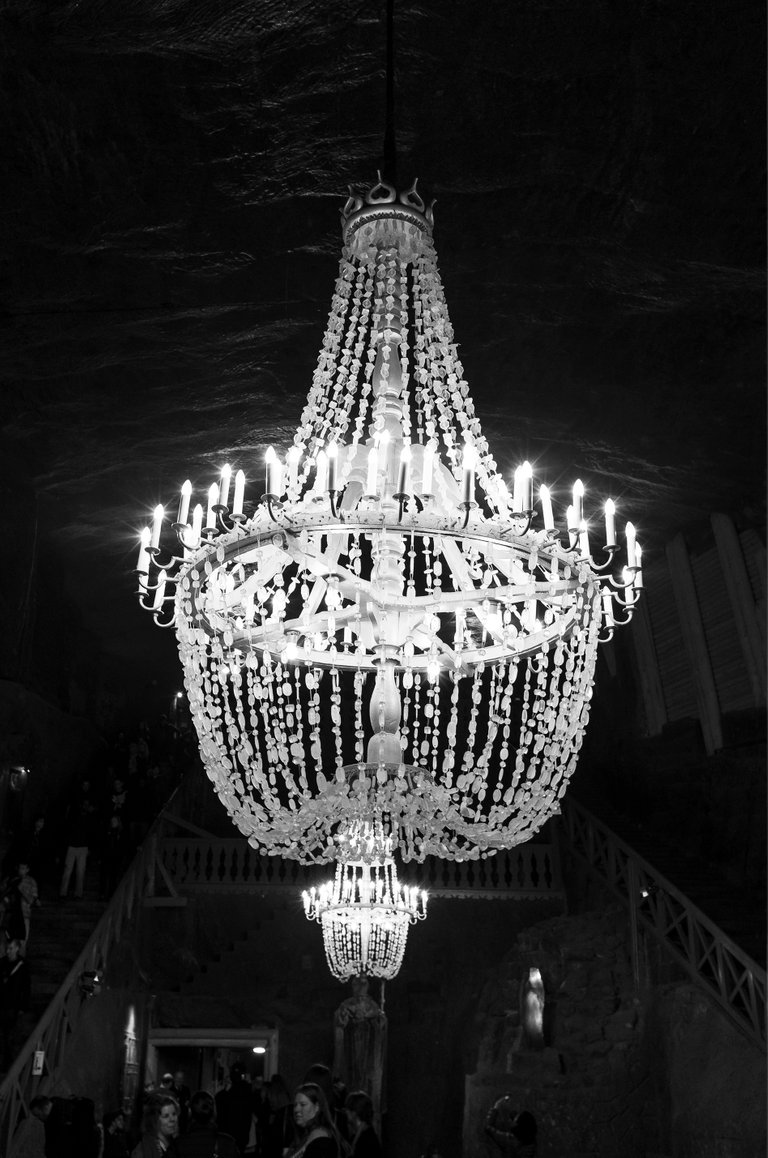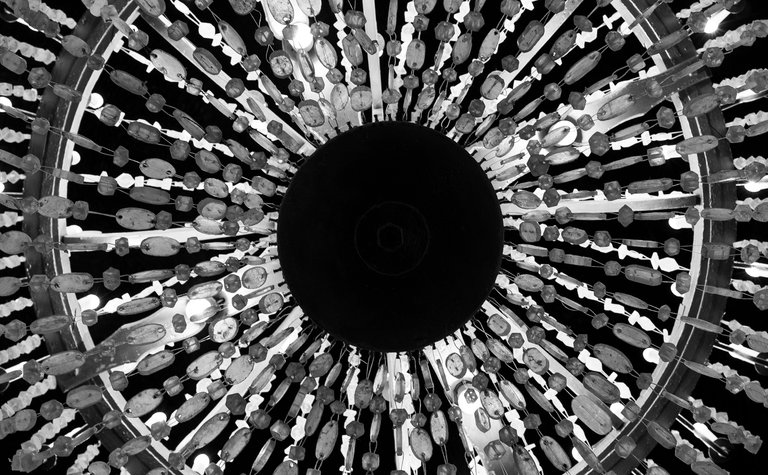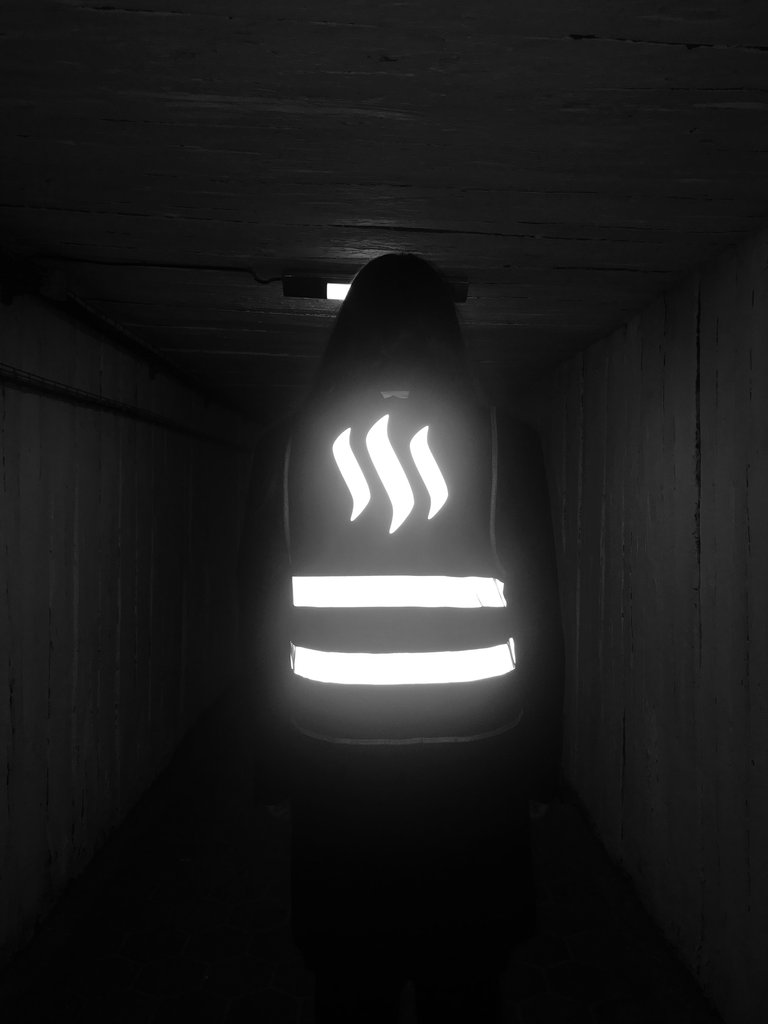 Our magical guide @gandalf with his special Steem vest.