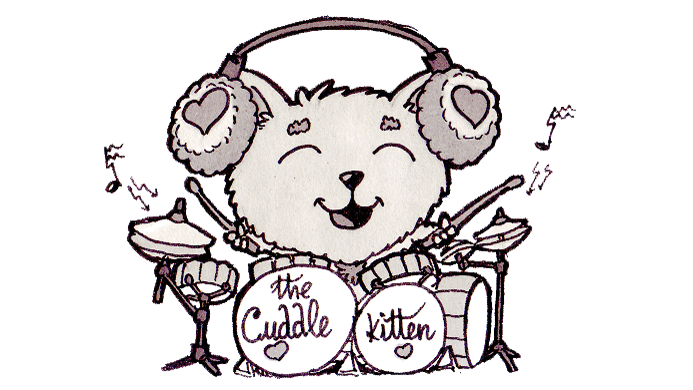 Crisis averted!
Thanks to @abusereports for "un-listing" me!
After a brief exchange on steem.chat I've been "permitted" to continue.
I am un-muted again and to celebrate this small victory of fluffyness...
Not so Quick - An Update on the Situation:
all comments and posts are still receiving immediate automated flags
@cuddlekitten will remain muted to avoid further reputation damage.
Cuddles will be almost twice as strong!
that should also help to distinguish these cuddles from actual spam
unfortunately that also means cuddles will be going out less frequently
onwards to more cuddles!
and to be clear: cuddles = upvotes
can upvotes be spam?!
meow!
---