Hello Friends and Faithful Steemians!
I recently came upon a post about Steem.Agency. It is a simple tool you can use to determine how many of the users you follow are still active, based on how long its been since their last post. This is the brainchild of @RhondaK and @SirCork. Clearly, they are doing their part to enhance our experience with this social media blockchain, and that's what it really is about!
Many of us have put in considerable time and effort into this platform, and beyond upvotes, the validation of our efforts is also manifest in followers. I don't have too many, but I truly appreciate the ones I do have... so much!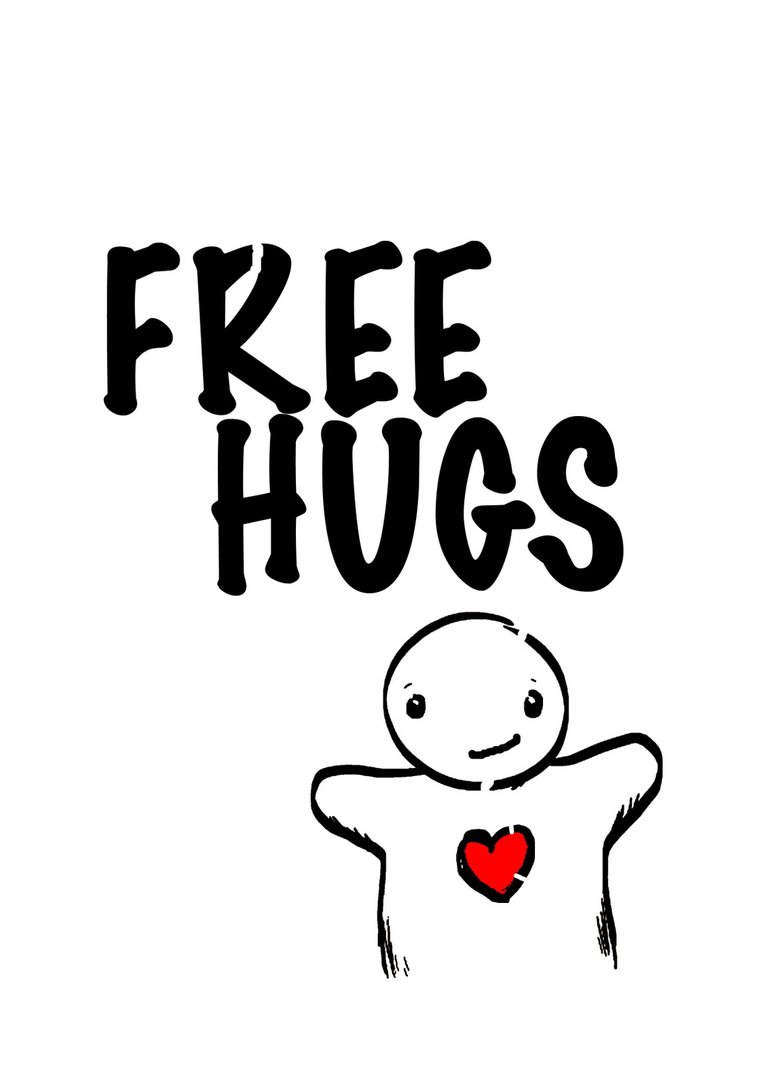 I feel a bit obligated to earn and maintain that following with thoughtful posts, commentary, and a somewhat regular posting schedule. My goal is always at least 5 days a week, but I am confident that even if life gets in the way, I can at least manage 1 post per month. So when I learned that a good chunk of those I chose to follow hadn't posted anything in 3 months or longer, the next step was clear!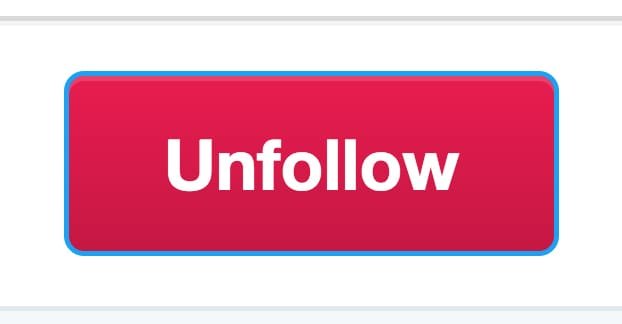 I'm now off to find another 20+ awesome & ACTIVE users to follow and support! I'll begin by taking a closer look at my brothers and sisters in #steemsilvergold, and go from there.
In the meantime, I encourage you to check out Steem.Agency:
Keep On Steemin, baby!