Hello everyone.
Thanks for stopping by today, you are highly welcome hope you day is going well. I quickly want to share a little message to us especially now that we are face with a critical situation at hand. We must never fail to take actions and be responsible for our actions at all times either positive or negative.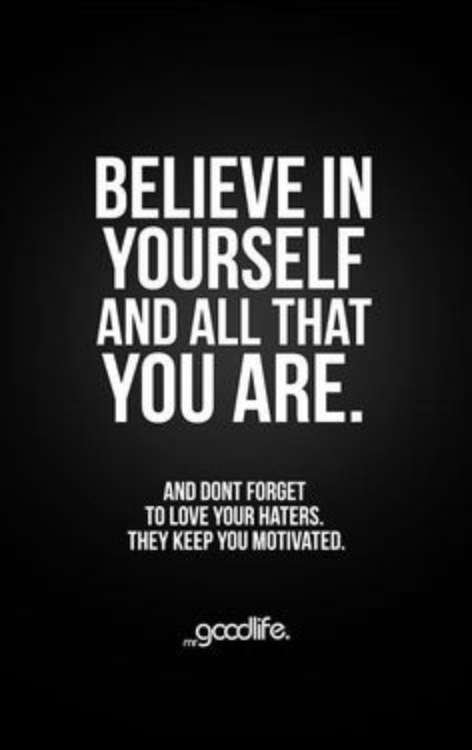 Remember that nobody else can do what you need to do for yourself. The only person that needs to take action in the equation is you. And that is something you are capable of. The little successes you build along the way will reinforce your confidence as you confront new challenges in the future.
I usually tell people, don't compare yourself to others. The path you're on is unique to you. By comparing yourself to others, you not only begin to worry, but you slow yourself down. I must be honest with you here, the last thing you need is distraction. As you focus on your goals and continue to persevere, you will soon have a few successes to celebrate along the way.
Thanks so much for reading i appreciate your time and efforts spent on the post