SteemPress Support Tuesday is about steem & steempress users supporting steempress publishers. These steem users that have their own WordPress blog and are promoting their content, along with steem, to content consumers off steem on a daily basis.
I have mentioned a few times that I wanted to support the steempress community more.  With that in mind, I have started a weekly Steempress curation post and I am also launching Steempress Support Tuesday.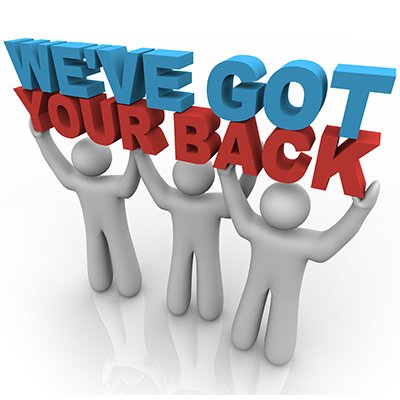 Comments Support Week
This week is comment support week (I will try and mix things up every week and I am open to suggestions)
Steempress has a bidirectional comments feature.  That means comments left on a WordPress blog using steempress will be posted to the blockchain, and comments left on the post via a steem interface are posted on the Wordpress site.
Comments are extremely important for bloggers.  It builds a sort of social proof that you have a following and they are engaged with your content.  An engaged community tends to mean the author has some influence.  This leads to more comments, more shares, and more traffic.
How to take part
Visit the blogs of 3 other commenters below and leave a comment on their blog. Then reply to their comment below.  Once you have commented on 3 blogs and logged it below, leave a link to your WordPress blog that you would most like to see comments left on.
To get the ball rolling, I will share my own blog post and I will nominate 1 further post in the comments below.
Rules
You much comment on 3 other blogs and verify it by replying in the comments below 
No links to steem interfaces.  It must be your wordpress blog.
You must have steempress bidirectional comments turned on
Your comments must not be spammy.
Tips – How to leave great comments
Leaving great comments can be hard.  But here are some tips to get you started
Ask the author some questions around the topic of their post
Put forward counter-arguments or statements
Share how the post was valuable to you, did it resonate with you personally or answers some questions you might have been looking for?
If the author asked questions in the post, answer them!
Go forth and Comment…………………….