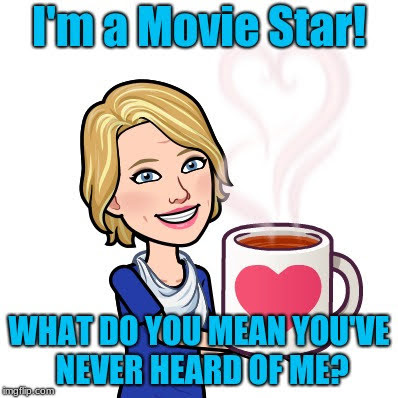 @patrice is the witness responsible for @steemcleaners, @spaminator, and @broombot. She's also got a fun story about how she got here and where she came from professionally. The interview will be fun and informative.
@jackmiller is an up-and-coming witness, a rising force on steemit. He's from Australia and has traveled and lived all over the globe. He is highly technical in his understanding of the blockchain platform and what ours needs to thrive. He recently retired and he and his family are "all in" on the witness project. He's got your back. This interview should be very interesting.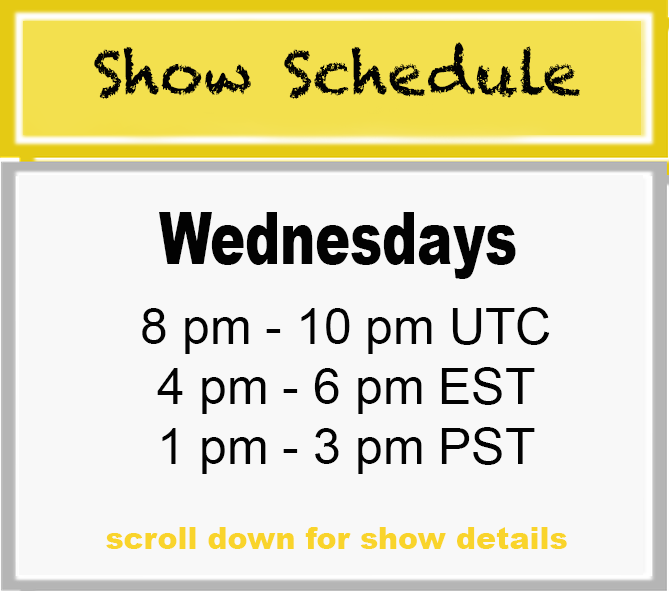 Today 6/6/18
This witness has climbed the ranks at phenomenal speed, from 0 to 60 in less than 8 months. Originally from Australia, he has traveled and lived all over the world. He believes he has finally found his home with steemit. His wife and kids support his sincere and dedicated endeavors to make this platform a better place. Find out what he has in store!
Top 40 Witness, founder of @steamcleaners, @spaminator, and @broombot, former truck driver, home improvement diva, and mother! This woman is unbelievable. Her tenacity and great ideas have made this platform already a better place, as she cleans up the spam and motivates users to produce proper content. Be sure you know who you are voting for when you vote for your witnesses. This gal is on your side.
Wednesday 6/13/18:
"Kings of Steem" Live Debate between two of the most knowledgeable, passionate witnesses on the platform.
Get to know a top 10 witness on steemit and his ideas to help open up the lines of communication between deep-pocket share holders and...the rest of us.
Wednesday 6/20/18:
Find out who is behind door #1! This witness is actually a duo. They are responsible for the success of steem.chat, running scripts for successful curation of MSP, and investing in fully 5 nodes (3 witness servers, a seed node, and an rpc node)! All of which bring better accuracy, speed, and reliability to the blockchain.
Wednesday 6/27/18:
The sweetheart of steemit, @coruscate brings charm, grace, generosity, elegance, fun, and wit to the platform! I can't wait to interview this darling dearest. She's smart, funny, and driven. We have a lot to learn from her success story.
@d'arcy
Life (slash) energy coach. How do you know if someone is keeping a secret, and what do you do about it???
Wednesday July 4th
Independence Day here in the U.S. No show for today
Wednesday July 11th
April Meservy
Singer/songwriter, and old college buddy. Her cover of "With or Without You" was played at this years' Olympics in Korea during an ice skating event. Give a listen!
Get connected to the show - easy peasy lemon squeasy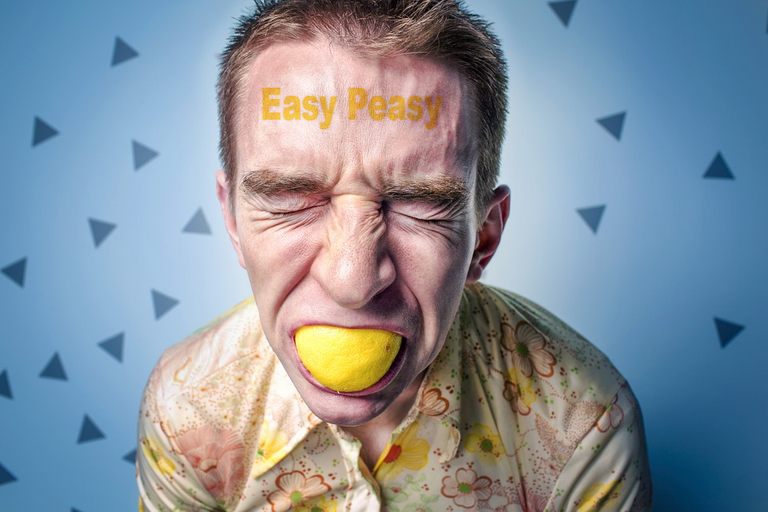 Live stream through steemstar: https://steemstar.net
Live chat on the STEEMTOPIA Discord Channel: https://discord.gg/fUajDBz
Date:
Every Wednesday, folks!

Time:

8 pm - 10 pm UTC
4 pm - 6 pm EST
1 pm - 3 pm PST