About 9 days ago we announced our Steeve's Business Plan. What we now call vote beneficiaries is mentioned there:
Steeve will take a percentage of each vote going through our platform to the content which the curator wouldn't have found without Steeve.
We would like to announce that this part of our business plan will go into production on Sunday 9th at 19:00 UTC. In this post we would like to describe how it is going to work.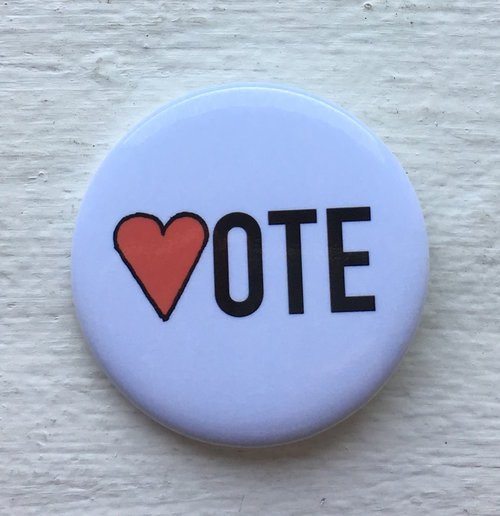 Implementing Vote Beneficiaries
As you probably know, there is nothing like post beneficiaries that would work for votes. I.e. there is no way to tell the blockchain that you are voting on something and you want to redirect some percentage of your curation reward to someone else.
This is unfortunate since this would be a logical way how Steeve could be rewarded for what it is doing for people.
In the end, we've found a way how to solve this. When you vote on a story recommended by Steeve, a comment is created under the chosen story that Steeve upvotes on your behalf as well, but only with a small fraction of the original vote. Since the comment is actually created by @steevebot, the author reward goes to us (curation rewards being disabled for the comment).
So, when you upvote a recommended story like this through Steeve, we take 10% of your original vote's strength and use it to upvote the comment created to collect the reward for Steeve.
Extra Benefits
Posting a comment like this also lets the story author know that their story was found thanks to this unique combination of Steeve's AI-based recommendation engine and real human curation. This helps to spread the word about Steeve and also it is a booster for the authors to learn that their post was appreciated.
Dispelling Possible Downturns
You may argue that this will cost Steeve users additional RC, which may be a problem. You are right that our users will have to pay RC for extra votes, but vote operation on its own is really cheap. Regular accounts can throw hundreds of votes a week (e.g. with 15 SP you can cast 50 votes a day), and Steeve is going to cast benefactor votes for recommended stories only anyway.
Summing Up
Steeve Vote Beneficiaries is the way how Steeve gets rewarded for that it is doing. We believe it to be appropriate since it precisely reflects the added value Steeve brings to its users.
It should be noted that there is also another way how you can support Steeve if you feel like doing so, and that is Steeve Upvote Program. Please consider joining in!
---
View this post on Steeve, an AI-powered Steem interface