(日本語は下にあります)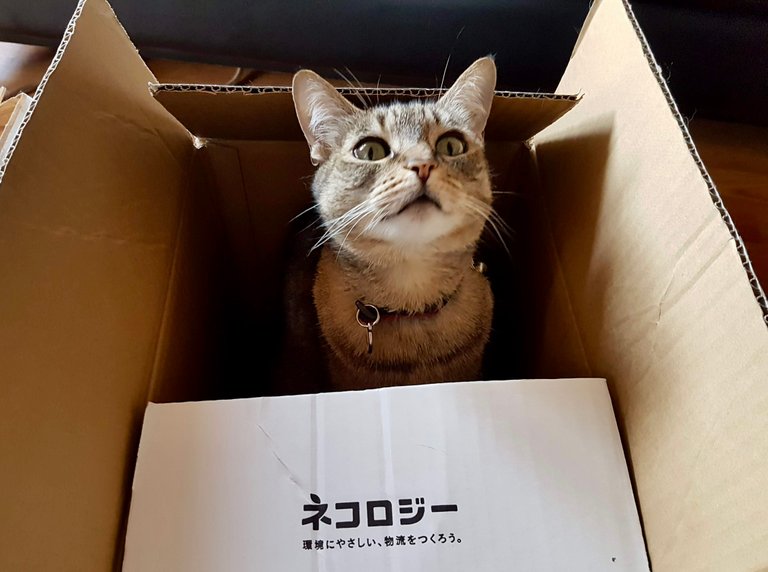 Hello everyone,
It's been a while… I should be getting back on drawing and blogging soon. Pepper said hi, by the way. She is wondering what she should do because my daughter is thinking of getting a parakeet😆
Anyways, it has been almost two months since I started STEPN. The collection of the original funds I invested is still zero. I've been lazy about drawing and blogging, but I am walking steadily every day.
After purchasing three STEPN NFT sneakers, I invested more and minted three sneakers. when I reached six sneakers, I thought I would continue minting by walking and earring to nine sneakers, but I got very impatient.
So I decided to sell three of my sneakers and with the reward from walking and the profit from selling the sneakers, I minted more sneakers. I sold them again and minted again.
On the 11th mint, I got an Uncommon Walker, so I switched my main sneaker to the Uncommon Walker and sold my old main sneaker.
Then, on the 14th mint, I got another Uncommon Walker. I sold it and bought four Common sneakers of mint 0, and level 0 and bought some GMT with the rest.
My original plan was to own nine sneakers by the beginning of May and gift one to my oldest daughter for her birthday in mid-May, gift up to three sneakers each to my husband and my oldest daughter, and collect my original funds I invested towards the end of summer.
Although, thanks to minting, I had already given three sneakers to my oldest daughter and I have nine sneakers as of today.
Now, I have a mission to walk, earn and mint three sneakers for my husband but he said he would invest 2 minting fee so it'll be easily accomplished. I should be able to collect my investment during May.
Well, starting tomorrow I will be walking with 10 energy/50 minutes a day. Having an Uncommon sneaker gives you one extra energy.
According to the STEPN guide, I will be earring about 60GST with my current level 10, Uncommon Walker. The price of GST is about USD$5.40 right now. I've heard that STEPN official is aiming for GST to be around USD$2? We'll see...
I am excited about GMT use cases and the Epic sneakers release. I hope it lasts for a long time. I love walking and earning.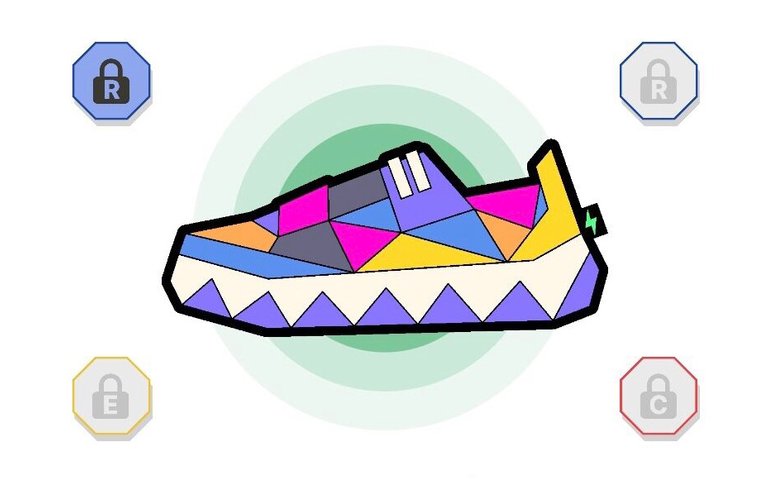 お久しぶりです。
STEPNを始めてもうすぐ2ヶ月が経とうとしています。原資回収はまだゼロです。長く続けたいので書き留めておきたいとか言って全く出来ていないし、絵も描いていないし、ぐーたらで恥ずかしいのですが、毎日せっせと歩いています。
一番上の写真、変わらす可愛いペッパーですが、次女ちゃんがインコを飼いたいとか言っているので、どうしたものか。。。
さてさて、3足購入したのち、再投資してミントを3回、6足になったところで、このまま歩いてミントして9足を目指そうと思っていたのですが、6足持っていても報酬が貰えるエナジーは3足持ちと同じだし、なかなか9足にならないのでモヤモヤ、笑 
ならば売ってしまえ〜〜〜と3足を売り、歩いた報酬と靴を売って得た利益でミント、また売ってまたミントを繰り返しています。来年の確定申告がオソロシイ😭
なんと11回目のミントでアンコモンウォーカーが出たので、こちらに履き替え、それまでメインに使っていた靴も売りました。
そして14回目のミントでまたまたアンコモンウォーカー!これは売ってミント0、レベル0の靴を4足買い、残りはGMTに変えました。
当初の予定、、、と言ってもころころ変わっているので、少し前までの予定ですが、笑 5月の初め辺りに9足持ち、5月半ばの長女ちゃんの誕生日に1足プレゼントして、夏が終わる頃までには、原資回収をしながら長女ちゃんと旦那様を3足持ちにしてあげる予定だったのですが、アンコモンが出たおかげで今日をもちまして9足持ちになることが出来ました。長女ちゃんにも3足プレゼント済みです。後は旦那様にと思っていたら、私の活躍ぶり(笑)を見ていた旦那様がミント代2回分を投資してくれると言い出し、5月中には原資回収、旦那様にも3足プレゼント出来そうです。
明日から9足で歩くことになるわけですが、アンコモン1つにつきエナジーが1つ追加されるようなので合計10エナジー、1日50分のお散歩になります。最近少し体力がついてきて50分くらいちゃちゃっと歩けちゃいそうです。
STEPN Guideによるとアンコモンウォーカー、今のレベル10で60GSTくらいの報酬になりそうです。GST、、、運営さんは2ドルくらいに落ち着かせたいような話を聞きましたが、どうなるのでしょうね。
GMTのユースケースやエピックもリリースされ、不安もありますが、毎日歩いて稼いで楽しいです。少々トークンの価格が下がっても良いので長く続いてくれることを祈ります。
ではまた。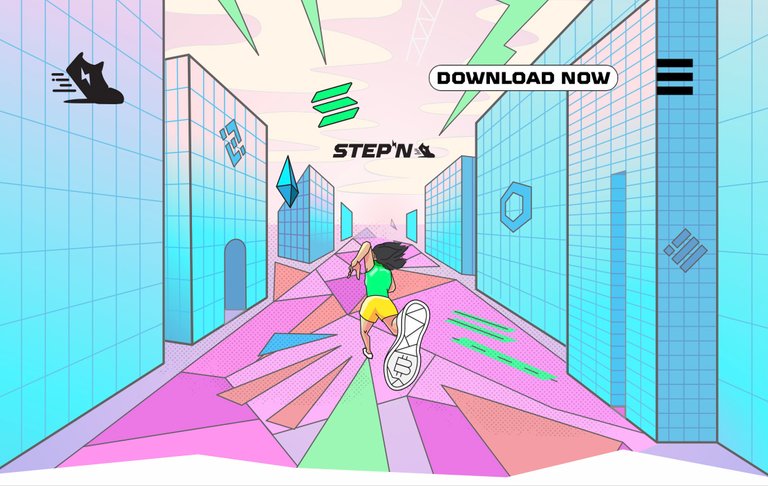 Image borrowed from STEPN
☆☆☆
That's all for today.
Thanks for visiting!
いつもありがとうございます!