Money is intrinsic to a capitalist society.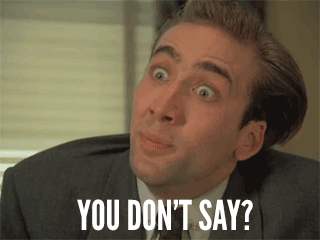 There are some that say to me "get a real job" or "you're just a hooker because of the money!" Well no shit Sherlock. Of course I suck dick just because of the money.
Get a real job? Like the jobs people have slaving away for some faceless corporation, wasting away the best years of their lives behind a computer screen, editing a PowerPoint presentation for the fifth time that day because their manager (the person making 70k more than them) doesn't know how to "make it look nice the way you can."
"Yes! I fuck strangers for money. No, I wouldn't fuck those same strangers for free"
And money? Yeh, I need money and I have some shocking news for you. Australia is a capitalist society! Part of participating in a capitalist economy demands that I make money; that I exchange goods or services for tender. It just so happens that my services are my "goodies". I demand money from someone that wants me to sit on his or her face. And yes, if someone wants to spend time with me, I demand a fee for my time. Every job I've ever done has been and will be for the money. I'm not ashamed of that fact.
Money = Security = Happiness.
Making what most Aussies make in a week in just a few hours can become addictive. But it's not the money I'm addicted to most of all. It's the freedom of being my own boss. Choosing my clients, how I market myself, the hours I work. Power. The power to choose! Every time I decide to move away from escorting and get a "civilian" job, I regret it within weeks. The first time I stepped away from sex work for a while, I was living in Sydney – Australia. For some reason, I wasn't having the same success in there that I'd had in Brisbane. The rent on my terrace apartment was $750 a week and the jobs I was getting in Sydney just weren't covering my expenses they way they did in QLD. I was slowly watching my savings whither away to nothing. So I did the thing that I dread more than anything to this day.
I got a white-collar upper management job.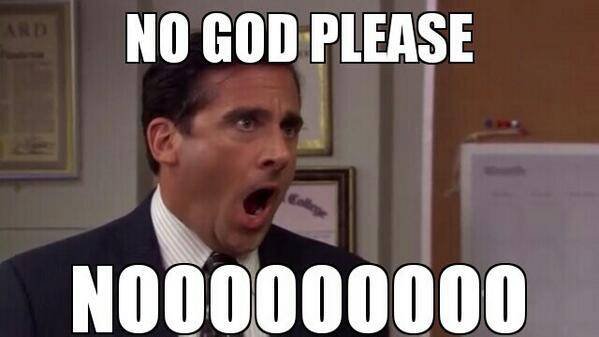 My very first day back in an office environment was so depressing. Gossip, lecherous male co-workers, my manager going out of her way to be an asshole and make me feel inferior because that "was her way." I had 50-60 people reporting to me at any one time and the pressure piled upon them at any given moment was criminal. But hey, that's business right? The management team consisted of four others and myself. Three men and one other woman. During my first three months the men went out of their way to have pissing contests with one another. Fucking their way through our direct reports whilst simultaneously looking down their noses at me if I was so much as seen in the same venue as staff outside of business hours. The only other woman in the same pay grade as me made a point of withholding important information from me and refusing to provide any expertise in anything unless she was directed to do so by our manager. She only spoke to me when she needed my assistance and would try to play off my work as her own. My manager – Christ on a cracker. That woman will go down in history as one of the biggest assholes I've had the pleasure of working for. Not because she was a "bitch." Because she was a bully and would go out of her way to humiliate her staff. During my tenure, my team was a revolving door of colleagues who, according to her; "couldn't cut it" (really, she really talks like this.) One of my direct reports was miserable at this job. He came to me and said he wanted to resign but he felt that he owed the company for giving him a job. He OWED the company, for LETTING him WORK for them. He was worried what management would think of him for resigning within his first three months of working there.
" I told him that being "loyal" to a company was from a bygone era and that he needed to do what was right for him, not for XYZ corporation."
I took that kid into a meeting room and very bluntly told him that he didn't owe anyone there shit and that I'd help him write his resignation and be a reference for him whilst he looked for a new job. I'll never forget the relief on his face when I said all of this to him. When I told him that being "loyal" to a company was from a bygone era and that he needed to do what was right for him, not for XYZ corporation.
I know you're thinking to yourself that this is obviously a dysfunctional and toxic workplace. It's not what all offices are like. Well, having worked in more than my fair share of office environments I'm here to tell you - it is. That office environment was quite tame compared to some of the others I've worked in. I could give you one horror story after another. Awful shit that's been said and done to me by co-workers.
Hazing, sexual harassment, bullying, working ridiculous amounts of overtime to show how loyal you are to the company. All of these things come with the territory of working in an office environment. In case you think I'm being hyperbolic here's the latest data on from the Australian Human Rights Commission (AHRC). [In 2016-2017 just shy of 15,000 complaints were received by the commission alone.](https://www.humanrights.gov.au/sites/default/files/Complaints_AR_Stats_Tables%202016-2017.pdf) If you go back through their previous annual reports you'll see that these numbers are comparatively quite conservative for them. In other words, that was a GOOD year.

I'm not trying to tell you that escorting for me has always been roses. No sir. I have one or two dark tales, and I'll share them eventually. But being a Sex Worker frees me from the machine in a way that only other successful entrepreneurs will understand.
Until the day I no longer need to work for money, I have one thing to say: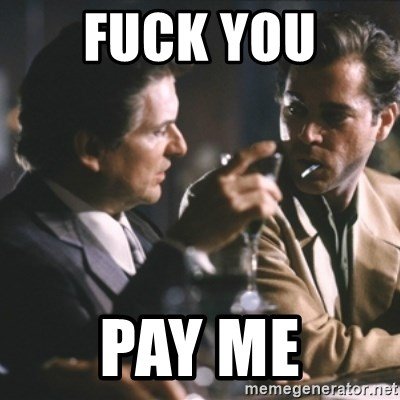 Miss Vee xoxo