On the 5th of March we announced we were going to make 250 new minnows on STEEM in a month.  The aim of this event was to kick start and raise awareness an initiative by @steevc to create #tenkminnows by the end of this year.  With a passion to support those powering up and helping to create a strong middle class on STEEM, it was a no brainer for @steemcommunity to step forward, set a target and deploy a plan to achieve it.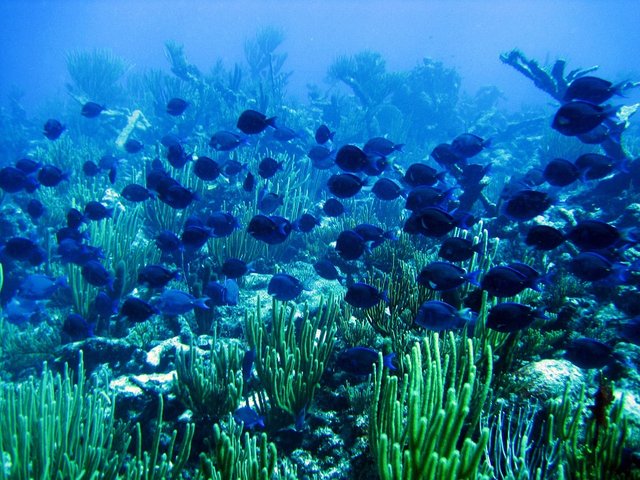 Target 250 New Minnows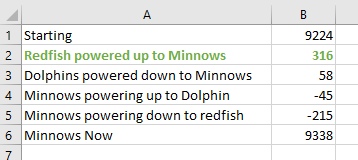 Result 316 New Minnows
SUCCESS!!!!!!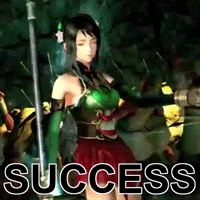 A massive congratulations to all the team that volunteered their time to help @paulag on this event @steevc @hitmeasap, @niallon11, @slobberchops, @cryptoandcoffee, @blanchy, @pennsif  @erika and @melinda010100 
And a massive congratulations to the 316 New minnows created in the month.
What we Achieved
We did not create all these minnows but let's take a look at what we did achieve
- Massive momentum. 
 Everyone was talking about this.  Communities rallied together to get members to a level where we could pump them and then continued to support them as we got the over the line.
- Engaged participants 
We set task for the participants to earn extra rewards from sponsors and these were received and carried out well.
- Active sponsors
None of this would have been possible without our sponsors.  We had many big names supporting participants, some we reached out to, some reached out to us, but I have a special thank you coming further down in the post.
We worked directly with 44 redfish.  Of this we boosted 31 to Minnow Status. 7 More will have enough to power up to Minnow Status when they post for this week payout.  The remaining accounts will continue to receive support until we get them over the line.
Some stats on all of that which speaks for itself 😊

In addition to directly boosting these accounts we also contact hundreds of Redfish that had the liquid available to power up and become minnows.
Let's put all this in a little more context.  This table was produced by @tarazkp and shows February to March gained only 7 minnows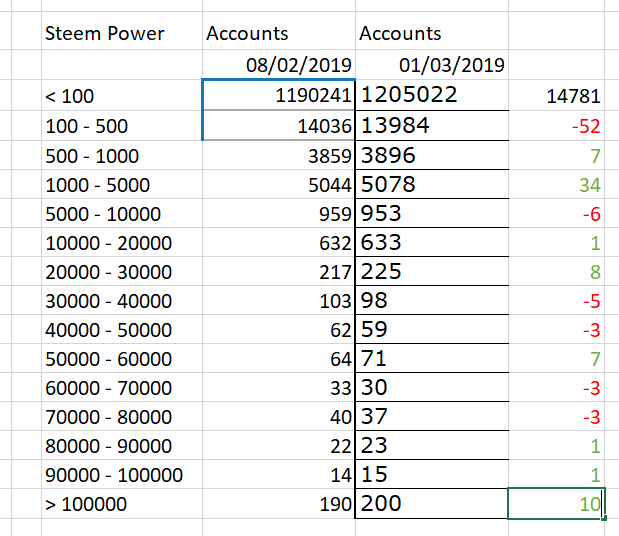 Now look at March to April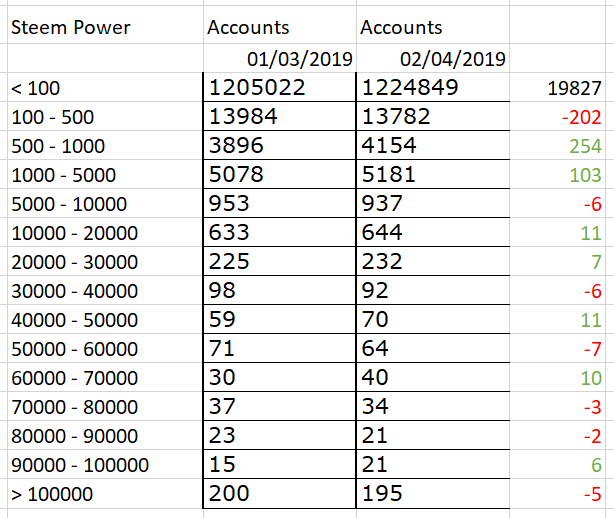 How cool is that.
You can read that full post here.  Thank you @tarazkp, it made us very proud.
https://steemit.com/steem/@tarazkp/steem-growth-update-march-is-something-actually-working-on-steem
Our Sponsors
Not only were we working hard to get redfish involved but we also contacted many DApps, and witnesses for support.  Some contacted us.  We ran sponsored events, set up a trail and a guild, collected delegations and ensured the votes we focused where and when we needed them.
I can't thank the sponsors enough.  Massive shout out to @partiko, @steempress.io @actifit @fundition, @esteemapp, @steemitmamas @gtg, @theycallmedan, @thecryptodrive, @timcliff, @blocktrades, @abh12345, @kus-knee, @iamcryptorick, @ausbitbank.  I know I forgot someone, so if you were helping boost our redfish to minnows, thank you.
To everyone that followed our trail and our guild.  To everyone that delegated SP to @tenkminnows.  Thank you so much for making this possible.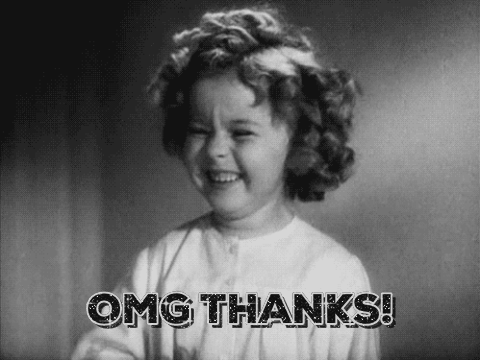 The #tenkminnow project is underway.  You should see an Introduction post from @tenkminnows soon.  In the meantime we will continue to support the accounts we were working with to get the last few over the line.
As for Make 250 New Minnows in a month event – it was a massive success and worth doing again. So if we are going to do it again, you have time to grow your accounts to around 400 SP so next time we pick you up and boost you to minnowhood.
A big shout out to all the Minnows and Redfish we have been working with over the last month.  It's been an amazing journey, and we hope its only the start of things on STEEM for you. 
     @anitacarolina,   @khaimi, @migueliglesias, @naza3783, @ribbitingscience, @alokkumar121,   @anroja, @arnel, @ayushjalan, @babarakas43, @bucipuci, @certain,   @coyotelation, @cwow2, @deerjay, @dronegraphica, @enjoycompany,   @ericburgoyne, @goodnode, @grintsch, @insight-out, @jimbi, @julianhorack,   @lenasveganliving, @marblely, @mistakili, @nelinoeva, @olusolaemmanuel,   @pardinus, @psos, @redheadpei, @squishysquid, @src3, @teutonium, @whornung,   @wiralhokseumawe, @herbncrypto, @roxy-cat, @ravisarikonda, @audreybits,   @wholeself-in, @danielvehe, @grider123, @yagoub    
Shameless Promotion
Like what we are doing?  Don't forget to vote for @steemcommunity as your steem witness.  You can vote for our witness using SteemConnect here: https://steemconnect.com/sign/account-witness-vote?witness=steemcommunity&approve=1