Greetings Tradeqwik customers and followers!
We have lots of announcements to make today, so let's just get to it.
Tradeqwik logo contest is on!
We announced our logo contest this past Friday. We will be accepting submissions until Friday, August 4th. To answer the question about why we are holding a logo contest when we already have a logo, the answer is that we want a better logo. We're looking forward to seeing more of your entries over the next couple weeks. We also look forward to awarding the prize.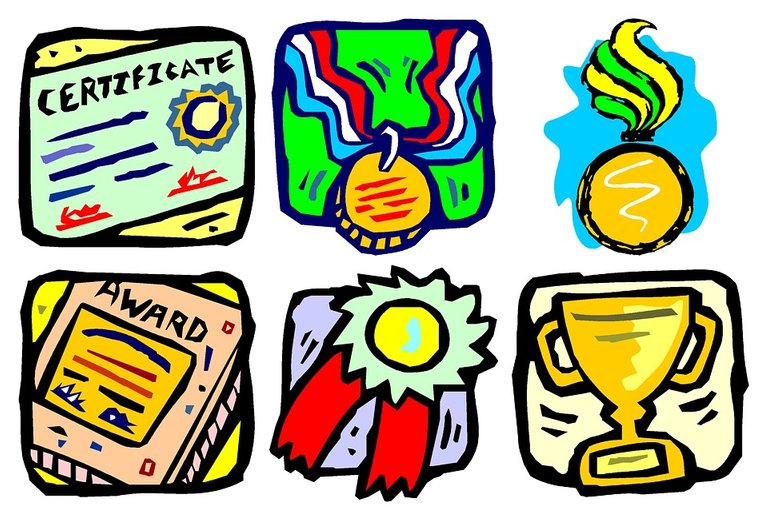 TQS dividends paid out this morning!
It's always fun to log into your Tradeqwik account on a Monday morning, isn't it?
Tradeqwik to launch new assets soon!
We already offer Crowns and TQS, but there will be more soon. Some really great ones. That's all I can say right now, but just a heads up, you might want to pick up some more VIVA, especially while the peg is on its way up to $10.
VIVA peg now at $6.06!
According to our calendar, the VIVA peg was once again increased incrementally and is now set at $6.06 until next Sunday.
VIP to go off open market in one week!
VIP stands for VIVA Investment Pool. You can read more details about it in the VIVA white paper. VIP is designed to be a retirement account for all those participating in the VIVAconomy. As such, it has two modes, a compounding mode and a payment or retirement mode. VIP compounds based on Tradeqwik withdrawal fees (and once VIVA Cash is added to the VIVAconomy, based on those fees as well). When VIP is switched to retirement mode, it pays out 24 VIVA per day by converting 24 VIP into 24 VIVA. The idea is that you would convert VIVA into VIP for a time and let it compound (similar to how a conventional retirement account works), and then when you're ready to retire, you would then switch your VIP into retirement mode and start collecting a daily income.
At the moment, and for the rest of this week, this ability to convert VIVA into VIP and vice versa is not functional. Instead we simply host a VIVA/VIP market where VIPs currently sell for around 0.4 VIVA. This market is going away August 1st, and after a week cooldown period will be replaced by the type of retirement account described in the white paper. Once the implementation is complete you will have the ability to convert your VIVA into VIP to save up, and once your VIP account reaches 8760 VIP you can switch it into retirement mode if you want.
The bottom line: VIP is at a bargain right now.
Treasury Rights (TRs) to sink into VIP August 1st
As long as you're reading the VIVA white paper to learn about VIP, you can also get up to speed on Treasury Rights (TRs). TRs are the smart contracts that allow VIVA mints to mint new VIVA. Crownholders get one TR per Crown owned every 90 days, but you can buy TRs on the market even if you do not own a Crown. At the end of the 90 day period any TRs not in the hands of a mint or on the market will automatically sink into the owner's VIP account. We don't know for sure how much VIP each TR is worth, but the latest estimate had them at over 200 VIP if they were to sink today. They will sink August 1st, which is just a week away. So, one possible way to grow your VIP account more quickly would be to pick up a TR or two for less than 200 VIVA and then hold onto it until it sinks into your VIP account. Partial TRs will not sink, so you will have to pick up a full one. The exception to that is if you buy an entire TR and it becomes 0.995 TR due to the trading fee, you will get the trading fee refunded before the TR sinks. Other TR fractions, such as those earned through TQS dividends, will not sink unless they add up to a whole.
Please note that none of this is to be taken as investment advice, but merely information on how different parts of the VIVAconomy work, particularly the components that are visible on Tradeqwik.
As you can see, we have lots going on, and there is still more to come. As always, this is your place for Tradeqwik updates.
TradeQwik on Facebook
TradeQwik on Twitter
TradeQwik Discord Server