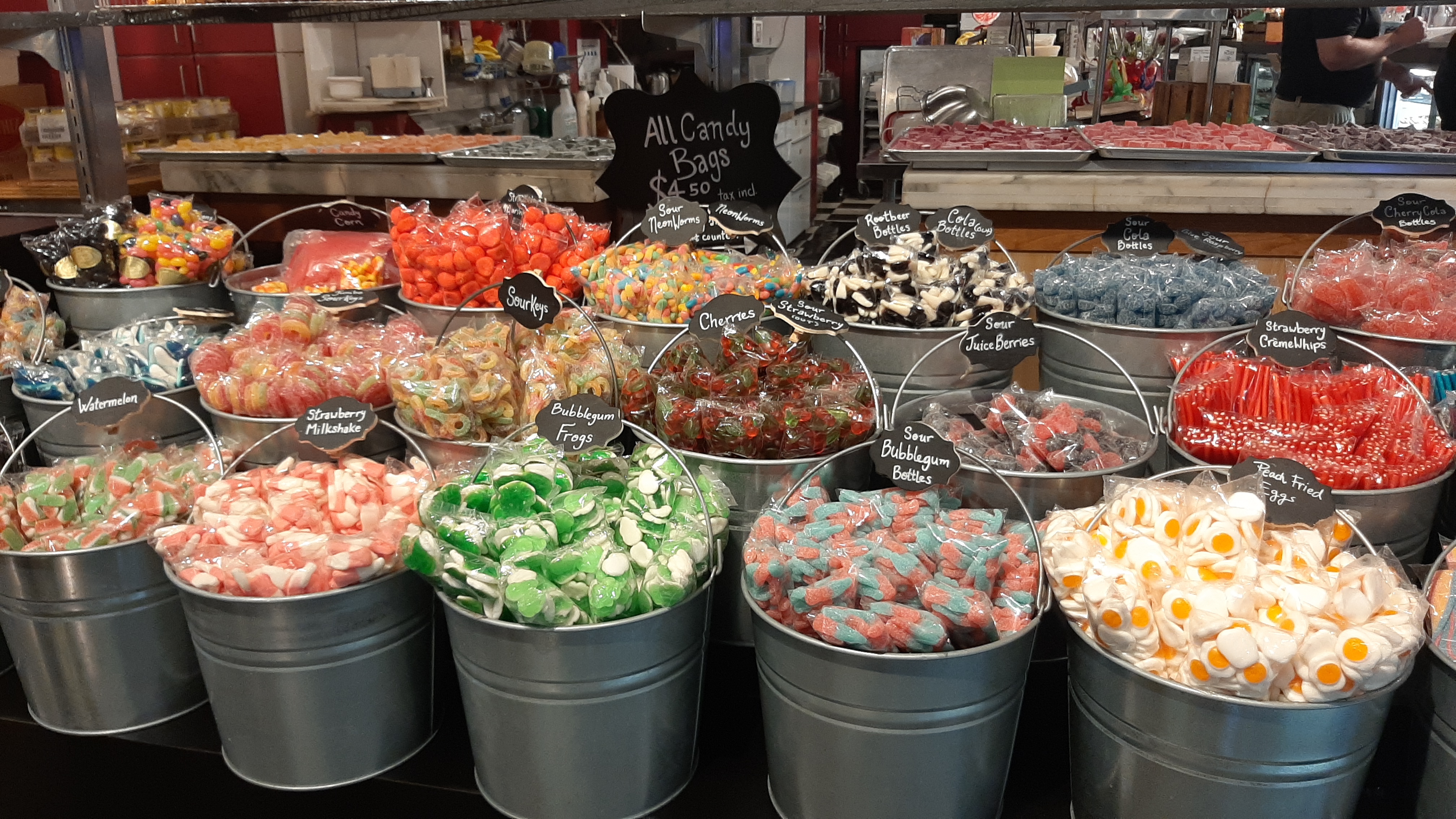 I love visiting the North Vancouver Waterfront. I don't really like driving there since it is almost impossible to find a parking spot, so few times we came here in a sky train, which takes you right to Vancouver waterfront and then you have to use the sea bus to get to North Vancouver waterfront, which is also very nice, but it does take a little bit longer and costs way more money this way.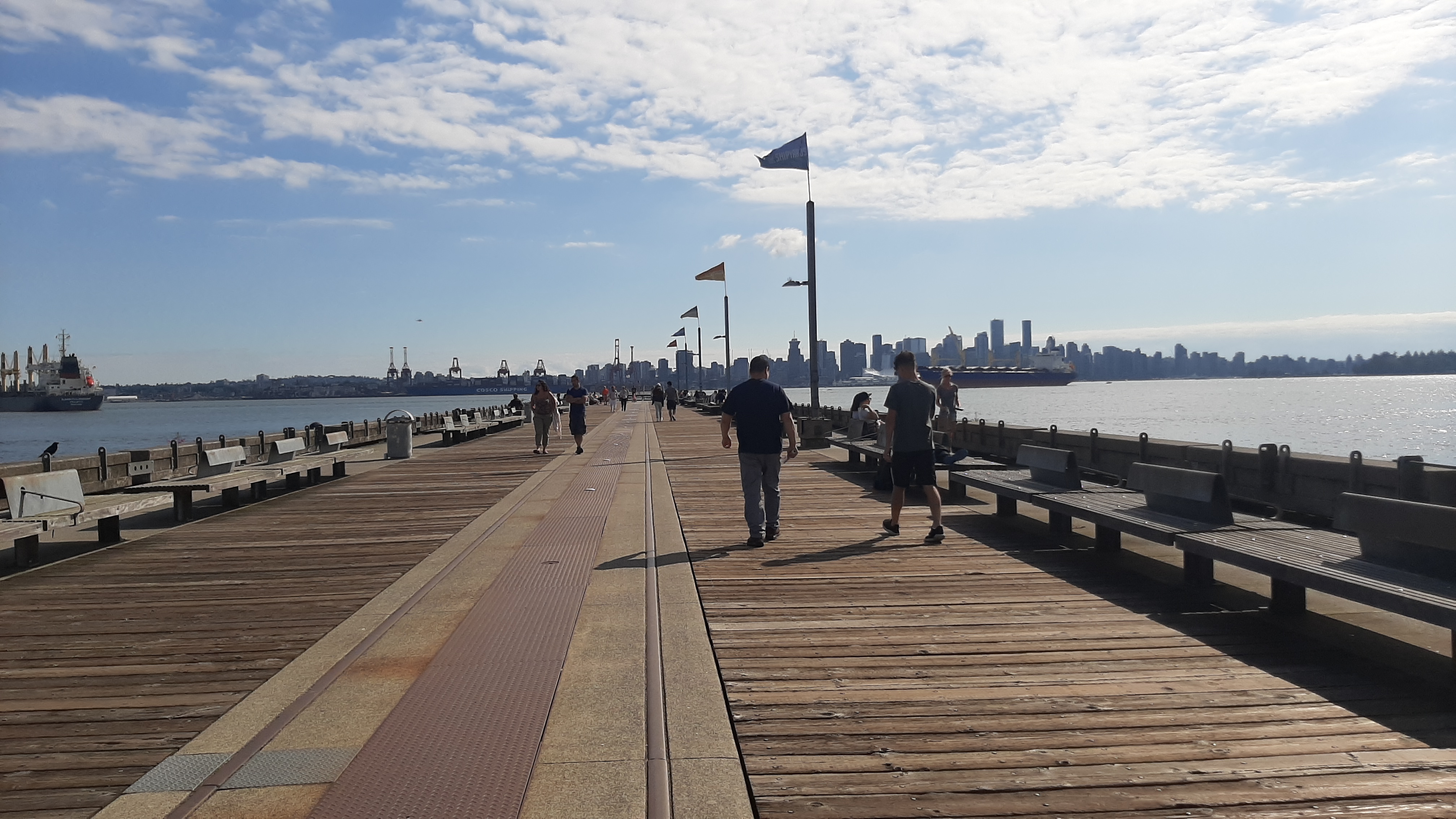 I would like to use this post as my entry for the
#MarketFriday
which is created by the beautiful
@dswigle
.
I really enjoy the North Vancouver Waterfront and love their Market, which has pretty much everything in it. It's like this little Market Mall, but unfortunately, because of Covid-19 most of the markets were closed, but we did get to enjoy few of them.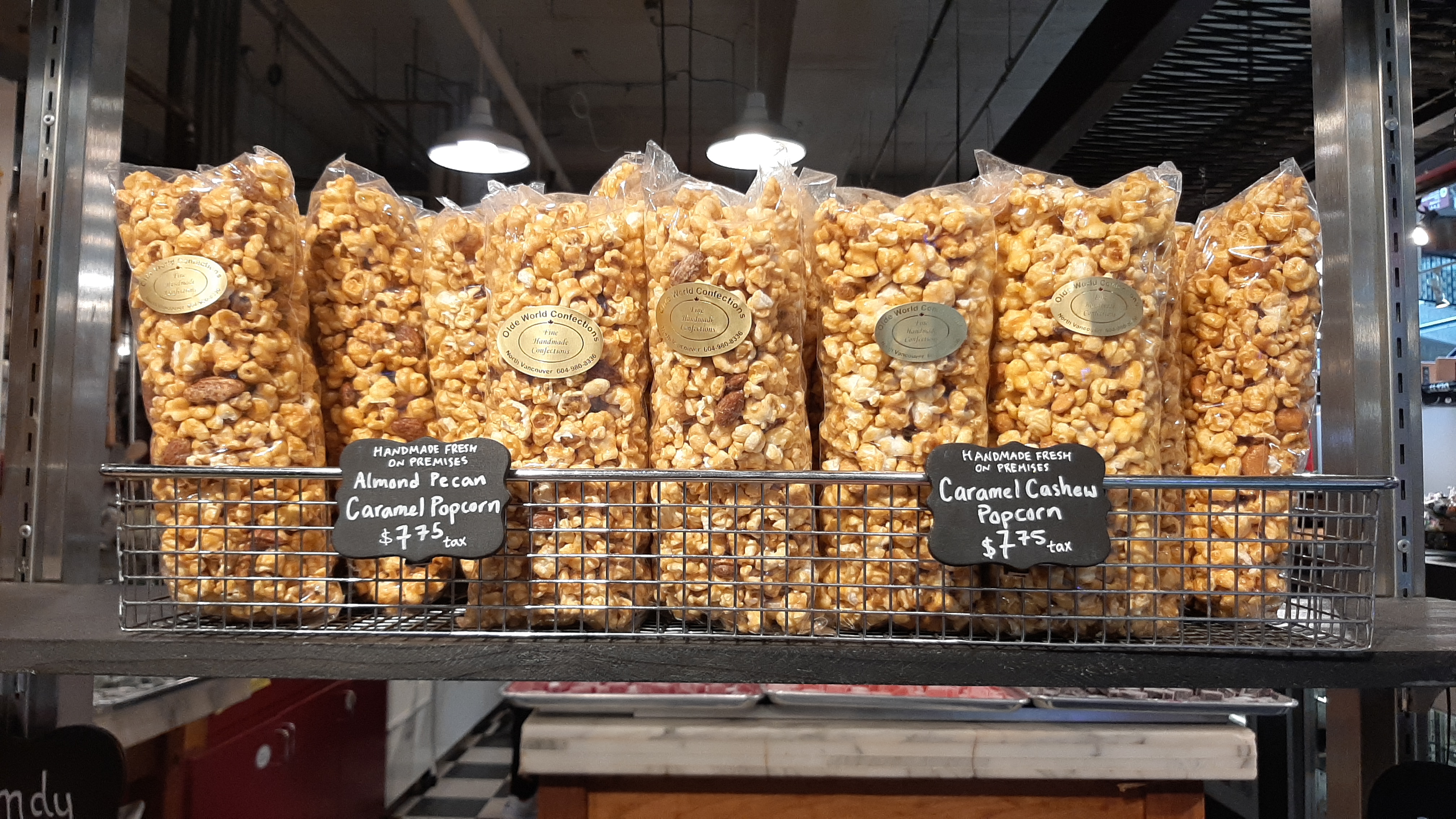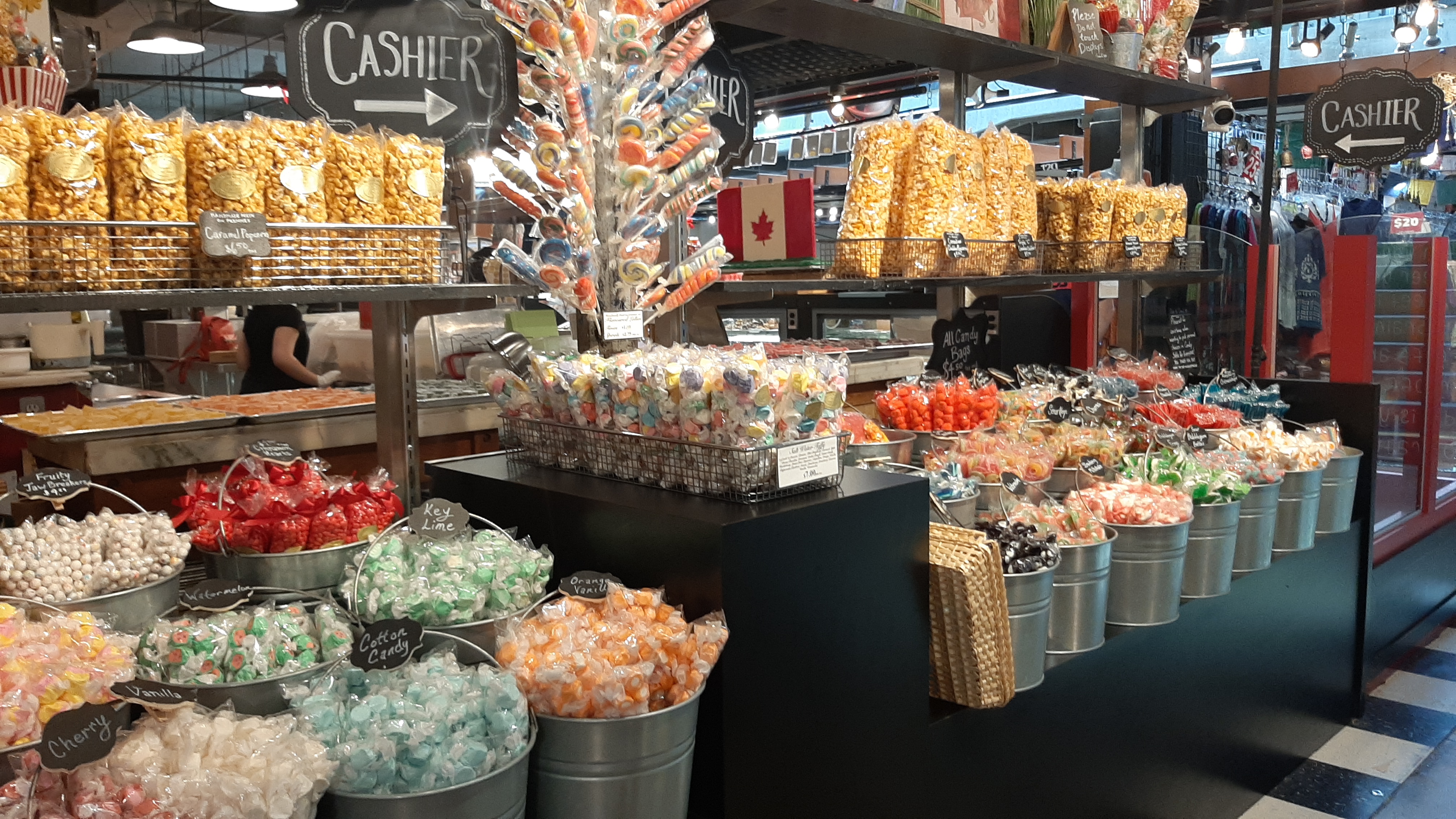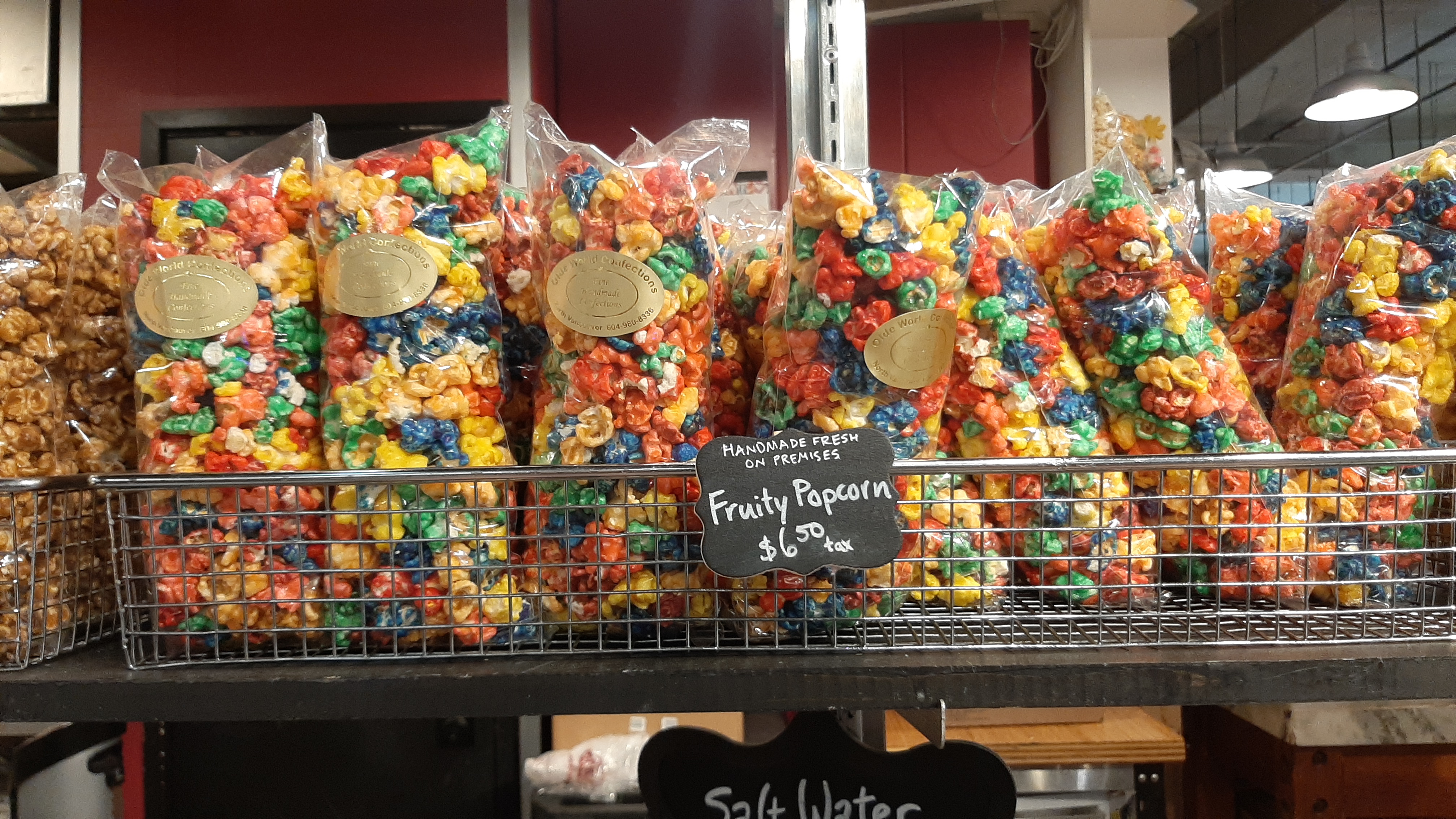 I love how colorful and yummy all of this candy and all kinds of different popcorn is represented. So colorful. It's like a dream for all the kids and big kids (grownups)lol.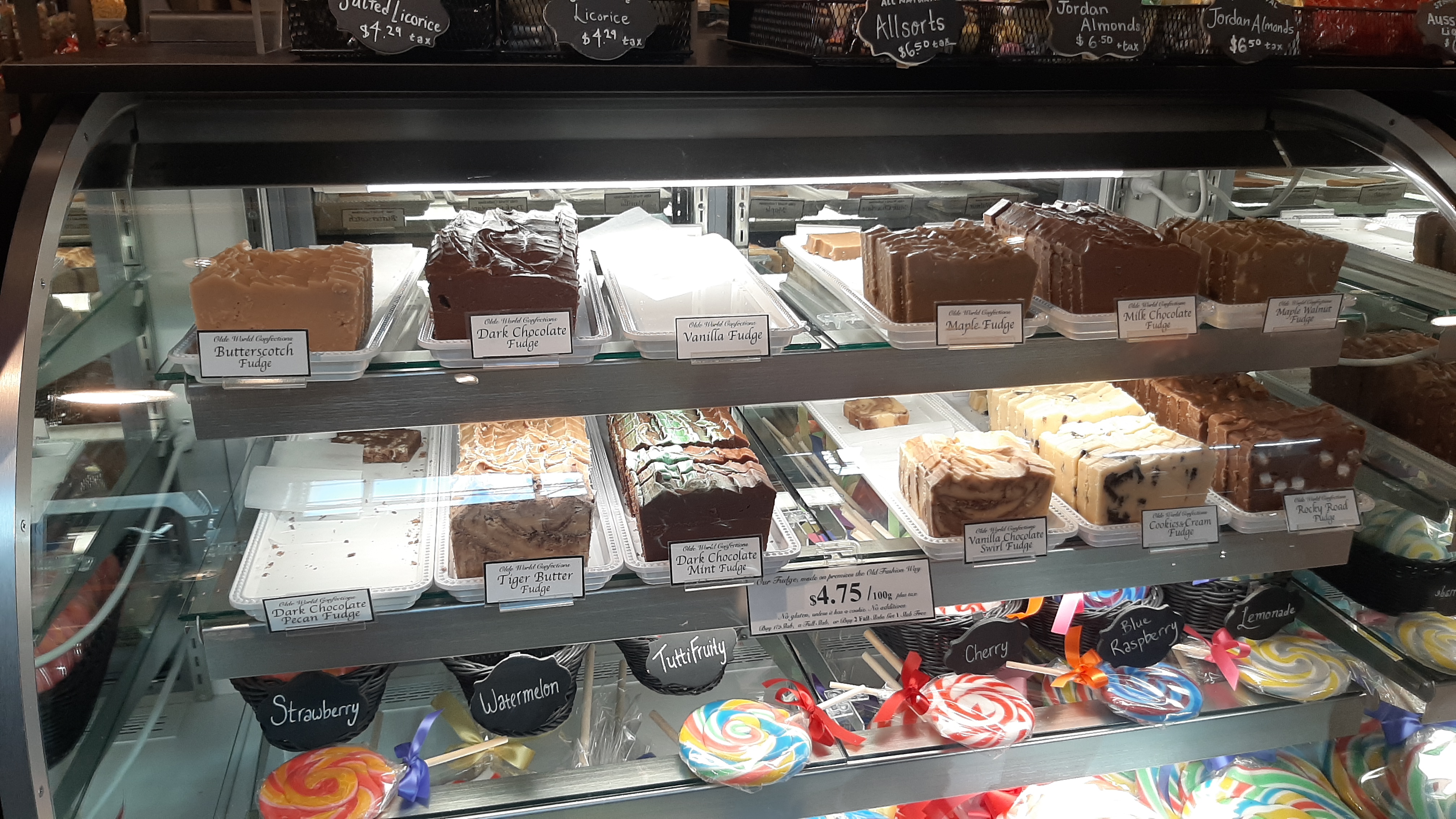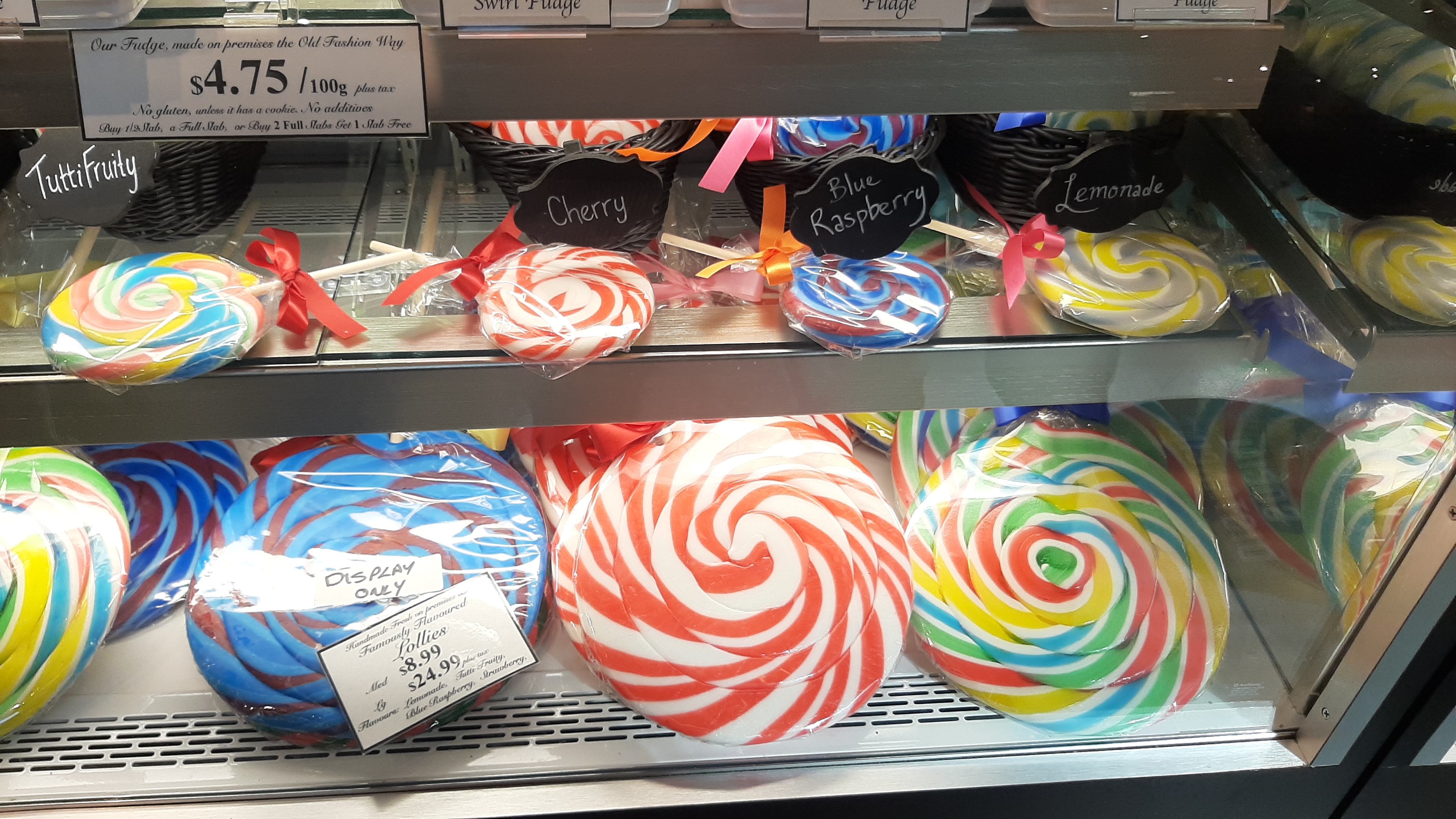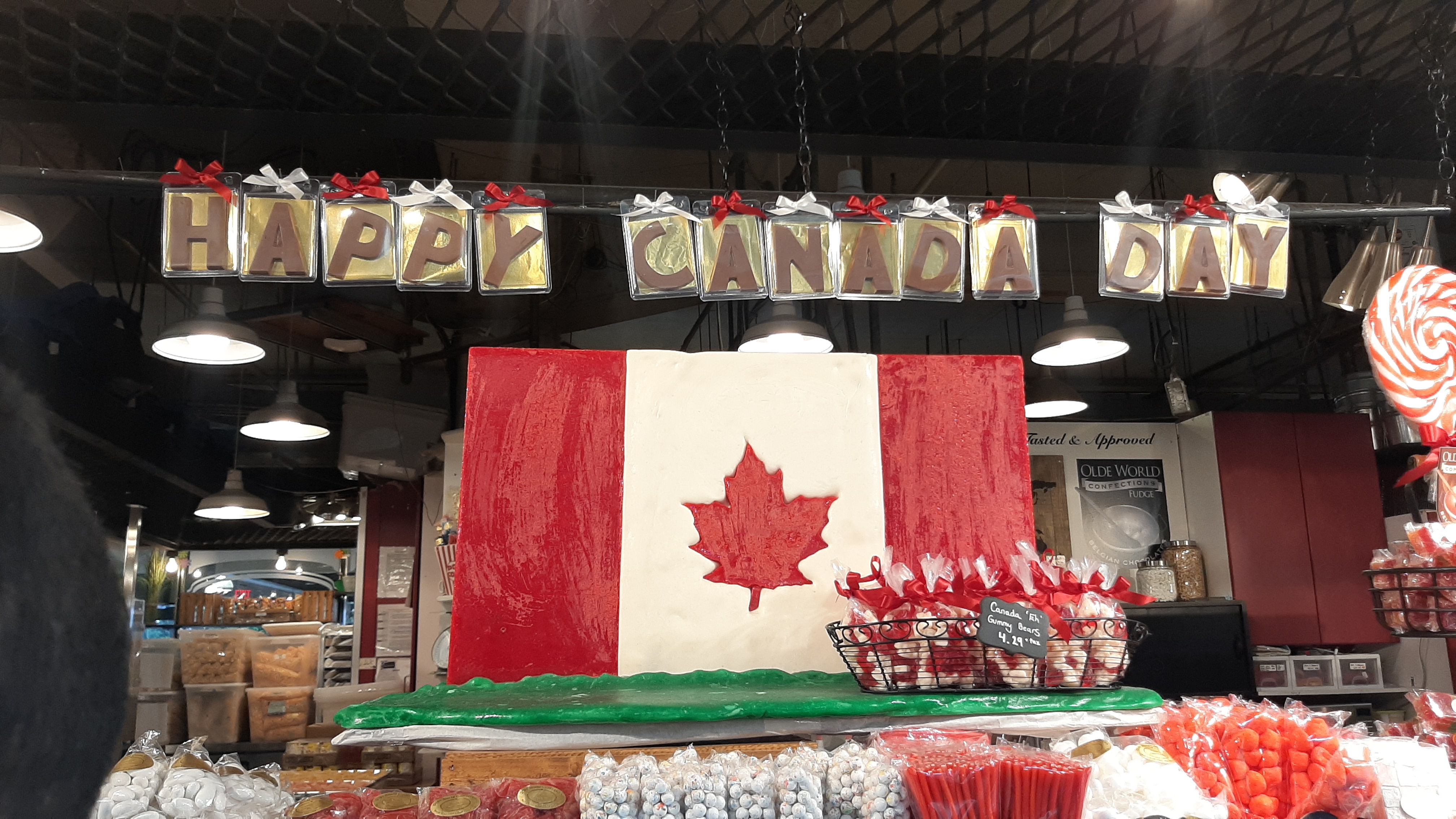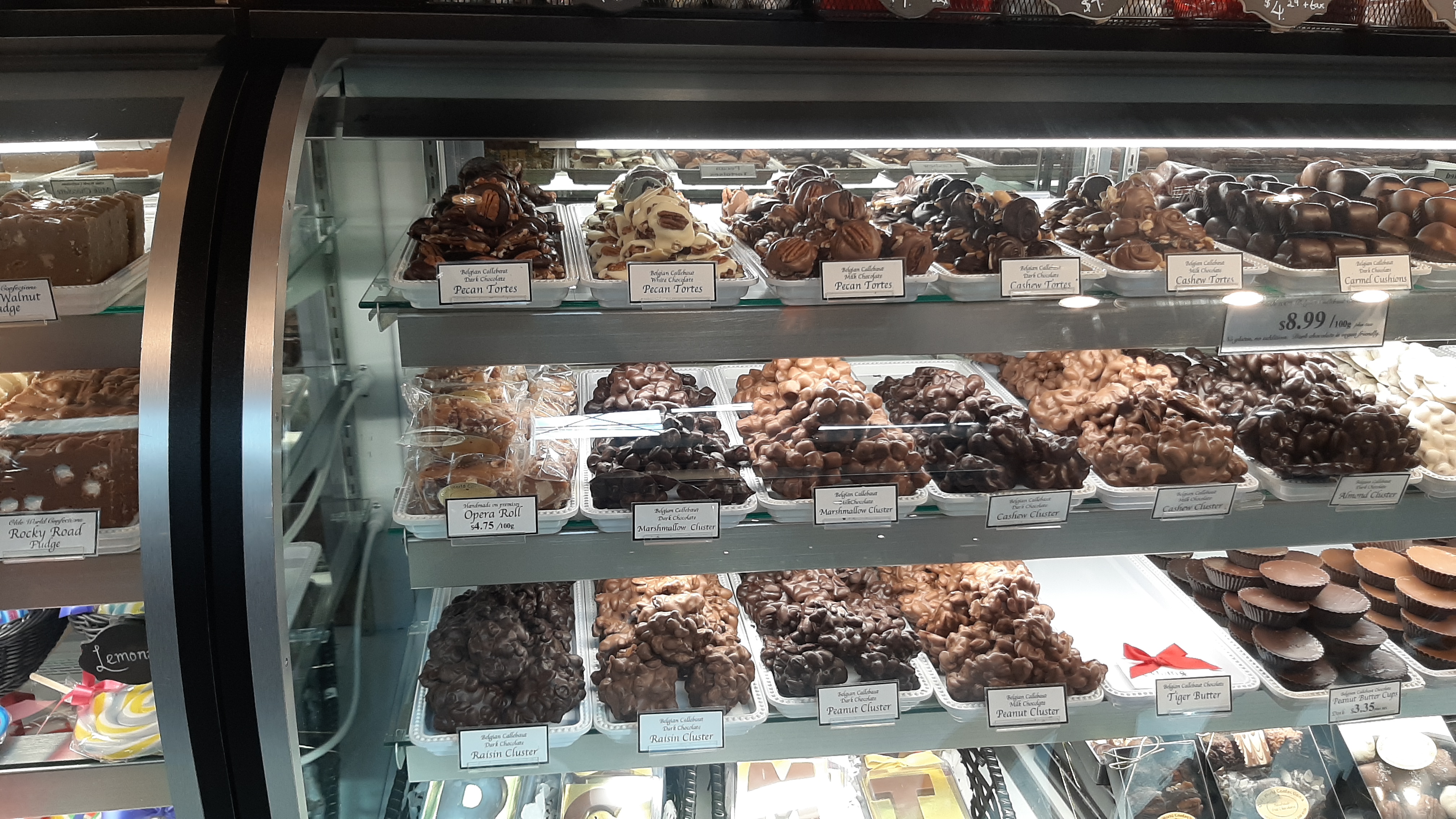 Ok. I think it's enough of the candy.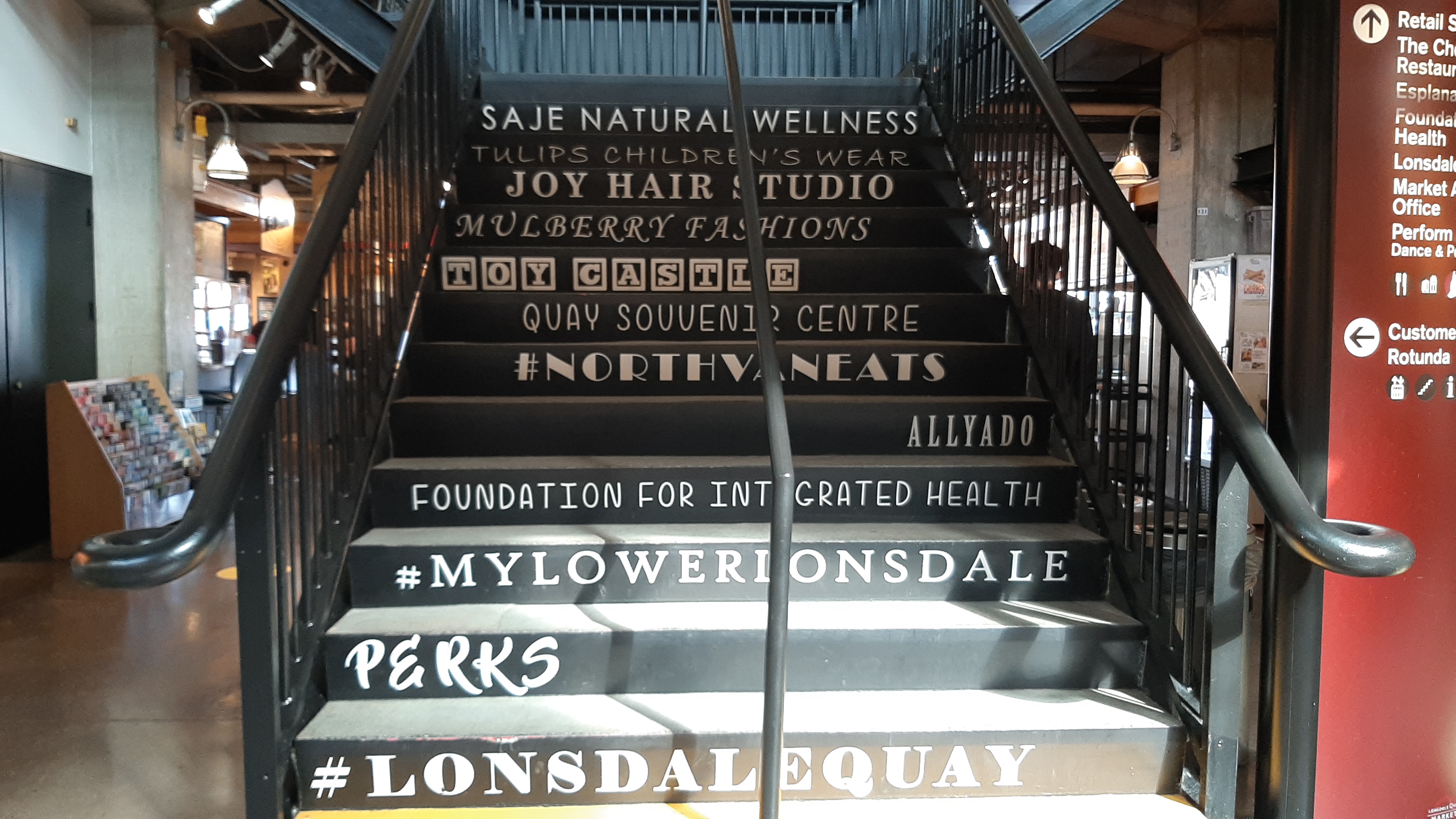 Yes. There is another floor of this cool marketplace, but everything upstairs was closed. I loved how the stair were painted. It looked very cool. I believe these are the names of the stores that are upstairs.
There was also another staircase like this in a different spot and it also looked very cool.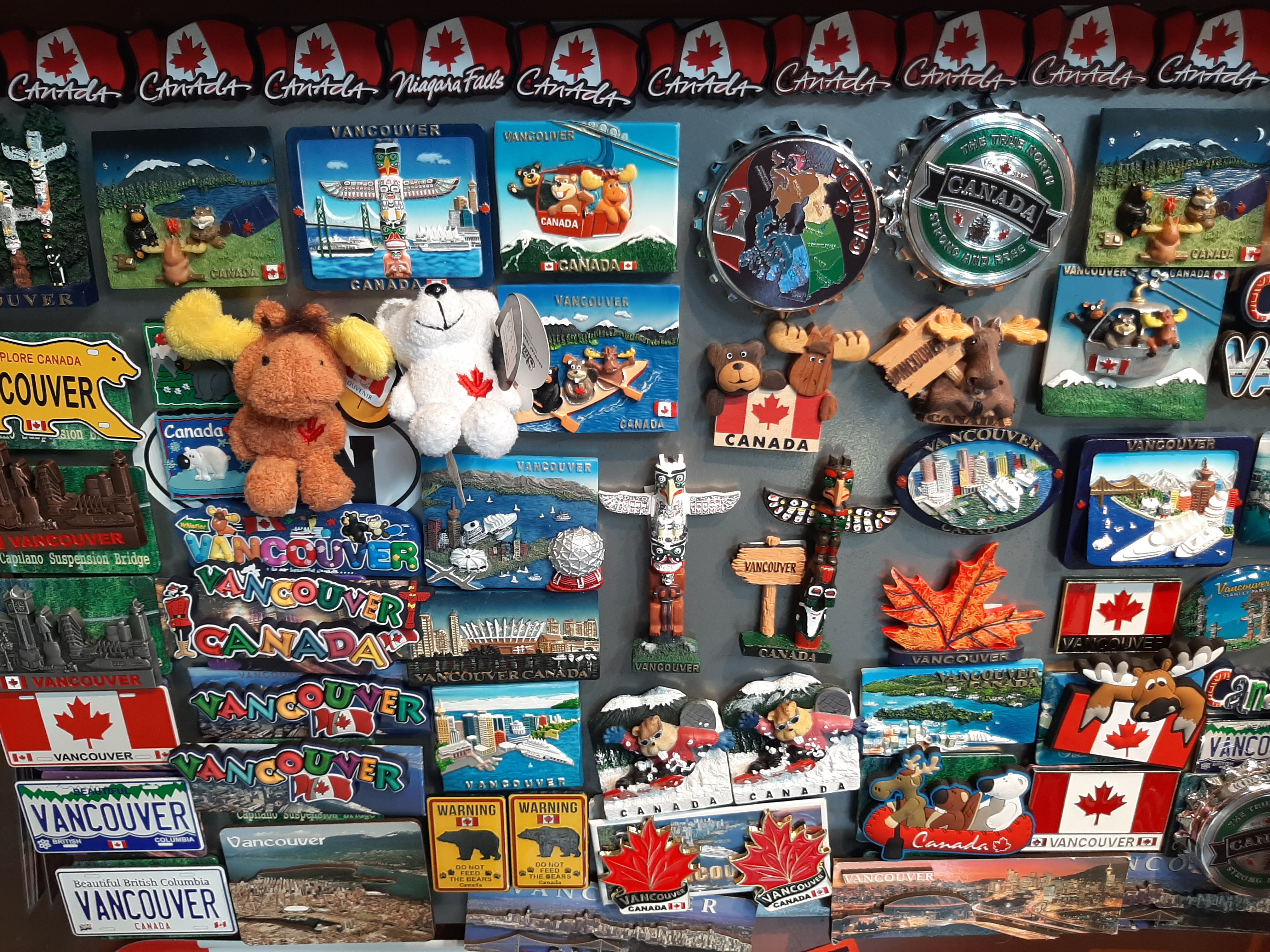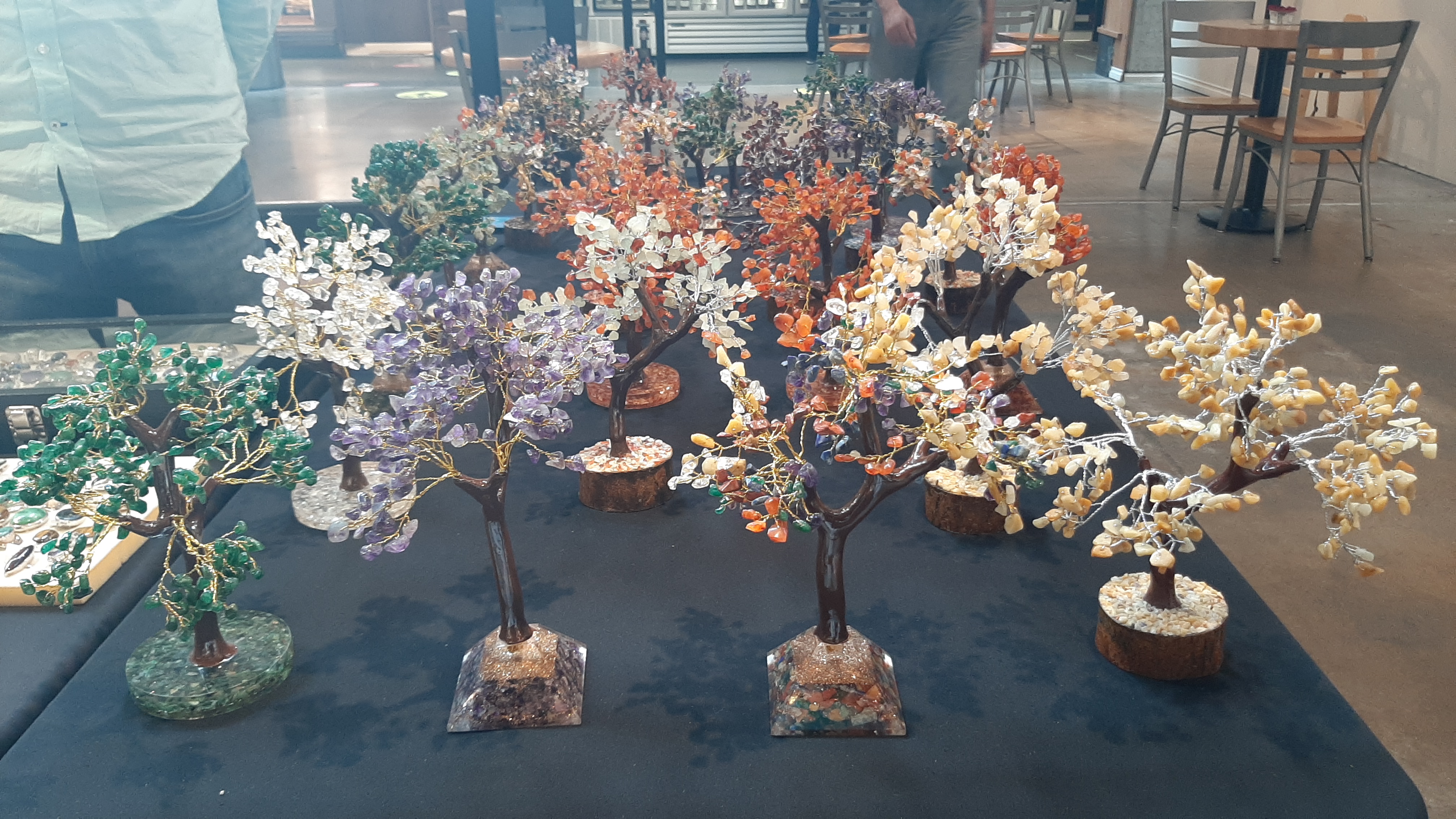 I love all the different stone trees. I wouldn't know which one to pick. They were all so pretty.
Sorry. I don't take more pictures of this cool market place which also had all the fresh, local veggies and fruits, and meats and few restaurants were open too. We were there pretty late, so we run out of time to really slow down and check everything else.
We also got to enjoy some of the delicious ice cream in this very cool ice cream store.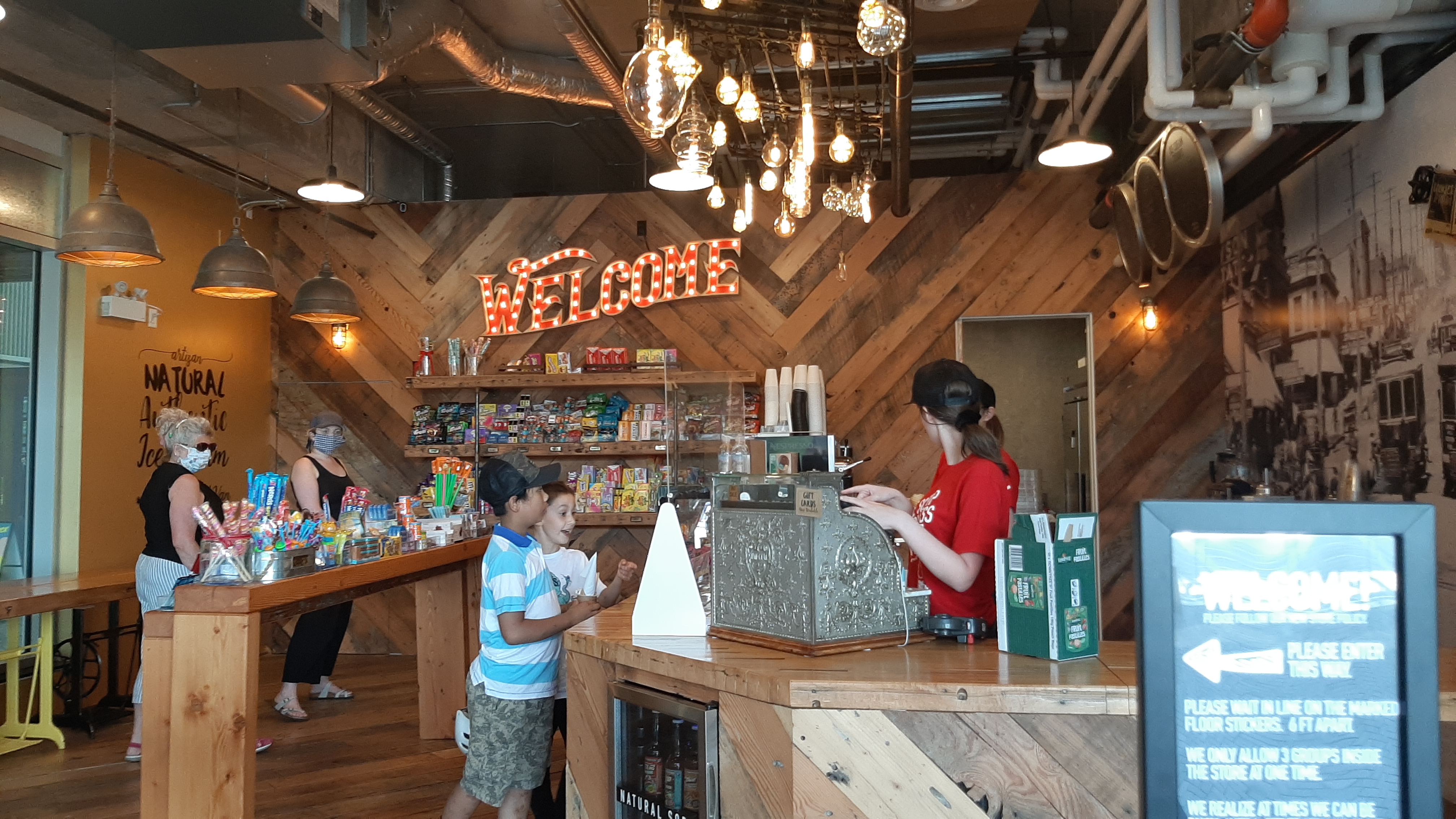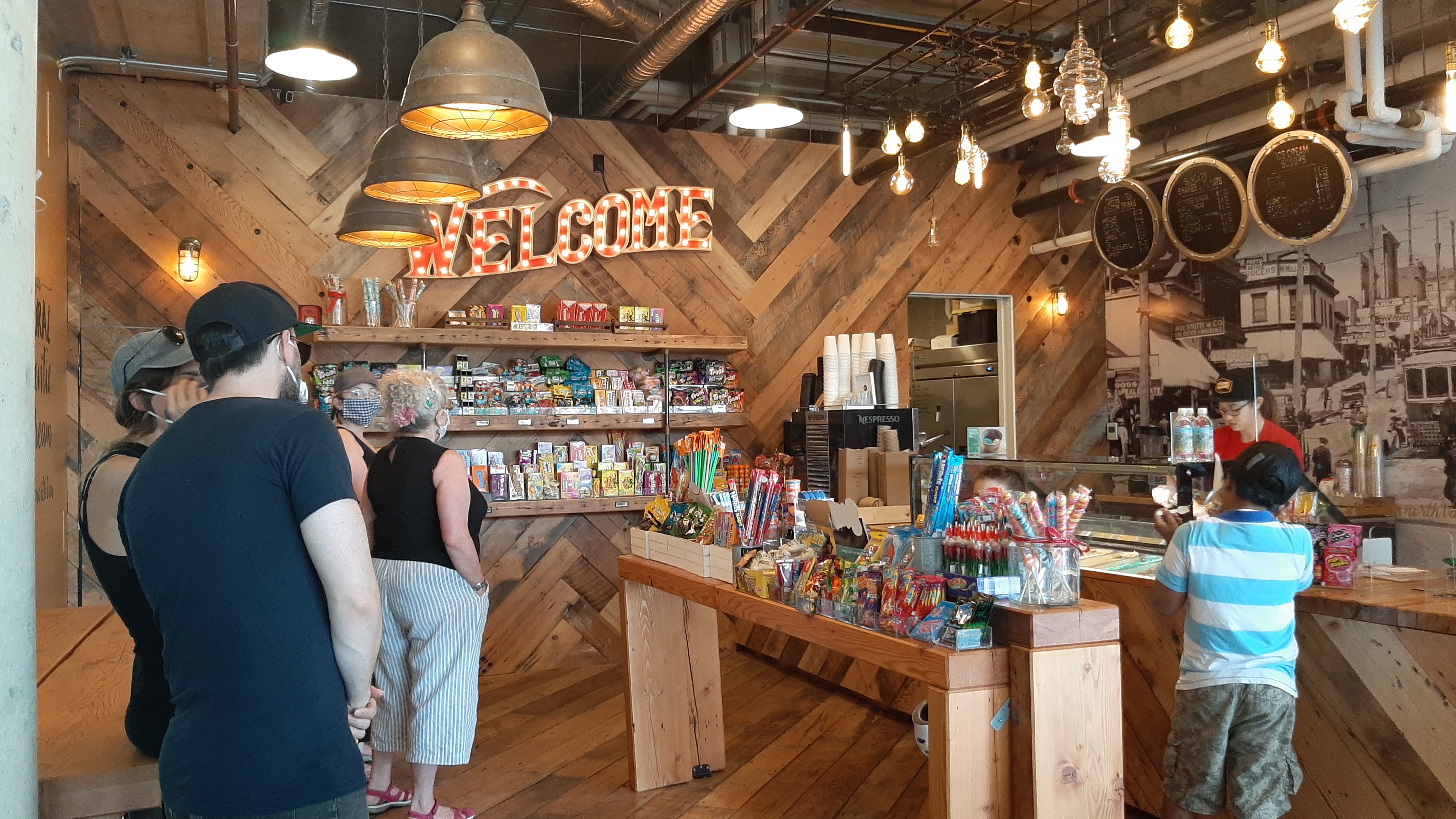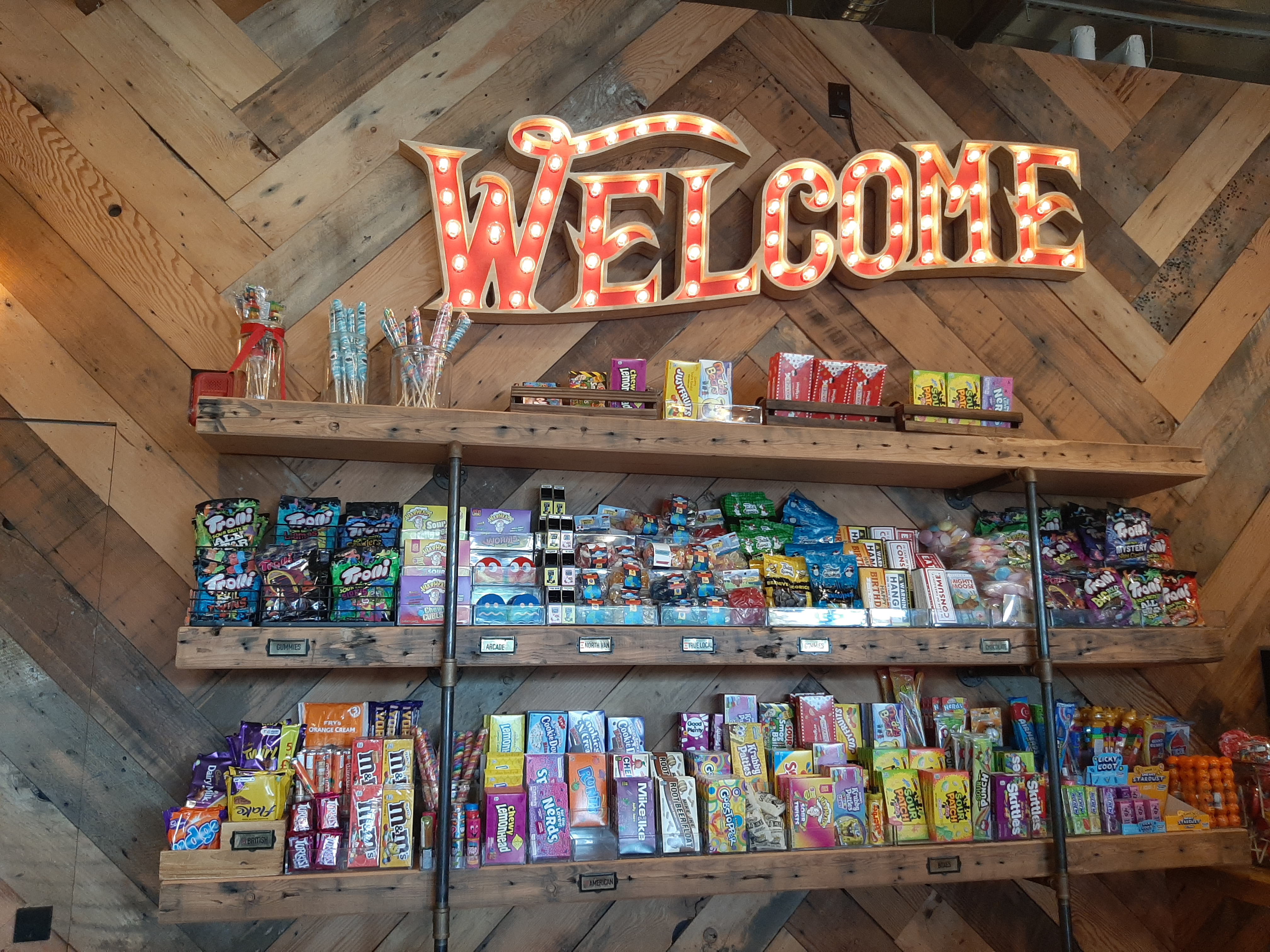 And here's some more candy.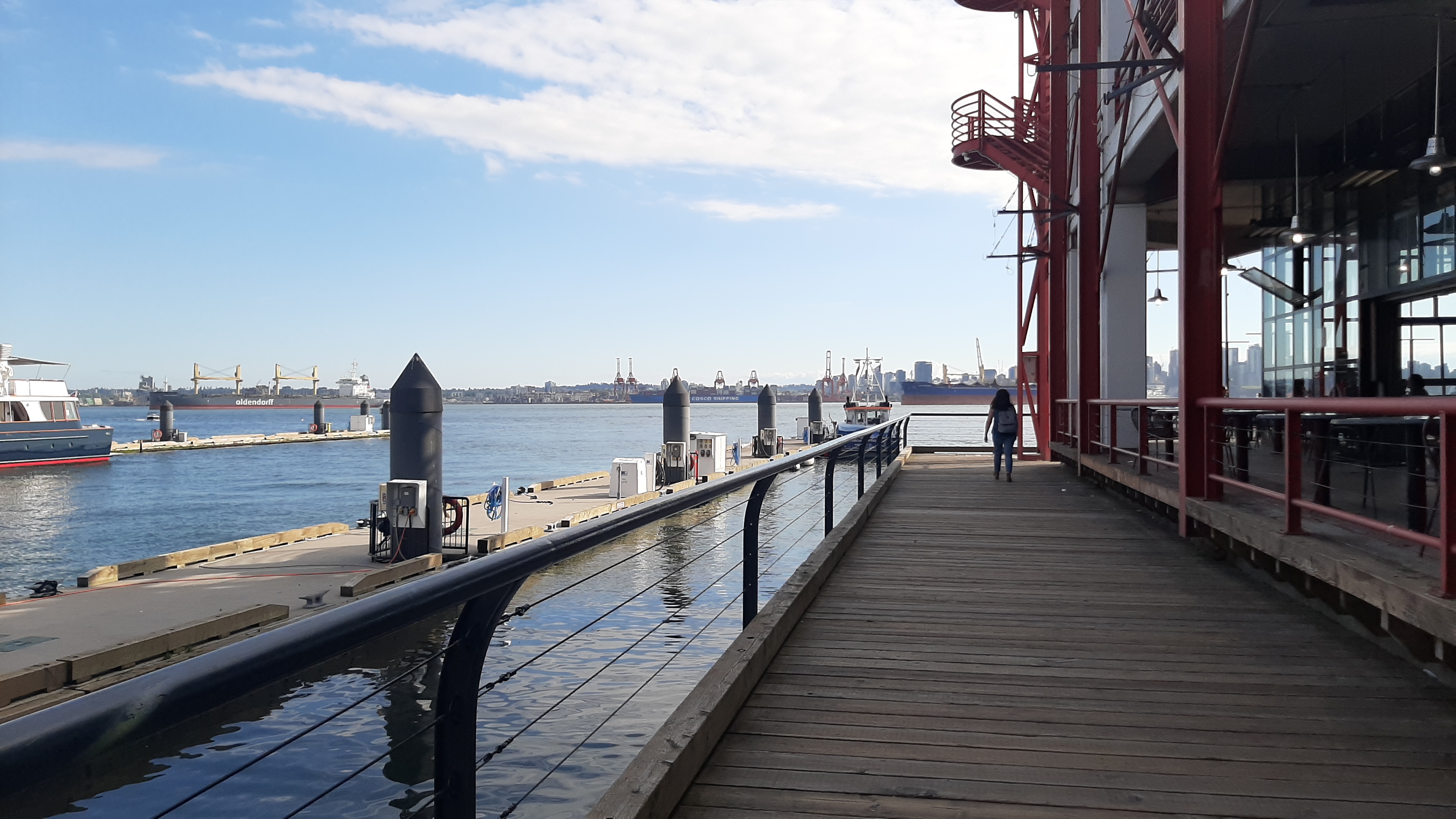 And here are just some pictures from the outside of the North Vancouver Waterfront.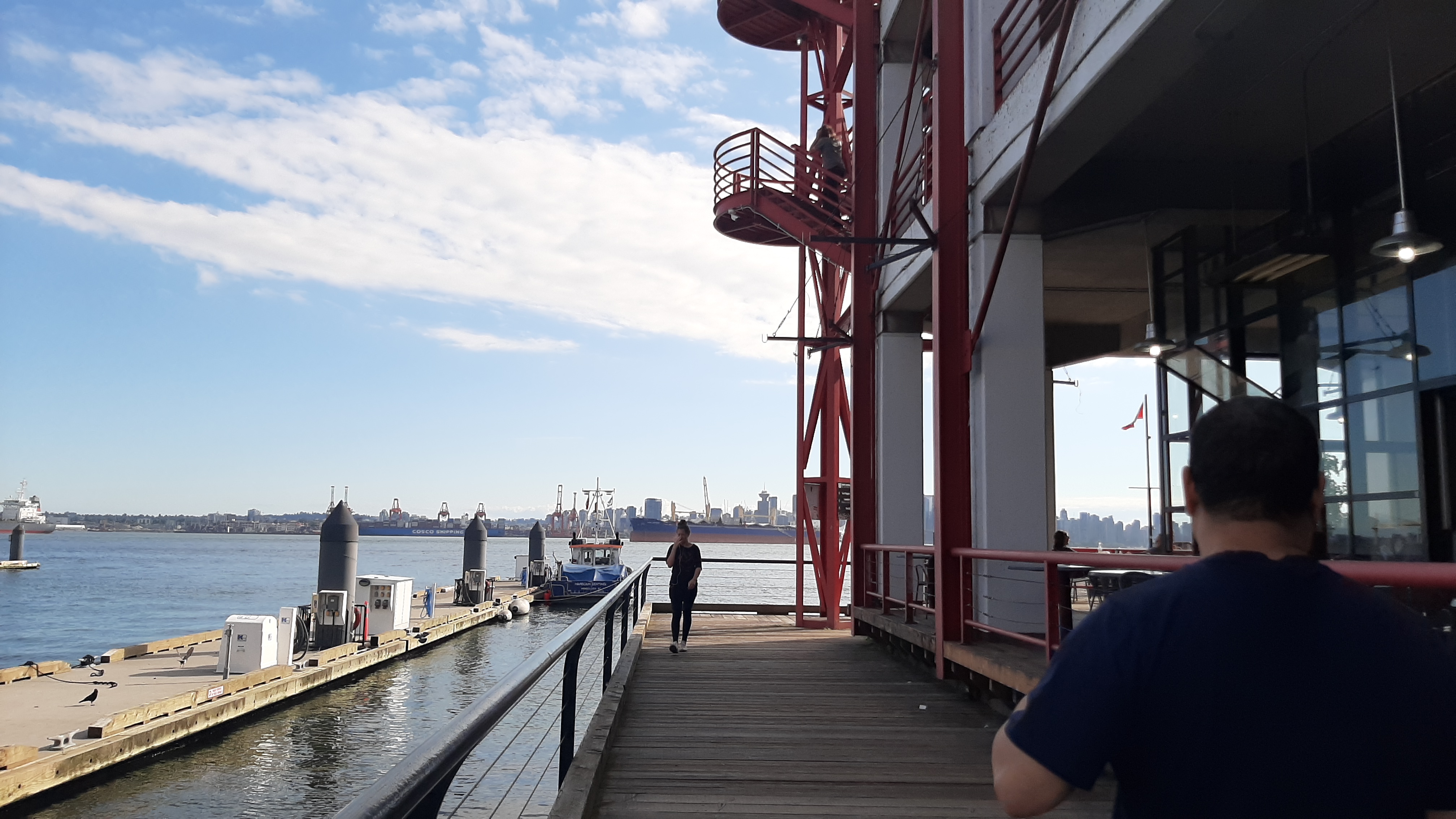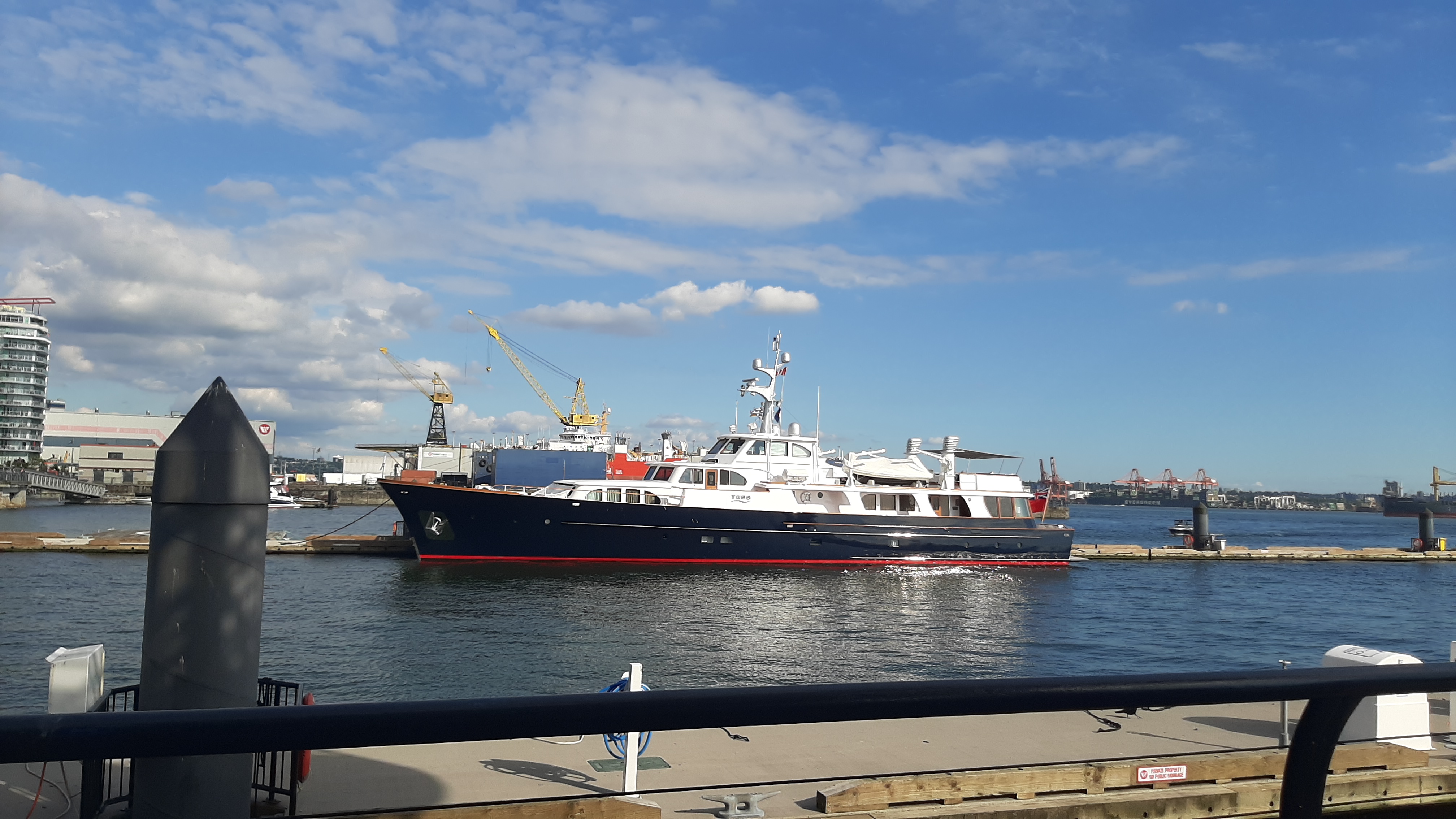 Love the boat. Maybe one day....??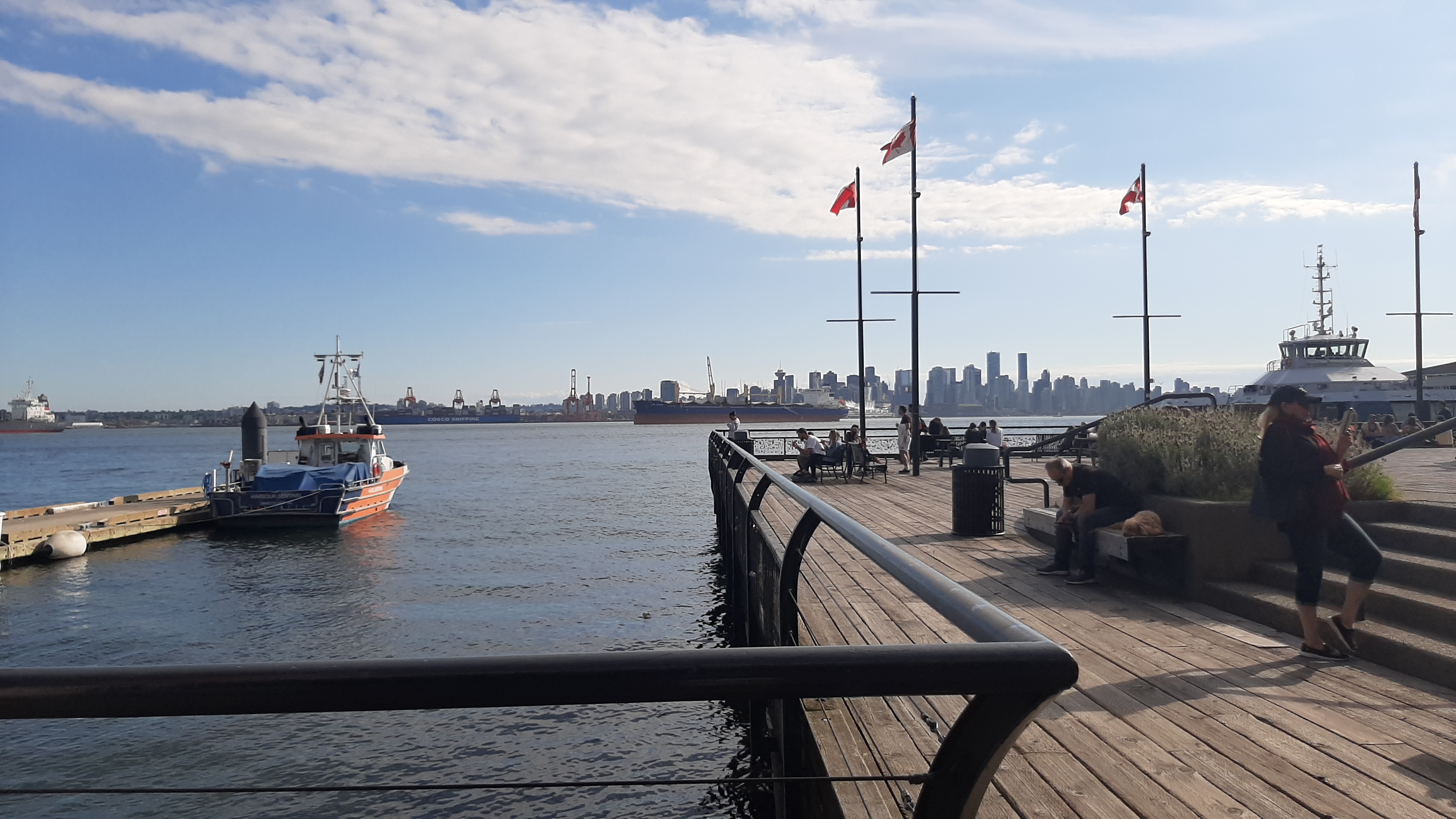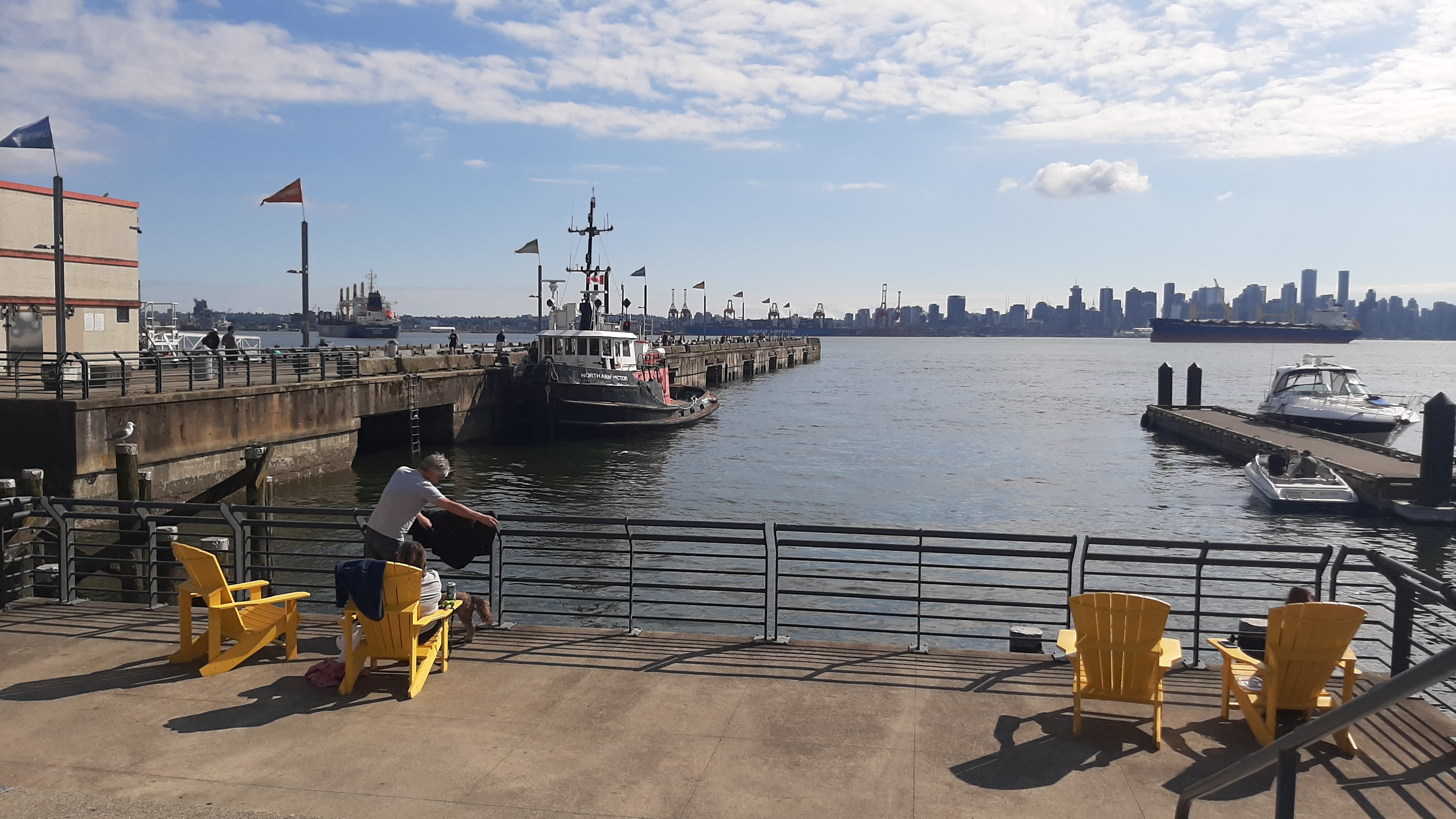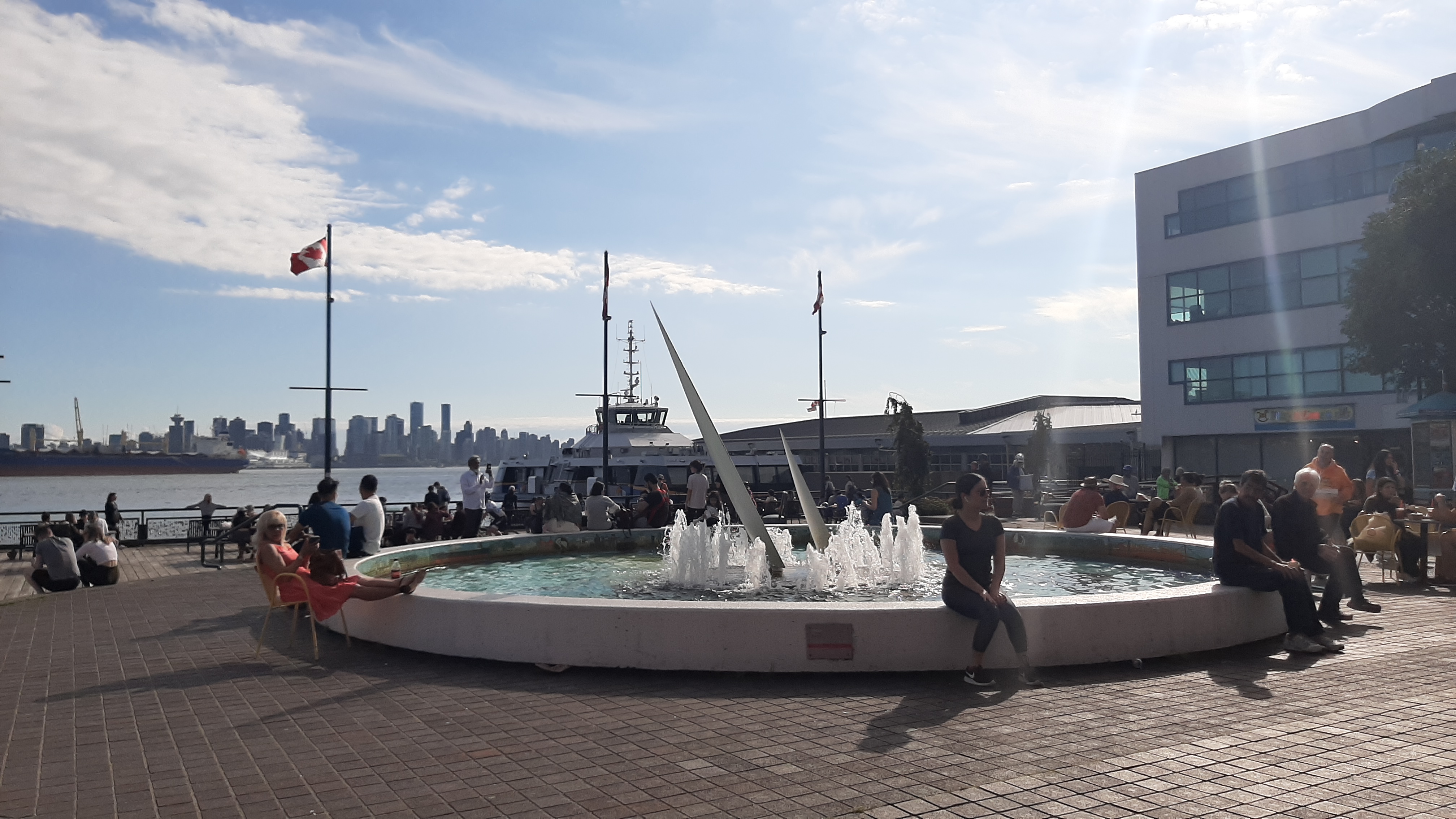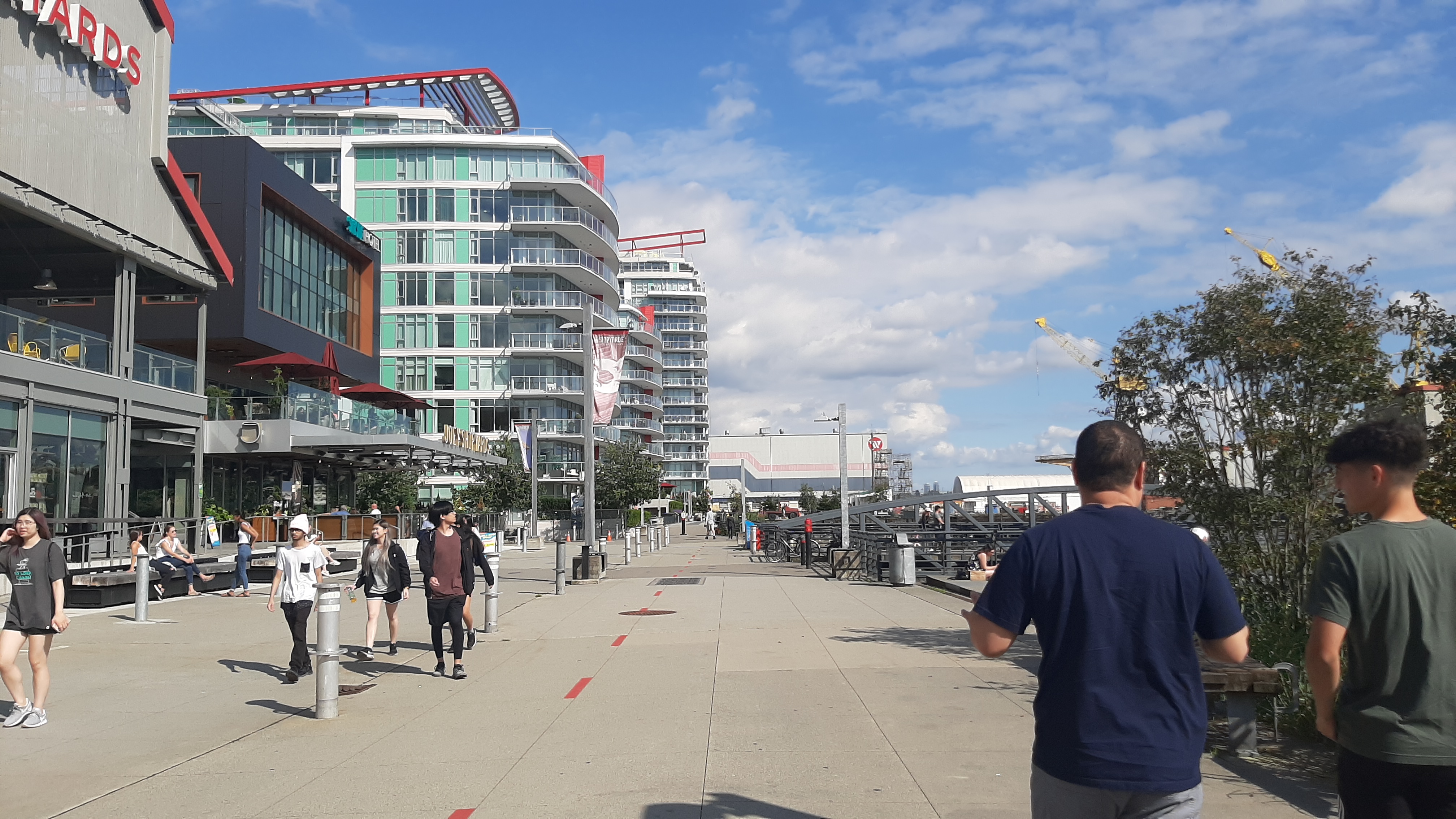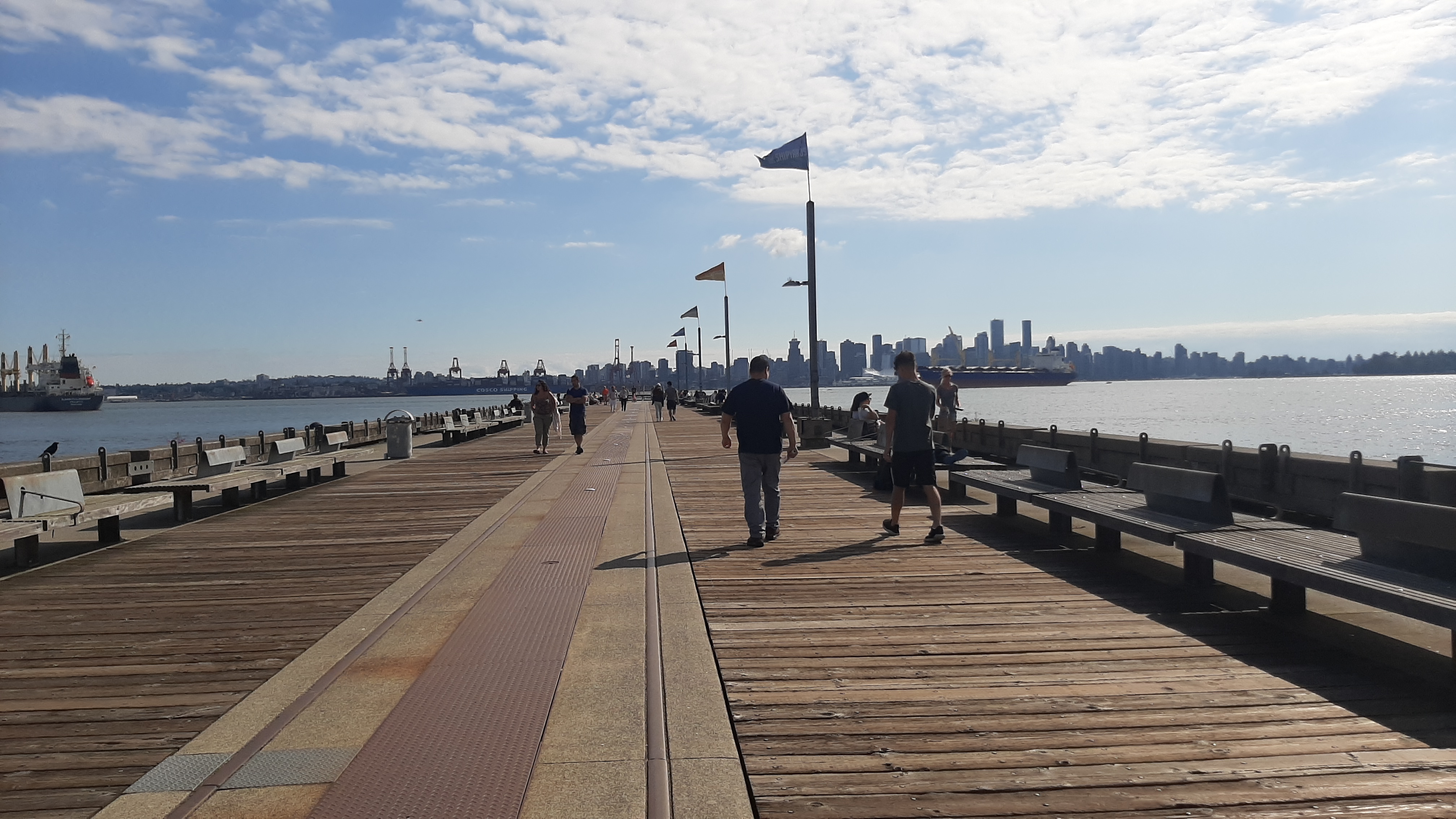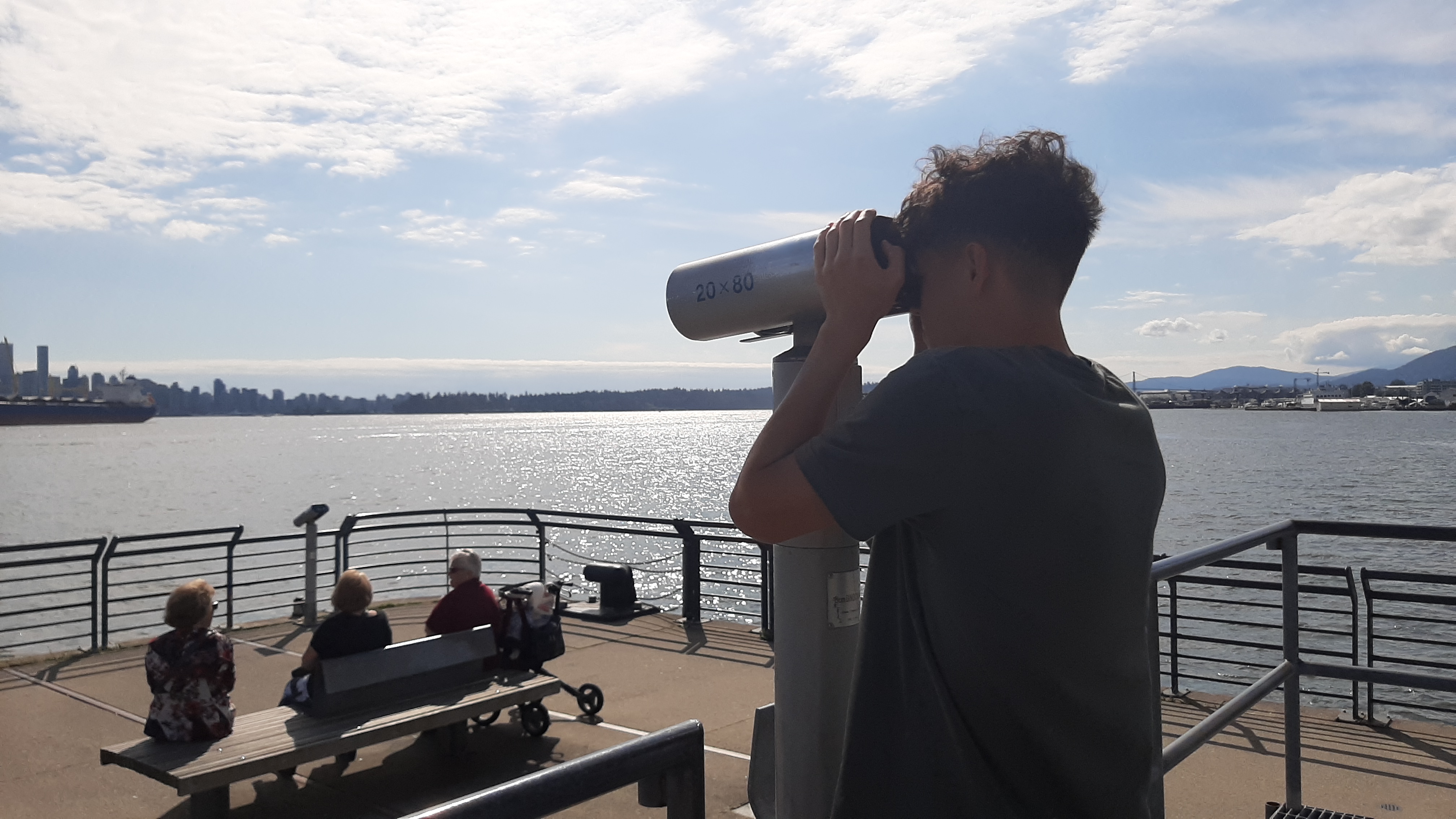 @Joordanzzz
looking at the Vancouver Waterfront through the binoculars.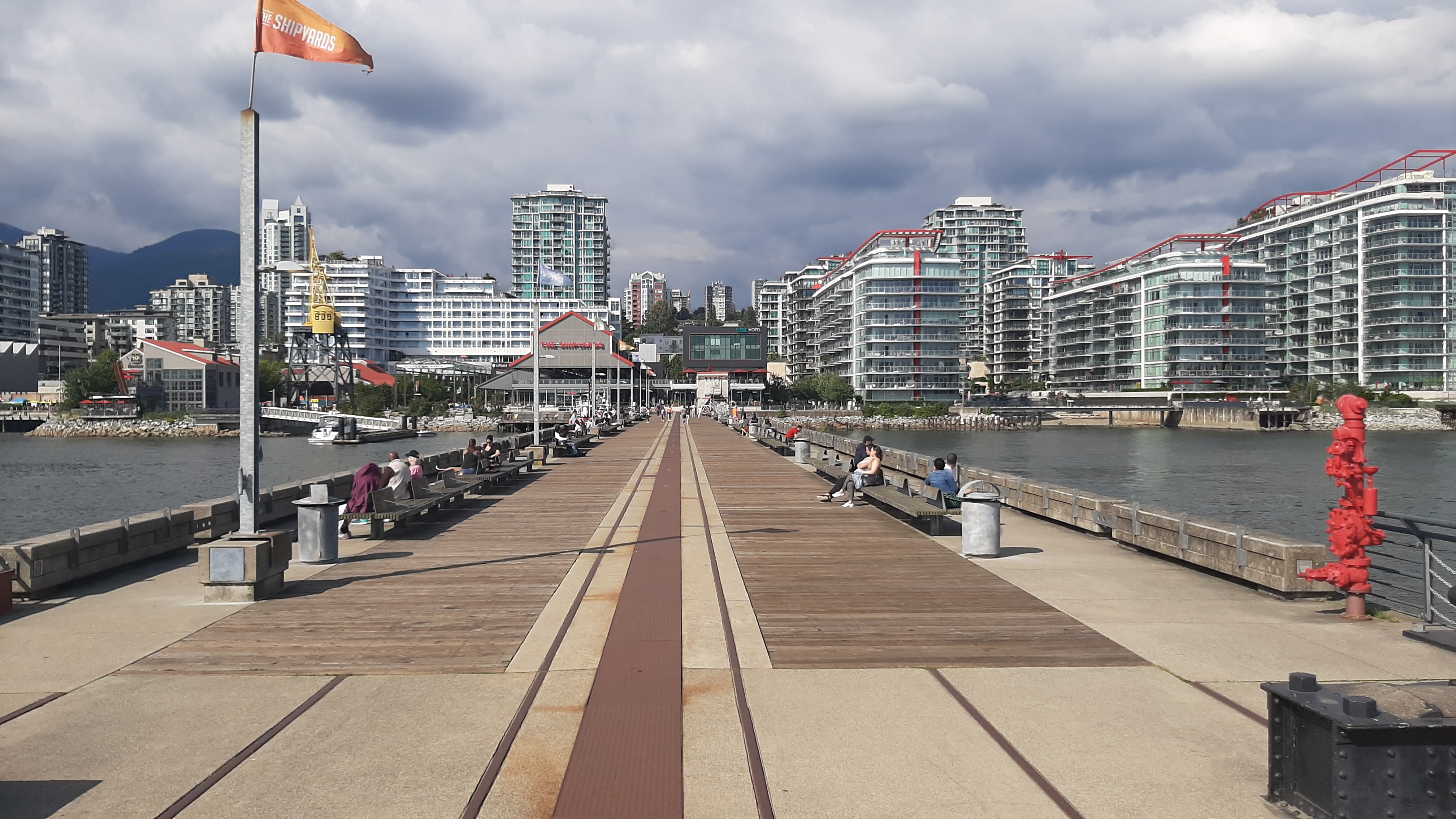 Perfect place to come and enjoy the sun.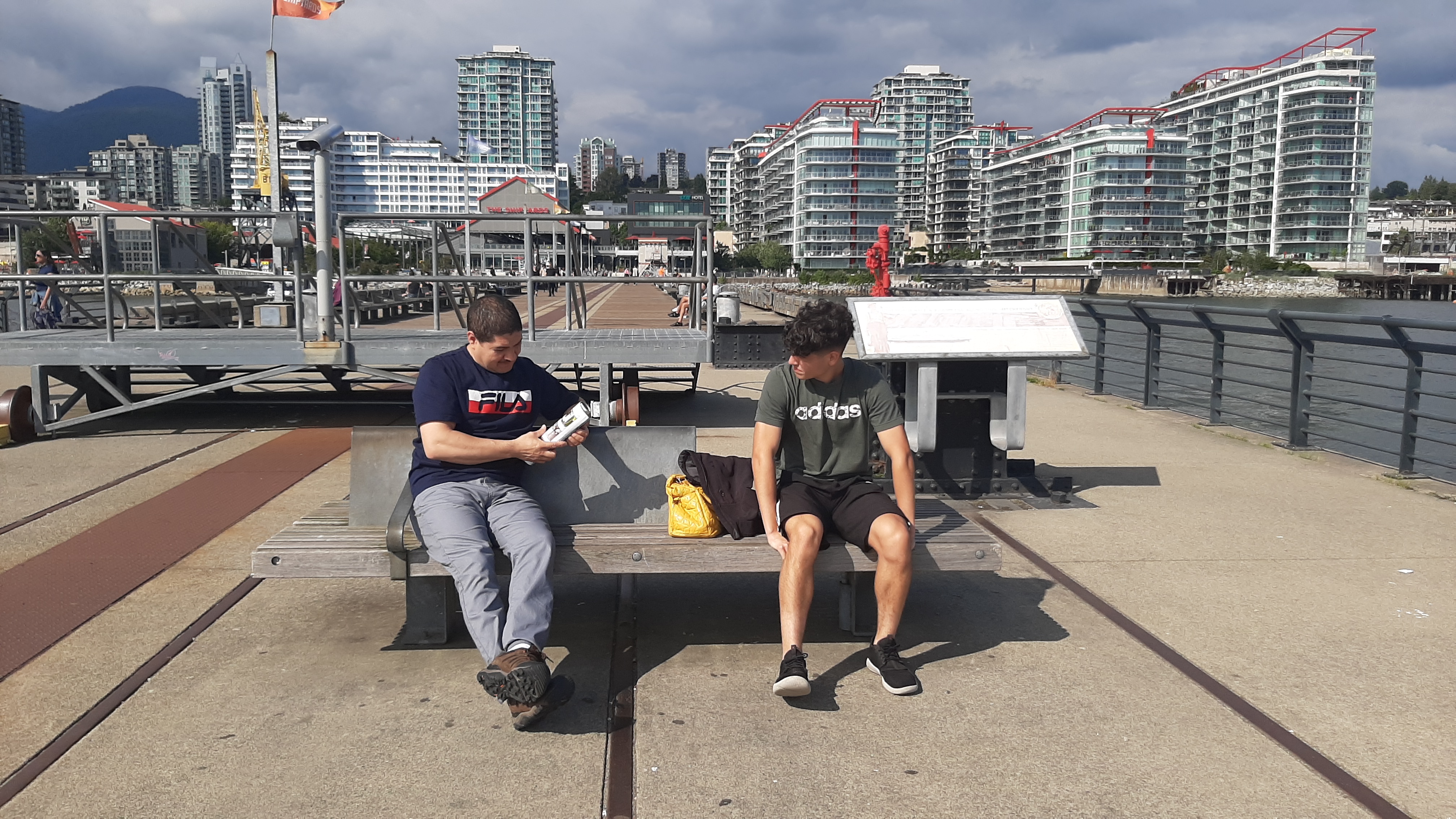 Hope you enjoyed our little visit to the gorgeous North Vancouver Waterfront and wish you all a wonderful weekend everyone.
Love
@joalvarez
.
---
I am a great supporter of
@familyprotection
who is working very hard to help the families stay together and this project is the most amazing project that I would suggest for everyone on this hive community to check it out and support it and by doing it we are helping people in need who are trying to keep their kids safe from being taken away (kidnapped) by the Social Services. Here is the link
Click here
---
Thank you for visiting my post. If you like it, please don't forget to Upvote, Follow, and Rehive, it is very, very appreciated. Any suggestions are always very welcome so that I can keep improving in this community.
God Bless!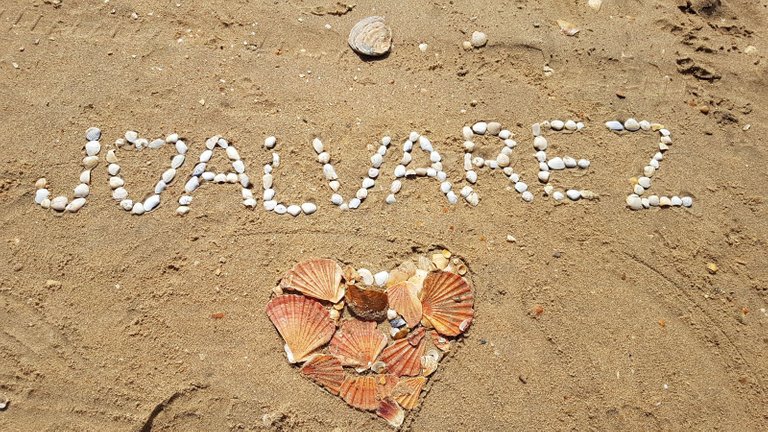 Image created by my beautiful friend
@sunnylife
.