A new cycle begins, a new era is about to begin, and you will be welcomed into this community. The previous year was a year of learning, despite the numerous downfalls, let's get up strong, seeking to grow, both professionally and humanly. We know we are on the right path, it was difficult in many ways, but we hope that this year will be full of positive emotions and you will grow even more in your business, or get a promotion in your job and get lots of virtual coins too, lol.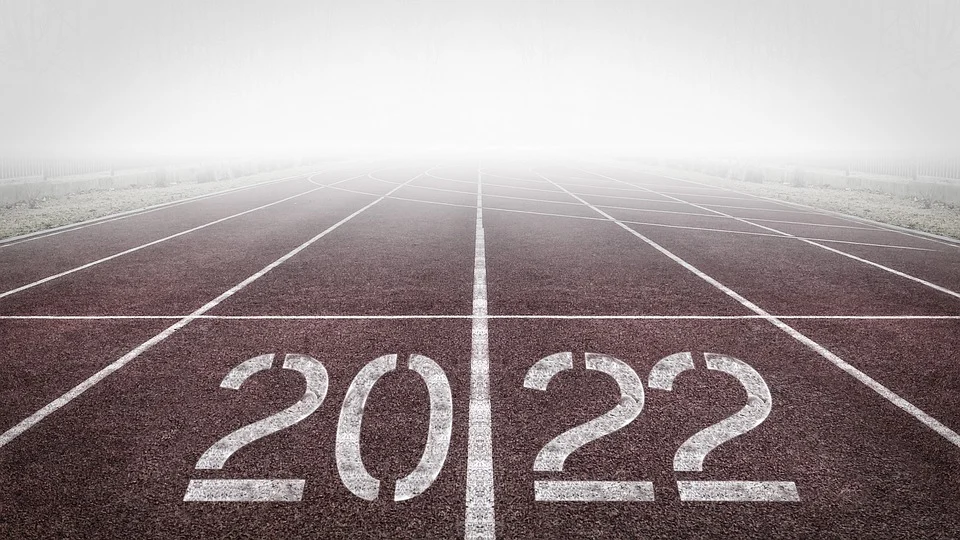 image
The search for growth in the financial aspect has led many to seek other alternatives, the digital market is the most sought after and has been an important source of income for thousands of people around the world. At the end of the last decade, with the beginning of the pandemic, it has generated a significant increase in people who searched for digital currencies, an opportunity to leverage their gains and thus compensate for losses due to restrictions imposed by the respective governments of each country.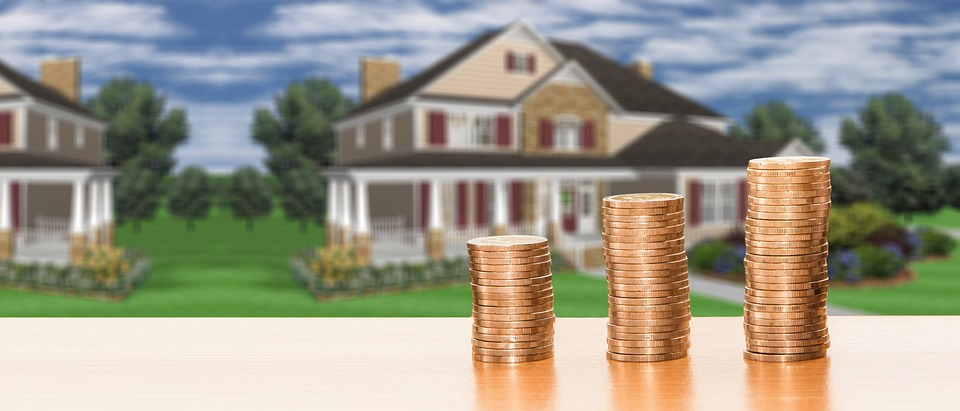 [image](
The future is promising, but it also punishes those who cross their arms, waiting for everything with a kiss, be altruistic rather than selfish, life is a game, where those who truly play, without cheating or skipping steps, will come out as a legitimate winner, however long the process takes, there is no reason to give up. 2022 is the year of innovation, and you can change your destiny, or stay in the same place. Get on this plane, let's go in search of new challenges, explore paths, and fulfill goals; welcome 2022, this will be the year of many achievements, and you, what are you waiting for? Embark on this journey, the future is here.