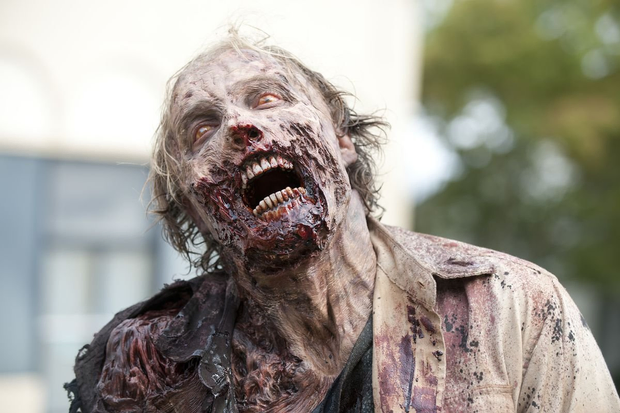 The covid-19 vaccine forces your cells to create genetically engineered pathogens with a biogenesis that can infect any person around you.
Plus the actual nanoparticles inside the vaccine can latch onto any cell of your body and inject a new RNA sequence to poison it and turn it into a bio engineered pathogenic spreader cell.
Think of the mRNA like a computer virus code sequence that infects the source code of a computer.
THEY FULLY ADMIT TO THIS BUT PEOPLE ARE OBLIVIOUS OF THE FULL BIOLOGICAL CONSEQUENCES!
The vaccine was always the pre-planned bio weapon and there was never a wild virus.
You have been programmed to believe that wild viruses do what this vaccine does and has been bio-engineered to do.
This is an actual eugenics, laboratory made, biological product which injects your cells with a corrupt viral code/sequence that forces your cells to make poisonous contagious molecules which have had their biogenesis modified to infect any organisms.
This is the perfect biological warfare weapon and people demanded to be injected with it.
Pro Vaxxers will contaminate themselves with this and become a walking festering disease ridden sack of shit.
Pro Vaxxers will spread this to the rest of us.
They have been injected with millions of these synthetically engineered nano sized bio weapons.
At first, many will not show symptoms of contamination but their bodies will be going through cytokine storms, eating all their healthy tissue. They will infect everyone around them through shedding of their poisonous genetically engineered viral antigens and cell particles plus only God knows what else.
They are sick, selfish cult followers of fraudulent vaccine pseudo-science.
Those people who funded and perpetrated this operation on the global population are criminal terrorists and should be dealt with accordingly.
REFUSING THE VACCINE IS NOT GOING TO BE ENOUGH.
ISOLATING YOURSELF FROM THE VACCINATED MAY BECOME A MATTER OF SURVIVAL.