Life gives us multiple choices like waking on a road you have detected a junction where you have to choose only one path to walk or to reach your destination among the multiple paths. I know, that picking up the perfect path standing in the situation is not always a too easy task. In different phases of our life, we encounter different situations of our life and sometimes we have to decide on only one subject among multiple things. Personally, I am quite backward while taking any decision related to my life and I feel this is the hardest thing to do for myself.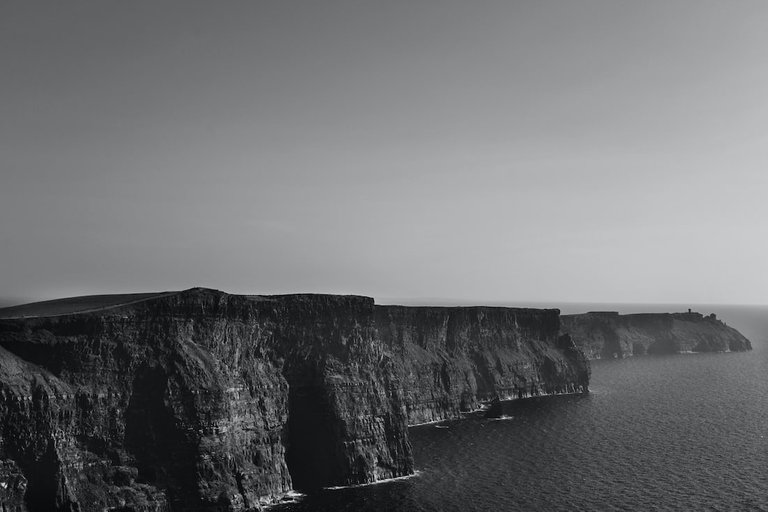 © Magda Lukas
While taking any decision for myself, an unknown fear resists me to pick up the perfect one for me. I fall in hesitation to select because at that time a feeling works in me like what If I chose the wrong one for life? For the rest of my life I have to bear the pain, right? Yes, I feel so, that's the reason for the fear. A couple of times I have seen a common scene in my dreams like waking on an empty road I have no one by my side. Despite all the facts I had been working on the way and all of sudden, I faced a junction(more than ten roads combined in the same road) where I became so confused. There every different path has a different spot to reach and I fell into trouble in that situation.
As I was ignorant about the right path in my dreams I could not stop walking. I picked up one unknowingly and walked for a couple of moments on the path I saw there is no path left to continue my walk and there is empty where I lost myself like I jumped from the place into the dark land as I could not stop my legs. Immediately I woke up from my sleep and took a deep breath in.
That dream is quite similar to my life while grabbing the right decision. If I took something unwise for my life I would have tasted of the hall in the world. I can not live a wholesome life, at the time life doesn't seem like a proper life to me. Just I have a taste of surviving like a dead soul who is unaware of the taste of living.
Let me tell you a story: I know a guy who is quite hard working and at the same time quite passionate about his work. He had a great ability to accomplish any work but having all the fact that the guy only listens to his own and in most of cases his decisions were not right and wherever he saw the outcome he fell in regret. But he has an arrogance that he is always right and he never listens to other souls because he felt that he had done with his plans in a great way. But there was always a tiny mistake which he had hardly detected and people nearby him saw the mistake what he had been doing. He never listens to them and always went forward like an arrogant soul.
At the end of the day, he assumed that there were always wrong decisions or tiny mistakes and most of the time he walked on the wrong path and the ultimate results were not fruitful at all. At last, he found no path to follow or to go forward in life. Because there were all opportunities had been done and dusted and living on the planet like a dead soul.