Calling all artists, graphic designers, and creative humans of all stations. @steeminganarchy, @in2itiveart, and @vincentnijman are sponsoring a 1100 Hive prize pool design contest to manifest new logos for the migration of our community to the Hive blockchain now known as:
Abundance Tribe is a community abundance generator, supporting over 100 content creators directly, as well as supporting a variety of other communities through delegations of HivePower. You may be more familiar with our old name: @TribeSteemUp... but obviously after the fork, we needed to do some re-branding.
You can find a breakdown of the types of content we support here in our original 8 Pillars post, and you can scroll back through our history to easily find examples of what our members write thanks to our Weekly Gems posts by @trucklife-family.
If you would like to support our community, you can do so via the Tribe Vibes curation trail, by delegating HP to @Abundance.Tribe, or simply by following our members (@clarkkozak created this great tool to follow any/all members quickly & easily.) If you'd simply like to come chat with us, feel free to join us on Discord.
The Decentralized Community
These are the other communities that we support on Hive; maybe one of them is your new home on the blockchain.
@naturalmedicine
Website:
naturalmedicine.io
Hive Community:
hive-120078
@ecotrain
Hive Community:
hive-123046
@homeedders
Hive Community:
hive-199420
Discord:
https://discord.gg/Rjdf2uf
@informationwar
Discord:
https://discord.gg/B2utwMH
Hive Community:
hive-110786
@build-it
Website:
https://www.build-it.io/
Hive Community:
hive-129017
Discord:
https://discord.gg/wVGHRAZ

As the design contest coordinator, @ELAmental has organized some spectacular designs for several communities on Steem and an event logo. These contests included entries from some of the most prolific insignia artists the platform had to offer, which include but are not limited to: @EDXserverus, @theMonkeyzuelans, @CritterCrats, @Gade4rt, @Erune, @Kayrex, @theWalker, @StateofAnarchy, & many more. We would also love to see illustrators from the COMIC BOOKS fan/pro Community such as @ArsenicLullaby participate if they are willing. Below are examples of some top entries from previous contests as an offer of inspiration:
@EDXserverus' TSU Design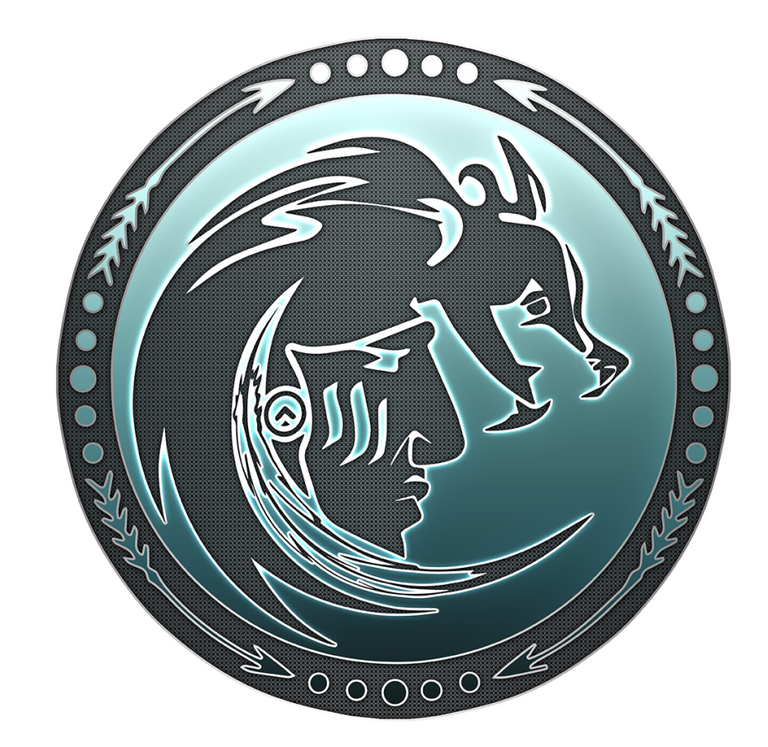 @theMonkeyzuelan's' TSU Design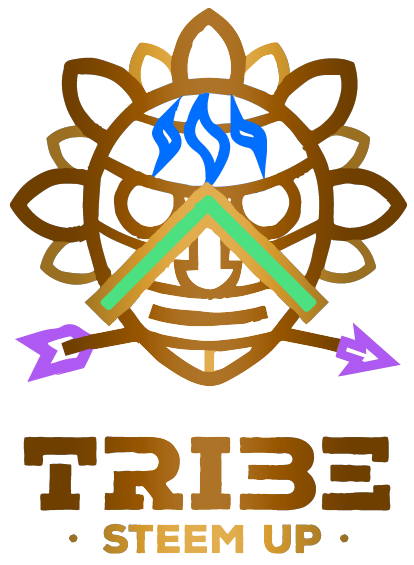 @Crittercrats' Earth Tribe Design
@Erune's Earth Tribe Design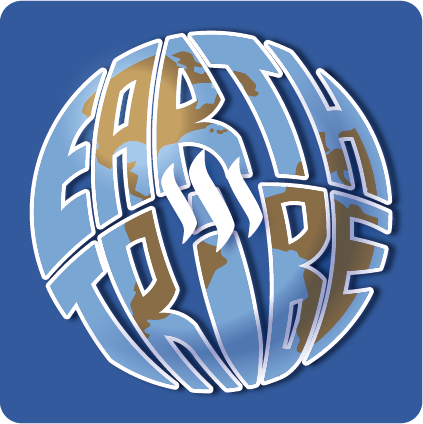 @EDXserverus & @theMonkeyzuelan's Collab Anarchapulco Event Design
@Kayrex's Tribe Vibes Druid Djinn Commissioned Design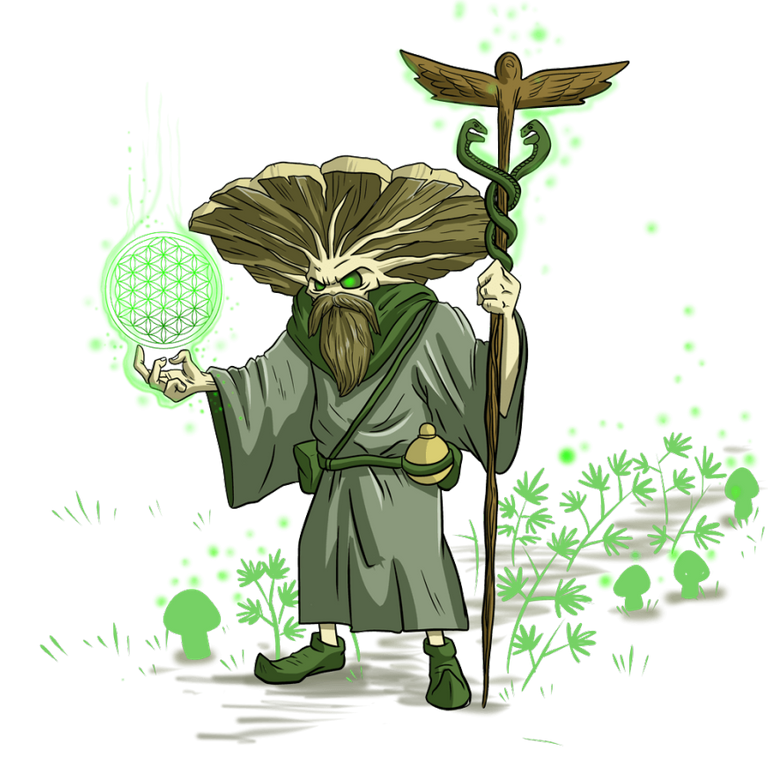 HOW TO ENTER
Re-Hive this post to your blog
Submit a custom and original logo for "Abundance Tribe" in the comments section of this contest entry article (below) within 2 weeks from the date of this publication.
Please be sure your design incorporates symbolic elements of what our community represents, and the fundamental principals we do our best to exemplify (see below in the "Community Description" section).
There is no limit on the number of designs you can submit, but we are encouraging quality over quantity.
Optional
All participants are encouraged to create a blog-post on Hive explaining the meaning and design elements of your crafted logo for this contest. We will do our best to provide up-vote support on one post per account that enters this contest/properly meets the required criteria.
We also STRONGLY encourage creating a banner and page separator(s) that correspond with the "Abundance Tribe" logo you create. We are also in need of these graphics types, and participating in this optional part of the contest would certainly not hurt your chances of placing for a prize.
Below are some examples of page separators and banners from previous contests: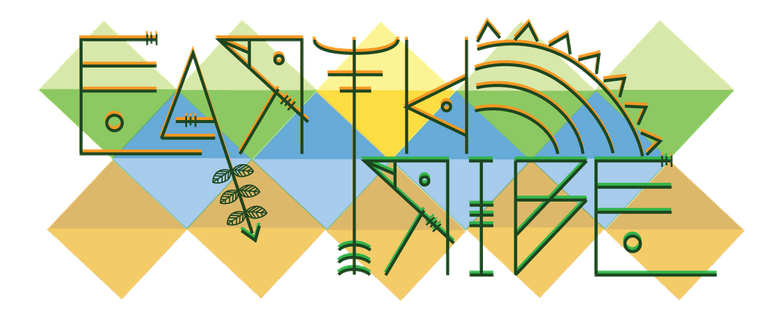 PRIZES!!
We have decided to award first, second, and now also third place prizes for this design contest which will be distributed as follows:
1st Place - 750 HIVE
2nd Place - 250 HIVE
3rd Place - 100 HIVE

Abundance Tribe/Tribe Steem Up Community Description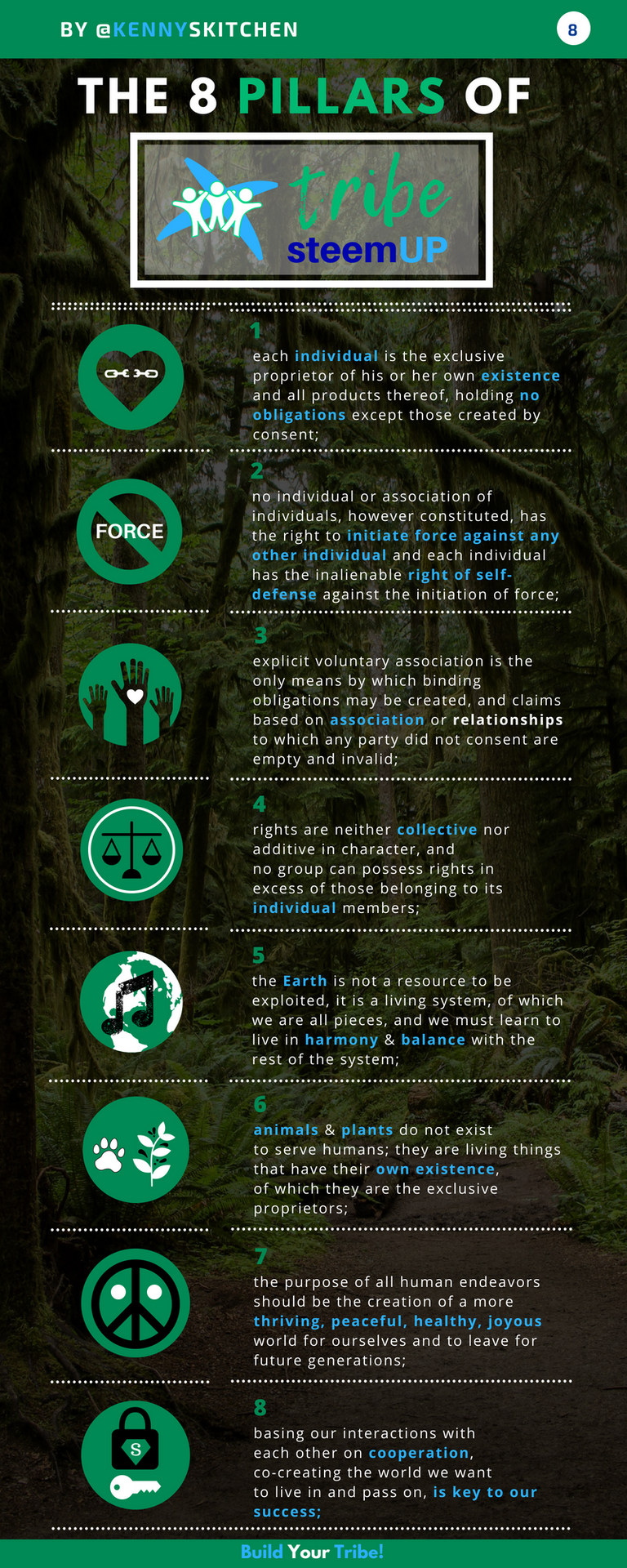 Thoughts to Consider
While professionalism should be a footnote in your mind during design creation, we also ask to keep humanitarianism, environmentalism, and elements of the elemental at the forefront of your designs. We are a community that promotes harmony, respect, peace as a first resort, as well as art, and the rights of nature, Earth, plants, animals, and humans alike. We offer a lens to peer through that allows anyone willing to see the truth - that we live in a world where we are surrounded with abundance, and teaching ways to harness that abundance through symbiosis.
Be creative and original - I visualize a lot of circular energy, possible rotating arrows, and similarities to symbols that typically represent recycling and re-using. While this type of symbolism would be appropriate for what this community actually is, I would like to see many varying design concepts that may not necessarily include this types of circulating imagery. Do not in any way however allow any of these words to totally dictate your design creation potential - there are no barriers or limits that should be applied to your artistic talent EVER! The only thing we ask is that whatever you submit is appropriate and not potentially offensive or contradictory to our missions.

Judging the Contest
Since this is a design contest for the new Hive community @Abundance.Tribe (formerly @TribeSteemUp on the Steem blockchain), it will be the members of our community that are voting on all the entered designs. This contest design discussion/voting will be held privately in the "members only" channel on the Tribe Steem Up discord server after the two week contest entry period concludes. The winners of the contest will then be promptly announced and rewarded via new publications on the @TribeSteemUp & @Abundance.Tribe accounts.
REMEMBER
You have a full 2 weeks to enter this contest starting on 4/17/2020 - which means you may continue to make submissions for another week after this post pays out. The contest entry period will officially end on Friday May 1st 2020 at 11:59 PM PDT, and the winners will be selected and announced on the following day.
Submit as many different QUALITY design entries as you desire within the allotted time frame in the comments section of this entry article. We are sending a huge blessing of gratitude in advance to all the participants that are willing to sacrifice energy from their life for this project - thank you, & good luck!